'Outlander': Caitriona Balfe Promises Short Season 6 Doesn't Mean Less Action — 'There's a Lot Going On'
Outlander Season 6 isn't too far away. To keep fans on their toes, Outlander star Caitriona Balfe opened up about the upcoming season and what to expect. And she says not to worry about Outlander's shortened season 6. The truncated season doesn't mean the show will have less drama. And Balfe's comments back up what her co-star, Sam Heughan, said about the "small, but mighty" season 6 in June.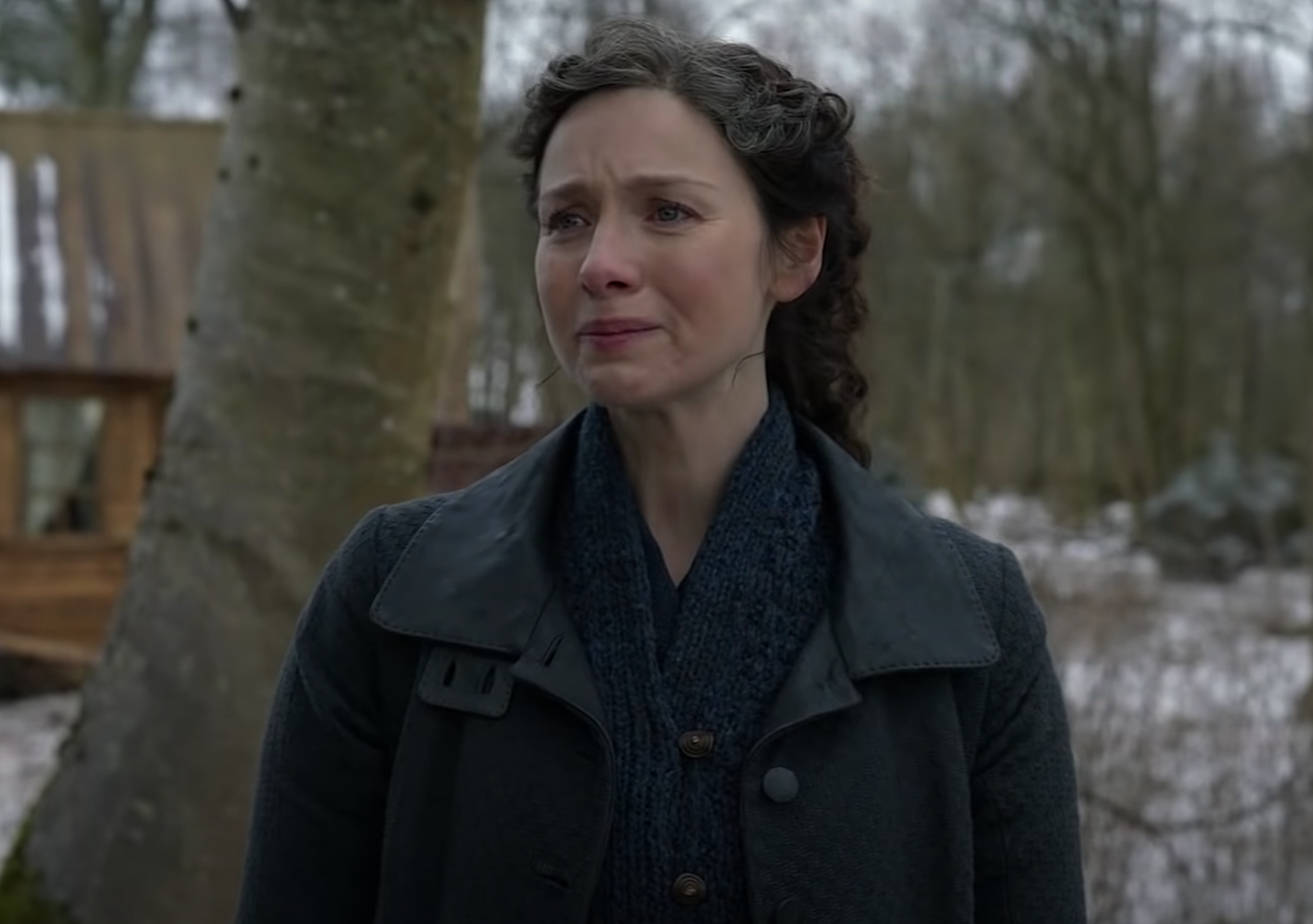 Caitriona Balfe says 'Outlander' Season 6 is filled with action
Balfe is having quite the year. Outlander Season 6 is finally coming back in February. Her performance in Kenneth Branagh's Belfast is getting Oscar buzz. And on top of it all, she's a new mom! The actor spoke with Variety's Awards Circuit podcast to chat all things Belfast and Outlander. And she assured fans of the Starz series they're in for an intense ride in Outlander Season 6, despite the fact that it will only be eight episodes long.
"It's a bit of a truncated season, but it's very… there's a lot going on," she said. "There's some new people that arrive at the Ridge and they really kind of throw things into disarray."
She's of course referring to the Christie family, who will be introduced in the upcoming season premiere. The Outlander Season 6 premiere will be extended, running at 90 minutes long. It's not known if there will be more extended episodes.
RELATED: 'Outlander' Season 6 Sex Scenes Required Hilarious 'New Acting Challenge,' Sam Heughan Says
'Outlander' Season 6 will show Claire 'destabilized'
Balfe also shared details about Claire Fraser's season 6 plot. Fans will recall Claire was held hostage and repeatedly assaulted by a group of men at the end of Outlander Season 5. Jamie Fraser and a team of men saved her and attacked the men holding her captive. Season 6 will show the emotional aftermath of the trauma.
"For Claire, it's a really cool season, actually," Balfe said. "You're gonna see Claire destabilized in a way that we've never really seen her before. And a lot of that has to do with the repercussions of what happened at the end of last season."
"It's really good stuff," Balfe added. "I'm excited for everyone to see."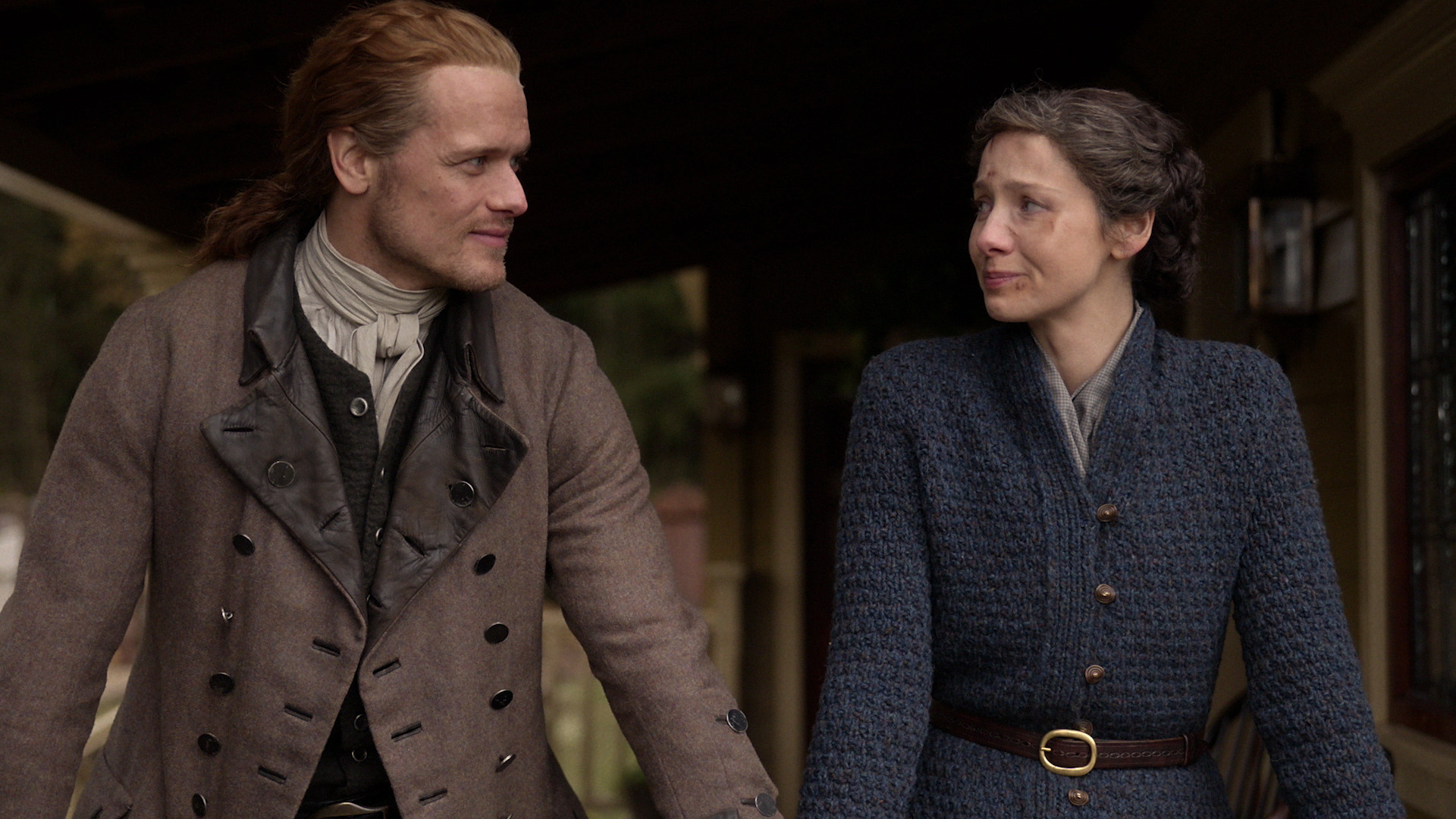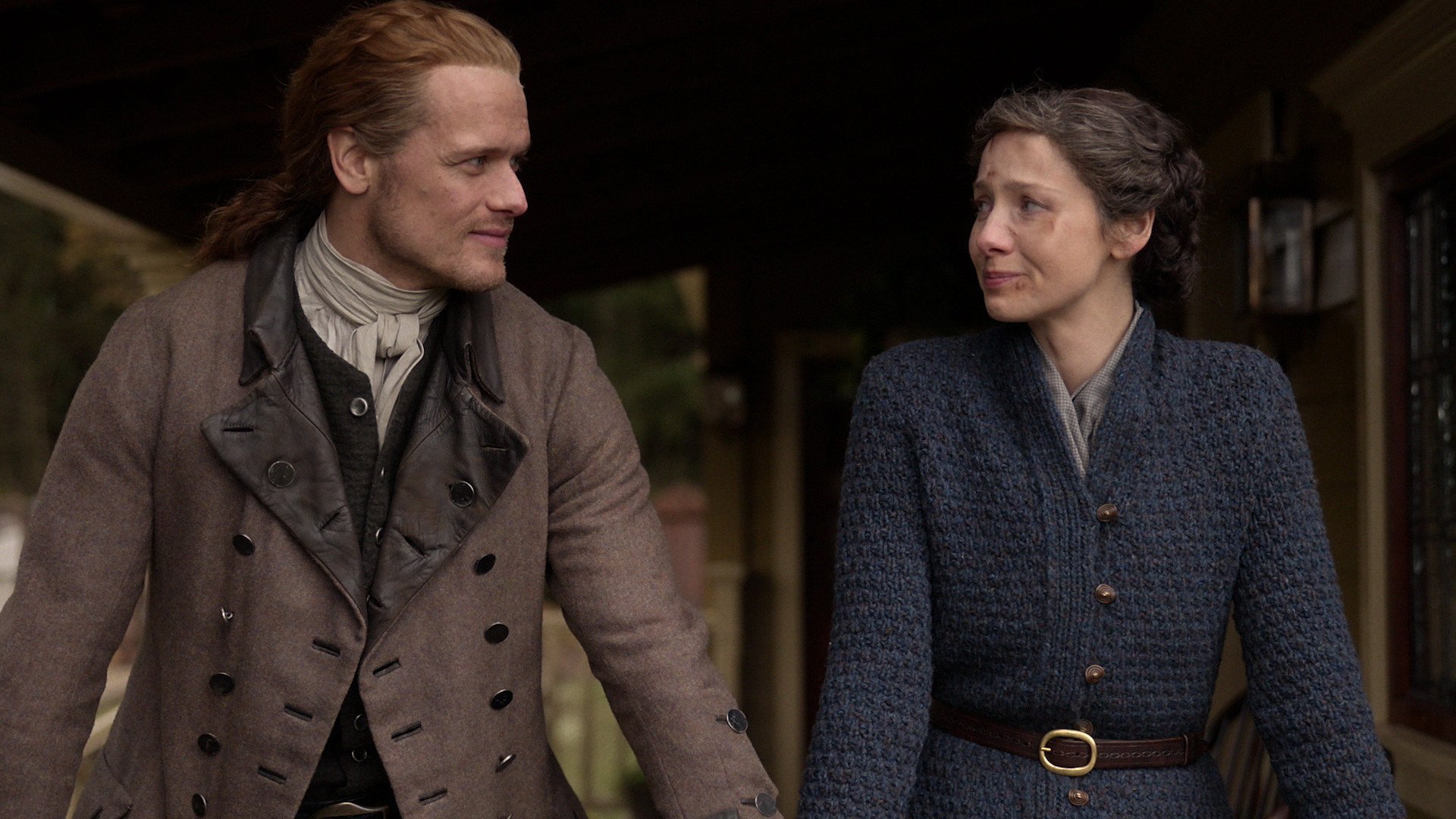 RELATED: 'Outlander' Season 6 Reveals What Happened to Young Ian, John Bell Says
Sam Heughan calls sixth season of 'Outlander' 'small, but mighty'
Heughan opened up about Outlander's short season 6 on the Just the Facts podcast on June 15. He said:
"I'm really pleased with this season. It feels almost like early western vibe. And, you know, we're building to the War of Independence. Obviously, there's time travel as well and all the other elements. It feels like a small, but mighty season."
Season 6 will surely be a tumultuous time for Fraser's Ridge. The Christie family will bring chaos to the personal lives of the Fraser family, but the surrounding community will also impact the family. What's more, the American Revolutionary War is right around the corner. The Outlander Season 6 trailer shows Fraser's Ridge preparing for the impending conflict. And Balfe told the Variety Awards Circuit podcast that Jamie will have a hard time contending with events as they happen paired with his knowledge about the future.
"He's trying to straddle a couple of different political lines," she said. "So he's, on one hand, trying to placate the British, but also he knows that the British are gonna lose the war, so he doesn't want to be caught on the wrong side."
Outlander Season 6 comes out in "early 2022." Most likely February, according to Heughan.