'Outlander' Creator Ronald D. Moore Has a Huge New Disney TV Universe in the Works
Outlander creator Ronald D. Moore has had a long career in television that goes far beyond Starz's adaptation of Diana Gabaldon's books. In addition to creating Apple's space race drama, For All Mankind, he wrote for the Star Trek follow-up shows, The Next Generation and Deep Space Nine. He was also the creator of the 2004 reboot of Battlestar Galactica.
While Moore was already keeping busy outside of his involvement with Outlander, he recently signed a massive new Disney deal that could be his most ambitious work yet.
Is Ron Moore still involved with Outlander?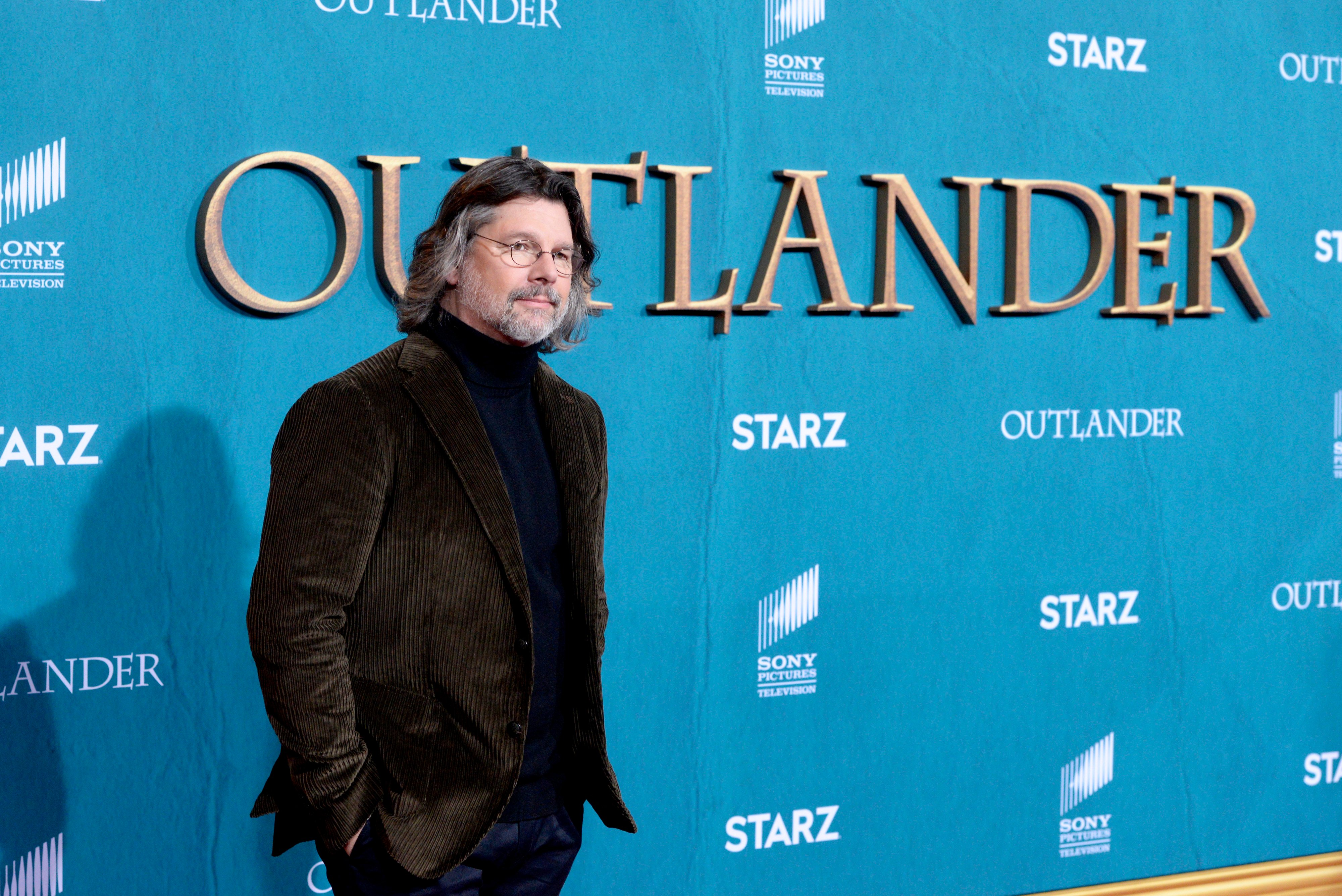 Moore remains an executive producer on Outlander and For All Mankind as he makes moves on big new projects, according to The Hollywood Reporter. As many Outlander fans might be aware if they watched the making-of features on recent episodes, Matthew B. Roberts and Maril Davis have assumed greater control over the series.
Moore recently signed a big overall deal with Disney's 20th Television, formerly 20th Century Fox Television, and was reported to be working on a Swiss Family Robinson series for Disney+. Now, THR is also reporting that Moore will be developing a shared universe of Disney+ shows based on its Magic Kingdom theme park rides and attractions, which are near and dear to his heart.
"I decided to go there mostly because my childhood was built around a lot of things that were Disney," Moore previously told THR about his move to 20th Television. "I am a huge fan and aficionado of the Disneyland park in Anaheim to the point where I would go there by myself periodically and ride the rides."
The first of these post-Outlander Magic Kingdom projects is said to be The Society of Explorers and Adventurers. Sources close to the initiative say that further projects could be inspired by classics like Big Thunder Mountain, the Matterhorn, and Jungle Cruise. That last one has notably been adapted into a big-budget adventure film with Dwayne Johnson and Emily Blunt, which is set for release this summer.
Why was 'Star Wars: Underworld' Cancelled?
This new Disney deal will also bring Moore close to the orbit of another property he was once heavily involved in: Star Wars. Almost directly before he moved on to developing Outlander, Moore was one of the writers hired by a pre-Disney LucasFilm to work on a planned live-action series, Star Wars: Underworld.
Underworld was reported to be set mostly in the criminal underbelly of Coruscant and would have had a grittier crime-drama style. Nearly 50 episodes were mapped out before budget issues stalled the project in 2010. It was said to still under consideration as late as 2015, but LucasFilm has since moved onto other plans.
Story elements planned for Underworld were reportedly incorporated into later Disney-era Star Wars films, most notably the anthology spin-offs Rogue One and Solo.