'Outlander' Season 6: Graham McTavish Says He 'Absolutely Would' Return to the Series
'Outlander' Season 6 is currently filming, but will Dougal MacKenzie actor Graham McTavish be part of it? The actor returned to the STARZ series for a cameo in season 5 and says he 'absolutely would' come back if asked.
Dougal MacKenzie was only in Outlander for two seasons, but boy, was he memorable. The war lord of Clan MacKenzie was played by Graham McTavish. Although Dougal died in season 2 at the hands of Jamie Fraser, the show frequently operates in flashback (and sometimes flash-forward) mode, leaving room for lots of characters to return to the series. McTavish said in a recent interview he "absolutely would" return to Outlander if asked.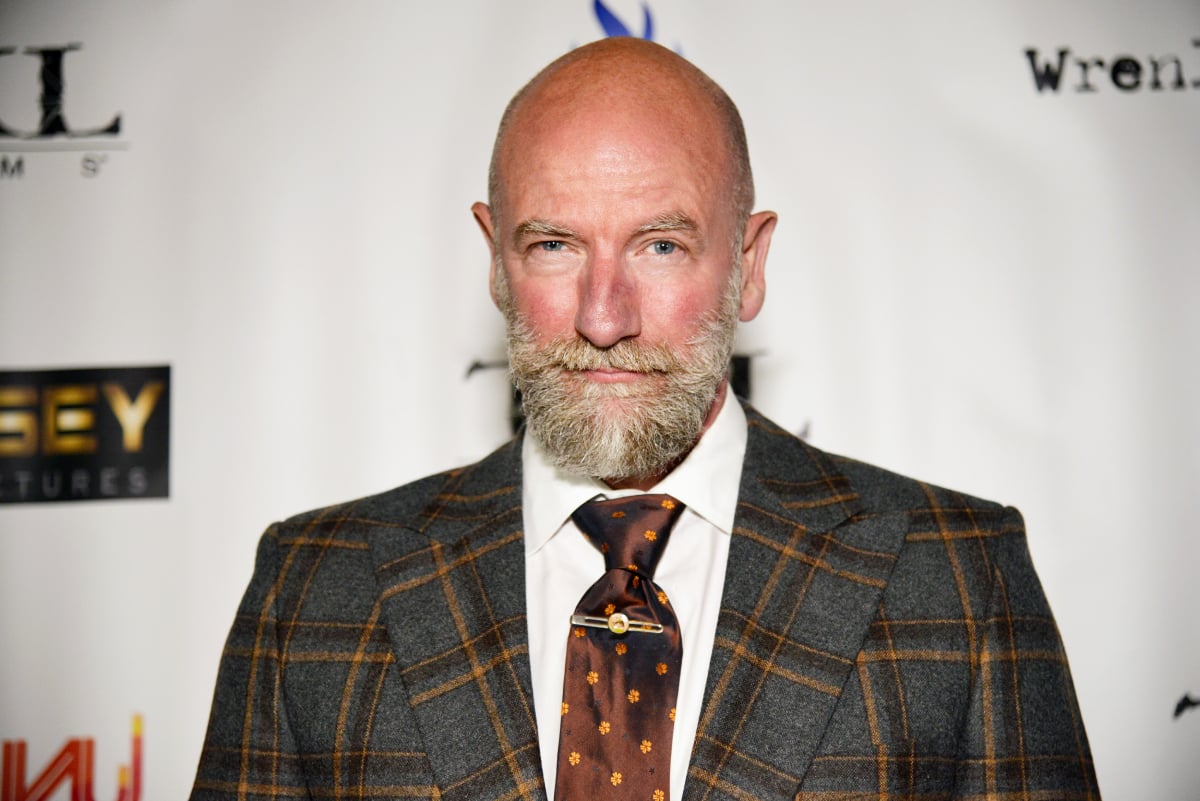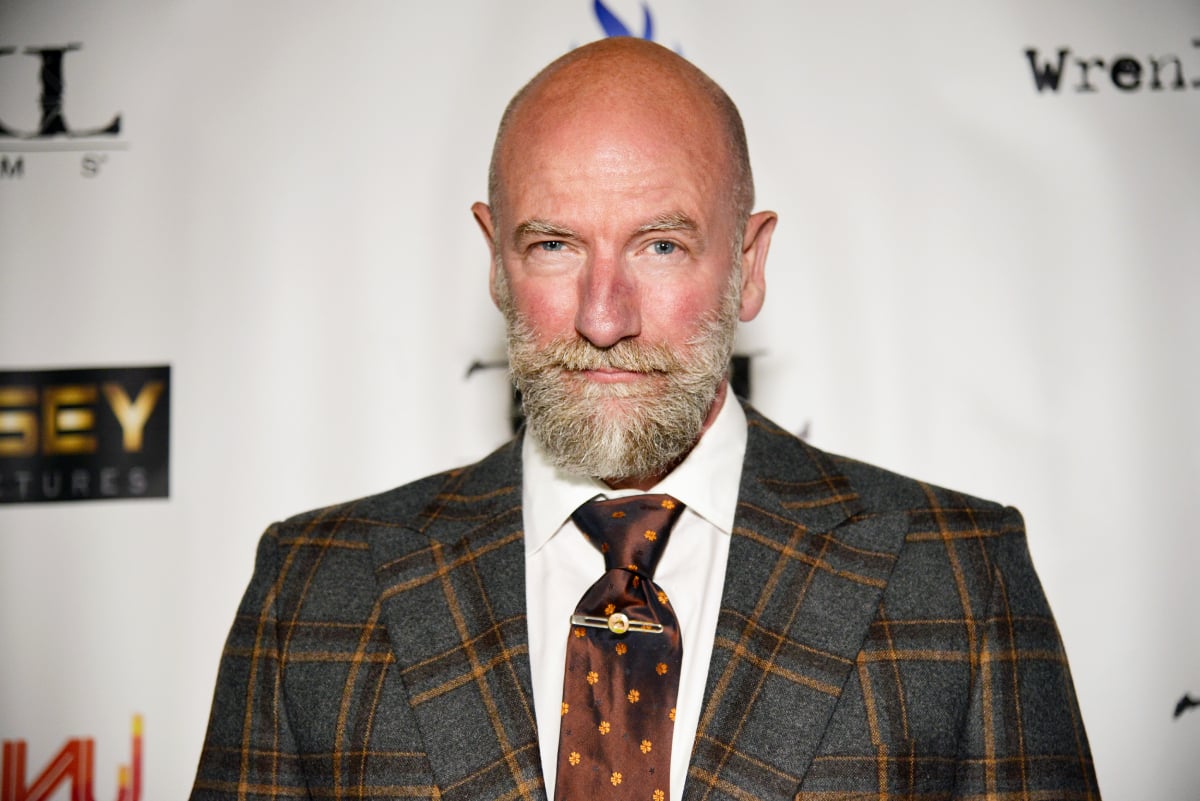 Does Dougal MacKenzie come back?
McTavish already returned to the series once, but not as his original character. Fans were delighted to see him appear in Outlander Season 5 as Buck MacKenzie, Geillis Duncan and Dougal's son they had out of wedlock.
Geillis revealed to Claire in season 1 she was pregnant with Dougal's child. Claire presumed Geillis and her baby were dead after the witch trial they endured, but Geillis wasn't killed because she was pregnant. After she gave birth to the baby boy, the baby was given to another couple, William John and Sarah MacKenzie, to raise. His is William Buccleigh MacKenzie, but he goes by Buck.
Buck appears in Outlander Season 5 Episode 7, when he comes across Roger MacKenzie, Jamie and Claire's son-in-law. In a behind-the-scenes video, McTavish said it was a treat to play his character's son.
"I get to come back and actually be younger, be in the show with people I've worked with before and people I've never worked with before," he said.
Graham McTavish would love to return to 'Outlander'
McTavish told Express he wouldn't say no to coming back for future seasons.
"You know, I absolutely would. I had such a wonderful time doing Outlander for the two and a half years that I was filming it and for the brief time that I came back to do it again in season 5," he said.
The 60-year-old also noted the close friendships he made on the show, including his tight bond with Outlander and Men in Kilts co-star, Sam Heughan.
"I've made friends there that I'll have for the rest of my life," he said. "I've gone on holiday with them. So it's like a big weird dysfunctional family that I am very much happy to be a part of, to be delighted to return."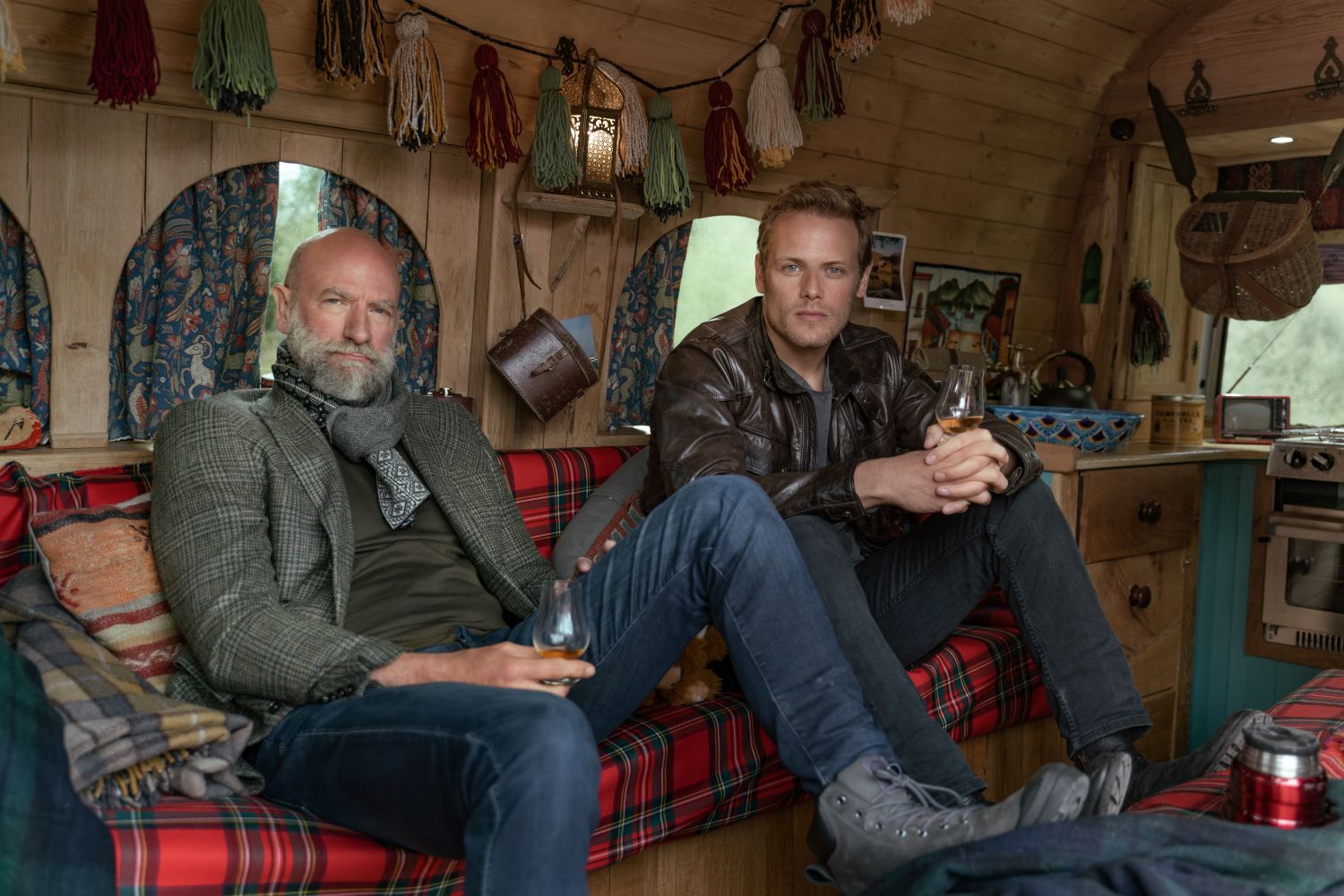 Graham McTavish could return for 'Outlander' Season 7
Outlander Season 6 is currently filming in Scotland. But it's more likely Buck MacKenzie could return in season 7. (Outlander has been renewed for season 7 at STARZ.)
Season 6 will be based on Diana Gabaldon's A Breath of Snow and Ashes, in which Buck does not appear. However, he does appear in books seven and eight, titled An Echo in the Bone and Written in My Own Heart's Blood, respectively. That leaves the door open for McTavish to play Buck again. Of course, they could always figure out a way to include a Dougal flashback. But Buck seems more likely.
McTavish told Digital Spy he knows Buck is in books seven and eight, but has no clue if he'll be asked to come back for season 7.
"Well, listen, I'll tell you one thing about this business is that the actors are the last to know!" he said.
Outlander Season 6 is likely to premiere on STARZ in late 2021 or early 2022.