'Outlander' Season 6 Is 'the Beginning of the End of Fraser's Ridge,' Sam Heughan Says
Jamie and Claire Fraser's life in North Carolina is about to get a lot more complicated. In a new interview teasing what's to come in the next season of Outlander, stars Sam Heughan and Caitriona Balfe said Jamie and Claire's perspective on life is going to shift. And according to Heughan, Outlander Season 6 is "the beginning of the end" of the community they've found on Fraser's Ridge.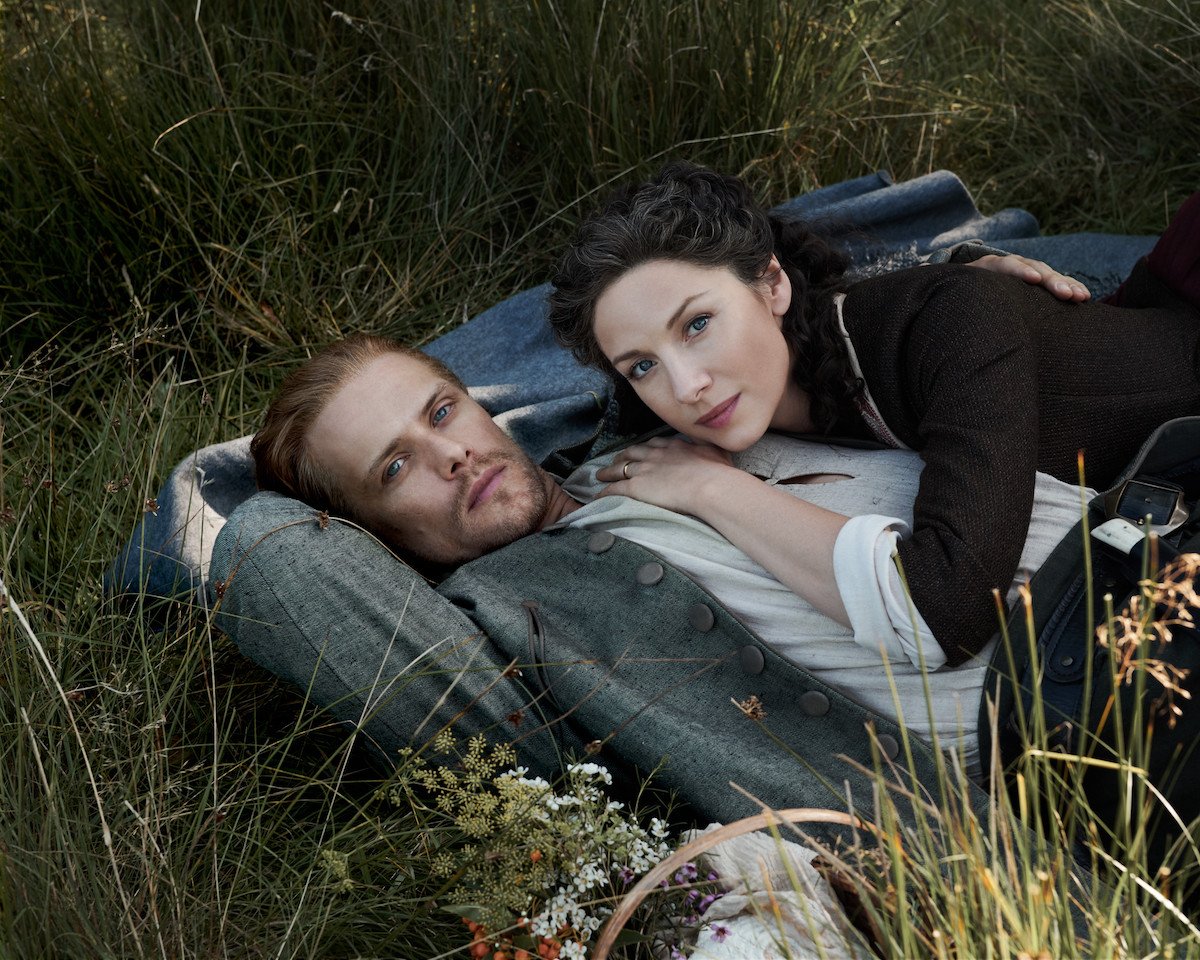 'Outlander' Season 6 plot
The end of Outlander Season 5 was harrowing. Claire had survived a brutal sexual assault and was back home at Fraser's Ridge. But the trauma she endured will continue to affect her in season 6. The shortened season will also introduce a new Scottish family into the mix. The Christie family moves to the Ridge this season, and fans who have read the Outlander books know what turmoil Tom, Allan, and Malva Christie cause the Frasers.
Malva, Tom's daughter, and Claire develop a strong bond in the beginning. But a shocking turn of events will deeply impact Claire.
"It's very destabilizing for Claire," Balfe told Entertainment Weekly. "It's a really heartbreaking, but a really twisted narrative that they all get embroiled in."
Tom and Allan Christie will also cause their share of chaos. Tom and Jamie were both prisoners at Ardsmuir Prison after the Battle of Culloden. Jamie's open invitation for former Ardsmuir prisoners to settle on Fraser's Ridge is what brings the two families together. But Tom will fall in love with Claire, and it will cause more trouble. The American Revolutionary War is on the cusp of starting as well, given season 6 is set in 1775. Jamie was forced to fight for the British in season 5. This could hurt his family's reputation among the Ridge's residents moving forward.
Jamie and Claire's standing in their community will shift in 'Outlander' Season 6
Between the Christie family drama and the tensions of the impending revolution, Jamie and Claire's lives will be forever changed by the events of season 6. Heughan and Balfe shared some details about the season 6 plot in a cover interview for Entertainment Weekly's Outlander collector's edition issue.
"It's sort of the beginning of the end of Fraser's Ridge as we know it," Heughan said. Balfe added:
"I think we see a lot of things come to roost this season that change Claire and Jamie's perspective of where they stand within their community. And definitely some of her bullishness and that blind faith in doing the right thing get a little bit knocked within Claire."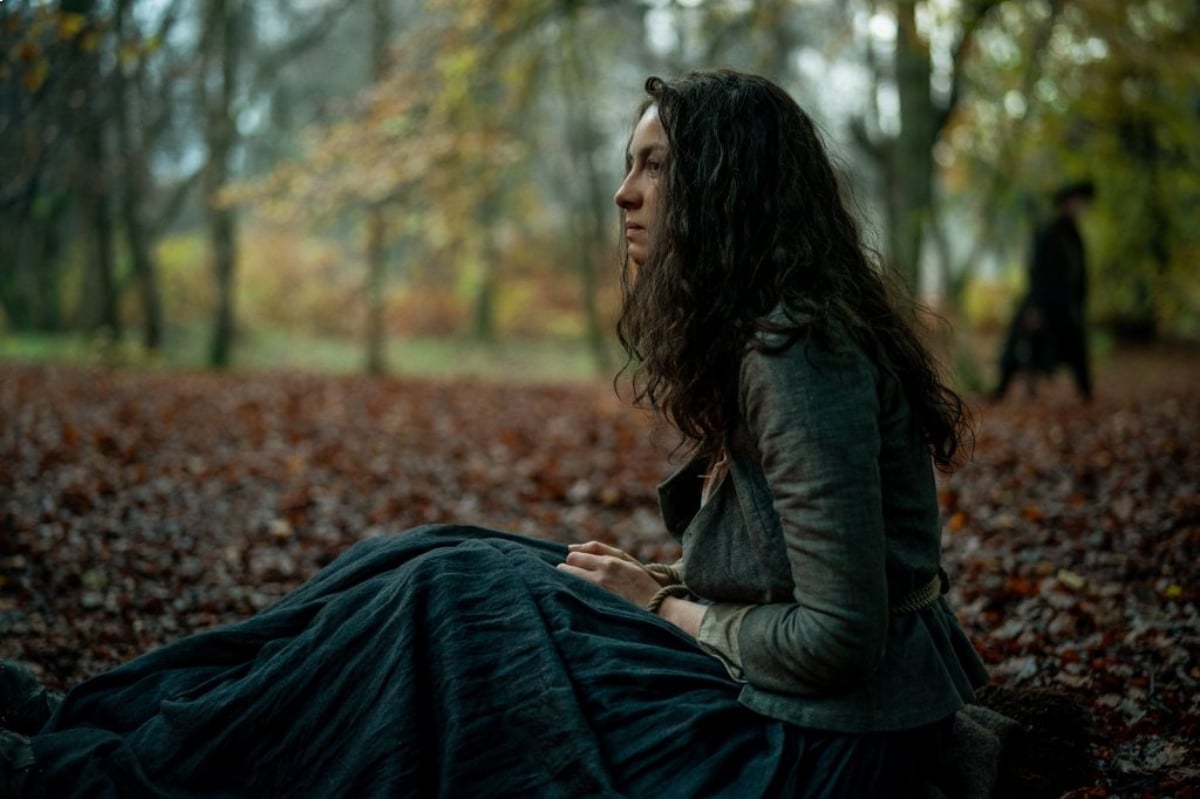 Why 'Outlander' characters are always going through traumatic events
Executive producer Matthew B. Roberts talked about that blind faith in a 2020 interview for PaleyFest. And he said it's this commitment to doing what's right what lands the Frasers in so many life-threatening, traumatic situations. He said:
"The reasons why I think they are so affected by traumas and all the turmoil that goes on in the era is because they put themselves out there. They try to help people. And whether that's people coming to the Ridge or them going out and trying to stop something. Whether it had been Culloden or Alamance or whatever. They put themselves out there. They put themselves at risk.

Inherently when you do that, you suffer. And in book 6, that happens again. There's going to be joys, but — Diana [Gabaldon] can speak to this — there's going to be drama. There's going to be suffering, there's going to be tears. All of the above."
It seems Jamie and Claire's desire to help people might not be that welcome in the new season. Outlander Season 6 comes out in early 2022 on STARZ.