'Outlander' Season 6: This Is How Long It Takes to Film Every Episode
Outlander Season 6 is finally in production, but this will be the longest "Droughtlander" yet. Now that the show has resumed production, how long does it take to film each episode? The show's executive producers recently shared details about the filming timeline, giving fans some insight into when the season 6 could start airing episodes on Starz.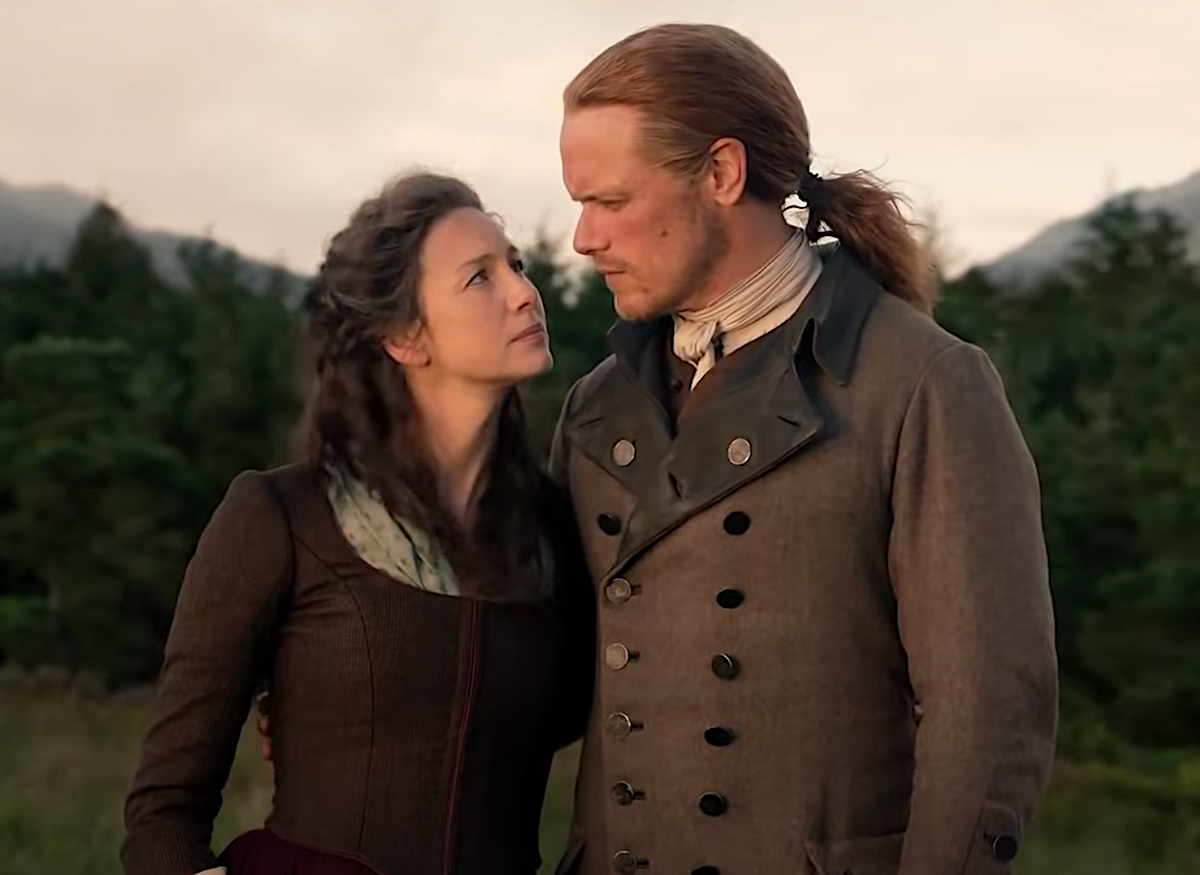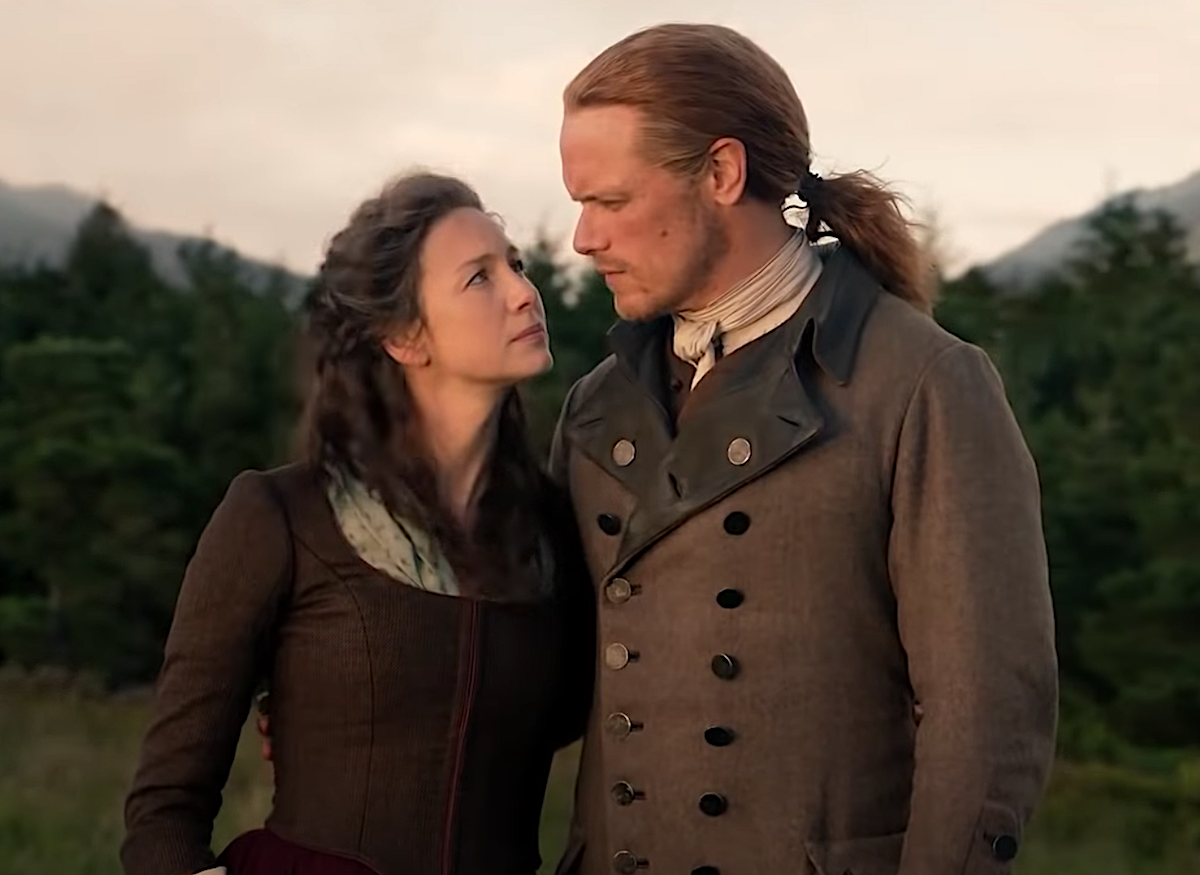 Where is 'Outlander' currently filming?
Outlander started filming the upcoming season in January 2021. While the show is currently set in North Carolina, home to Jamie and Claire's Fraser's Ridge, the set is actually in Scotland near Glasgow. Earlier in the show's history, the crew converted a cell phone warehouse into its film studio.
Sam Heughan told Radio Times in 2018 he was bummed not to film in North Carolina at first, but he soon realized Scotland was the best option. He said:
"I was initially surprised and a little like: it's a shame we weren't there, because I thought, 'that's going to bring something new to it.' But actually having said that now, I think Scotland is just ideal for it.

I went to North Carolina, I visited there, I spent a few days going around various locations, and it just looks the same! In a way we have this freedom [in Scotland]: we have this base, we can adapt a lot more because we have the studios here already, we have a crew that knows us and we know each other. So in a way it feels like we can build on the momentum of past seasons; if we were to go somewhere else it would be like starting again."
In the first episode of the Outlander podcast, executive producer Maril Davis said they've retained "90 to 95 percent" of their crew since season 1, most of whom get to have a short commute to work thanks to the studio in Scotland. Filming there works out best for everyone in the long run.
RELATED: 'Outlander' Producer Matthew B. Roberts Says 'Each Character Will Be Dealing With Something From Their Past' in Season 6
1 episode of 'Outlander' takes almost 2 weeks to film
The cast and crew spends a lot of time at its studio and various filming locations every year. With each season running 12 to 16 episodes long at an hour per episode, it takes months to film an entire season. (Heughan called the process "brutal.") And while the content of the show is undoubtedly exciting to create, Davis said the day-to-day of filming takes the wonder out of it. As she said in the podcast:
"Some of the magic of the show gets taken away a little bit when you have our jobs. And same for the actors on set and same for the crew. You do tend to see the same scenes filmed multiple times. It's over, and over, and over. It's probably not until we see what's called the 'playback' on the big screen. You're seeing it in a way it's all been put together. editing's been done, everything's been done. And that's usually the moment that I get very emotional about certain things."
According to Davis, it takes 24 days to shoot two full episodes and 12 days to shoot one. They repeat that process over and over until the season is complete. Outlander Season 6 will have 12 episodes total, so it will take roughly 144 days to get everything on camera. From there, the show enters post-production and is eventually released to the masses.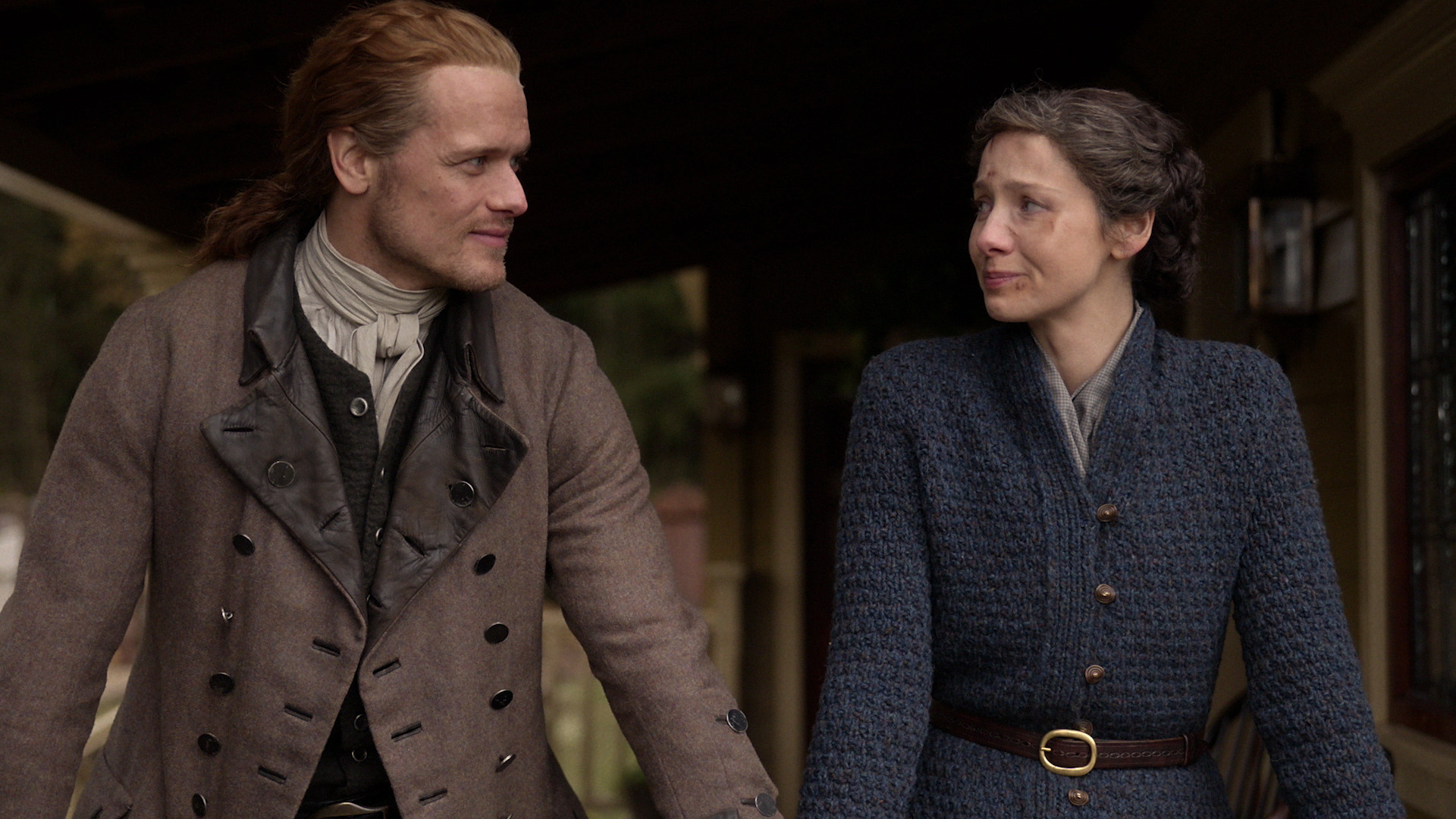 RELATED: 'Outlander': A Politician Delayed the Show From Premiering
'Outlander' Season 6 will have 'very traumatic and very emotional' scenes for Jamie and Claire
Season 6 will be based on Diana Gabaldon's book A Breath of Snow and Ashes. Fans of the books will already know what to expect in the upcoming season, but for those who just watch the show, Davis says it's a "difficult" season for Jamie and Claire. (Honestly, we'd love to see a season that isn't difficult for them!)
"Certainly this season, we've had a lot of moments," she said. "There are some very traumatic and very emotional times. It's a difficult season for Jamie and Claire and everyone."
She also commented on a scene Gabaldon recently called "incredible."
"I know the scene Diana's talking about, and I would say I agree," she said.
"It might involve the Christies, let's put it that way," she added.
Tom, Malva, and Allan Christie are three new characters joining the show in season 6. They're a family from Jamie's past who could cause the Frasers some turmoil.
Outlander Seasons 1-4 are currently on Netflix. Season 5 can be watched on the Starz app or bought on Amazon Prime Video.