'Outlander' Season 6 Will Be the Shortest Season Yet
'Outlander' Season 6 was affected by the pandemic. Specifically, filming under COVID-19 safety restrictions has resulted in the show producing its shortest season yet. Here, get 'Outlander' Season 6 release date, season premiere, and plot updates.
Outlander is back … in 2022. In honor of World Outlander Day on June 1, the STARZ series announced the Outlander Season 6 release date and other key information. And the details revealed not only will the show not be back until 2022, but season 6 will also be the shortest season in the show's history.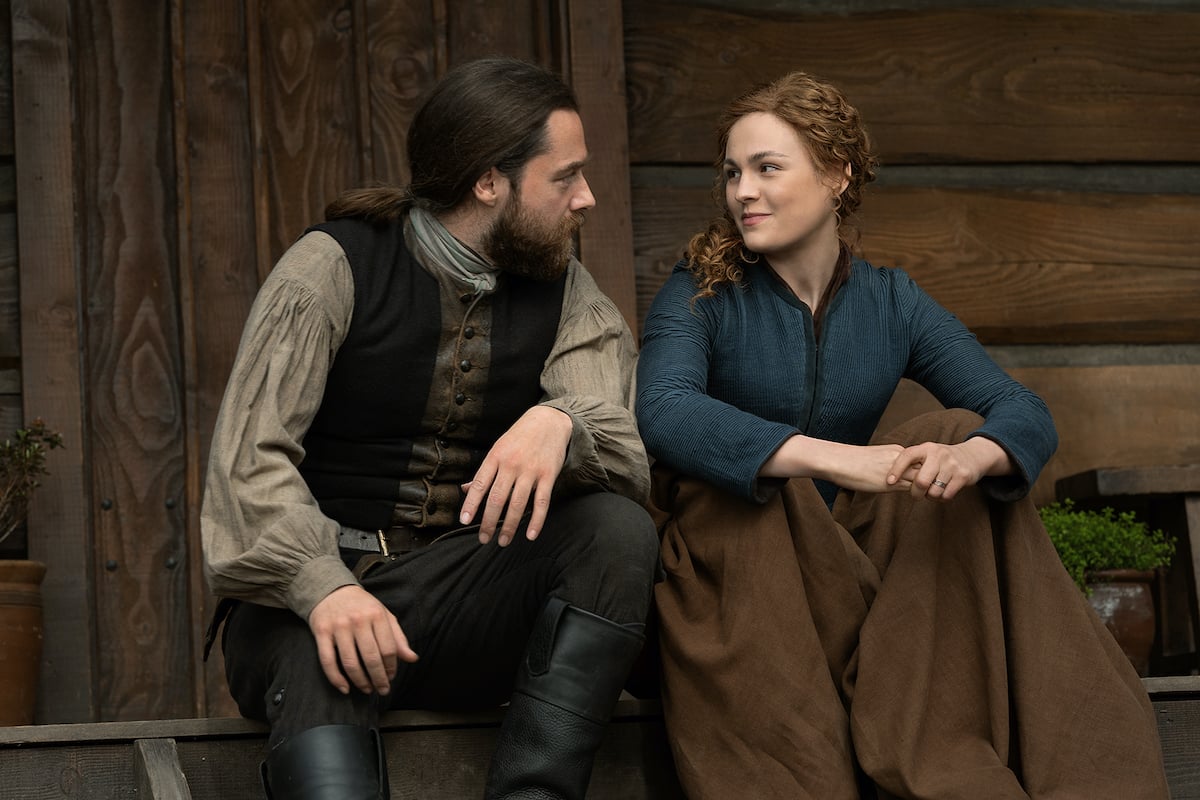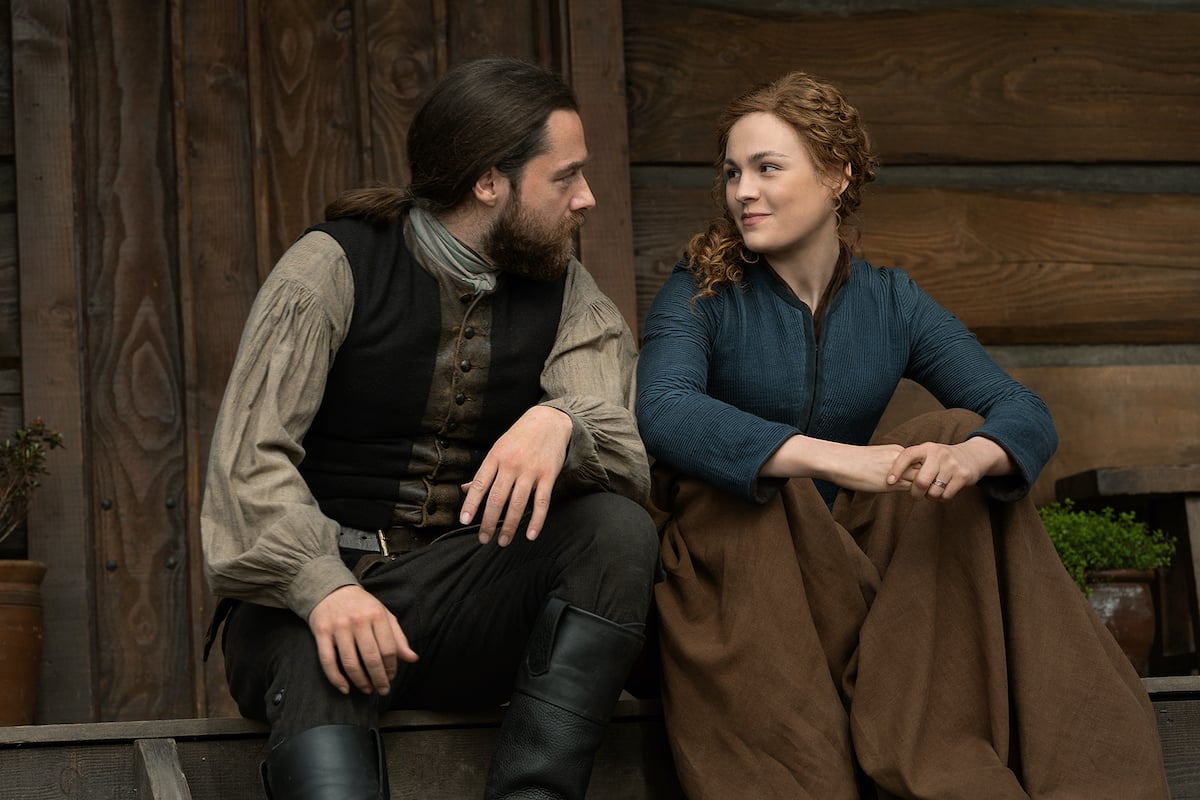 New episodes of 'Outlander' come out in 2022
After being delayed by the pandemic, Outlander started filming in Scotland in January 2021. Rather than film in North Carolina where the show is set for seasons 4, 5, and 6, the team opted to recreate the state near their film studio in Scotland. 
A press release revealed what Jamie and Claire (Sam Heughan and Caitriona Balfe) will be up against at Fraser's Ridge. It said:
"The sixth season of Outlander sees a continuation of Claire and Jamie's fight to protect those they love, as they navigate the trials and tribulations of life in colonial America. Establishing a home in the New World is by no means an easy task, particularly in the wild backcountry of North Carolina – and perhaps most significantly – during a period of dramatic political upheaval."
The Outlander Season 6 premiere will air in "early 2022," according to the press release. And the premiere will be 90 minutes long — one of the longest in the show's history.
'Outlander' Season 6 will only have 8 episodes
While season 6 will boast one of the longest Outlander episodes ever, it will be the shortest season by far. Season 6 of Outlander will be just eight episodes. Season 1 had 16. Seasons 2, 3, and 4 had 13 episodes. And season 5 had 12. The pandemic is to thank for the shortened episode list, executive producer Matthew B. Roberts said in a statement.
The showrunner said eight episodes was the quickest way to tell the story while staying committed to quality storytelling. He said in a statement:
"We are excited to get into the editing room to work on bringing the fans one step closer to reuniting with the family back on Fraser's Ridge. Filming in 2021 has presented an unprecedented set of challenges which led us to the decision to truncate the season in order to bring the fans the most vibrant and dynamic season as soon as possible."
They'll make up for the short season by making Outlander Season 7 16 episodes long, Roberts added.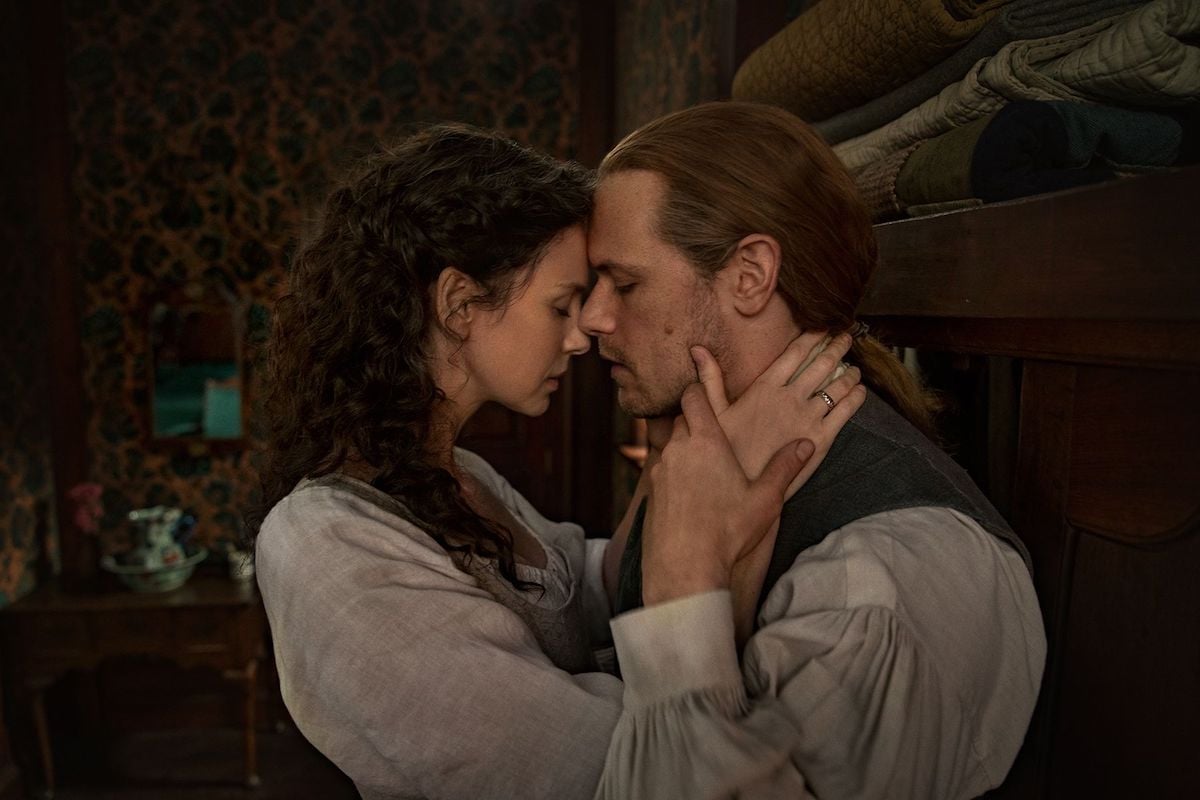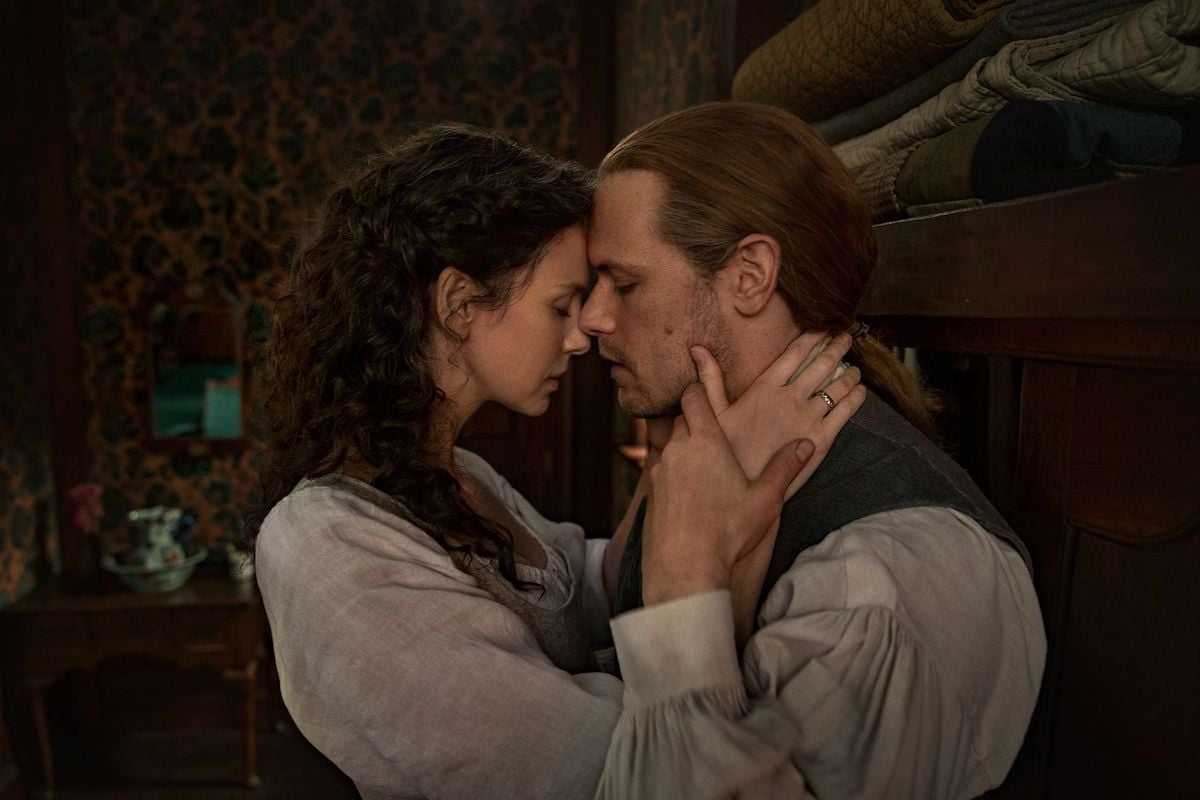 Is 'Outlander' Season 5 on Netflix?
Christina Davis, President of Original Programming for STARZ, said in a statement the season will still captivate audiences. She also assured it will deliver the authentic female-led stories it's been providing for six seasons. She said:
"We are committed to telling the story fully with gripping and bold storylines in the upcoming eight-episode season that introduces viewers to new characters including Tom, Allan, and Malva Christie (Mark Lewis-Jones, Alexander Vlahos and Jessica Reynolds) who create tension on the Ridge. We can't wait for viewers to see the exciting sixth season that reflects the STARZ #TakeTheLead initiative through unapologetic storytelling and powerful female characters."
Outlander Season 5 premiered on STARZ in February 2020 and concluded in May 2020. It was a welcome quarantine distraction, but unfortunately seasons 5 and 6 will have nearly a year between them. Outlander Seasons 1 through 4 are on Netflix. But season 5 likely won't be added until 2022, per the show's deal with the streaming service.
All five seasons of Outlander can be watched with a subscription to the STARZ app or purchased on Prime Video. If you don't want to wait until the Droughtlander ends in 2022, an Outlander rewatch could be in your future.