'Outlander' Season 7 Will Be Extra Long Because of the Pandemic, EP Says
'Outlander' Season 7 is a go at STARZ. And to make up for the truncated season 6 premiering in early 2022, the show plans on creating an extended season 7 for fans to enjoy. Learn everything you need to know about the two upcoming seasons here.
Sad news, Outlander fans. The Droughtlander won't end until 2022. And after Outlander Season 6 premieres, only seven episodes will follow — the shortest season yet. But the Outlander producers already have a plan in place to make it up to the loyal fanbase: an extended season 6 premiere and an extra long season 7. Yup, Outlander Season 7 will be one of the longest seasons in the STARZ series' entire run.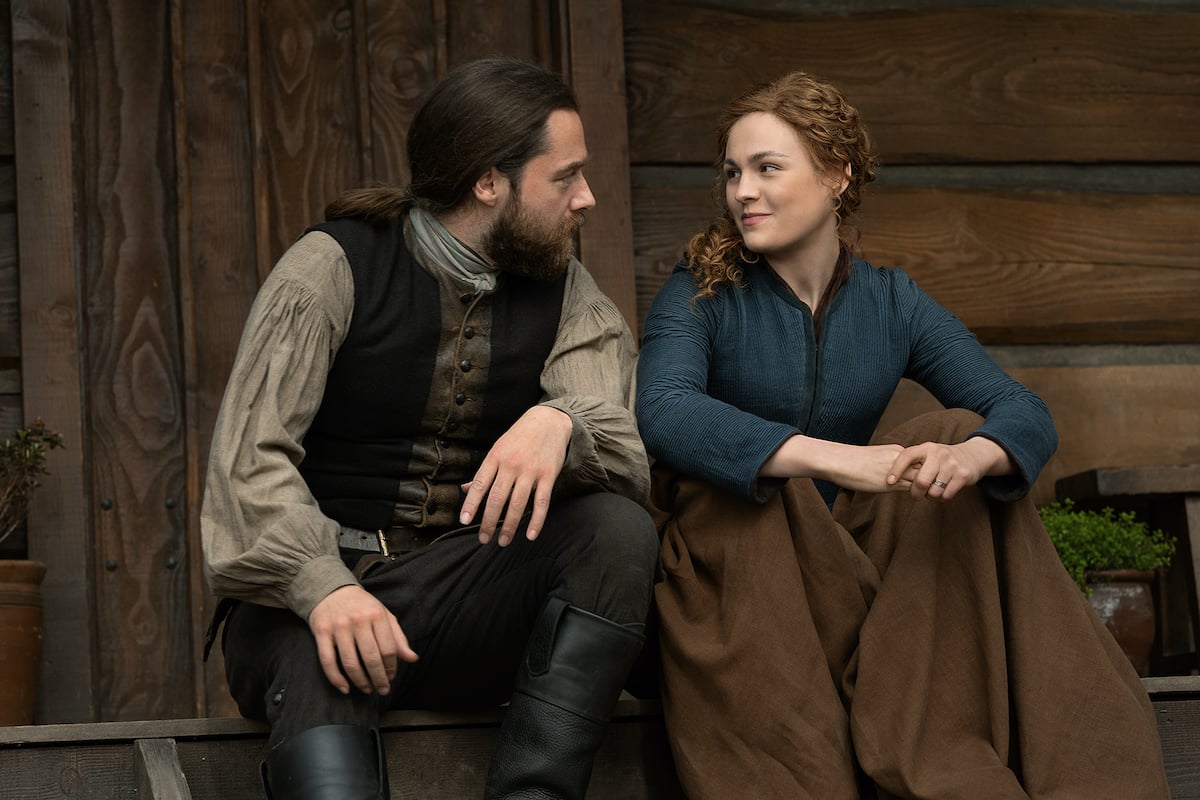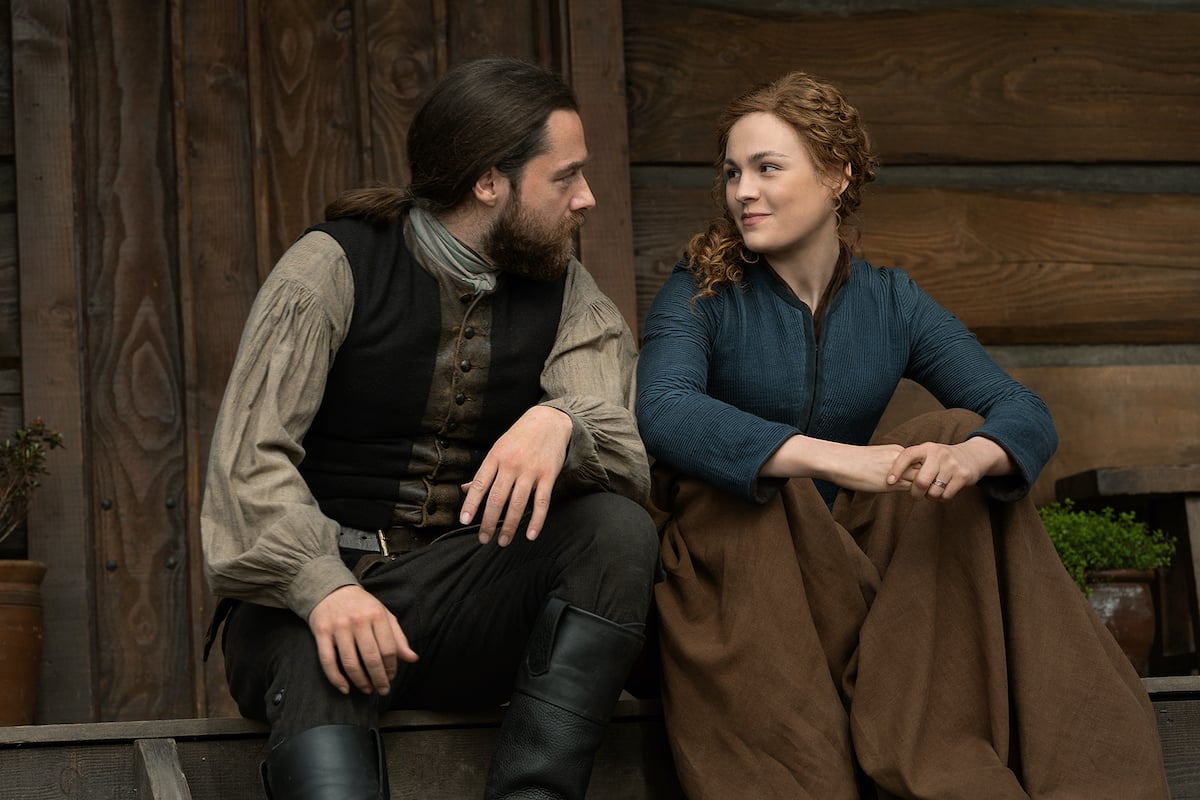 'Outlander' Season 6 casting updates
June 1 was World Outlander Day — a day for Outlander lovers to celebrate the beloved drama. Stars Sam Heughan, Caitriona Balfe, Sophie Skelton, Richard Rankin, and more took part in a special World Outlander Day video thanking the show's loyal fans. And along with the video came all of the season 6 updates everyone's been waiting for, as well as news for Outlander Season 7.
Outlander Season 6 will premiere on STARZ in "early 2022," according to a press release. The season will only be eight episodes, the shortest season by far. But the premiere will be 90 minutes long — the longest episode since the Outlander Season 2 finale, "Dragonfly in Amber."
Balfe, Heughan, Skelton, and Rankin are all confirmed cast members for season 6. And John Bell, who plays Young Ian, is confirmed as well. Aunt Jocasta actor Maria Doyle Kennedy and Lord John Grey actor David Berry were also in the World Outlander Day video, hinting they will be part of the upcoming season.
Dougal MacKenzie actor Graham McTavish made a surprise cameo in season 5 as Dougal and Geillis Duncan's illegitimate son, Buck MacKenzie. He likely won't return for season 6, as Buck isn't in Outlander book 6. But he is in books 7 and 8, and McTavish said he "absolutely would" return to the show if asked.
Will there be an 'Outlander' Season 7?
Outlander Season 1 is the longest season to date at 16 episodes. Season 5 was the shortest at 12, but a majority of the episodes that season were longer than seasons past. While the COVID-19 pandemic forced season 6 to be shorter, it's making it possible for much more episodes in season 7.
Executive producer Matthew B. Roberts said in a statement on June 1 Outlander Season 7 will have 16 episodes, like season 1. He said:
"Filming in 2021 has presented an unprecedented set of challenges which led us to the decision to truncate the season in order to bring the fans the most vibrant and dynamic season as soon as possible. Dinna fash, we will then film an extended season 7 with 16 episodes next year as life returns to normalcy."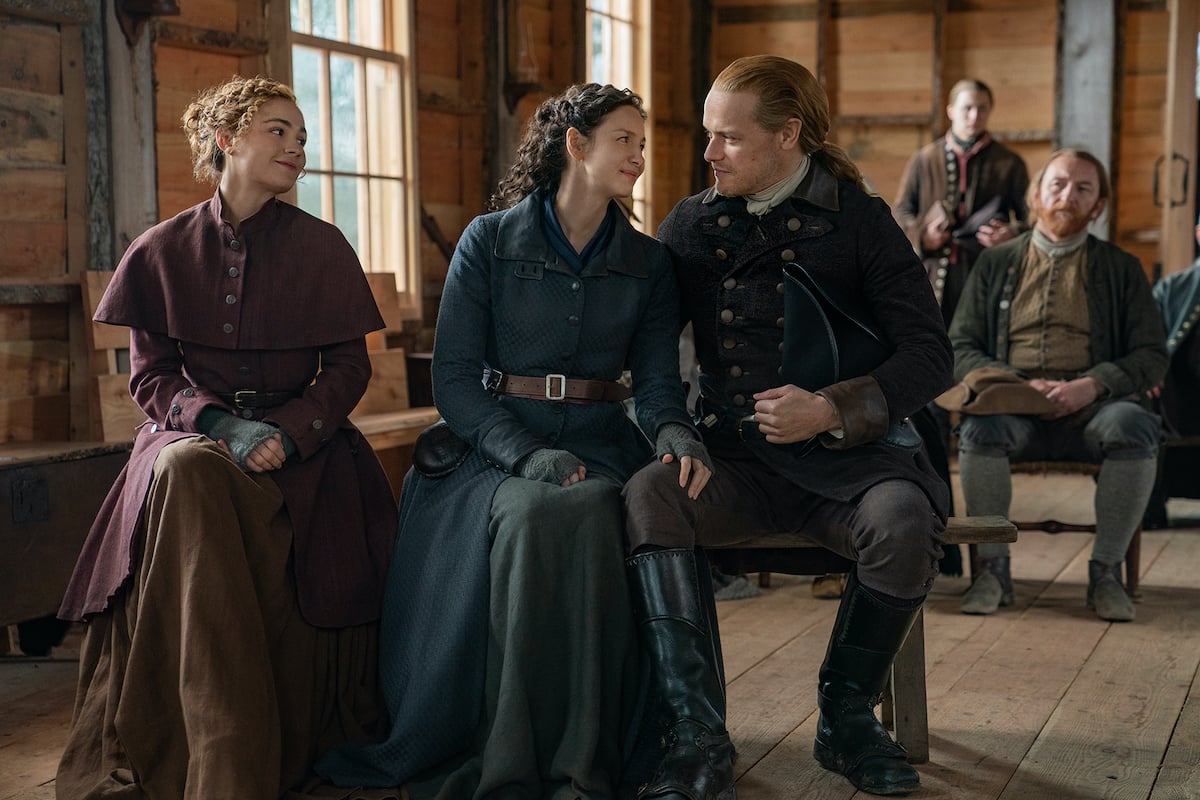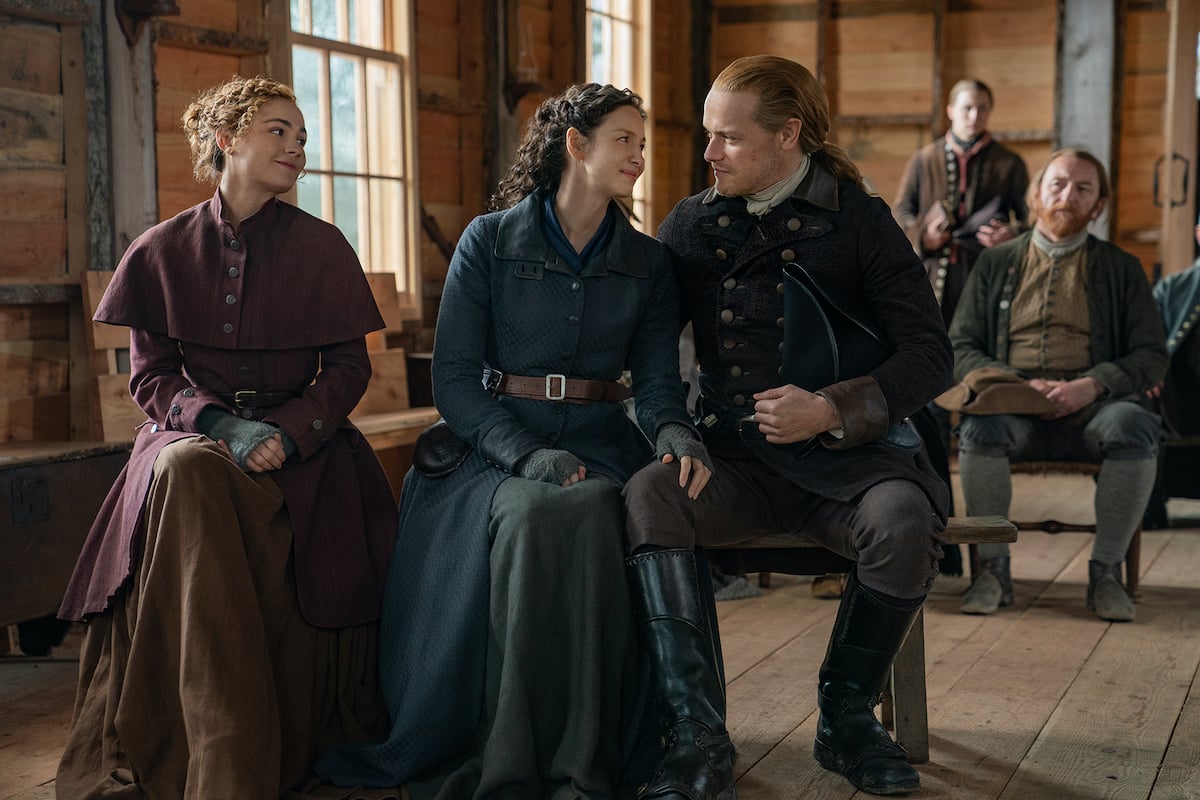 'Outlander' was almost a TV movie before EP Matthew B. Roberts stepped in
Roberts has been involved with Outlander since before it hit the small screen. During the first episode of the official Outlander podcast on May 4, he revealed he reviewed the original pitch for the screen adaptation of Diana Gabaldon's beloved book series. And he rejected it. It was during his time as a Script Reader for a production company. As he described the position:
"Basically, what you do is read a script, and then you write a coverage on it. Essentially, you give a summary of what's in the script, and then you do a pass or recommend to read the script. Because a producing company could get hundreds and hundreds of scripts throughout a month and one person can't read them all."
Roberts rejected the original Outlander pitch because it was going to be a TV movie. He explained:
"One of the first things that I was tasked to read was a couple of the Outlander books. And I did a pass for this production house because they wanted to make a TV movie. You wouldn't be able to get the richness the novels in that short of time."
Clearly, Roberts had the right idea for how to adapt Gabaldon's stories. If he says a shorter season 6 and longer season 7 is the right move for the series, he's a trustworthy source.