'Outlander' Was Supposed to Be a TV Movie, EP Says
'Outlander' is currently filming its sixth season and has been renewed for season 7. But as it turns out, the original idea for the adaptation was to make it a solo TV movie. Read the executive producer's comments about how he kept the TV movie from happening here.
The Outlander series fans know and love today was almost something entirely different. In the first episode of the official Outlander podcast, executive producer Matthew B. Roberts revealed Diana Gabaldon's Outlander books were originally going to be a TV movie before he intervened. And his intervention involved rejecting the idea to adapt the book for the small screen.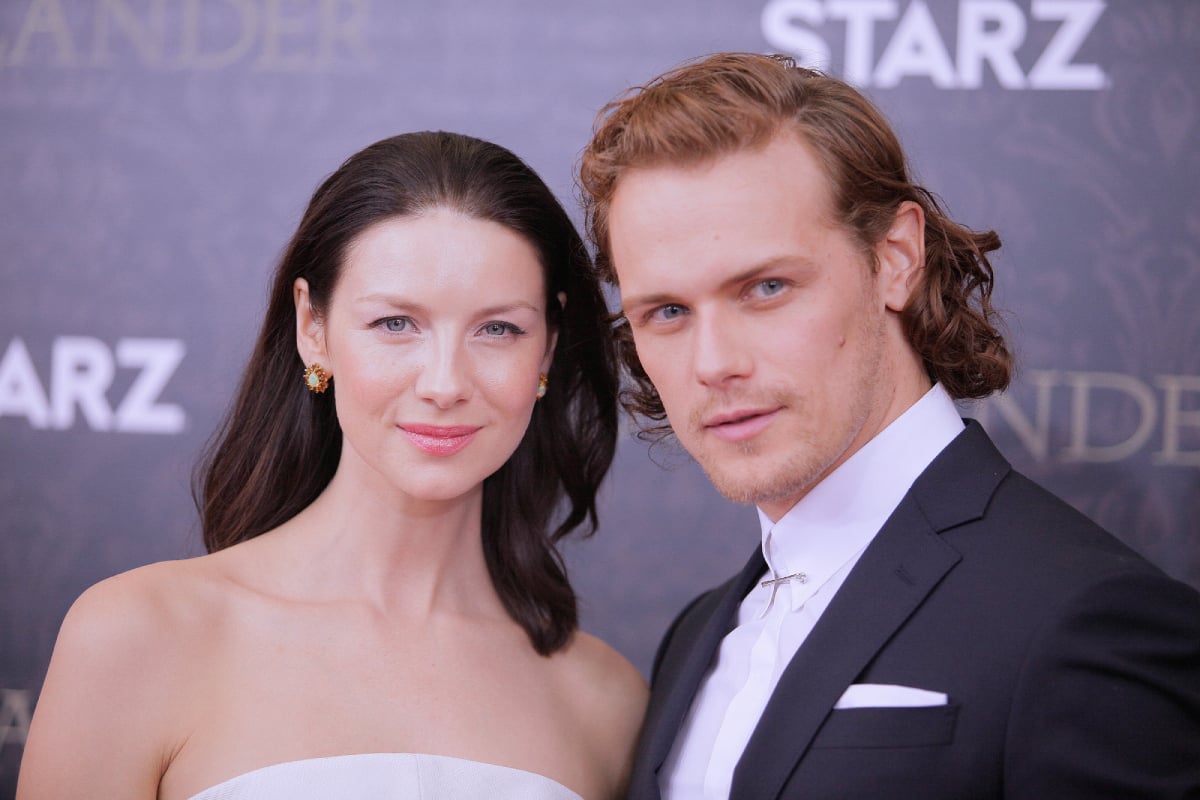 'Outlander' producer Matthew B. Roberts passed on the original pitch for the adaptation
In his conversation with co-executive producer Maril Davis on the podcast, Roberts described how his first job in production led to him finding Outlander and subsequently rejecting it. He started out as a Script Reader, who helps production companies sort through scripts to find interesting stories to produce for TV or film. He said:
"Basically, what you do is read a script, and then you write a coverage on it. Essentially, you give a summary of what's in the script, and then you do a pass or recommend to read the script. Because a producing company could get hundreds and hundreds of scripts throughout a month and one person can't read them all."
As Roberts continued:
"One of the first things that I was tasked to read was a couple of the Outlander books. And I did a pass for this production house because they wanted to make a TV movie. You wouldn't be able to get the richness the novels in that short of time."
The exact moment 'Outlander' producer Maril Davis knew the show would be a hit
Roberts held onto the idea for an Outlander series, eventually bringing Davis into the loop on the idea.
"Your office was down the hall and I gave you the books," he said. "And next thing you know, here we are."
As for Davis, her first job in TV/film production was as a production assistant on Star Trek: Deep Space Nine. Fast-forward a few years, and she and Roberts were collaborating on bringing Outlander to TV. And while nothing is a sure thing in entertainment, Davis said the first time she knew the show would be a hit was at one of their early press events. She said:
"I knew it had the potential, but I think, as you know, in this industry nothing is for sure. And even things you think are gonna be a smash sometimes don't for various reasons. But I do think I had a pretty good indication when we had an event before we even premiered in Los Angeles. It was really our first big event. We invited fans to come see the first episode and a Q&A. After that and how well that did, I was like, 'OK, I think this is going to do really well."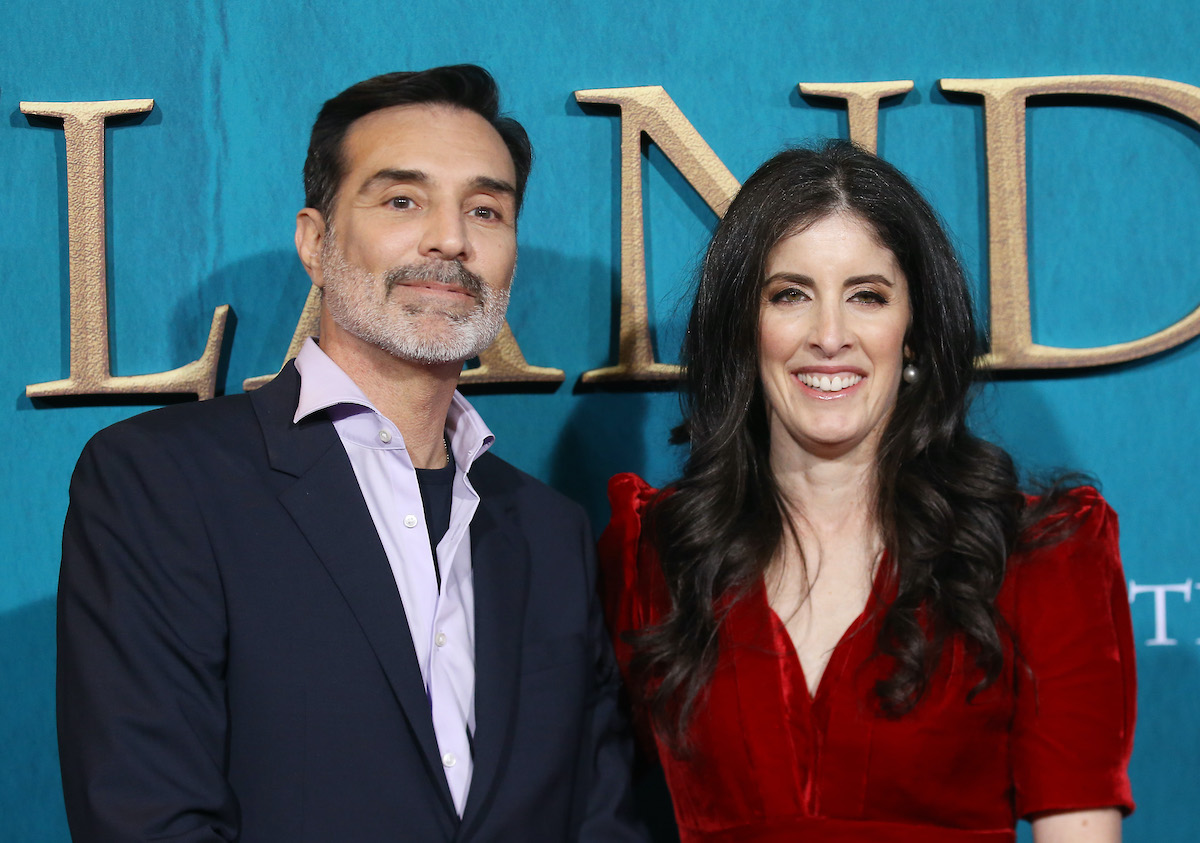 Will there be an 'Outlander' Season 7?
Davis also noted the buildup to Outlander Season 1 was a thrilling validation of their work.
"Those early years are so exciting when you're seeing a project kind of in its infancy kind of take off," she said.
And take off, it did. Outlander has built a massive, loyal fanbase over the course of its five seasons. And it has developed a huge film studio in Scotland that changed the film production industry infrastructure in the country.
The show is currently filming its sixth season at that Scottish studio. And Outlander has officially been renewed for season 7. Fear not, Jamie and Claire stans. The longest Droughtlander to date has an end in sight.