'Outlander' Wasn't Always Going to Be About Time Travel—Claire Fraser Changed Everything
When Diana Gabaldon was writing the first 'Outlander' book, she didn't intend to include time travel. But Claire Fraser made it necessary. Gabaldon explained why in a 2015 essay.
The Outlander books tell a sprawling love story. It centers Claire Randall, a World War II nurse who inadvertently travels through time to 1700s Scotland. She meets Jamie Fraser, a Scottish Jacobite, after falling through time and an epic romance ensues. Now, that epic romance is about to enter its sixth season on STARZ. And as it turns out, Outlander author Diana Gabaldon never intended on writing about time travel. But as she wrote the first Outlander book, she realized time travel would solve a narrative obstacle Claire created.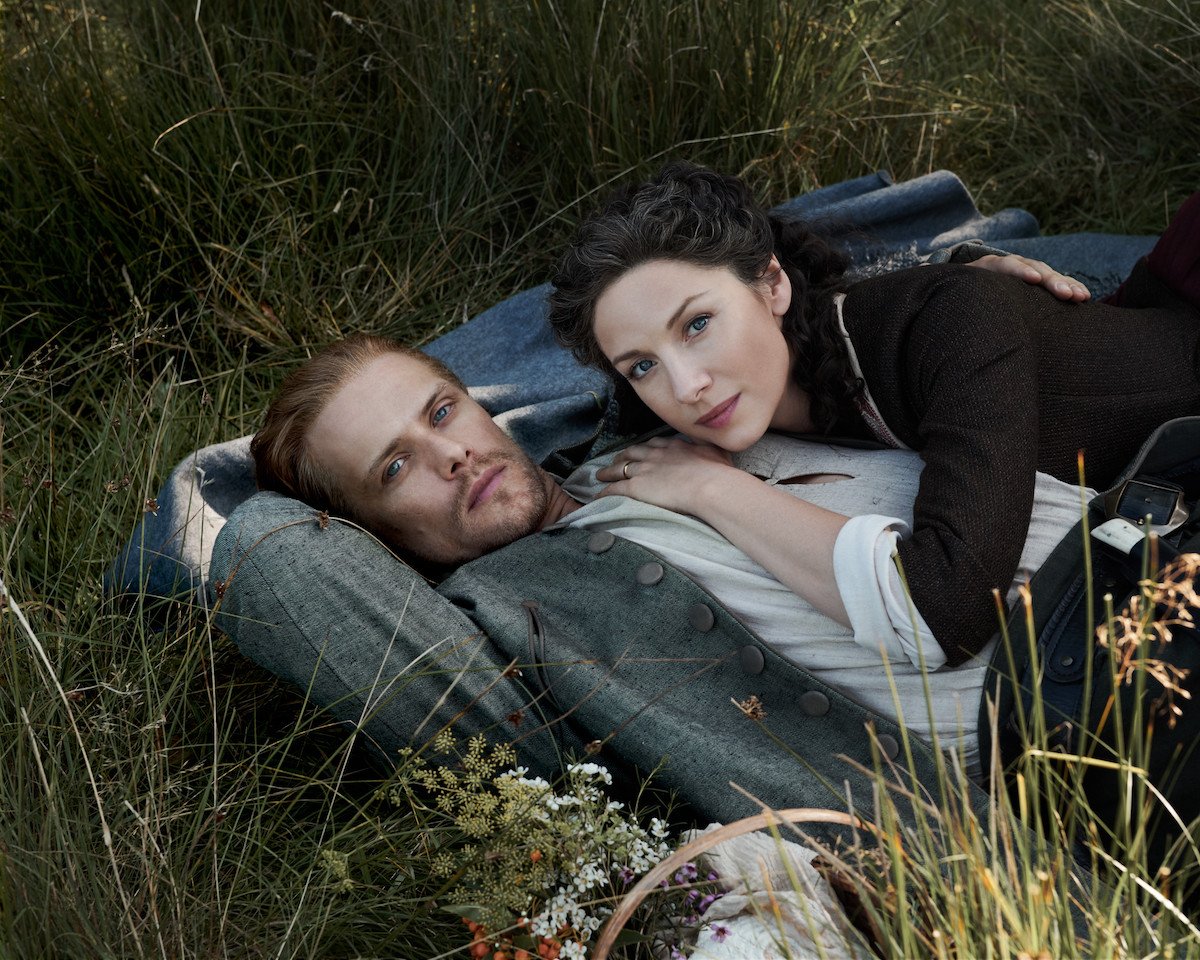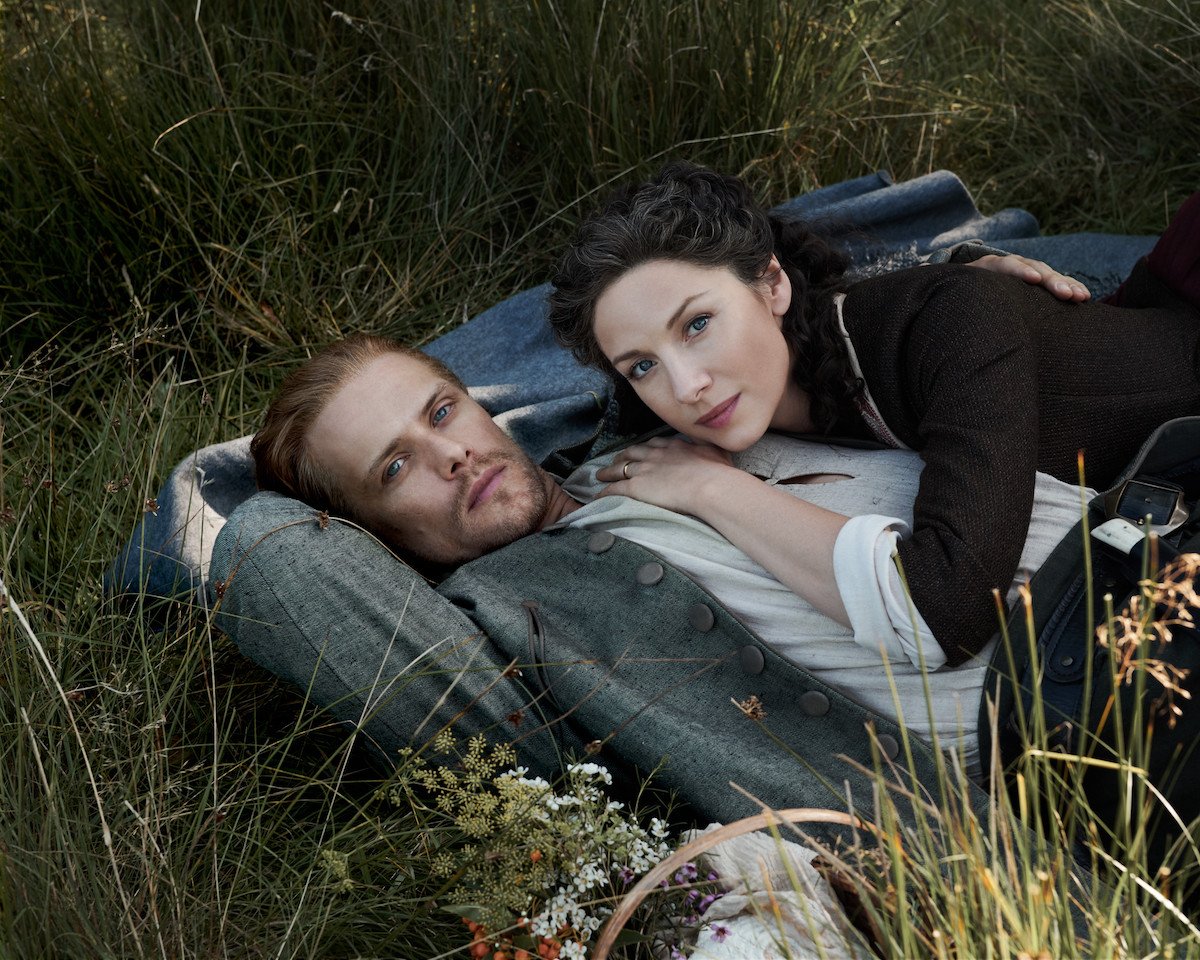 Is Claire Fraser based on a real person?
Outlander is historical fiction. Its portrayal of historical events is not 100% accurate. But the historical figures incorporated into the show as a result is fun to see. Outlander has featured some of history's most famous faces, like Bonnie Prince Charlie and George Washington. But one of the most fun things to learn about Outlander are the characters who are combinations of different historical figures.
Take leading man Jamie for example. Jamie was inspired by a real Scottish Jacobite. And he was one of the few rebels to survive the Battle of Culloden. The other person Jamie is based on is the Dunbonnet—a Scottish Laird who hid in a cave for seven years after Culloden. His name was James Fraser. The STARZ series combined both of these stories into Outlander Season 3.
Claire, on the other hand, is a fictional character created entirely by Gabaldon. But other characters like Geillis Duncan, Lord Lovat, Governor Tryon, King Louis XV, Mother Hildegarde, and possibly even Master Raymond (if one Outlander time traveler fan theory is correct) are based on real people.
Claire was written to contrast 'Outlander's Scottish men
Authors often note their characters reveal themselves when writing. In an essay written for Penguin in 2015, Gabaldon said that happened with her leading lady. Essentially, incorporating time travel was the only way to make Claire's personality make sense for the time period. Gabaldon wrote:
"People often say to me, 'You write such strong female characters,' and I say, 'Well, I don't like stupid women.' Claire has always had a mind of her own. She was quite accidental to begin with. I needed a female character to play off against all the men in kilts so I introduced an English woman—I had no idea who she was or how she got there, but I loosed her into a cottage of Scotsmen to see what she'd do.

And she walked in, and they all turned around and stared at her. And one of them said, 'My name is Dougal MacKenzie. Who might you be?' And without stopping to think, I typed, 'My name is Claire Elizabeth Beauchamp, and who the hell are you?' And I said, 'Well, you don't sound at all like an 18th-century person.'"
She continued:
"So I fought with her for several pages, trying to beat her into shape, make her talk like a historical person. But she kept making smart-ass modern remarks, and she took over telling the story herself. So I said, 'Go ahead and be modern. I'll figure out how you got there later.' So it's all her fault that there is time travel in the books."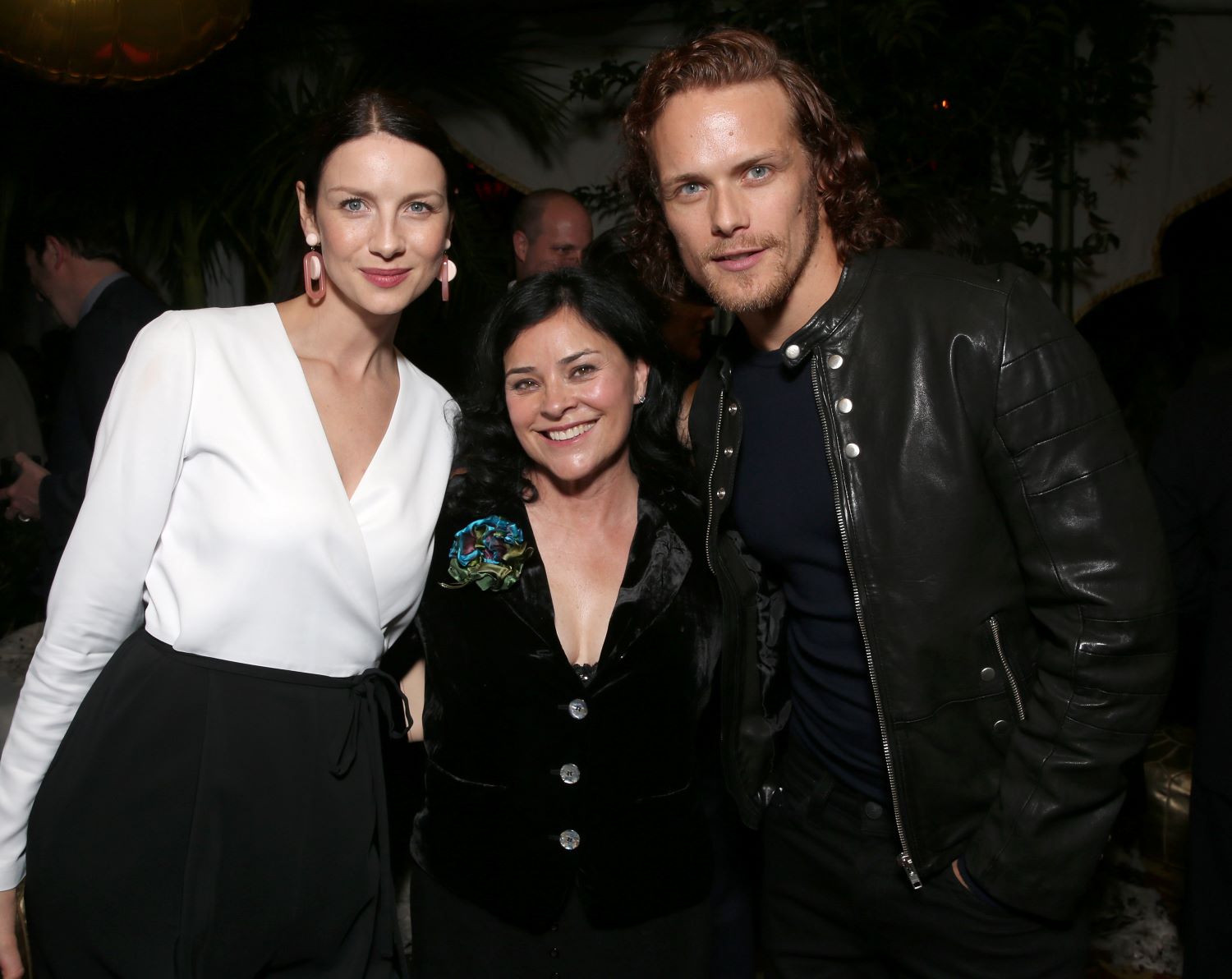 The difficulties Jamie and Claire face in 'Outlander' make for more well-rounded characters
Claire is one of the strongest female characters currently on TV. Her and Jamie's romance has aged over time, setting an example of evolution and maturity in relationships. But she also is fully committed to her life as a healer (and surgeon, back in 1960s Boston). Gabaldon compared Claire and Jamie to onions in her essay, as time and circumstance peel back their layers to reveal new sides of their characters. She also noted how much they're changed by what happens to them.
It's true that Jamie and Claire have suffered through a lot of hardship in Outlander, as has their family. Viewers have been critical of this, saying the numerous assaults and other traumas depicted in the series are gratuitous. But executive producer Matthew B. Roberts said in a 2020 PaleyFest interview that the kind of people the Frasers are frequently puts them in harm's way.
"The Frasers and the MacKenzies put themselves out there," Roberts said. "The reasons why I think they are so affected by traumas and all the turmoil that goes on in the era is because they put themselves out there. They try to help people."
"Inherently when you do that, you suffer," he added. Gabaldon was part of the interview, and she nodded her head in agreement.
Jamie and Claire's epic life of adventure returns to STARZ for season 6 in early 2022.