Paris Hilton Once Auctioned Off a $4.7 Million Engagement Ring to Provide Aid to Hurricane Katrina Victims
Paris Hilton might be fresh from her fairytale wedding to Carter Reum, but the heiress has a long history of love affairs with wealthy men. Hilton, who has been in the spotlight since she was a teenager, has been engaged numerous times and has been gifted with several truly outrageous engagements rings.
One of the most noteworthy love affairs in Hilton's life was her relationship with fellow heir Paris Latsis. The two got engaged not long after they started dating, and Hilton eventually made history not only for the extravagant ring that she received when they were engaged but for what she did with the ring after her breakup from Latsis.
Paris Hilton got engaged to Paris Latsis in 2005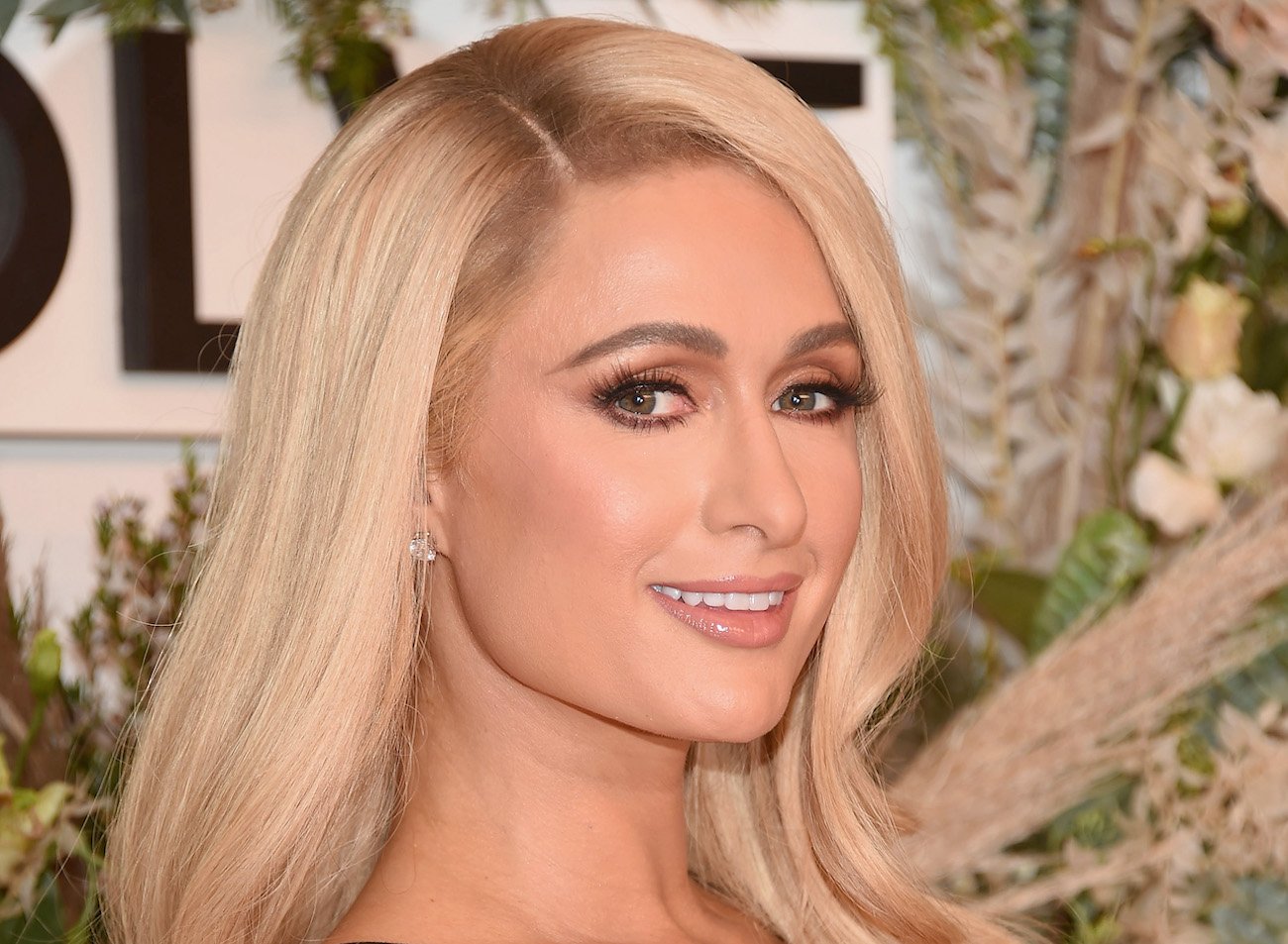 Hilton and Latsis started dating in late 2004, and right away, the media became obsessed with their romance. Latsis, a Greek shipping heir and a billionaire in his own right, seemed to be the perfect match for Hilton, who was one of the biggest media personalities of the early 2000s. Just eight months into their romance, in May 2005, Latsis popped the question to his lady love.
According to In Style, Latsis presented Hilton with 15 different rings for her to choose from. Hilton, in true extravagant fashion, picked a diamond ring that cost anywhere between $4.7 million and $5 million. The 24-carat sparkler was "too heavy," according to Hilton, but became one of the most talked-about engagement rings of the decade. 
Paris Hilton auctioned off her engagement ring from Paris Latsis to benefit Hurricane Katrina victims
Although Hilton and Latsis' romance was beloved by the media, the two lovebirds didn't end up going the distance. In September 2005, Hilton and Latsis called off their engagement. Brides Magazine reports that Hilton issued a statement when they announced their split, reading "I'm sad to announce that I've called off my engagement. Over the last couple months, I've realized that this is the right decision for me. We remain best of friends, and I'll always love him. I hope people will respect my privacy during this emotional time."
Although Hilton chose to call off her marriage to Latsis, she still found a positive way to use her engagement ring. Fashion Magazine notes that Hilton decided to auction off the engagement ring given to her by Latsis, with the proceeds going to benefit victims of Hurricane Katrina, the devastating natural disaster that flooded New Orleans and displaced thousands of people. 
How many times has Paris Hilton been engaged?
Hilton's engagement to Latsis wasn't her first. In fact, she's been engaged a total of four times. In 2002, Hilton and her boyfriend Jason Shaw got engaged, according to Brides Magazine, with her model love presenting her with a pear-shaped diamond set on a thin gold band. Their engagement lasted only a few months, and by 2003, the couple had called it quits. Hilton's next engagement was to Latsis in 2005.
In 2018, Hilton once more got engaged, this time to Chris Zylka. He presented the heiress with a pear-shaped engagement ring that reportedly cost around $2 million. By November of that year, the two had split, and Hilton was once again a single woman. Her most recent engagement was to now-husband Carter Reum. The two got engaged during a trip in honor of Hilton's 40th birthday, with Reum giving her a ring that features an emerald-cut center stone flanked by two shield-cut diamonds. Brides Magazine reports that the ring cost around $1 to $2 million – which is quite a bit less than Hilton's previous engagement rings. In fact, Hilton's engagement ring from Latsis stands as her most expensive engagement ring.