Paris Hilton and Carter Reum: Who Has the Higher Net Worth?
Another celebrity couple is headed down the aisle. Paris Hilton's engaged to her boyfriend, Carter Reum. Get the details on Hilton's engagement, learn more about her newly minted fiancé, and find out who has the higher net worth. 
Paris Hilton's engagement: Carter Reum proposed on a private island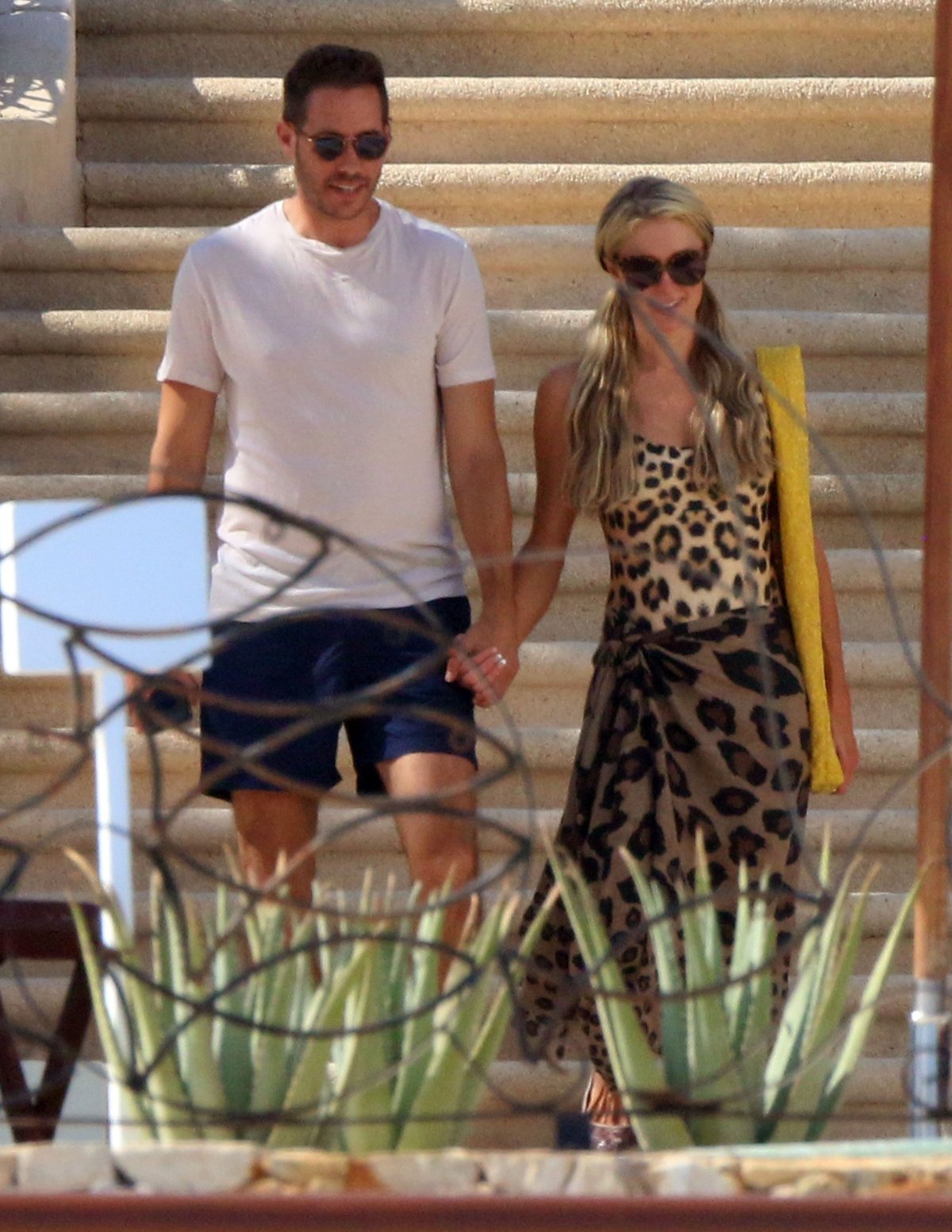 According to Hilton's Vogue engagement announcement, her boyfriend popped the question on a private island. The two spent Valentine's Day weekend on a romantic getaway to an unnamed tropical locale with sandy beaches and Instagram-worthy sunsets. 
There to celebrate Hilton's birthday — she turned 40 on Feb. 17, 2021 —  Reum proposed on Feb. 13, 2021. In photos Hilton provided Vogue, the former star of The Simple Life is pictured wearing head-to-toe white while Reum pops the question also clad in white.
The couple posed for photos on the beach, giving fans a look at close look at Hilton's engagement ring. She's now sporting a large emerald cut diamond ring designed by Jean Dousset, the great-great-grandson of Louis Cartier. 
Following Hilton's engagement, she and Reum sat down for dinner with family. There to mark the special occasion was none other than Hilton's younger sister, Nicky Hilton Rothschild, and Reum's brother, Courtney Reum. 
RELATED: How Many Times Has Paris Hilton Been Engaged? Her Past Romances and Most Expensive Engagement Ring
Paris Hilton's net worth is estimated to be $300 million
Hilton and Reum are both successful in the business world.. The socialite and Hilton Hotel heiress is known for building a successful personal brand. One of the first celebrities to come out with a line of fragrances, Hilton reportedly earns upwards of $10 million from annual product sales. It also hasn't been unheard of for her to get paid $1 million to DJ. Hilton's net worth is estimated to be around $300 million.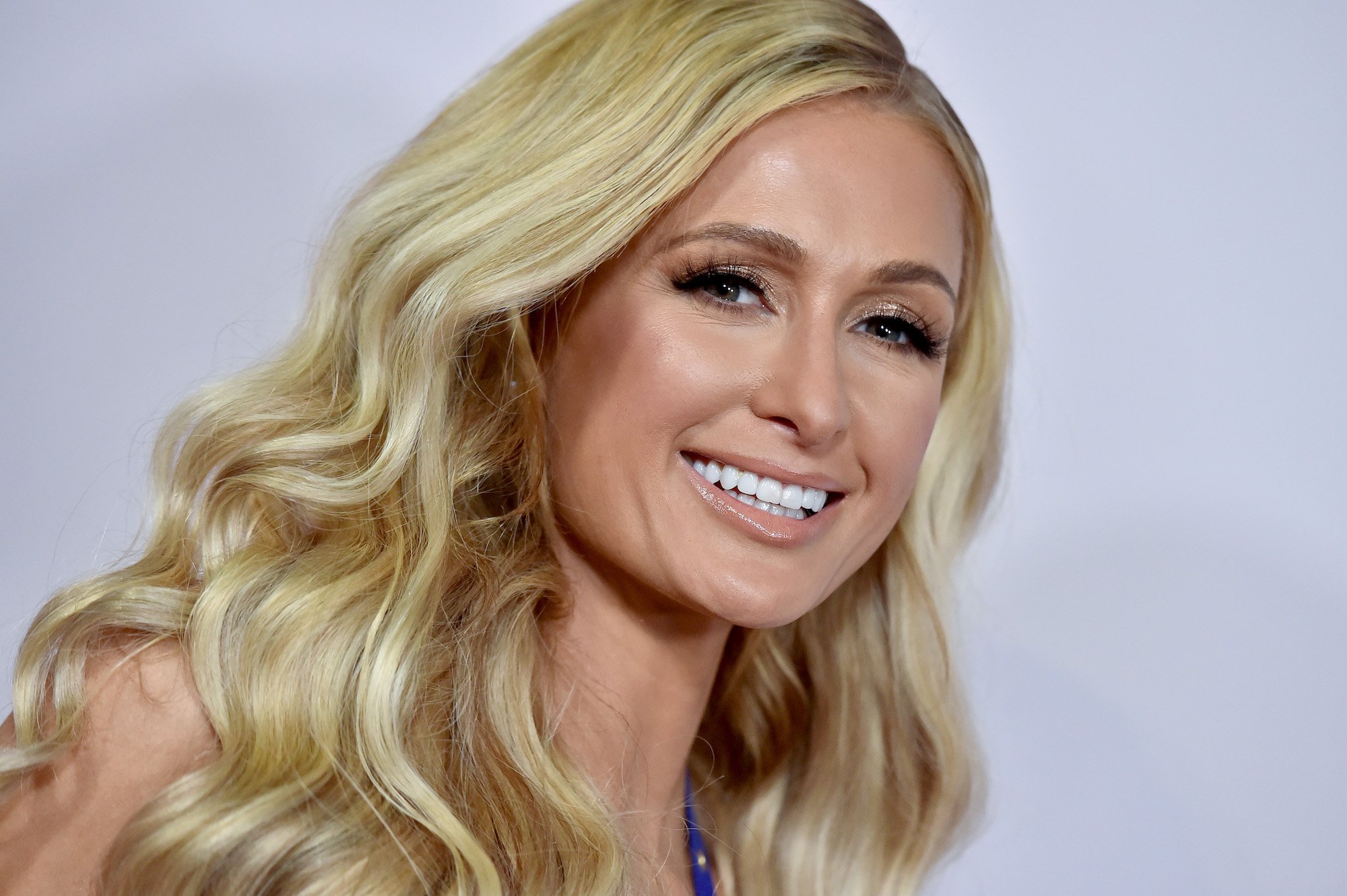 What about Hilton's fiancé? Reum is a venture capitalist. He started the LA and New York City-based VC firm, M13. Through his company, Reum's invested in several well-known brands, including Lyft, Ring, Rothy's, and Daily Harvest. Raised in Chicago, Ill., Reum went to Columbia University before embarking on a career in investment banking. In 2005, he quit his job to become an entrepreneur.
Reum founded the liquor company, VeeV, with his brother. By 2010, the brand was earning just shy of $5 million annually, according to HuffPost. How much money does Hilton's boyfriend-turned-future-husband have to his name? It's hard to say.
According to the podcast, Built to Sell, which Reum's brother once appeared on as a guest, they sold VeeV for more than seven times its annual revenue of $10 million. Assuming he split the money from the sale with his brother, Reum has a minimum net worth of $35 million. By those calculations, he has a lower net worth than Hilton's $300 million.
RELATED: Paris Hilton Says Ending Her Engagement With Chris Zylka Was' The Best Decision I've Ever Made in My Life'
How did Paris Hilton and Carter Reum meet?
Hilton and her fiancé have known each other for years. They ran in the same social circles before they started dating in 2019.
"From our very first date, I was able to get to know the real Paris," Reum said in a statement issued to Vogue. "As people who have seen her documentary and recent advocacy work know, Paris is kind, smart, driven, authentic, and an amazing woman, and I can't wait to have her as a partner in life."
As for Hilton's thoughts on her engagement and her husband-to-be: "I am excited about this next chapter and having such a supportive partner," she told Vogue. "Our relationship is one of equals. We make each other better people. He was absolutely worth the wait!"
RELATED: Paris Hilton Likes Binge-Watching 'The Simple Life' With Her Boyfriend