'Parks and Recreation' Fans Are Convinced Jean-Ralphio's Dad Is a 'Stranger Things' Character
Parks and Recreation and Stranger Things have several things in common — both are popular shows with unique and interesting characters, and both have inspired passionate fan reactions. Thousands of viewers have analyzed every episode of Parks and Recreation, creating new theories and tying together various loose ends. Recently, a bizarre new theory has sprung to life, one that could connect Parks and Recreation and Stranger Things in a new, very interesting way. 
'Parks and Recreation' is a classic comedy
Parks and Recreation first debuted on TV in 2009 and focused on the staff of the Parks Department in Pawnee, a fictional town in Indiana. Featuring an incredibly talented cast, including Amy Poehler, Chris Pratt, Aubrey Plaza, Rashida Jones, and Rob Lowe, the show became a hit right out of the gate.
Parks and Recreation expertly toed the line between political satire and classic comedy and even featured real-life political figures for various cameos over the years.
The show ran until 2015 before it went off the air. Still, the show has remained immensely popular in reruns, and the cast even reunited for a special reunion episode in April 2020, in the midst of the COVID-19 pandemic.
Parks and Recreation has gone down in history as one of the most influential TV shows of all time, something that fans had long ago realized. 
Jean-Ralphio is a fan-favorite character on 'Parks and Recreation'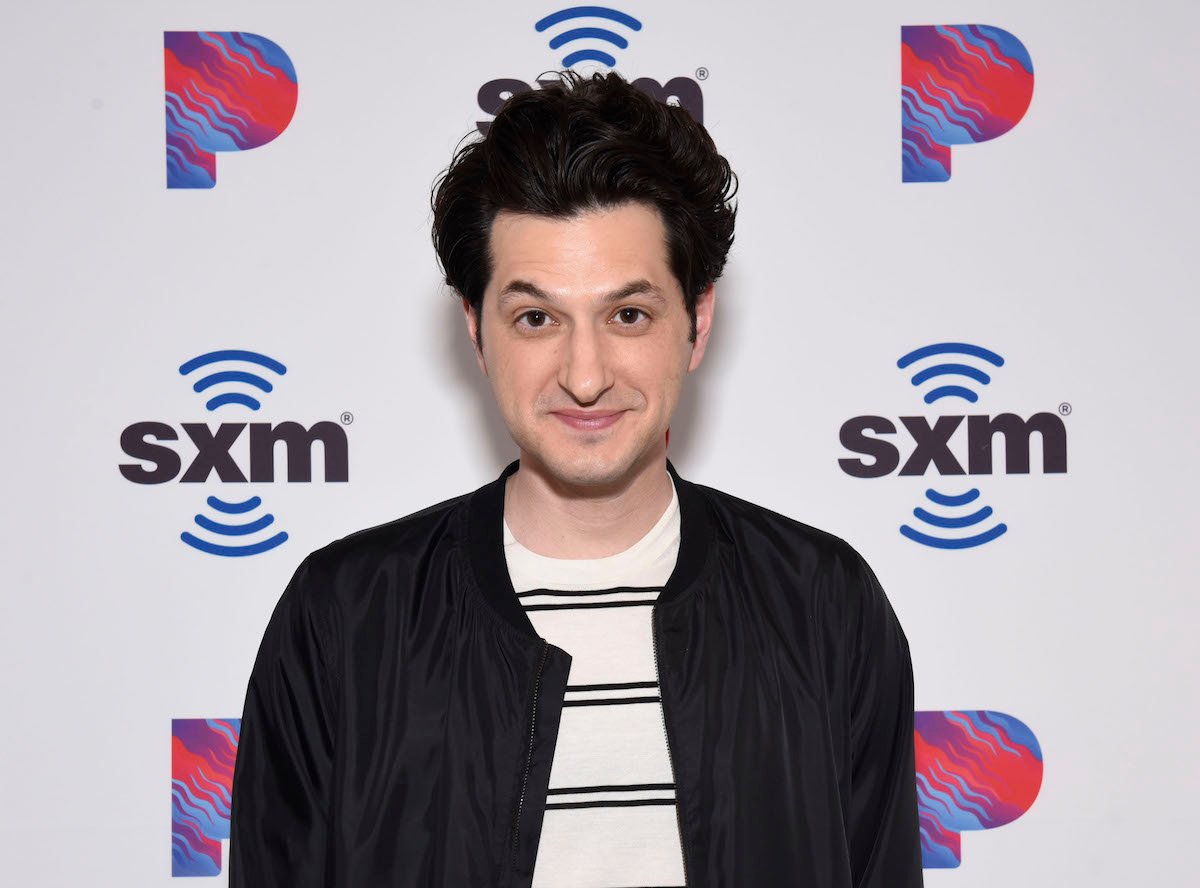 One of the most acclaimed aspects of Parks and Recreation was the cast of characters and the expert way in which they were written. One fan-favorite character is Jean-Ralphio Saperstein, played by Ben Schwartz.
Although Jean-Ralphio wasn't a member of the regular weekly cast of characters after he was introduced, he quickly became popular, and he ended up returning for multiple episodes all throughout the series run.
Jean-Ralphio is confident to a fault and sees himself as the life of the party, even when others might heavily dispute that. His vocabulary includes a variety of slang terms, and he often speaks in a series of ridiculous rhymes.
Even though Jean-Ralphio is seen as annoying by some other characters, he is immensely lovable and hilariously predictable. 
The weird connection between 'Parks and Recreation' and 'Stranger Things'
Stranger Things is a Netflix series that is set in the glory days of the eighties. Focusing on the dynamic between a group of kids, their siblings, and their friends, Stranger Things also features elements of the supernatural, including movies like E.T. as well as classic teen movies.
After three successful seasons, Stranger Things has been confirmed to be returning for a fourth season, although the release date is unconfirmed, and could be heavily delayed due to the COVID-19 pandemic. As with Parks and Recreation, fans have a lot of theories about Stranger Things, and the dynamics between the characters. 
Several years ago, one particular fan theory started making the rounds, one that seemingly confirmed a connection between the two shows. The theory focuses on the similarities between Jean-Ralphio and Stranger Things' Steve Harrington.
The two share an undeniable physical resemblance and share many of the same mannerisms and habits. Some fans pointed out that if Steve and Nancy had a baby after the first season of Stranger Things, that baby would have been roughly the same age as Jean-Ralphio.
Still, Steve and Nancy, being teenage parents, could have potentially given up the baby to Dr. Saperstein, Steve's older brother (according to the theory.) As it turns out, even some of the actors are on board with this theory, agreeing that the similarities are too good to ignore.