Paul McCartney Reacted to Billie Eilish's James Bond Song 'No Time to Die'
Billie Eilish performed the title song for the upcoming James Bond film No Time to Die. During an interview, Paul McCartney revealed what he thought of the song compared to other 007 theme songs. In addition, he discussed what he felt about Eilish's work as a whole.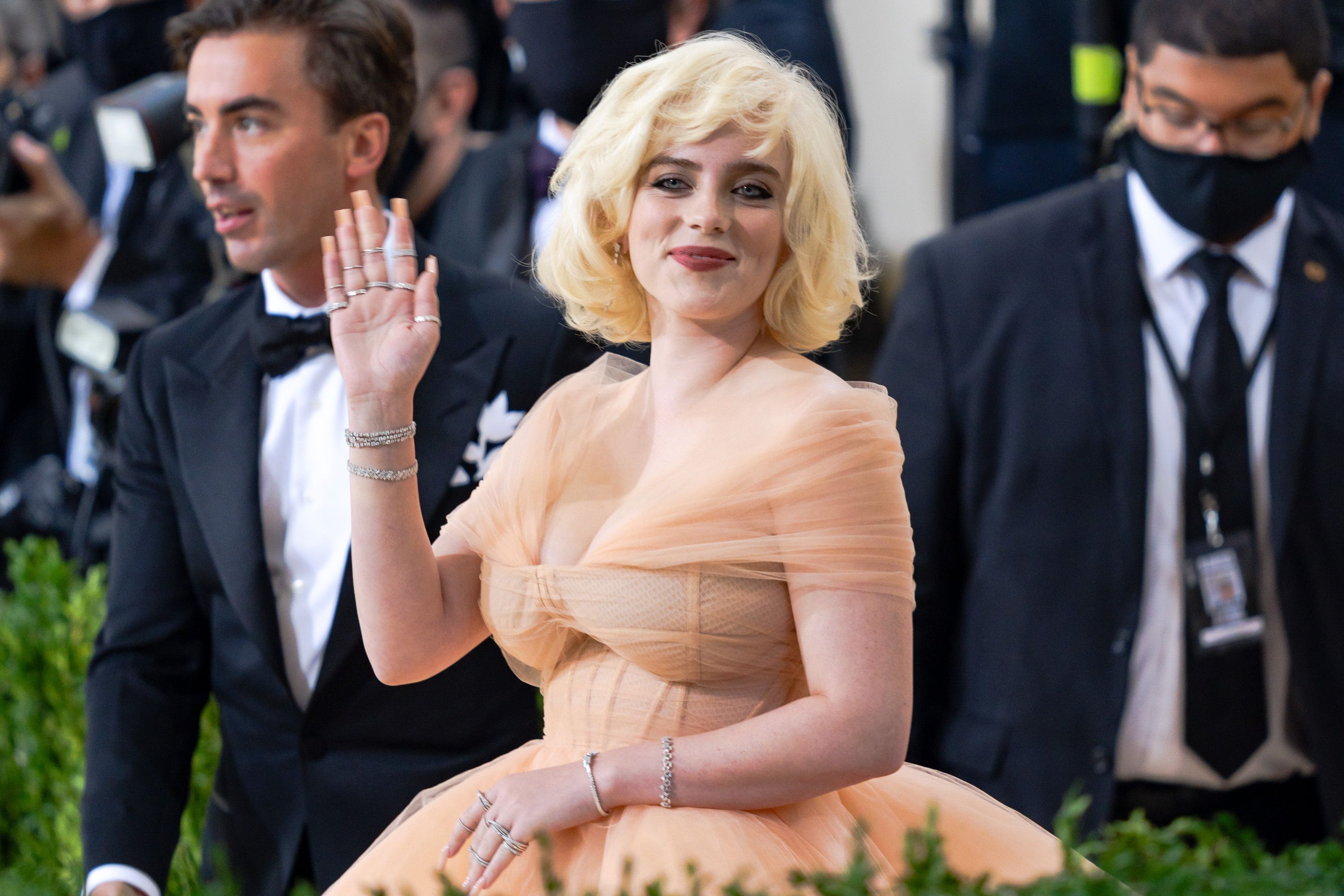 Paul McCartney picked his favorite James Bond songs besides his own
Bond and The Beatles have an interesting history. In Goldfinger, 007 made a disparaging comment about the Fab Four's music. Later, Paul McCartney & Wings performed the title song for the Bond film Live and Let Die. That track remains one of his most memorable post-Beatles tracks and it appeared in other films like Shrek the Third and American Hustle. During an interview with GQ, Dylan Jones asked Paul to name his favorite 007 theme besides the one he wrote.
"I think 'Goldfinger,'" Paul said, referring to the Shirley Bassey song of the same name. "The thing about the Bond themes is they've got to capture the spirit of the film and be sort of super memorable, so I think [sings] 'Gold-fingeeeer.'" 
Paul McCartney really liked this part of Billie Eilish's James Bond song
Paul also commented on "No Time to Die." "I thought the Billie Eilish song was good actually," he said. "I was wondering whether she and her brother were going to be able to pull it off, in their bedroom, but I thought she did really well. I'm looking forward to seeing it in the film, but I thought she was good."
Paul really liked one musical element of the song. "I love the way, at the end of it, Finneas flings in a Bond chord," he said. "'Ding!' — there it is."
During a separate interview with NME, "Stella FaceTimed me with Billie and her family because she wore some of Stella's clothes on Glastonbury when she played it, so they were there. It was great to sort of chat with them and stuff," he explained. "For them, it's brilliant. And what they produce from the bedroom is really very special."
How the world reacted to Billie Eilish's 'No Time to Die'
"No Time to Die" was a minor hit. The track reached No. 16 on the Billboard Hot 100, staying on the chart for three weeks. "No Time to Die" became a much bigger hit in 007's native United Kingdom. The Official Charts Company reports "No Time to Die" topped the chart in the U.K., remaining on the chart for 12 weeks.
"No Time to Die" made an impact outside of its time on the charts. The song won the Grammy Award for Best Song Written for Visual Media. Critics seemed to respond well to "No Time to Die" and Paul did as well.