'Peaky Blinders' Season 6: Is Aberama Gold Really Dead? Show Creator Regrets Killing Him Off
Aberama Gold was a fan favorite from 'Peaky Blinders,' but he appeared to die at the end of season 5. So, will he return for season 6 in a surprise twist? Here's what fans think, as well as what the show creator said about regretting killing Aberama off.
The Shelbys will return soon in Peaky Blinders Season 6, and fans can't wait to see what's going on with Shelby Company Limited. Thomas Shelby continues to lead his family through his schemes, and unfortunately, his plan at the end of season 5 didn't go as planned. Aberama Gold, Aunt Polly Gray's lover, didn't make it out alive. But is he really dead? It seems the show creator regrets his decision to kill him off the TV series.
Is Aberama Gold dead? He appeared to die in 'Peaky Blinders' Season 5
Aberama Gold became a fan-favorite character, and he'll surely be missed by fans in Peaky Blinders Season 6. At the end of season 5, he took part in Tommy's scheme to kill Oswald Mosley during a rally in Birmingham. Sadly, the plan went awry, as someone sabotaged Tommy at the last minute. Oswald walked away unscathed, and Aberama was stabbed to death at the event after trying to avenge his son's death.
We're sure Polly will take the loss of Aberama quite hard, as he just proposed to her in season 5. Fans have yet to see Polly's reaction to Aberama's untimely death, so it's likely this will get covered in season 6.
Is there a chance Aberama isn't really dead? Fans might think he didn't actually die, as the show has faked a number of deaths in the past. The Shelbys faked Arthur Shelby's death as a trap, The Sun reminds us. And while Tommy shot Alfie Solomons, Alfie remains alive as well. With this in mind, it's possible Aberama could live.
Show creator Steven Knight wishes he didn't kill Aberama Gold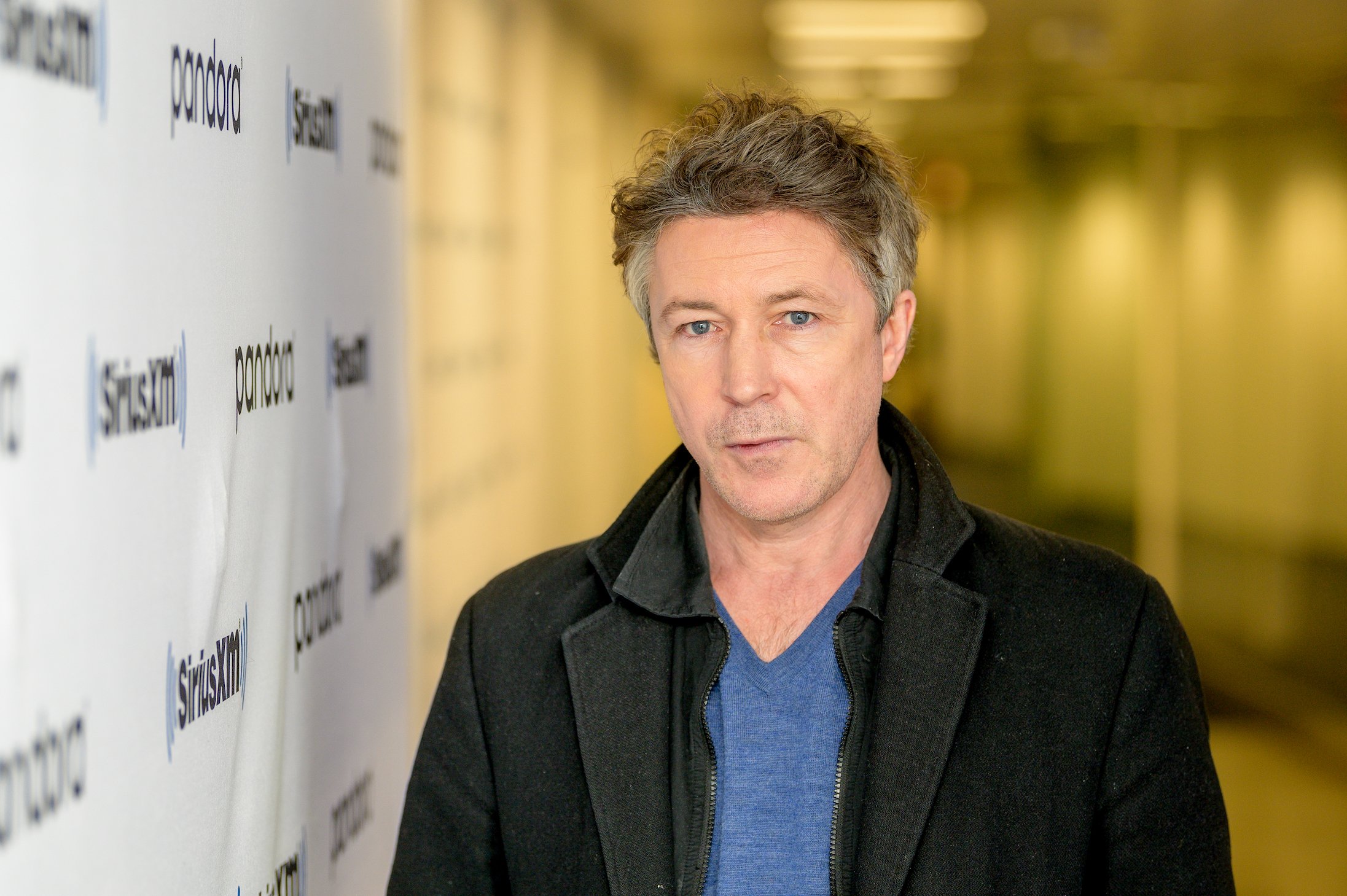 Unfortunately, all signs suggest Aberama likely really did die in season 5 and won't make any appearances in Peaky Blinders Season 6. Show creator Steven Knight talked about his decision to kill off Aberama. And he noted he actually regrets his choice, as fans adore Aberama's character.
"I should have kept him alive, I could have just wounded him," Knight told Esquire, according to RadioTimes.com.
Knight felt similarly about another season 5 character. Tommy released his war friend, Barney Thompson, from a psychiatric facility in exchange for his sniper abilities. While Barney had the skill to do the job, the same sabotage that killed Aberama caused Barney's death. Knight noted he regrets killing Barney as well.
"There's him playing Barney Thompson who's just brilliant and I really wish I'd kept him alive now because he's such a good actor," Knight added.
Is 'Peaky Blinders' Season 6 the last?
So, is Peaky Blinders Season 6 the final season of the series? According to the show creators, the series is coming to an end.
"This final season of our beloved Peaky Blinders is going to be the best one yet," executive producer Caryn Mandabach explained to Deadline. "Steve's [Knight] uncanny ability to be prescient about world events is only matched by his ability to make Tommy Shelby the most indelible character of our times."
While the series will end, the creators aren't necessarily finished with the Shelbys. Director Anthony Byrne told Digital Spy the story is "not done yet," which gives some indication it will continue in another form.
Peaky Blinders Season 6 officially finished filming, so we're excited for an announcement regarding the season premiere next.
Check out Showbiz Cheat Sheet on Facebook!