'Peaky Blinders Season 6': Actor Finn Cole Talks Michael Gray Betraying Thomas Shelby
Shelby family fans can't wait for Peaky Blinders Season 6, as we finally get to see how the TV series comes to an end. So far, we've seen Thomas Shelby attempt to successfully navigate his family business — but Michael Gray, Polly Gray's son, is hot on his tail. Prior to filming the new season, actor Finn Cole talked about Michael potentially betraying Tommy. Here's what he said.
Michael Gray is likely to play a major role in 'Peaky Blinders' Season 6
While Thomas has led the Shelby Company Limited from the start, many others throughout the season have stepped in to help keep the gang business afloat. Aunt Polly assisted in Tommy's dealings while he was in World War I, and she continued as the matriarch in the family once he returned. And now, Tommy's dealt with her son, Michael, taking an active interest in the Shelby family's line of work.
In Peaky Blinders Season 6, it seems Michael and his new wife, Gina Gray, will have major roles in potentially overthrowing Tommy. Gina entered in season 5. She met Michael in the U.S. and she and Michael approached Tommy about potentially restructuring the company in the states. Unfortunately, Tommy declined the idea — but it seems Gina isn't finished with her plans just yet. Director Anthony Byrne talked about Gina's influence in the family and how that may affect Michael going forward.
"She's from an influential family on the east coast of America," Byrne explained to GQ. "She's incredibly ambitious. She has great street smarts, but they haven't been honed. She's a fish out of water [in the U.K.]. She's followed Michael on a whim, but very quickly starts to exert her own control on him."
Does Michael Gray betray Thomas Shelby? Finn Cole talks about his character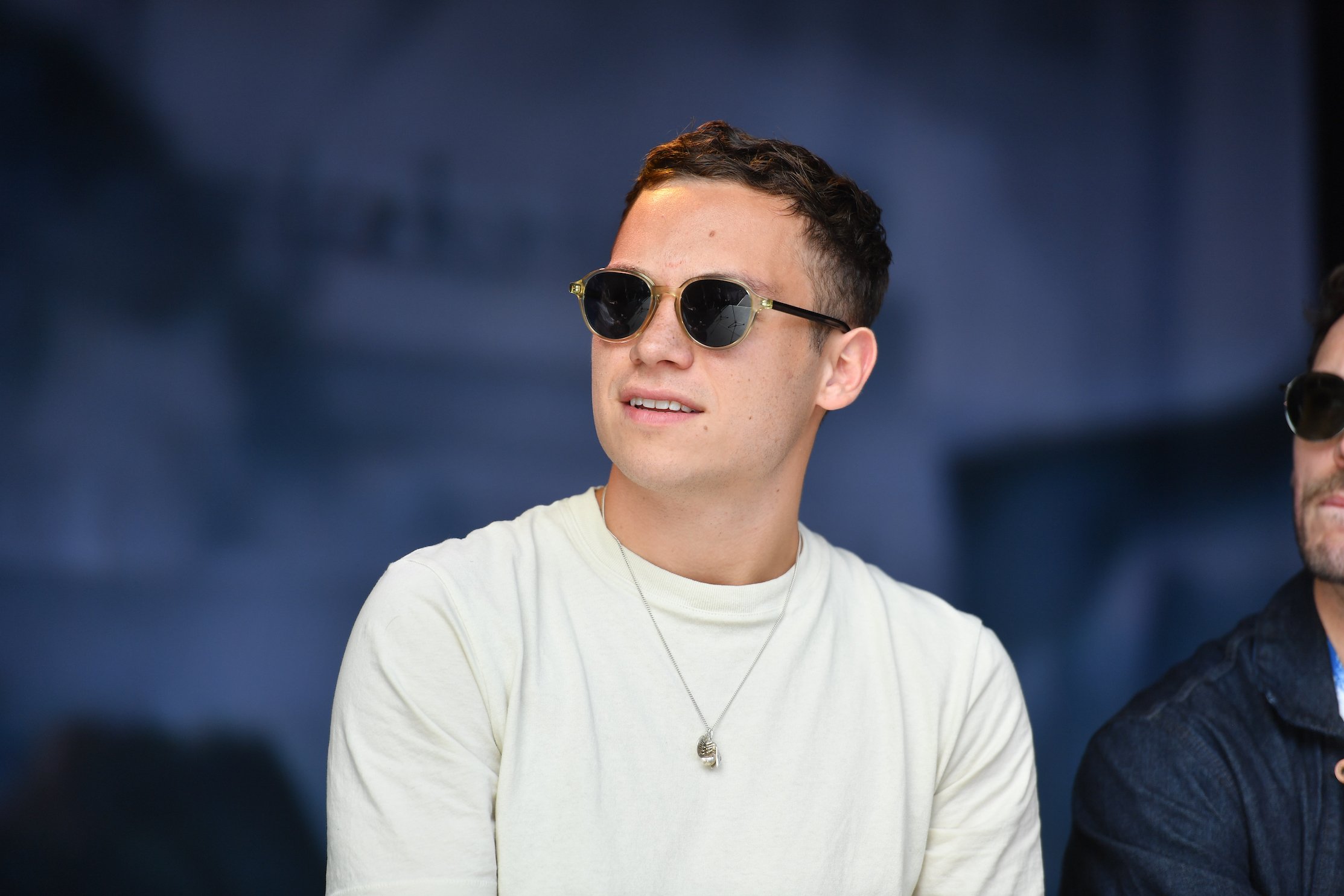 Someone betrayed Thomas at the end of season 5, and fans will certainly find out who did what in Peaky Blinders Season 6. Thrillist reminds us Tommy broke his sniper war friend, Barney, out of an asylum in order to shoot Oswald Mosley — but the plan went awry. While Tommy and Oswald both lived, Polly's lover and Shelby family friend, Aberama Gold, did not.
Prior to filming season 6, Cole talked about how Michael may have been the one to betray Tommy — but it's also not set in stone. "He could be the one who betrayed Tommy, but there are a number of other candidates," Cole explained to NME. "I think going up against Tommy would probably be a mistake. I hope [Michael] doesn't betray the family too much because people really didn't like it last time."
No matter what, Cole was just excited to get back to filming. "I can't wait to get back to work and for the fans to see it because they've been waiting so patiently for so long now: It's about time we gave them something," he added.
When will 'Peaky Blinders' Season 6 release?
RELATED: 'Peaky Blinders' Season 6: Director Says Show is 'Not Done Yet' After New Season
So, when will fans get to see Peaky Blinders Season 6? According to the official Twitter, production wrapped filming on May 28, 2021.
"It's a wrap!" the official Twitter announced. "Huge thanks to the cast and crew of #PeakyBlinders season 6. You've given this one everything. And it's going to be epic."
As for when fans will get to see the new season, there haven't been any official announcements just yet. Some predict the season could see a release as early as September 2021. But it's more likely post-production will take an additional six months. This could put the premiere of season 6 at the end of 2021 or early 2022. And it could take more time for Netflix to acquire the new season once it airs on the BBC.
Check out Showbiz Cheat Sheet on Facebook!