'Peaky Blinders' Season 6: Director Said Fans Will 'Certainly Find Out' Who Betrayed Thomas Shelby
Fans are more excited than ever to see what will happen to the Shelby family in the hit TV series Peaky Blinders Season 6. So far, Thomas Shelby has led his family through a number of tense situations with high-profile political figures, and in season 5, he was prepared to take out Oswald Mosley. Unfortunately, someone betrays Tommy, foiling his plan. And director Anthony Byrne said fans should be able to tell who messed with the Shelbys.
[Spoiler alert: Spoilers ahead for Peaky Blinders Season 5.]
Thomas Shelby gets blindsided in 'Peaky Blinders' Season 5
Peaky Blinders Season 6 will bring back the Shelbys for one final hurrah — and season 5 ended with Thomas in a state of despair. Thomas and the rest of the Shelbys became quite close with Oswald Mosley throughout the last season, but the Shelbys then learned of Mosley's true intentions.
Ada Shelby told Tommy she believed Mosley aimed to move his politics into the realm of fascism. And Mosley continued to push support for his political party, the British Union of Fascists. Eventually, Winston Churchill told Tommy to stop Mosley's revolution at all costs — and Tommy concocted a plan to kill Mosley.
Unfortunately, things didn't go as planned for Tommy despite his careful planning. Tommy freed his friend from World War I, Barney, from a psychiatric facility in order to help kill Mosley during Mosley's speech. But someone sabotaged Tommy's plan. Before Barney could snipe Mosley, a masked attacker killed him in a sneak attack. Mosley walked free without a scratch.
Director Anthony Byrne said eagle-eyed fans can figure out who betrayed Thomas Shelby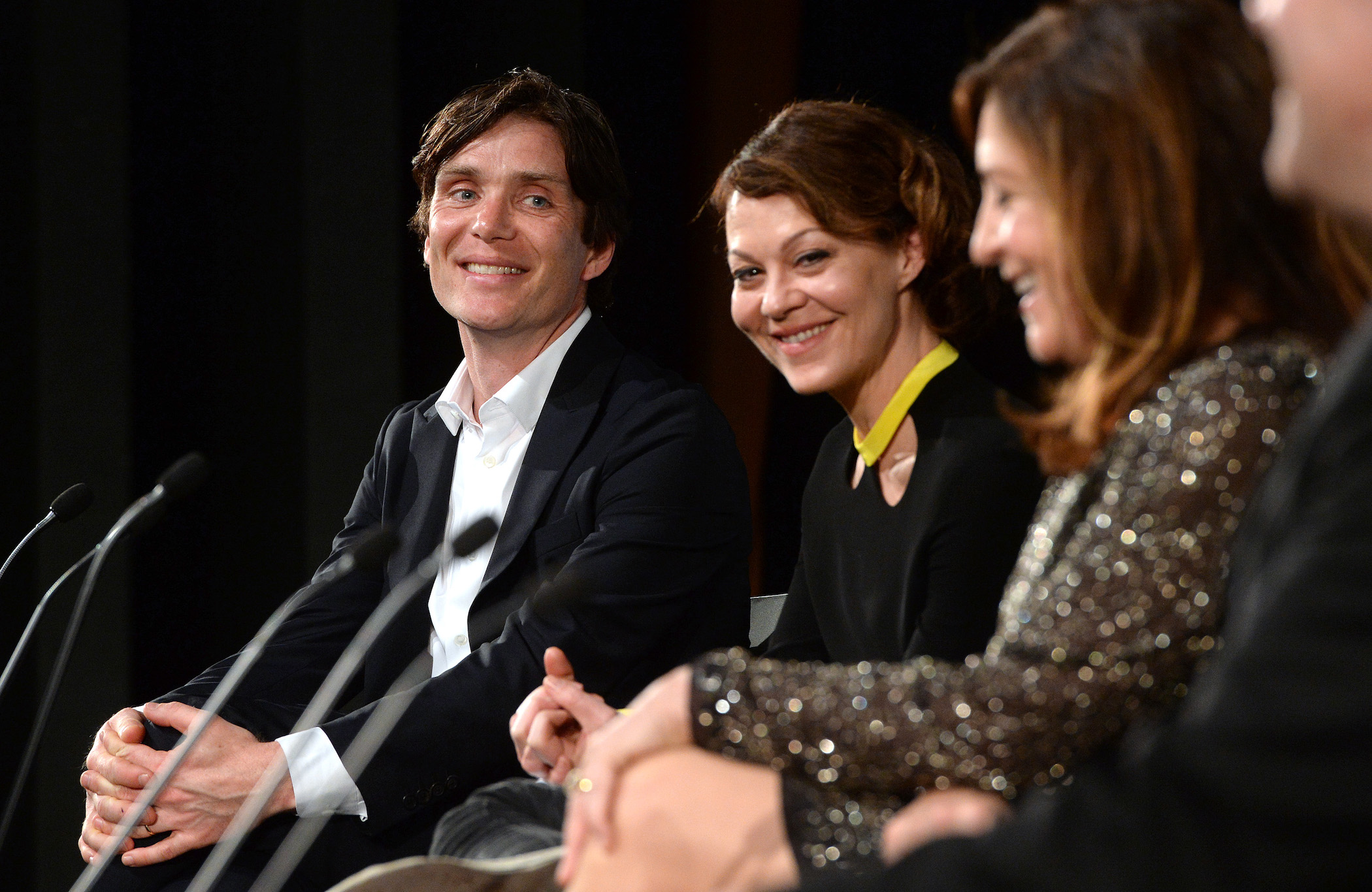 So, who knew of Tommy's plan and sabotaged him at the end of season 5? Many fans have theories, but the series creators are waiting until Peaky Blinders Season 6 for the reveal.
Director Anthony Byrne spoke to Digital Spy about the sabotage as well — and he said those who paid "close attention" should be able to see who backstabbed Tommy. "I think so, if you've paid close attention, yeah, I think so," Byrne said of recognizing the betrayer. "You certainly find out. But yeah, we actually cut stuff around that end section to make it more oblique."
As for who could've turned on Tommy, Thrillist notes a variety of suspects, including Billy Grade, the character fixing sports matches whom Finn Shelby spilled important intel prior to the plan going awry. Additionally, the list notes Johnny Dogs, Tommy's friend, could've been up to no good. Aberama Gold noted Johnny Dogs was the only other person who knew where he and his son, Bonnie, were camping when the Billy Boys murdered Bonnie. This could mean Johnny Dogs slyly worked against Tommy.
Michael and Gina Gray likely turn on Thomas Shelby in 'Peaky Blinders' Season 6
While many characters could potentially betray Tommy, Michael Gray, Polly Gray's son, and his wife, Gina Gray, may stand as the most likely duo. In season 5, Michael and Gina try to convince Tommy to allow them to take part of the Shelby Company Limited over to the U.S., but Tommy declines. And actor Finn Cole talked about Michael potentially betraying Tommy in an effort to take over the family business.
"He could be the one who betrayed Tommy, but there are a number of other candidates," Cole said in an interview with NME. "I think going up against Tommy would probably be a mistake. I hope [Michael] doesn't betray the family too much because people really didn't like it last time."
As for Gina, Byrne shared with GQ Gina is a "manipulator" ready to make moves. "She's a fish out of water [in the U.K.]," he said. "She's followed Michael on a whim, but very quickly starts to exert her own control on him."
We're excited to see what's in store for Peaky Blinders Season 6.
Check out Showbiz Cheat Sheet on Facebook!