'Peaky Blinders' Season 6: Director Says Gina Gray's Family Will 'Make Themselves Known'
'Peaky Blinders' Season 6 is on its way, and fans can't wait to see what's in store for Gina Gray. Director Anthony Byrne talked about Gina's family in an interview. Here's what he said about what viewers can expect.
Peaky Blinders Season 6 is coming soon, and fans are left with more questions than answers after the season 5 finale of the TV show. Season 5 introduced Gina Gray — Michael Gray's wife from the U.S. And it seems she's up to no good, as she encourages Michael to overthrow the Shelby family leader, Thomas Shelby. As for season 6, director Anthony Byrne explained Gina's family will "make themselves known." Here's what to expect.
Is Gina Gray a traitor? 'Peaky Blinders' fans think she betrayed Thomas Shelby
Michael Gray and Thomas Shelby appear at odds in season 5 — and we can only anticipate more conflict with Peaky Blinders Season 6. As for Gina, it's clear Tommy doesn't trust her, either.
Michael met Gina while visiting the U.S., and he returned to England with her by his side. Gina took an interest in Shelby Company Limited — so much so that she encouraged Michael to request he take part of the business back to the U.S. for expansion. Much to Michael and Gina's dismay, Tommy said no to this request. But that certainly isn't the end of Michael and Gina attempting to take over.
Now, Gina is pregnant in season 6 — though some fans have their doubts that the pregnancy is even real. Some think Gina might be faking the pregnancy in order to exert even more control over Michael.
Who is Gina Gray's family? Director Anthony Byrne said they will 'make themselves known'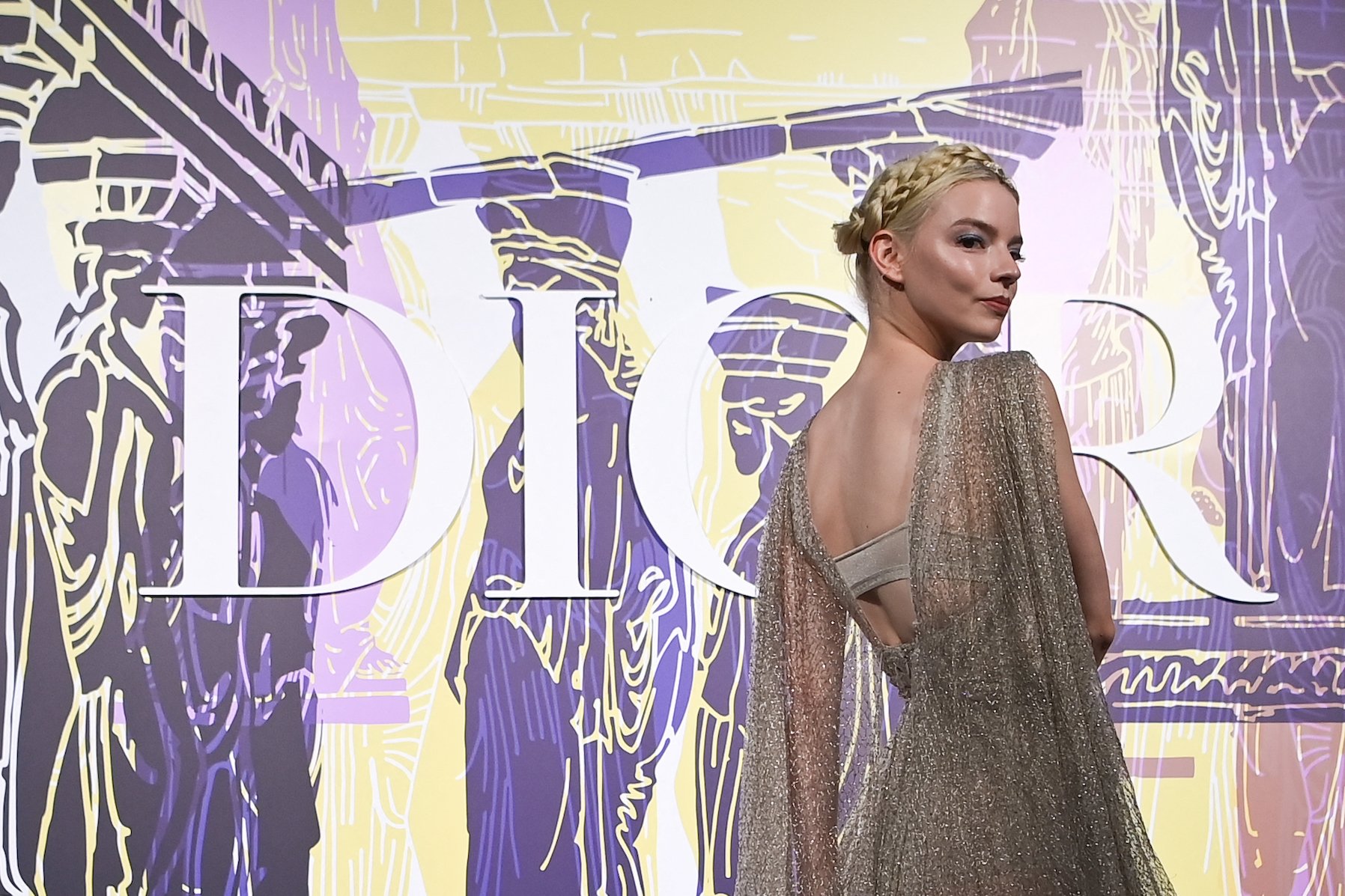 So, who is Gina's family — and what will become of them in Peaky Blinders Season 6? Director Anthony Byrne explained they're "influential" from "the East Coast of America," and Gina is ultimately a "manipulator" out to gain control over Michael and the Shelbys. It seems her powerful family, whoever they may be, are in on the plan.
It looks like fans will see her family in season 6, too. Byrne spoke on BBC's Obsessed With …, Peaky Blinders podcast about what viewers can expect going forward. And it seems her family has some association with Tommy Shelby's nemesis, Oswald Mosley, whom he tried to assassinate in season 5.
"Gina, and whoever her family are, will make themselves known," Byrne said, according to Express.co.uk, "… Oswald Mosley and some people around him and his world."
Many eagle-eyed fans noticed Gina and Mosley subtly acknowledging each other in season 5, too, so perhaps we'll see their storylines intertwine and expand as we get more of these characters.
How does 'Peaky Blinders' Season 6 end?
With Gina becoming a major player to potentially take down Thomas Shelby, and with Mosley still alive, what will happen at the end of Peaky Blinders Season 6? It's tough to say exactly what will happen to the Shelbys and the rest of the family. But creator Steven Knight noted he wants the series to end with the start of World War II, as it all began following World War I.
"I set off with a destination usually," Knight explained. "The main destination is the end of the whole thing, which is the start of the Second World War. And I know what scene that is going to be, I know how it's going to end."
So, will Thomas Shelby die? The end of season 5 teased his potential death, but the final season will surely feature him, so it seems if he does die, it'll be all the way at the end. We'll have to wait and see what happens with the Shelbys, the Grays, and everyone else as the premiere looms closer.
Check out Showbiz Cheat Sheet on Facebook!