'Peaky Blinders' Season 6: Director Says Show is 'Not Done Yet' After New Season
Peaky Blinders Season 6 officially wrapped filming, and fans can't wait to see what's in store for the Shelby family. Over the past five seasons, we've seen Thomas Shelby attempt to guide his family through nefarious gangster activity to get ahead. Now, it's all coming to a close — but the director of the TV show explained it's "not done yet" even after the series ends. Here's what's going on.
Is 'Peaky Blinders' Season 6 the last? Show creators talk about ending the series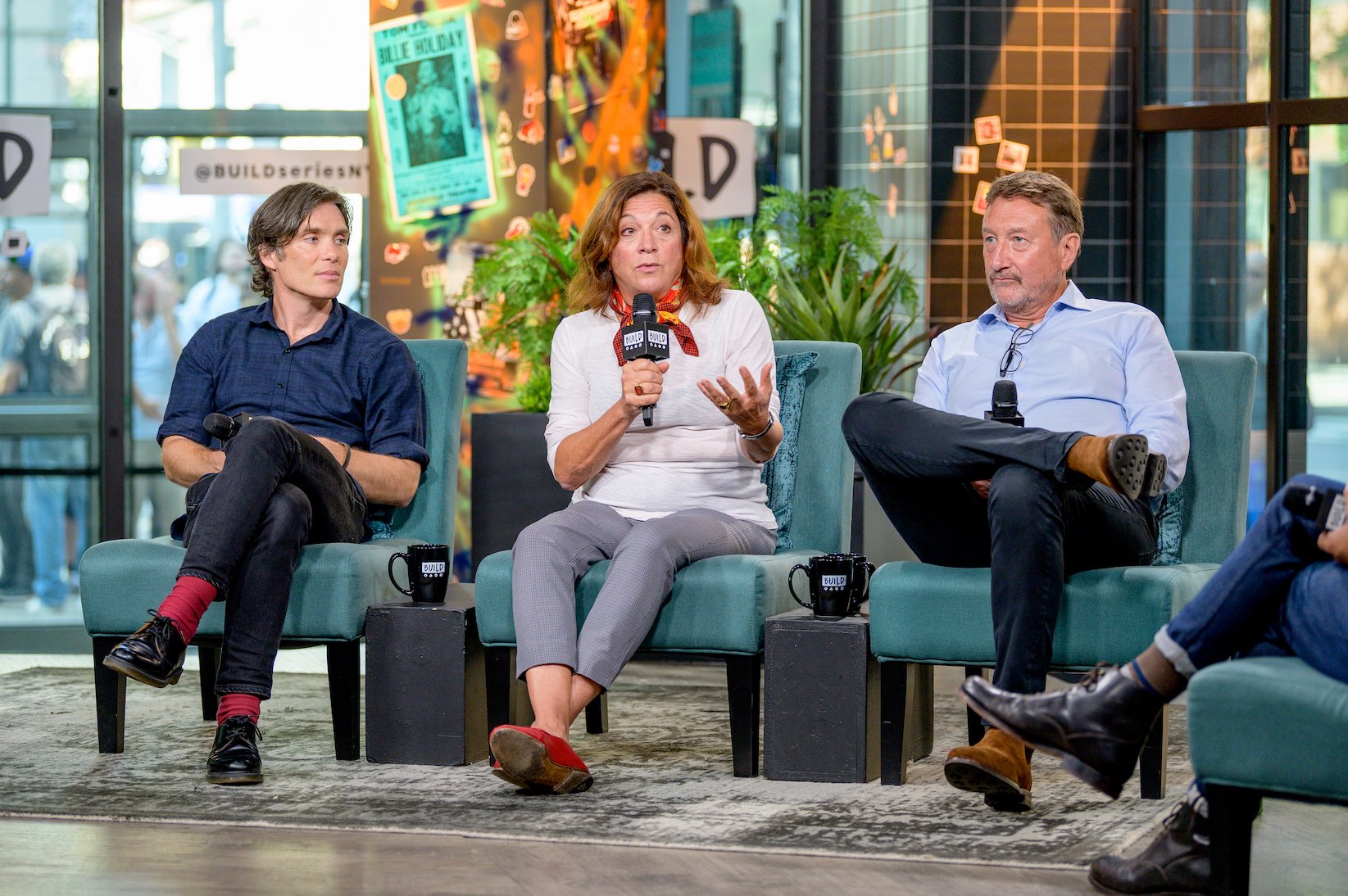 While fans adore the Shelbys, it looks like Peaky Blinders Season 6 marks the series' final season. And the show certainly went through its pain points to get to this point. The coronavirus (COVID-19) pandemic threw a wrench into 2020 production plans, which ultimately also affected the show creators' decisions regarding when the series would end.
The pandemic wasn't all bad, though. Director Anthony Byrne told Digital Spy the extra time gave the creators a chance to fine-tune the scripts for that perfect ending. "It's given us a chance to go back through the scripts again and really kind of nail it, in a way that … I mean these scripts were so, so good, and now having more time you go 'what about this or what about that,'" Byrne explained. "And you go 'sh*t, that's a good idea.'"
Executive producer Caryn Mandabach also spoke about season 6. "This final season of our beloved Peaky Blinders is going to be the best one yet," she told Deadline. "Steve's [Knight] uncanny ability to be prescient about world events is only matched by his ability to make Tommy Shelby the most indelible character of our times."
Director Anthony Byrne said the series is 'not done yet' after filming season 6
What will Shelby family fans do once Peaky Blinders Season 6 airs? While the series may be over, it looks like there are still additional plans in the works for the Shelbys. Byrne spoke with Digital Spy about the future of the story.
The interviewer asked Byrne to describe season 6 in just three words. "Pretty f*cking epic," Byrne said.
"Someone suggested, 'Not done yet,' when they saw that question," the interviewer added.
"That's a good answer," Byrne noted. "That's also true. That's a good one. I think I prefer that, 'not done yet.' More to do.
We're not sure exactly what the means just yet. But show creators discussed a possible Peaky Blinders movie in the past, so perhaps that has something to do with it.
When does 'Peaky Blinders' Season 6 air?
So, when will fans get to see Peaky Blinders Season 6? The release date is still up in the air. Some reports noted fans could see the new season as early as September 2021, but that seems early. It's more likely season 6 will release in early to mid-2022, as filming just wrapped in May 2021.
"It's a wrap!" the Peaky Blinders Twitter posted on May 28, 2021. Huge thanks to the cast and crew of #PeakyBlinders season 6. You've given this one everything. And it's going to be epic."
We can't wait to see the Shelbys return for one final hurrah before the series ends for good!
Check out Showbiz Cheat Sheet on Facebook!