'Peaky Blinders' Season 6 Features a Tribute to Polly Gray Actor Helen McCrory, Show Creator Says
Peaky Blinders Season 6 will mark the final saga for the Shelby family. So far, we've seen Thomas Shelby lead his family through political dealings, murder, and bribery in the TV series. But Aunt Polly Gray has always been the heart and soul of the Shelby family. Sadly, Polly actor Helen McCrory died in 2021. Now, show creator Steven Knight reassured fans they'll see a tribute to the late actor in the new season.
Does Polly die in 'Peaky Blinders' Season 6? Show creator Steven Knight won't say
McCrory plays one of the most beloved, strong, and stern characters in the series — and fans want to know if she'll make an appearance in Peaky Blinders Season 6. So far, the show producers haven't given any indication either way as to Polly Gray's fate. And Knight also won't give any indication as to what happens to Polly and how McCrory's death will be dealt with in the show.
Fans have a few theories as to what may become of Polly, though. In season 5, she established her romance with Aberama Gold — but Aberama gets killed in the season finale. Show creators could write off Polly's character in season 6 due to Aberama's death. The Shelbys may explain Polly left the country to pursue new avenues after their failed plot to kill Oswald Mosley resulted in the death of her lover.
"She left the company and the country," a Reddit fan suggested. "Cut off everyone, even Michael, with the exception of Ada. Ada won't disclose where Polly is to anyone by her request."
Steven Knight says the new season will feature a tribute to Helen McCrory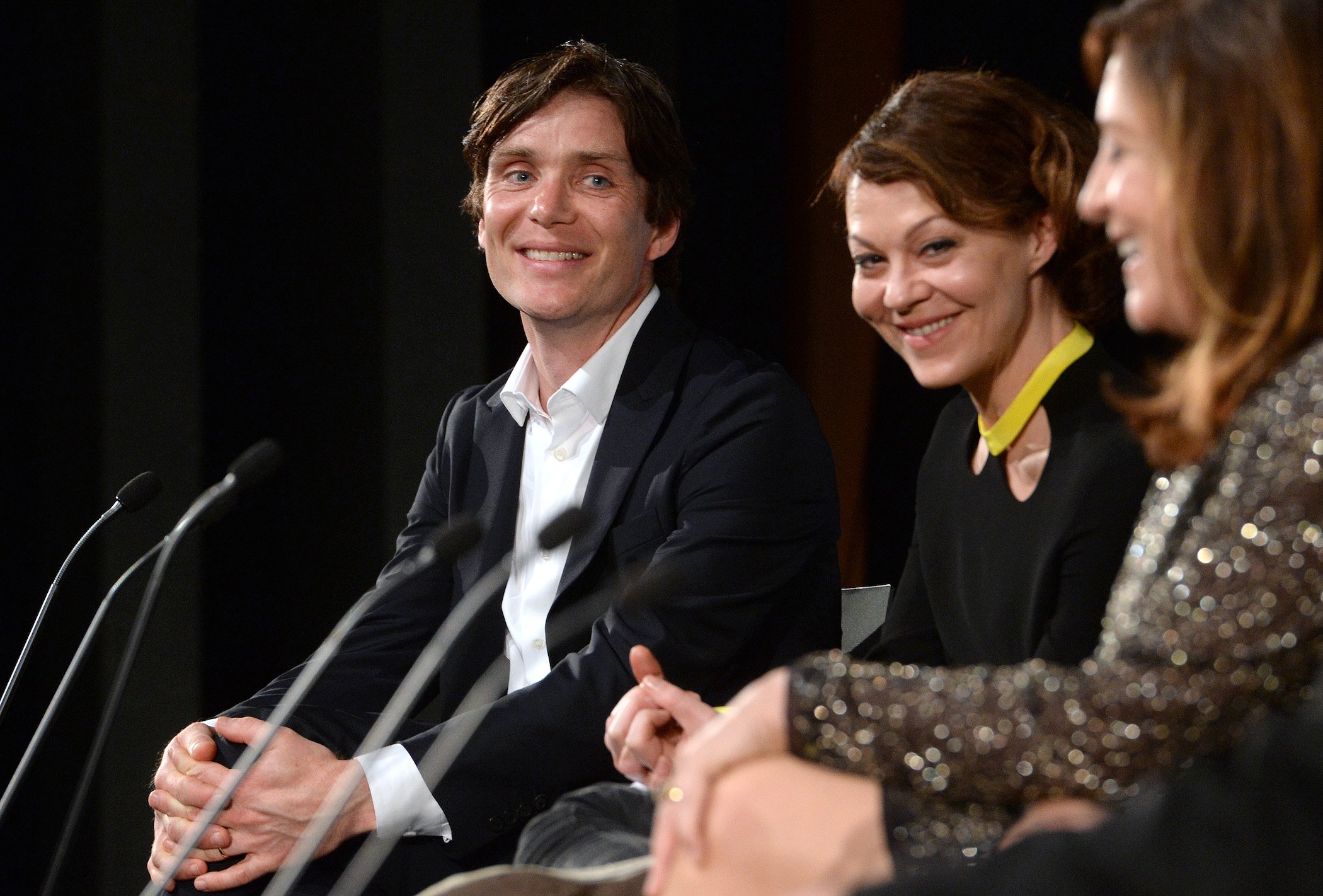 While it remains unclear if fans will see Aunt Polly Gray in Peaky Blinders Season 6, Knight told fans they can expect to see a tribute to her in the upcoming season. According to Birmingham Live, Knight answered fan questions, and he noted fans will "certainly" get a tribute.
"In the show, you certainly will," he answered. He then noted fans can anticipate even more content surrounding McCrory ahead of the premiere for the new season. "There are plans for other things which may precede broadcasting," he added.
Additionally, Knight noted he anticipates the new season being the "best" so far. "[Season 6] will be, in my opinion, by far the best yet," he added. "More of the same, but different."
When is 'Peaky Blinders' Season 6 coming?
So, when is the Peaky Blinders Season 6 release date? Production hasn't made an official announcement regarding when the season will premiere. But fans suspect we'll see episode 1 at the beginning of 2022. Early speculation suggested the season may begin in September 2021, but that seems too early now. Filming for the new season wrapped in May 2021, according to Twitter.
"It's a wrap!" the Twitter post states. "Huge thanks to the cast and crew of #PeakyBlinders Season 6. You've given this one everything. And it's going to be epic …."
While we don't know the plot synopsis for the new season just yet, Knight noted he knows exactly how the series will end. "The main destination is the end of the whole thing, which is the start of the Second World War," he told Express.co.uk. "And I know what scene that is going to be, I know how it's going to end."
We look forward to seeing how season 6 ends with World War II and what happens to Shelby Company Limited.
Check out Showbiz Cheat Sheet on Facebook!
RELATED: 'Peaky Blinders': Why Did Polly Gray Lose Her Kids? Fans Have Theories