'Peaky Blinders' Season 6: Name of First Episode, Revealed
Fans want to know as much as possible regarding 'Peaky Blinders' Season 6. Director Anthony Byrne is talking about what's to come, and he also clued fans in on the name of the first episode in the new season. Here's what he said.
Peaky Blinders Season 6 is on the horizon, and BBC and Netflix fans can't wait to hear more about what's in store for the Shelby family. Production remains tight-lipped on many aspects of the new season, but we're starting to learn more about what we can expect. And it looks like director Anthony Byrne finally revealed the title of the first episode. Here's what we know.
Is 'Peaky Blinders' Season 6 the last? The series is coming to an end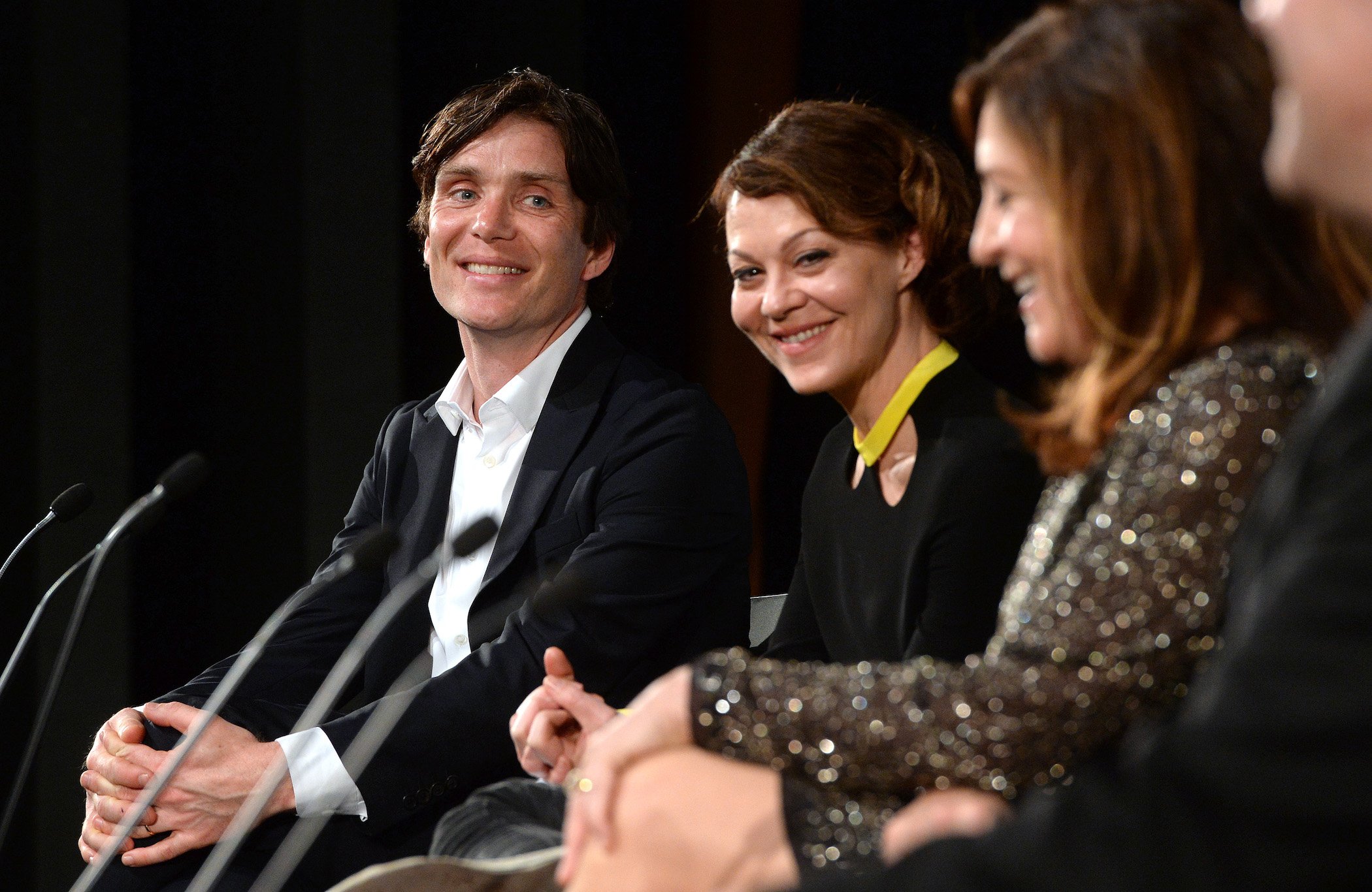 Fans of the Shelby family don't want the series to end, but it looks like Peaky Blinders Season 6 will mark the last full season of the show. Season 1 aired in 2013, and fans have followed Thomas Shelby's family as he negotiated with other gangs and criminals across the U.K. But season 6 will wrap up the Shelby family saga as we know it.
Back in 2018, BBC News reported Peaky Blinders writer Steven Knight wanted at least seasons 6 and 7 of the series, and this came after the mega-success of season 4. "We are definitely doing [series] six and we will probably do seven," Knight said at the time. "After series four it went mad."
Unfortunately, coronavirus (COVID-19) shifted plans a bit. Digital Spy notes Knight later confirmed season 6 is the final one despite hints of a 7th. But this doesn't mark the end of the Shelby family. There are talks of a future Peaky Blinders movie and other spin-off ideas to keep the story alive. "I had a meeting with Ballet Rambert who want to do Peaky Blinders – The Ballet. I'm saying 'why not?'" Knight noted.
Director Anthony Byrne confirmed the name of the first episode of the new season
Not only is Knight talking about Peaky Blinders Season 6, but director Byrne is as well. He's returning to direct the final season, and he spoke with Digital Spy regarding what's going down in the new episodes.
Byrne spoke about the color themes of black and gold and how they've permeated through every season of the show. "Gold it's quite symbolic and it has greater significance in the middle of the season for kind of personal reasons for Tommy," Byrne shared with Digital Spy. "And black … it is boys from the 'black country' and it is Birmingham. It's something that's there."
The Digital Spy interviewer then asks Byrne if the first episode of the new season is called "Black Day," and Byrne confirms. This coincides with the first episode of season 5 as well, which is titled "Black Tuesday."
"It carries through the arc of the season," Byrne notes. He then talks about how Tommy is "broken" at the end of season 5. "You're following that through, but I can't talk about that specifically."
When will 'Peaky Blinders' Season 6 start?
So, when will Peaky Blinders Season 6 premiere? While the production crew made no official announcements, Byrne previously gave Digital Spy a timeline.
"We were due to start filming at the end of March [2020] until the end of July," he told the publication. "If we did start shooting in January, we wouldn't finish until May/June, and then it's another six months of editing."
This seems to hit right on target with the current production schedule. Filming wrapped in May 2021, so fans can expect to see the first episodes in December 2021 or January 2022. There were also rumors that the first few episodes could premiere as early as September 2021, but we're skeptical of that timeline given what Byrne's stated.
Check out Showbiz Cheat Sheet on Facebook!