'Peaky Blinders' Season 6: Does Thomas Shelby Die?
Cillian Murphy plays Thomas Shelby in 'Peaky Blinders,' and fans are uncertain as to what will happen to Tommy in the final season of the series. So, does Tommy die? Here's what fans suspect occurs and what the show creators have said.
Fans of Peaky Blinders adore watching the Shelby family navigate their criminal activities between World War I and World War II in Birmingham, England. So far, we've seen Thomas Shelby (played by actor Cillian Murphy) as he deals with lost loves, post-traumatic stress disorder, and plenty of family drama. And the end of season 5 makes it look like Tommy's completely losing it. So, does Tommy die in Peaky Blinders Season 6?
[Spoiler alert: Potential spoilers ahead for Peaky Blinders Season 6.]
'Peaky Blinders' Season 6 marks the final season of the series
Sadly for fans, Peaky Blinders Season 6 will mark the final season of the fantastic series. Originally, show creators reportedly wanted to have up to seven seasons — but coronavirus (COVID-19) threw a wrench into the production plans. They decided they'd end the Shelby family's story with season 6, and they reportedly already finished filming.
"It's a wrap!" the Peaky Blinders Twitter posted on May 28, 2021. "Huge thanks to the cast and crew of #PeakyBlinders season 6. You've given this one everything. And it's going to be epic."
Director Anthony Byrne spoke to Digital Spy about combing through the scripts once more prior to filming, too. It seems the pandemic gave the show creators more time to fine-tune the story and make it as fantastic as possible. "It's given us a chance to go back through the scripts again and really kind of nail it, in a way that … I mean these scripts were so, so good, and now having more time you go 'what about this or what about that,'" Byrne explained. "And you go 'sh*t, that's a good idea.'"
Does Thomas Shelby die in season 6?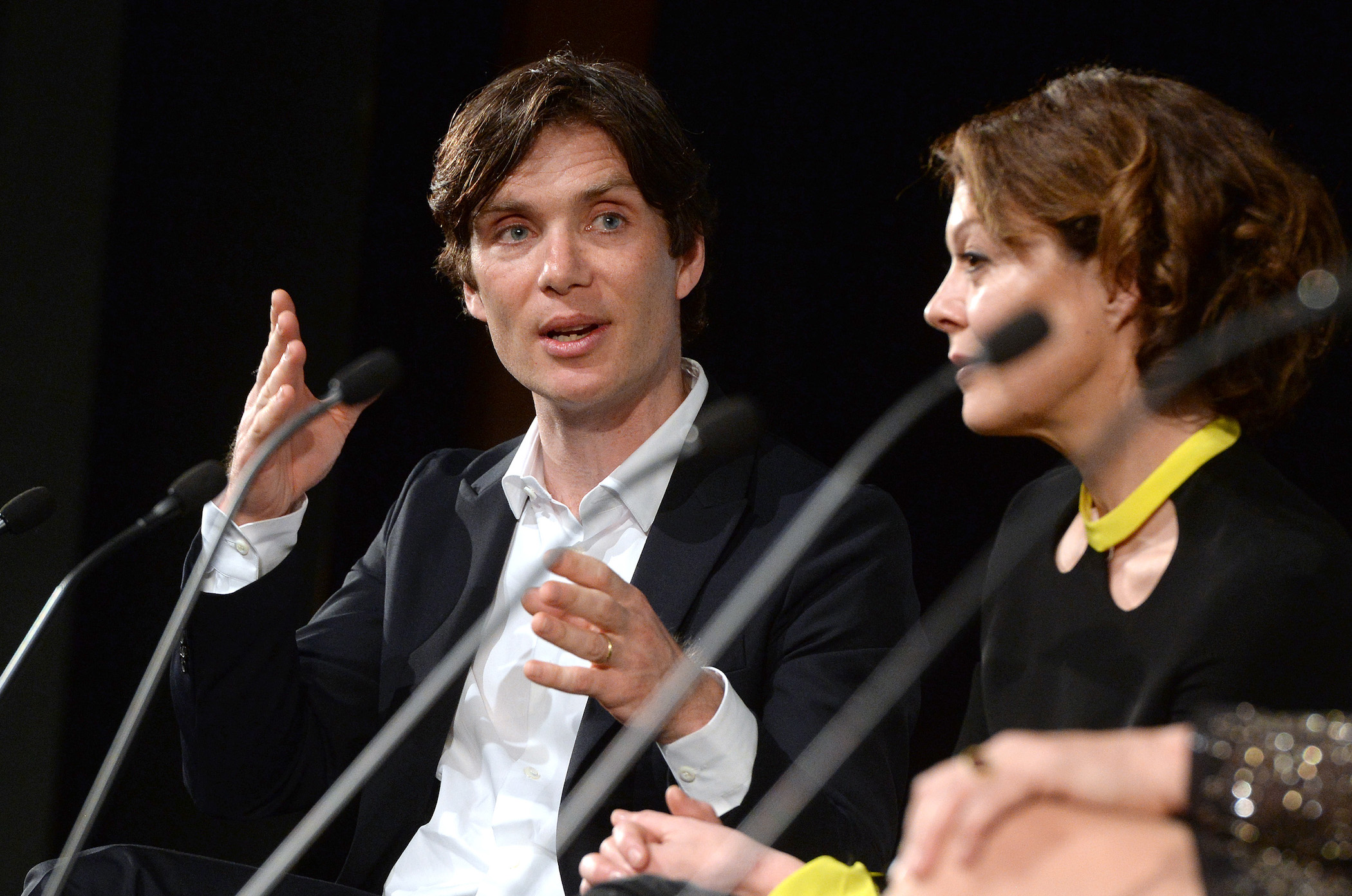 So, what becomes of Tommy Shelby in Peaky Blinders Season 6? The gang leader consistently gives the illusion of having it all together for his family, but the facade began to fade in season 5. He ended the season with a gun to his head.
Does Tommy die? Given how season 6 is the final season of the series, it's possible. The Daily Express notes some fans theorize Tommy will actually sacrifice his own life to save his sister, Ada Shelby.
Ada and Tommy have a historically contemptuous relationship throughout the series. While they certainly care for each other, Tommy is the reason the father of Ada's child, Colonel Ben Younger, was killed. Some believe Tommy may feel residual guilt for this and sacrifice himself in season 6 for Ada.
"Even though his relationship with the greater family is complex and incredibly fraught and full of tension — as it is with Arthur, Polly, and Ada — I think he would lay his life on the line for all of them," Murphy noted.
Cillian Murphy says his character is 'crumbling emotionally' by season 5
Murphy knows Tommy's in a tough mental state following Peaky Blinders Season 6. He discussed his character's emotions in season 5 during an interview with the Build Series after a fan asked if Tommy will be OK by the series' end.
"I don't know," Murphy noted. "I'm too close to really say, probably. … Generally, Tommy's always got a plan. He's always ahead of the curve, and he's always ahead of people because he's so clever and such a brilliant strategist. And I think he's just trying to hold everybody together. He's trying to hold his family, trying to hold his company, trying to be an MP, trying to do the right thing. … I think he's crumbling emotionally and psychologically underneath all of that pressure."
Creator Steven Knight may have given the biggest clue of all, though. "He's going to be fine," he whispered as Murphy answered the fan.
Check out Showbiz Cheat Sheet on Facebook!