'Peaky Blinders' Season 6: What Year is it When the Season Starts?
Fans are more excited than ever for 'Peaky Blinders' Season 6. So far, we saw the series begin right after World War I. So, what year is it when season 6 begins, and what year is it when the series ends?
Fans of the Shelby family are more excited than ever for what's to come in Peaky Blinders Season 6. Through the last five seasons of the TV series, Thomas Shelby tried to lead his criminal family to affluence by rising up the political ranks in Birmingham, England, and beyond. And fans see Thomas grapple with post-traumatic stress disorder from fighting in World War I. So, what year does season 6 take place? Here's what we know.
What year is it in 'Peaky Blinders' Season 1?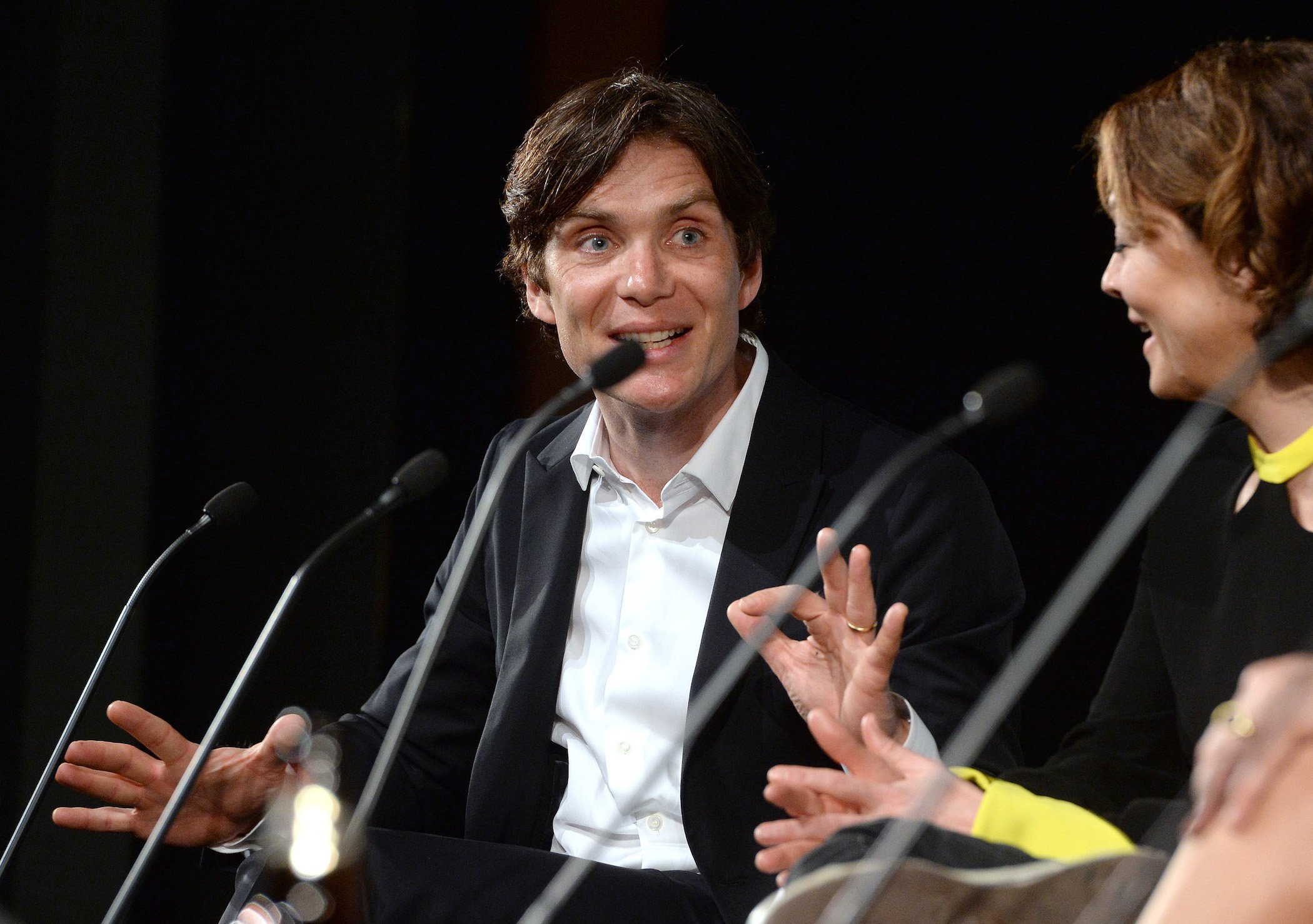 Those who love period pieces likely adore watching the Shelby family scheme their way to money and fame. And Peaky Blinders Season 6 takes place a number of years after season 1. So, what year is it when season 1 begins? According to Express.co.uk, the first season starts in 1919 directly after World War I ends. World War I went from 1914 to 1918.
Viewers learned a number of the Shelbys fought in World War I, too. Reddit users noted Thomas, Arthur, and John all fought in the war. Aunt Polly Gray then assisted in leading the family business in their absence. And throughout the series, fans get to see the impact the war had on Tommy's mental state. One scene at the beginning of the series shows Tommy digging tunnels behind enemy lines when he was attacked by foes.
Season 2 of the series reportedly takes place between 1921 and 1922. Then, season 3 happens in 1924. Season 4 takes place from 1924 to 1926. Finally, season 5 starts in 1929 when Wall Street crashes.
What year does 'Peaky Blinders' Season 6 take place?
Now that Peaky Blinders Season 6 is upon us, what year is it set in? Express.co.uk notes creator Steven Knight said the series will take place between World Wars. And season 6 will end as World War II begins. With season 5 starting in 1929 and the beginning of World War II starting in 1939, we imagine season 6 will have to jump through time to span 10 years.
We'll be curious to see the other historical moments that may make their way into season 6, too. Season 5 featured Oswald Mosley, a British politician in the '20s. He went on to lead the British Union of Fascists in real life. While Tommy tried to assassinate Mosley, his plan was foiled at the last moment. Two of his men died at the scene. This means Mosley will return as the Shelby family's "frenemy," though we expect a showdown between Tommy and Mosley to occur at some point.
"It's such a juicy role, and it's such a juicy time in history," Sam Claflin, the actor who plays Mosley, told Digital Spy. "To have the opportunity to kind of explore that further would be amazing
Fans might see Thomas Shelby's PTSD spiral in season 6
It looks like the war will come back to haunt Tommy in Peaky Blinders Season 6. The end of season 5 made it seem like Tommy's mental state continued to deteriorate after his failed attempt to assassinate Mosley. Now that we know season 6 will be the series' last, we anticipate Tommy may have a full breakdown from his time in World War I.
"He came back completely transformed and two things happened: He was completely unafraid of death which then made him a very scary person to encounter as an enemy, and he also became Godless and faithless," Tommy Shelby actor Cillian Murphy shared with Metro. "He poured everything into this kind of ambition because he had seen so much and witnessed horrors that I couldn't even begin to imagine, so for him every day was kind of like dullness."
Murphy then noted Tommy's "battling with some things a lot deeper and a lot more dangerous" than fans saw in the first seasons. "This year, he's battling with himself, he's battling with his own family, and he's battling with an ideology," the actor added.
Check out Showbiz Cheat Sheet on Facebook!