People Are Criticizing Kanye West for Moving Away From Kim Kardashian and Their Kids
Kanye West has always been a very controversial figure, but his notoriety has reached new heights over the past several months. Following his unexpected announcement on July 4th that he planned to run for president, West has seemingly gone into a massive public spiral. He took to Twitter to slam his in-laws, the Kardashians, and …
Kanye West has always been a very controversial figure, but his notoriety has reached new heights over the past several months. Following his unexpected announcement on July 4th that he planned to run for president, West has seemingly gone into a massive public spiral. He took to Twitter to slam his in-laws, the Kardashians, and his posts have caused fans to wonder if he and his wife, Kim Kardashian West, will soon be announcing a divorce. Still, according to some fans on Reddit, a divorce wouldn't be entirely unexpected, since they speculate that West and his wife have been having problems for months, if not years.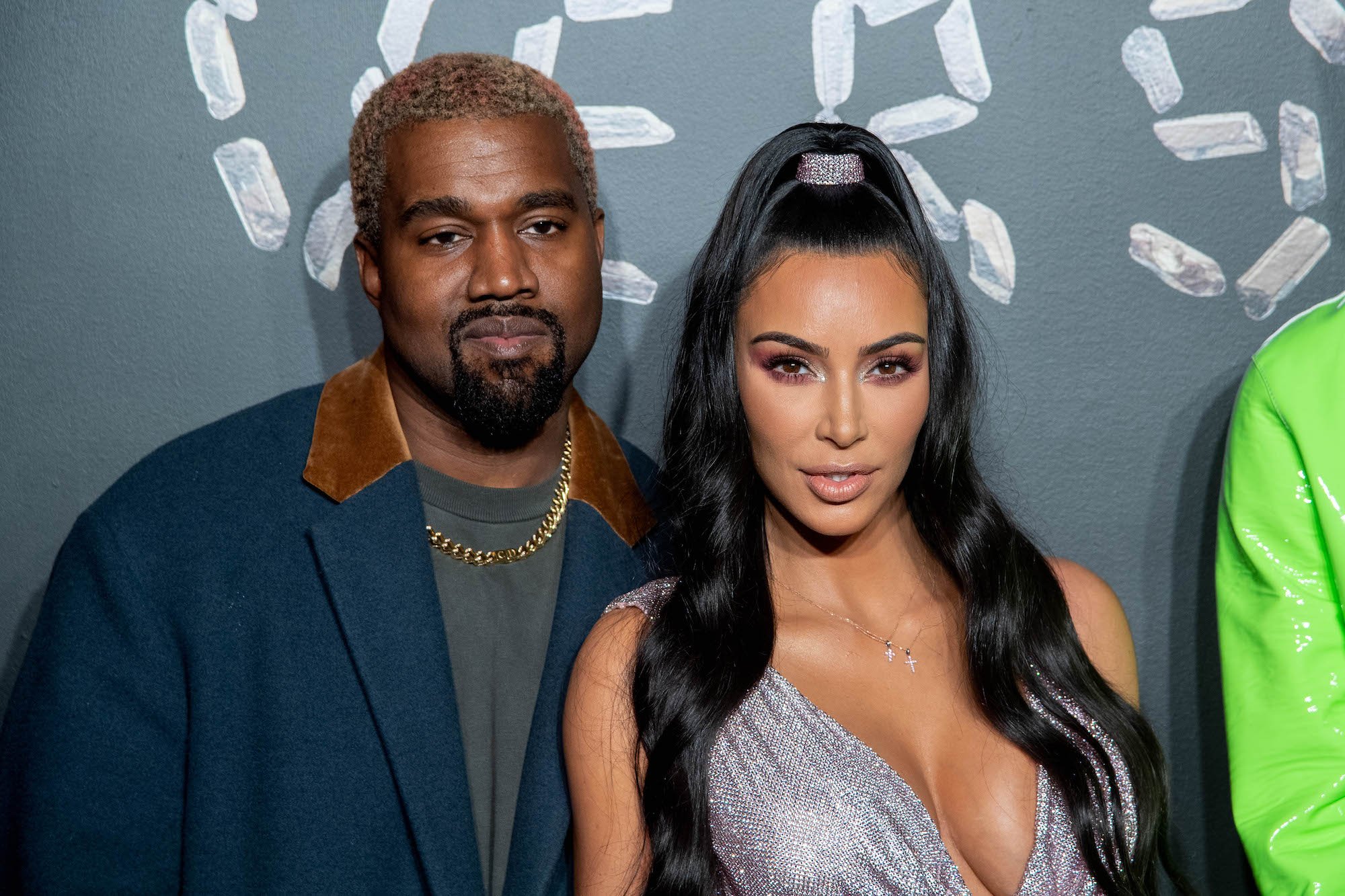 Kanye West announced a presidential run
There has long been debate that Kanye West has been considering a career in politics. The always-outspoken rapper has talked in the past about potentially running for office in 2024. Still, no one likely expected him to make an announcement on July 4th that he intended to run for president as a member of the "Birthday Party."
In the days after his Twitter announcement, West opened up in a shocking, revealing interview, reiterating his religious views and stating that he no longer supports Donald Trump. West also compared his vision for the White House to Marvel's fictional country of Wakanda and stated his support for pro-life causes. West was vague regarding details of his other policies and platforms, but for his supporters, his fervor for creating change in the United States was all that they needed to know. 
Kim Kardashian West and Kanye West are reportedly having marriage problems
Only weeks after his announcement, West took to Twitter again — and this time, he was truly on a tear. In a series of tweets, West slammed his wife, Kim Kardashian West, for posing for Playboy early on in her career. He also claimed that she had originally wanted to have an abortion after she got pregnant with their oldest daughter, North West. He claimed that he has been "trying to divorce" Kardashian for years after she attended a prison reform event with the rapper Meek Mill. Furthermore, he called out Kris Jenner and said that she was no longer allowed to be around his kids.
The rant made headlines and caused the normally-silent Kim Kardashian West to issue a rare public statement, in which she asked for compassion and understanding, reiterating that Kanye West has been diagnosed with bipolar disorder. Still, fans haven't been able to stop talking about the state of Kardashian and West's marriage, with many speculating that a divorce announcement is on the horizon, according to Fox News. 
Fans think that Kanye West and Kim Kardashian West have been living separate lives for some time
In a recent Reddit thread, people discussed the fact that Kanye West has apparently been living in Wyoming, lying low at his spacious ranch. No one is quite sure whether he is receiving treatment for his bipolar disorder, but it does seem that Kim Kardashian West has been trying to help her husband. Fans discussed the reports that Kardashian and West are now living apart, with one poster stating that "I really don't believe they live together on a regular basis and it's been that way for quite some time." 
One poster slammed West for staying in Wyoming, stating that "he wasn't even around for the birth of his kids." Some fans defended West, with one stating that "it's obviously really sh**** of him to move away from his four young children but maybe they thought his mental health would be better in Wyoming." Another poster empathized with West's children, saying "makes me wonder why they're still married when they practically live like a divorced couple that shares four kids. Poor children." Ultimately, no one really knows the state of West's relationship with Kardashian, or just how close he is with his kids — but it seems likely that more will be revealed in the months to come.