'Percy Jackson and the Olympians': Rick Riordan Calls Script Production for Disney+ Series 'Miraculous'
'Percy Jackson and the Olympians' author Rick Riordan provided an exciting update on the Disney+ series, calling the entire process nothing short of 'miraculous.' Find out where the show is in terms of its development and what kind of casting decisions have been made here.
Percy Jackson and the Olympians author Rick Riordan is hustling to get the Disney+ series green-lit. In a March 27 update on his website, Riordan gave eager fans an update on the production status of the highly anticipated TV adaptation of his beloved novels. And he called the project's pace "miraculous" for several reasons.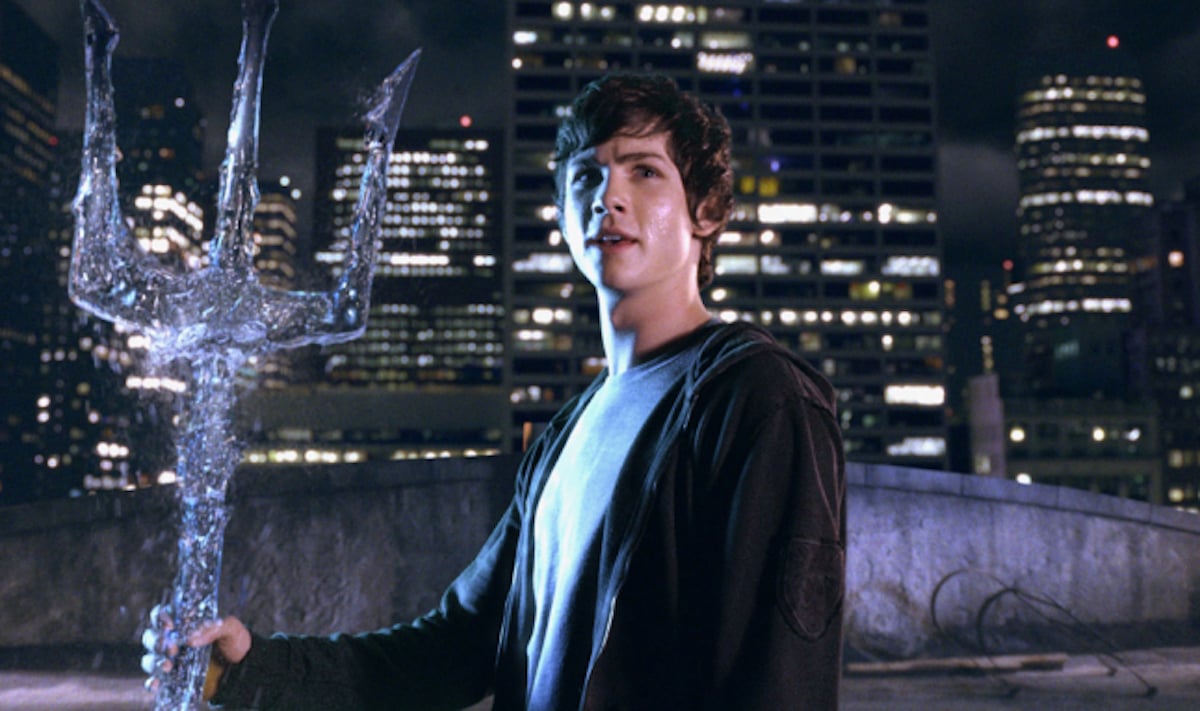 Is Disney going to remake 'Percy Jackson'?
Riordan's Percy Jackson stories are ripe for a reboot. The 2010 and 2013 movies were a disappointment to loyal book fans because of its lack of attention to detail of the novels. With the success and popularity of the books, the series has the potential to be the next Harry Potter. Fans have felt that way for years, so the lackluster movies were a bummer for the fandom.
The author himself even hates the movies. Riordan famously has not watched Percy Jackson and the Olympians: The Lightning Thief or Percy Jackson and the Olympians: Sea of Monsters. As he said, reading the scripts were enough for him to no longer be involved. Yikes. Not the review you want from the creator of a film's source material.
Riordan wrote on his website on March 27, 2021 he feared those two movies made "a new Percy Jackson adaptation pretty much impossible, certainly not with me being involved." But he and his wife, Becky Riordan, saw an opportunity with the creation of Disney+.
The streaming service agreed to explore the possibility of a Percy Jackson TV show with the Riordan's leading the charge. And the couple has spent the last year developing the series in hopes of getting it green-lit by Disney.
Can you audition for 'Percy Jackson' on Disney+?
Riordan has shared sporadic updates on the show's development on his website. On March 7, in an update titled "Where We Are in the Riordanverse," the novelist told fans, "We do not yet have an official 'green light,' but things are moving along nicely in my estimation. The pilot script has now made it through the very highest levels of Disney execs and everybody likes it."
He also painted a picture of his aspirations for the series. If things go Riordan's way, he's hoping the Percy Jackson Disney+ series will have the find of funding WandaVision and The Mandalorian get from the streaming platform.
As he simply stated, "Good TV ain't cheap."
This update delighted fans, because they're hoping for a high quality adaptation of the books. Naturally, the fandom is also eager to get casting updates. In his March 27 update, Riordan said it's too early to have new news on that front. He said:
Just yesterday, we turned in the final revised script for the pilot, which reflects a few notes the execs had asked us to look at. We have also been working to put together a proposed budget. We have started talking about directors, concept artists, writers for the writers' room, visual effects, and other critical jobs. We have begun talking about what the casting process will look like, though no, WE ARE STILL NOT CASTING YET.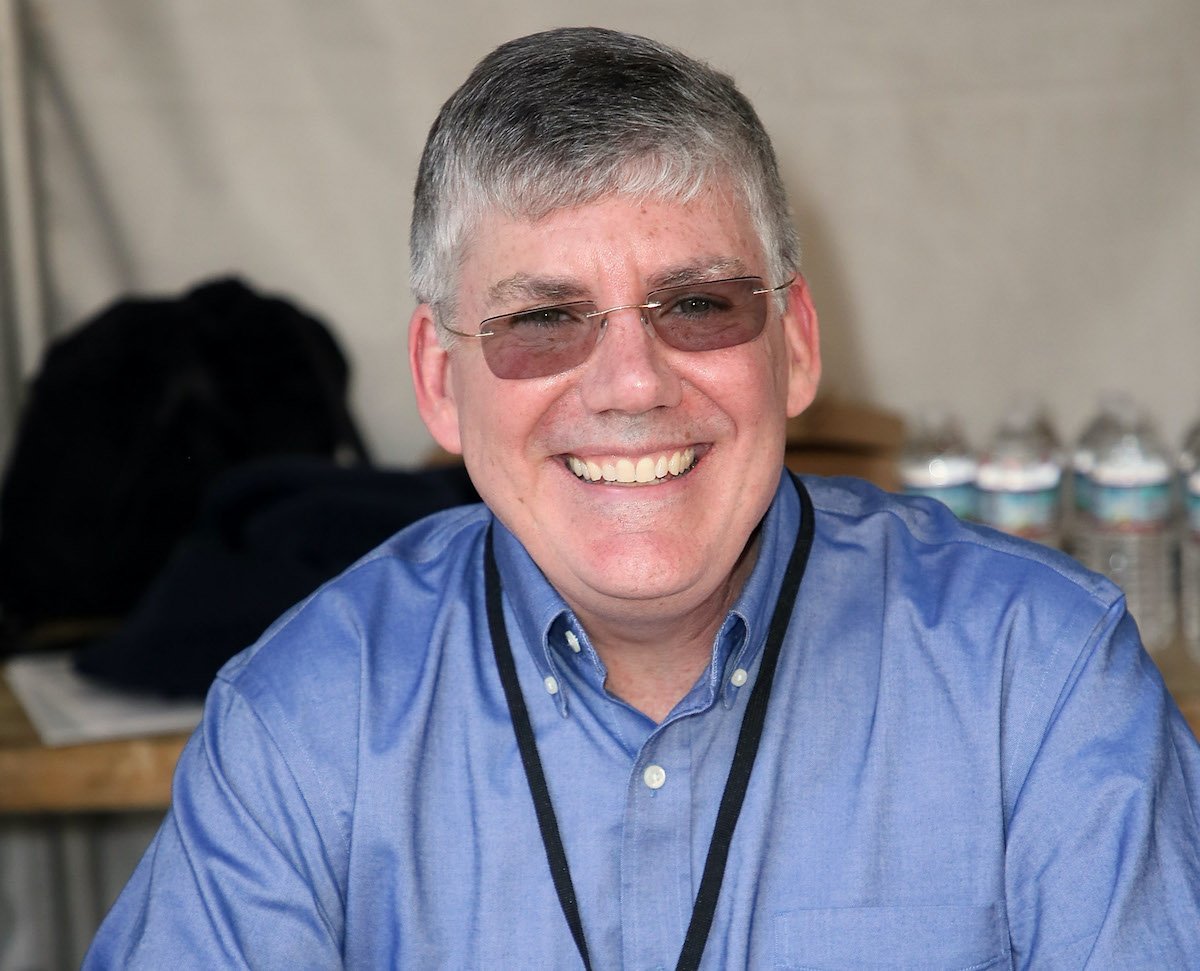 Rick Riordan calls the pace of the show's production 'miraculous'
Because the show has yet to be greenlit, there is no premiere date yet. But Riordan assured in his blog post that things are progressing, and he's confident fans will like what they've come up with. He said:
"I know you guys are dying for info that doesn't exist yet, and you want things to move faster. I get it! On the other hand, it's kind of miraculous how much has happened in a year and a half, even with the pandemic slowing us down. For over 10 years, I considered a new Percy Jackson adaptation pretty much impossible, certainly not with me being involved. Then in October 2019, as Fox was being absorbed by Disney, Becky and I saw an opportunity. We really started pushing, meeting with people in Hollywood, banging drums, waving our arms, etc., and with the help of our amazing film agent Ellen Goldsmith-Vein and her team, we started to see some very slow progress."
As he continued:
"A year ago, we had just had our first exploratory meeting with the TV studio brass. Shortly after, we met our potential show runner. A few months later, we got a contract in place for production and writing services. Ever since, we have been working hard behind the scenes to get the pilot script ready and craft an outline for the whole first season (and beyond, if we get fortunate).  We have now met with all the top folks at the studio and at Disney+ (and by the way, because of the Fox/Disney restructuring, everybody has changed jobs at least once, which made things even crazier)."
The update concluded with a hopeful message for fans.
"I do hope we get to make this show," he said. "Because after a year of working on the pilot, I can safely say I think you guys will love it."
Color us excited!