'Percy Jackson and the Olympians': Rick Riordan Says Casting Talks Are in the Works
The 'Percy Jackson' Disney+ series is on its way, but it's too early in the process to have a cast just yet, according to author Rick Riordan. Get an update on where the show's development is here.
The Percy Jackson and the Olympians Disney+ series is slowly but surely coming together. While the show doesn't have the official green light just yet, author Rick Riordan assured fans things are looking good. One thing fans can't wait to get an update on is who will be in the Percy Jackson cast. Riordan said on his website it's far too early to be thinking of actors, but that casting has been a recent topic of discussion.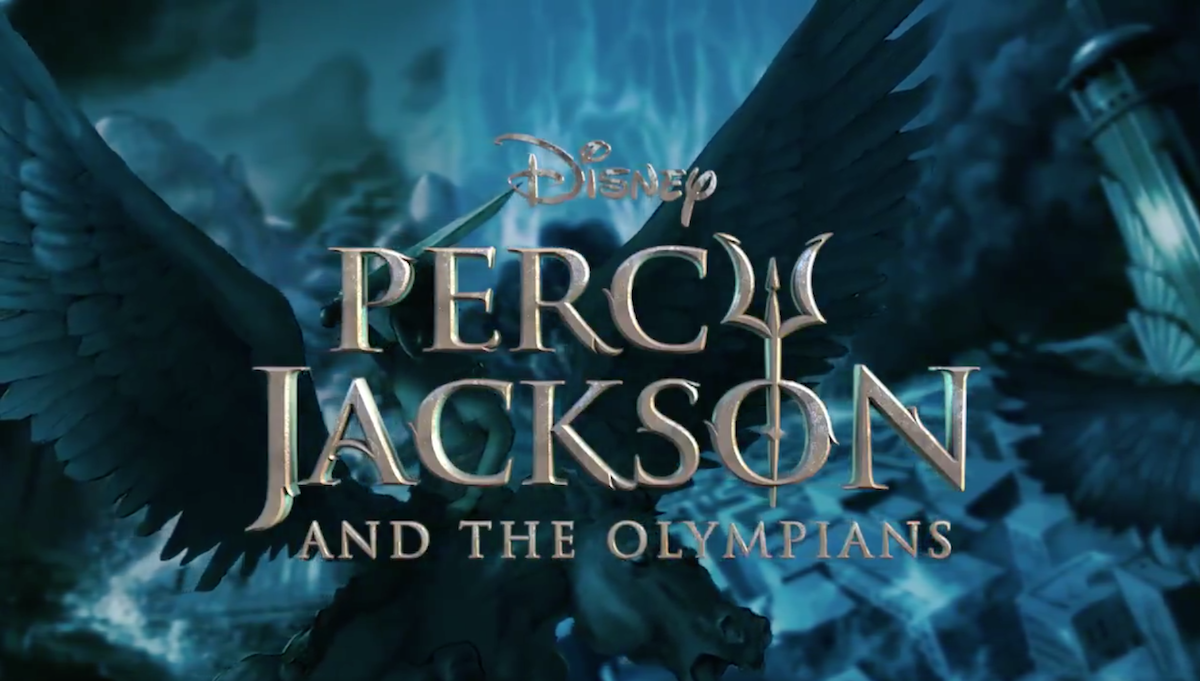 Who is writing the 'Percy Jackson' series?
Riordan wrote all of the Percy Jackson books, along with its spinoff series, The Heroes of Olympus and The Trials of Apollo. The first Percy Jackson series consisted of five books telling the story of 12-year-old demigod Percy, the son of Poseidon. Percy has ADHD and dyslexia and has a hard time in school, but he learns his true identity in the first book, The Lightning Thief, and with the help of his friend, Grover, ends up at Camp Half-Blood.
Camp Half-Blood is a safe haven and training space for the demigod children of the Gods of Mount Olympus. After Percy is framed for stealing Zeus' lightning bolt, he and his friends head off on an epic adventure to find the truth and clear his name. Each book brings a new adventure for the group of teenage demigods, all culminating in an epic ending.
The books have a massive fanbase. Many Gen-Z readers grew up on Riordan's fantasy series, much like Millennials grew up on Harry Potter. But one thing Harry Potter fans got that Percy Jackson fans didn't was a film adaptation they felt suited the quality of the books. The Logan Lerman-led Percy Jackson movies came out in 2010 and 2013 and were unsuccessful in the box office, as well as lacking attention to detail to the books. (Ironically, Chris Columbus directed the first two Harry Potter movies and the Percy Jackson movies.)
Riordan has famously not seen The Lightning Thief or Sea of Monsters. As he described in a tweet, the scripts alone were like seeing his "life's work going through a meat grinder."
This new Disney+ series, however, has Riordan and his wife, Becky Riordan, at the helm. According to Riordan's blog, he and his team have written the pilot script. And if/when their concept for the series gets Disney's seal of approval, they will hire a team of writers to collaborate on the rest of the show.
Disney's 'Percy Jackson' series is starting to consider directors
The first season of the series will be based on the first Percy Jackson book. Should the show be a success, it will likely get five seasons—one dedicated to each book. Given the two spinoff book series, there is a huge opportunity for spinoff shows and universe-building, like Marvel and the Star Wars franchise is doing.
Per Riordan's March 27 update, they're in the beginning phases of considering directors. He wrote:
Just yesterday, we turned in the final revised script for the pilot, which reflects a few notes the execs had asked us to look at. We have also been working to put together a proposed budget. We have started talking about directors, concept artists, writers for the writers' room, visual effects, and other critical jobs.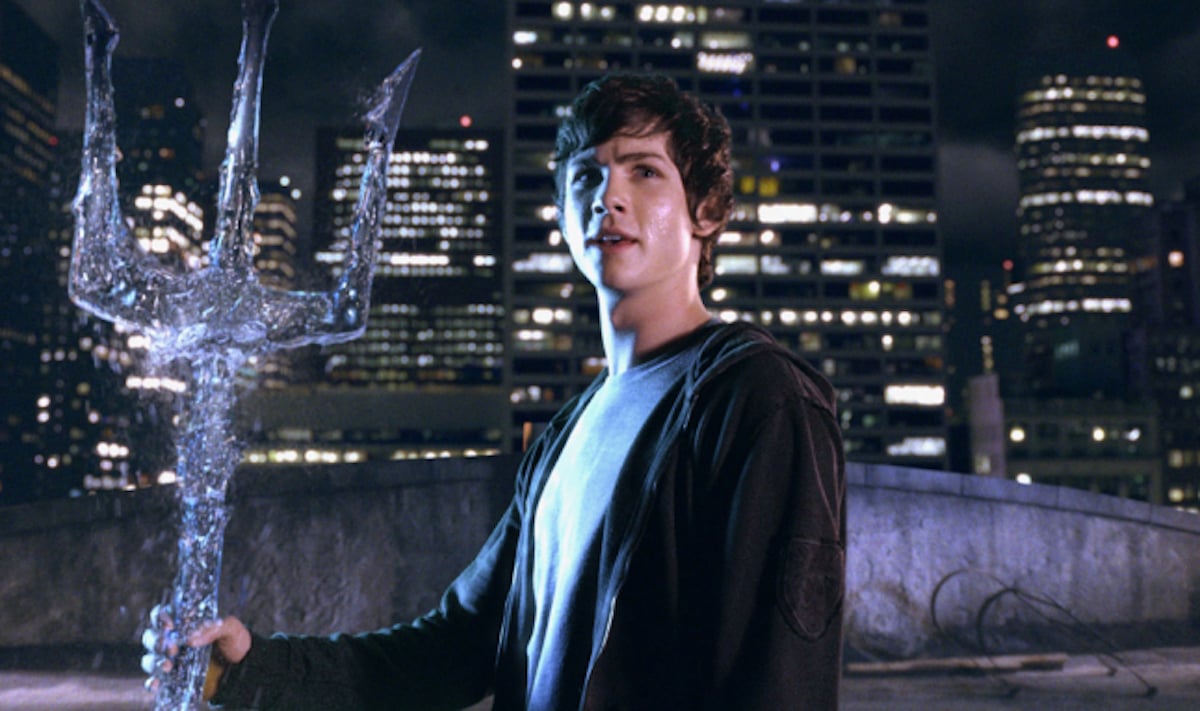 The 'Percy Jackson' cast won't be settled for a while
The update also made clear that while it's on the horizon, they are nowhere near ready to assemble a Percy Jackson cast. There are some fans who are hoping Lerman could return to the series in the role of Poseidon, however.
"We have begun talking about what the casting process will look like," Riordan said. "Though no, we are still not casting yet."
As he continued:
This is all in anticipation that the studio execs will review our plans and preparations and give us the thumbs up to move forward. I need to stress that until we get that green light, NOTHING is confirmed or certain. I am optimistic. I think this is going to go forward. But we're not there yet, so please keep those good thoughts coming and keep your fingers crossed. I do hope we get to make this show, because after a year of working on the pilot, I can safely say I think you guys will love it.
The author and his team have also met with a potential showrunner. And in a March 7 update, he said he hopes the show will have a budget comparable to Marvel's TV shows and The Mandalorian.