'Percy Jackson': Rick Riordan Says Anyone Can Audition to Play Title Role
The 'Percy Jackson and the Olympians' Disney+ series is on the hunt for its Percy Jackson. Author Rick Riordan shared the official casting call for the titular role in an update on his blog on April 27. Here's how you can audition.
Get excited, demigods. Rick Riordan says casting for the Percy Jackson and the Olympians series on Disney+ has begun. The show is starting by searching for its Percy, and fans will be delighted by Riordan's update on this front.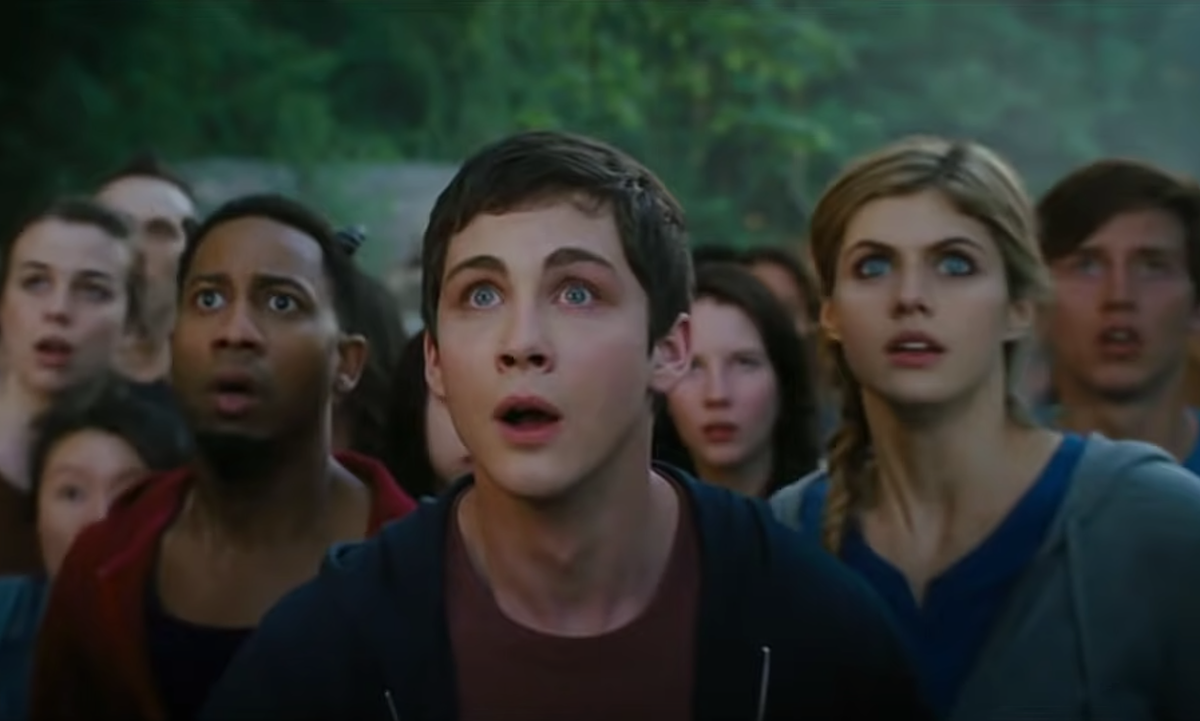 'Percy Jackson' Disney+ casting call
Riordan is spearheading the TV adaptation of his Percy Jackson books with his wife, Becky Riordan. With them at the helm, the show will hopefully be more loyal to the books than the Logan Lerman movies were. (Riordan himself hasn't even seen them. He compared reading the scripts to watching his life's work be put through a "meat grinder."
The author has been keeping fans updated on his blog. In March, he said he hopes the show will get a budget similar to WandaVision and The Mandalorian. He has also stressed in every update the show still in the very early stages. In his March updates, Riordan said they were starting to think about casting. Now, things seem to be moving forward.
In a blog update on April 27, Riordan released the official casting call for the role of Percy Jackson.
Will there be open auditions for Percy Jackson?
As Riordan wrote on his site:
"The casting process is now in its earliest stages, which means we have put out a casting call to the talent agencies for an actor to play Percy Jackson.

I want to stress this is a preliminary search. We still have a long way to go before anything is official or confirmed, but this is definitely an indication that things are going in the right direction. We continue to have a lot of positive momentum behind the project and are excited to move forward!"
The update also revealed they're looking for an actor who can "play 12." They're hoping the actor they find will be able to easily play Percy from ages 12 to 16 like he is in the books. Percy, Annabeth, and Grover's ages in the 2010 and 2013 movies were a big point of contention for fans, so this will be refreshing.
Included in the update was a link to the open casting call. Riordan noted his team has sent casting calls out to agencies, but the casting link will allow actors without representation to submit self-tape auditions for Percy. The link Riordan provided is the only legitimate casting link for the series.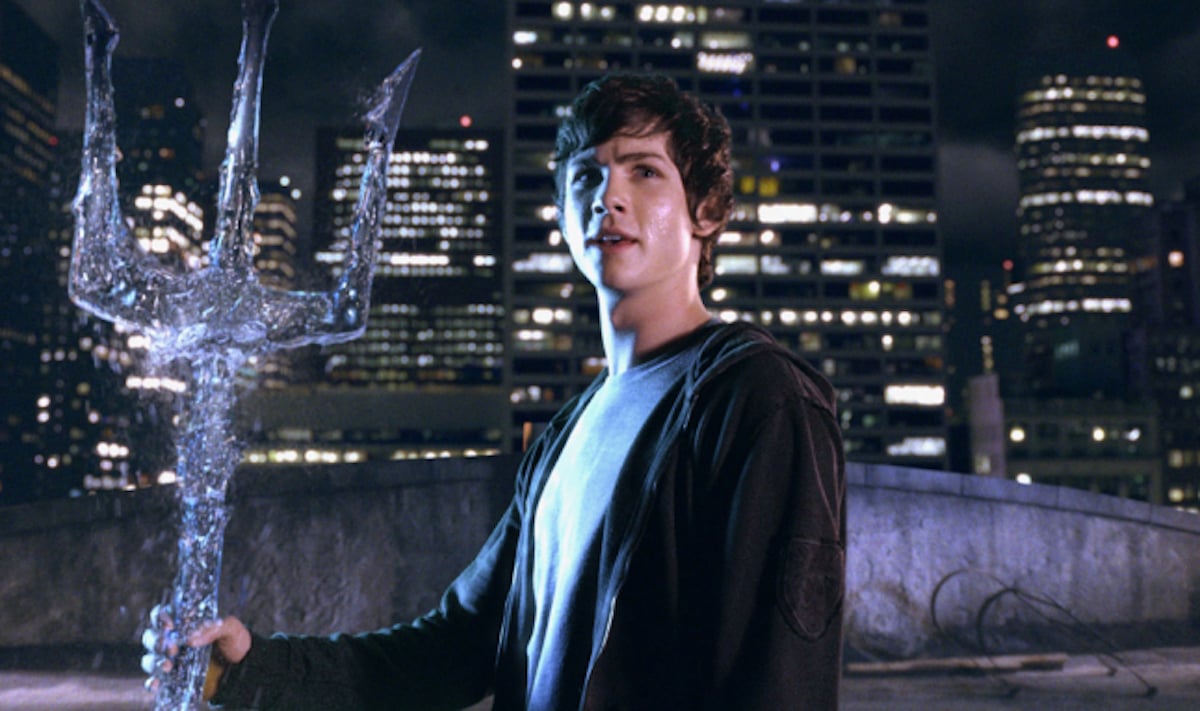 Who should be cast as Percy Jackson?
Riordan and Becky were excited to share the casting news, but they gave some sage warnings to fans on Twitter.
"I am going to be mom for a second here," she tweeted. "The link we just posted is for 'self-tapes', but if you are an actor that already has an agent please follow the norms. Agented actors should contact their agent before they do anything else. The rest of you…work on those tapes!"
Riordan noted they are committed to creating a diverse cast for the series, which doesn't have a release date yet. He said:
"We are looking for the best person who can embody the character we all know and love from the books. As with all casting choices, we will be following Disney's company policy, which says:

We are committed to diverse, inclusive casting. For every role, please submit qualified performers, without regard to disability, gender, race and ethnicity, age, color, national origin, sexual orientation, gender identity or any other basis prohibited by law."
The show is currently only looking to cast Percy. Other casting calls will follow once they've filled the title role.