'Percy Jackson': Rick Riordan Confirms He Wants Disney+ Series to Be 5 Seasons
The Percy Jackson Disney+ series is gaining exciting momentum. In a new update on his website, author Rick Riordan shared his big plans for the series. One of the exciting updates was the official casting call for Percy. Another detailed Riordan's hopes for the show's future on Disney+.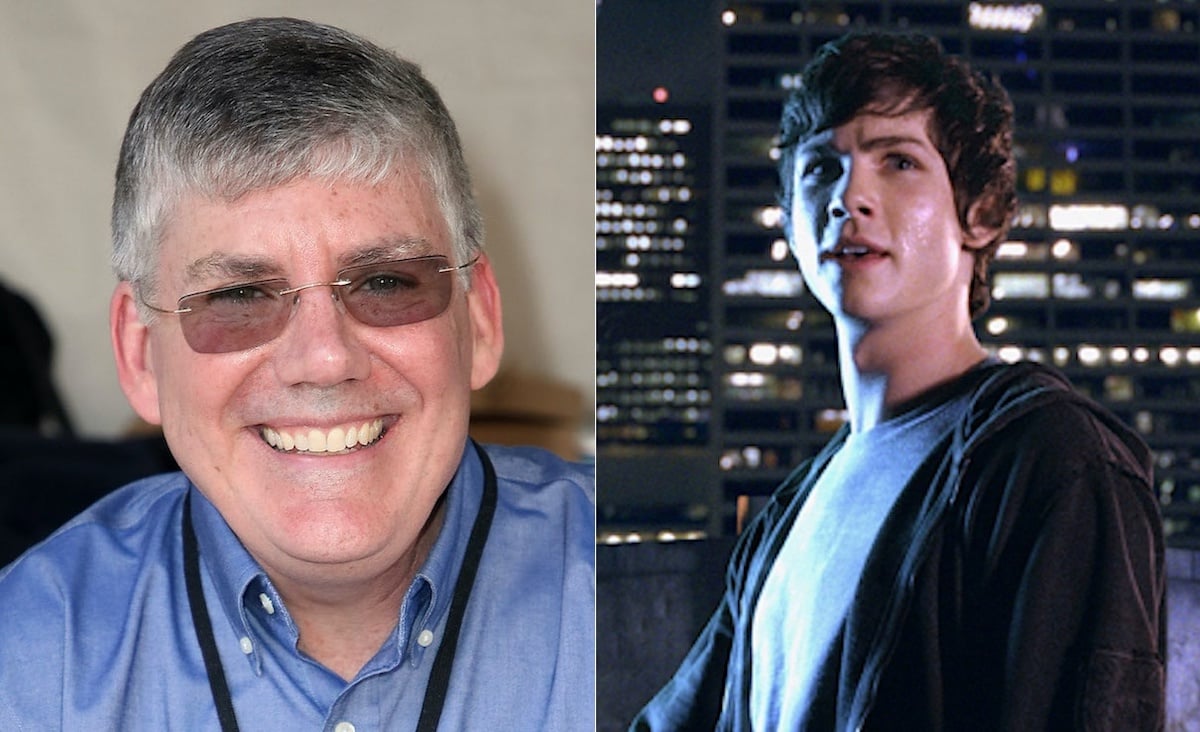 'Percy Jackson' Disney+ casting call
Riordan's April 27 update was possibly his most exciting yet. While past news has been general updates about the progress of the script, the writer's newest post shared information about the open casting call for Percy Jackson. He said:
"The casting process is now in its earliest stages, which means we have put out a casting call to the talent agencies for an actor to play Percy Jackson.

I want to stress this is a preliminary search. We still have a long way to go before anything is official or confirmed, but this is definitely an indication that things are going in the right direction. We continue to have a lot of positive momentum behind the project and are excited to move forward!"
He also confirmed they're considering all demographics in their casting search. Fans who don't have acting representation can submit self-taped auditions through the official casting call site.
Riordan's wife, Becky Riordan, is also working on the series. On April 27, she tweeted a message to fans saying any actors with representation shouldn't use the casting call link. They should work with their representation to be considered for the role. She also said not to submit any self-tape auditions to Riordan's publishing imprint.
What age will Percy Jackson be in the Disney+ series?
Riordan went into more detail about their ideal Percy. And fans will be happy to hear they want an actor who's closer in age to the main character in the books. (The Logan Lerman Percy Jackson movies didn't do this.)
"We are looking for an actor who can 'play 12,'" he said. "That allows for a range in the actual age of the actor."
As for the roles of Annabeth and Grover (the rest of the "big three," as Riordan called them), casting hasn't begun for them yet. As he wrote:
"First things first! Percy is the title character, obviously, and a lot of the other casting choices will be informed by whoever we get for Percy. I'll let you know when we start thinking about those next steps. The 'big three' roles, as you can imagine, will be the trio of Percy, Annabeth, and Grover."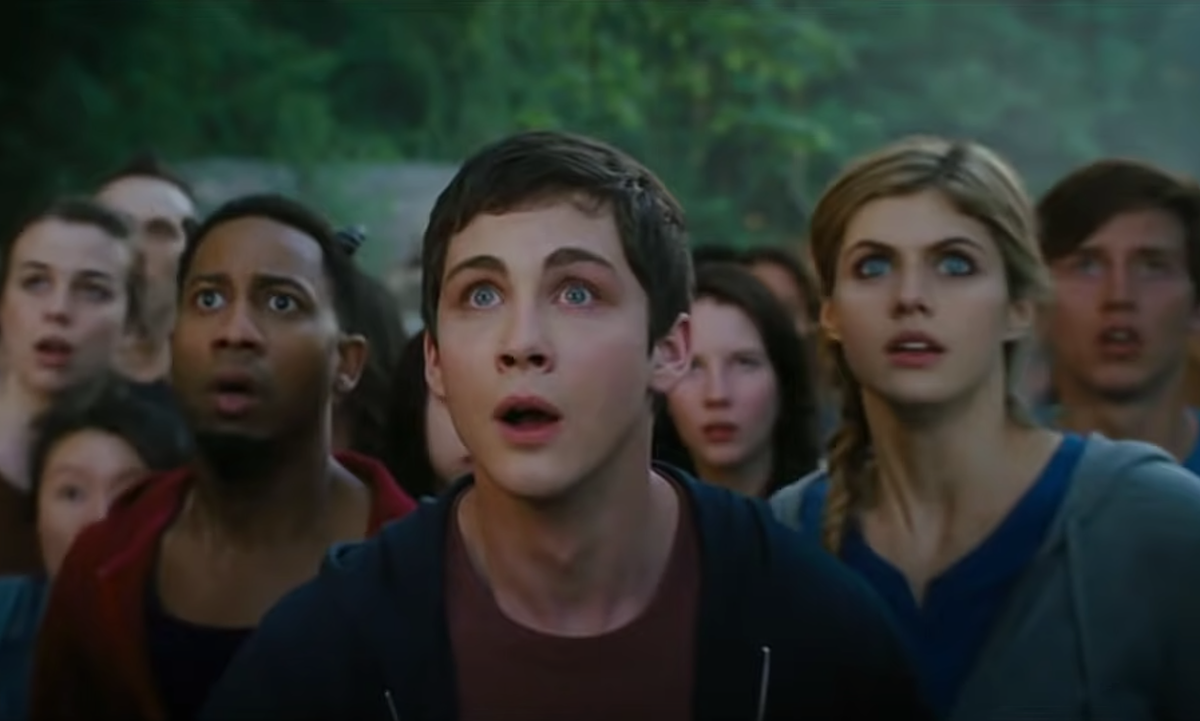 How many seasons will the 'Percy Jackson' Disney+ series have?
The Disney+ series was announced in 2020. In the time since, Riordan has reminded fans their concept for the show—while developing at a "miraculous" pace—still needs to be green lit by Disney. Having an actor for Percy in mind will help the show get its official series order.
And if Riordan has his way, the show will dedicate one season to each book in the original Percy Jackson and the Olympians books. He said:
"The goal is to stay true to the original story and have Percy's character age from 12 to 16 over the course of the TV series, assuming of course we are lucky enough to make all five seasons. That will depend on viewership on Disney+, which is where all of you can help!"
There's no doubt that should the Percy Jackson fandom finally get the adaptation they crave, the show's ratings will be massive.