'Percy Jackson' TV Series Director Will Be a 'PJO' Book Fan, Rick Riordan Says
The Percy Jackson TV series is coming together slowly but surely. Author Rick Riordan shared an exciting update for fans on his website in June. His blog post revealed the production staff for the Disney+ show is currently in search for the perfect director for the series. And they have high standards. First and foremost, this director has to be a fan of the books already, according to Riordan, because they're committed to making "the show we've been waiting for."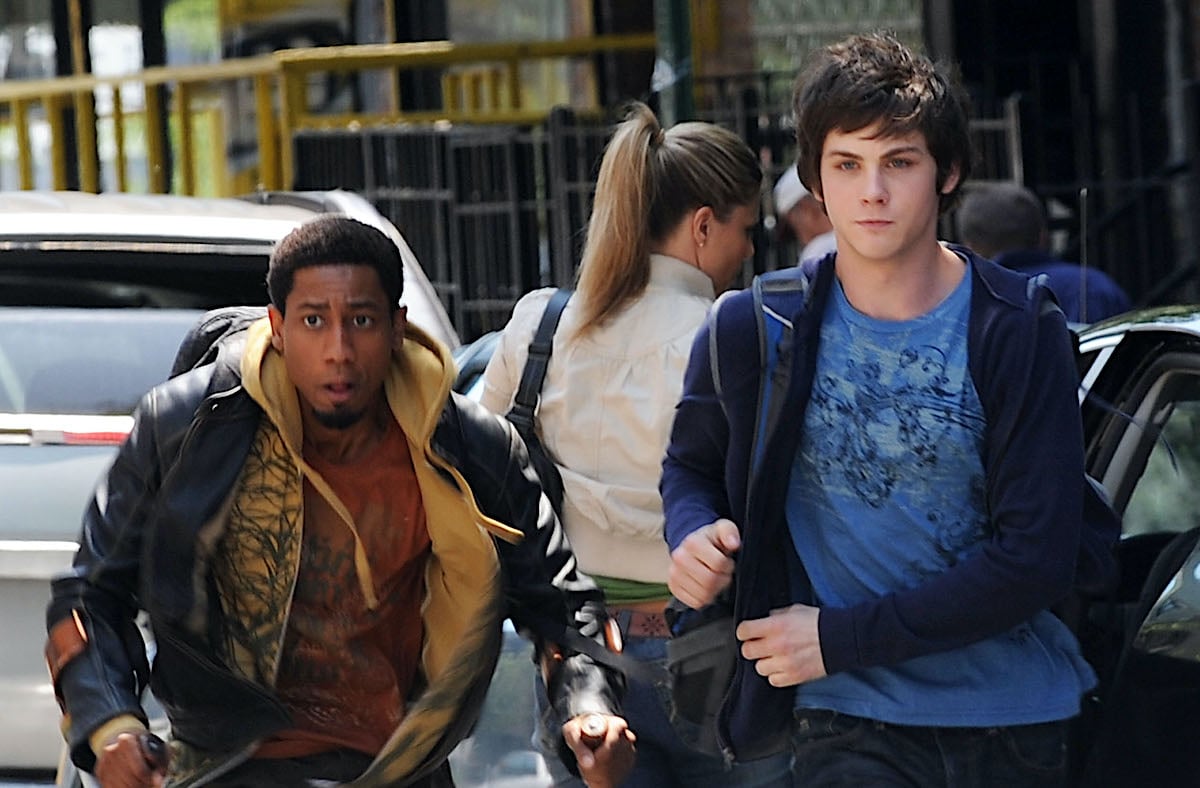 Author Rick Riordan wants the new 'Percy Jackson' director to be a fan of the books
Riordan gave eager Percy Jackson fans an update on the Disney+ series' development on June 13.
"The big piece we are concentrating on now is finding the perfect director to join our team," Riordan said. "This is challenging, because that person has to check many boxes."
For Riordan, his wife and collaborator, Becky Riordan, and their team, it's important for the Percy Jackson TV series director to be available to commit to the series, know how to direct young actors in a productive and educational way, and be someone who will excite the Disney executives. But above all, they need to already be knowledgable about the books. Riordan said:
"Are they someone who knows, loves and understands the Percy Jackson source material? That is critical, for obvious reasons. We know PJO has its own character, tone, and personality. We have to find someone who gets that, and who works well with the team we already have in place."
It's not enough to just have a basic knowledge of the franchise, Riordan made clear. The director will need to be someone who is already a fan.
RELATED: Rick Riordan Says 'Percy Jackson' Disney+ Series Will Have a Budget as Big as 'WandaVision'
'Percy Jackson and The Olympians' on Disney+ production updates
Riordan and his team are determined to make this adaptation everything fans have been wanting. The two Percy Jackson movies were criticized for what fans and Riordan felt were lazy interpretations of the source material. In his blog post, the author said they're working hard to make the TV series worth the wait. He said:
"I am confident we will find the right [director], but it is a complicated process that involves a lot of meetings, discussions, research, etc. The good news is, once we find that person, that seems to be the last major hurdle before we can get rolling on the project in earnest. Then, at last, we can start getting really serious about other aspects of the planning I know you guys care a lot about, such as the casting process. The pilot script is all set, however, and the season outline is in good shape. I cannot stress enough what a huge 'win' that is, and it really did take the better part of fifteen months to get there. When this series moves forward (fingers and toes crossed, of course) I am confident it will be the show we've been waiting for."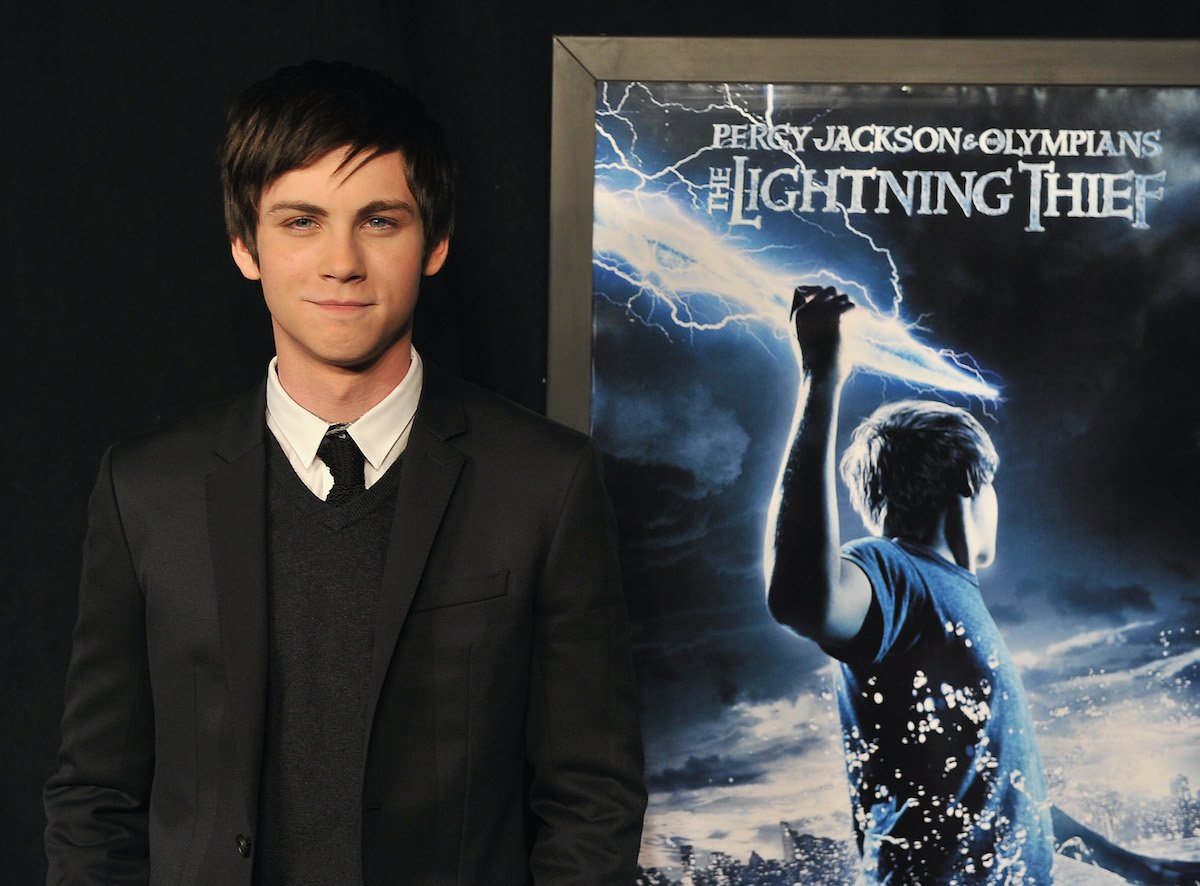 RELATED: What Is Logan Lerman's Age? How Old Was He When He Played Percy Jackson?
Will there be open auditions for Percy Jackson?
Before starting the director search, the team began its casting search for the son of Poseidon. On April 27, Riordan announced anyone can audition to play Percy Jackson. But they're look for a teenage actor who can "play 12" and grow with the show.
Previous updates revealed the Percy Jackson series will have five seasons — one for each of the books — if their vision for the series is green-lit. That means Logan Lerman, who played the title role in the movies, can't return to the role. But avid Lerman fans are hoping he'll be cast as Poseidon.