Peter Tork Said The Monkees Making the Album 'Headquarters' Was Like 'Star Trek"s Leonard Nimoy 'Becoming a Real Vulcan'
The Monkees' Peter Tork discussed Leonard Nimoy's role as Mr. Spock in 'Star Trek' when he reminisced about the Prefab Four's album 'Headquarters.'
The Monkees and Star Trek: The Original Series have some interesting connections. During an interview, Peter Tork said The Monkees creating the album Headquarters was like Leonard Nimoy becoming a Vulcan. The album was an essential milestone in the Prefab Four's career.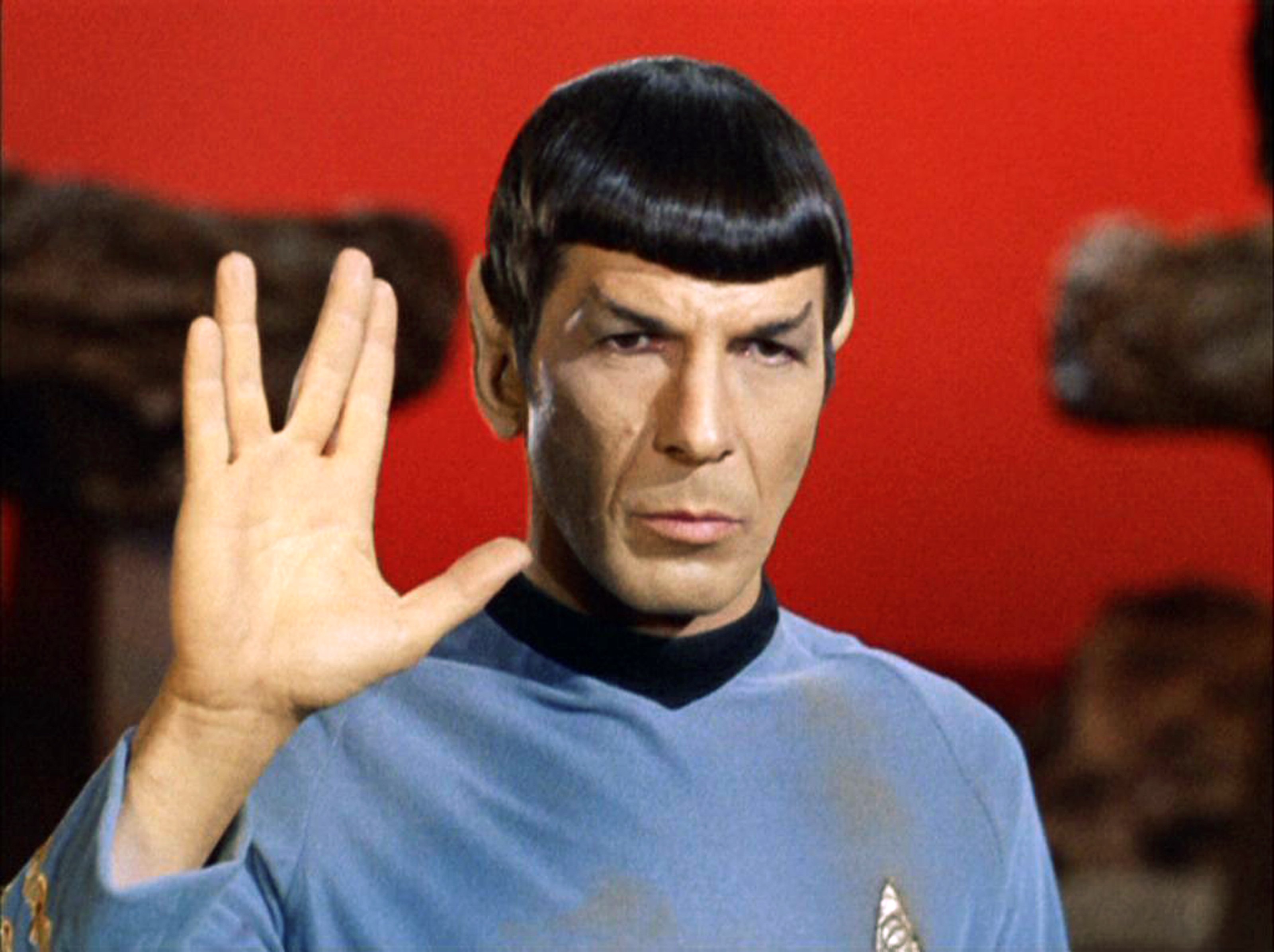 The Monkees' show helped to inspire a 'Star Trek' character
The Monkees and Star Trek: The Original Series were on simultaneously. Both shows premiered in September 1966. The Monkees lasted on the air until 1968, while Star Trek: The Original Series lasted until 1969. Notably, Star Trek actor Walter Koenig told The Hollywood Reporter in 2012 that Davy Jones inspired the look of his character, Pavel Chekov.
During a 2021 interview with Rolling Stone, The Monkees' Micky Dolenz said his place in pop culture was similar to Nimoy's. "I will always be Micky, the wacky drummer on that classic old television show, just like Leonard Nimoy was always Mr. Spock, God love him," Dolenz said. "You got typecast from these things. Most people spend the years trying to be successful enough to be typecast, and then they fight it the rest of their lives. Well, I never fought it."
Peter Tork compared the Prefab Four's 'Headquarters' to 'Star Trek' and 'Glee'
According to the Los Angeles Times, Tork discussed Nimoy in 2012. Tork was talking about Headquarters, the first Monkees album over which the group had significant creative control. "When we did Headquarters,' suddenly … we're a band," Tork said. "Among other things, we actually were a band. We were also an acting troupe and a performing troupe."
"It was like Leonard Nimoy becoming a real Vulcan," he added. "But it was more like Glee, where real singers and dancers are playing the part of singers and dancers. It would be like having actors who are also medical students playing the part of doctors and, then, they got to work in hospitals. It's unlikely, but it's real."
The way the world reacted to The Monkees' 'Headquarters'
Headquarters became a huge hit. It peaked at No. 1 on the Billboard 200 for one week. In total, the classic album remained on the chart for 68 weeks.
Headquarters was popular in the United Kingdom as well. According to The Official Charts Company, the album peaked at No. 2 in the U.K. and remained on the chart for 19 weeks. One of the singles from Headquarters, "Randy Scouse Git," was a success in the U.K. It reached No. 2 in the U.K. under the name "Alternate Title," and the song lasted on the chart for 12 weeks. Headquarters became a huge hit — and it helped The Monkees' legacy to live long and prosper.