What Phil Collins Really Thinks of Ringo Starr's Drumming
Sometimes it's easy to forget that former Genesis frontman Phil Collins was in his musical career first and foremost a drummer. He's had eight Grammy Award wins and sold millions of records, including his chart-topping albums Face Value, No Jacket Required, and Hello, I Must Be Going.
Easily considered one of rock's greatest percussionists, here's what Collins – who can be counted on for his brutal honesty – had to say about former Beatle Ringo Starr as a drummer.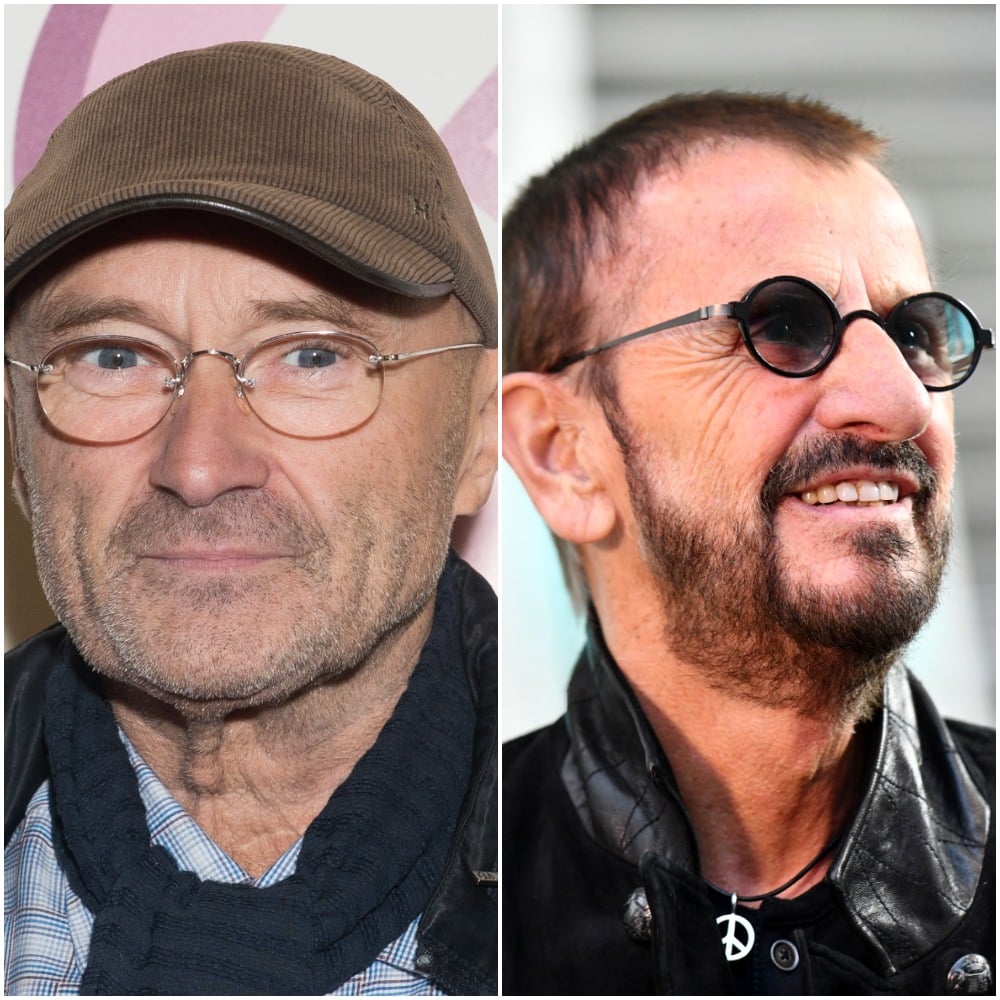 Collins appeared in The Beatles' 1st film 'A Hard Day's Night'
The You'll Be In My Heart singer was an extra in The Beatles' 1964 film A Hard Day's Night. Collins was 13 years old at the time. He sat among the crush of screaming fans in the film's final scene during which the band finally performs.
Collins recalled in his 2016 memoir Not Dead Yet the thrill of that moment for him as a young kid watching the performance of a lifetime. As one of hundreds of students in the London area, Collins was ushered in for a reason unknown to them: they hadn't been told The Beatles were filming a movie.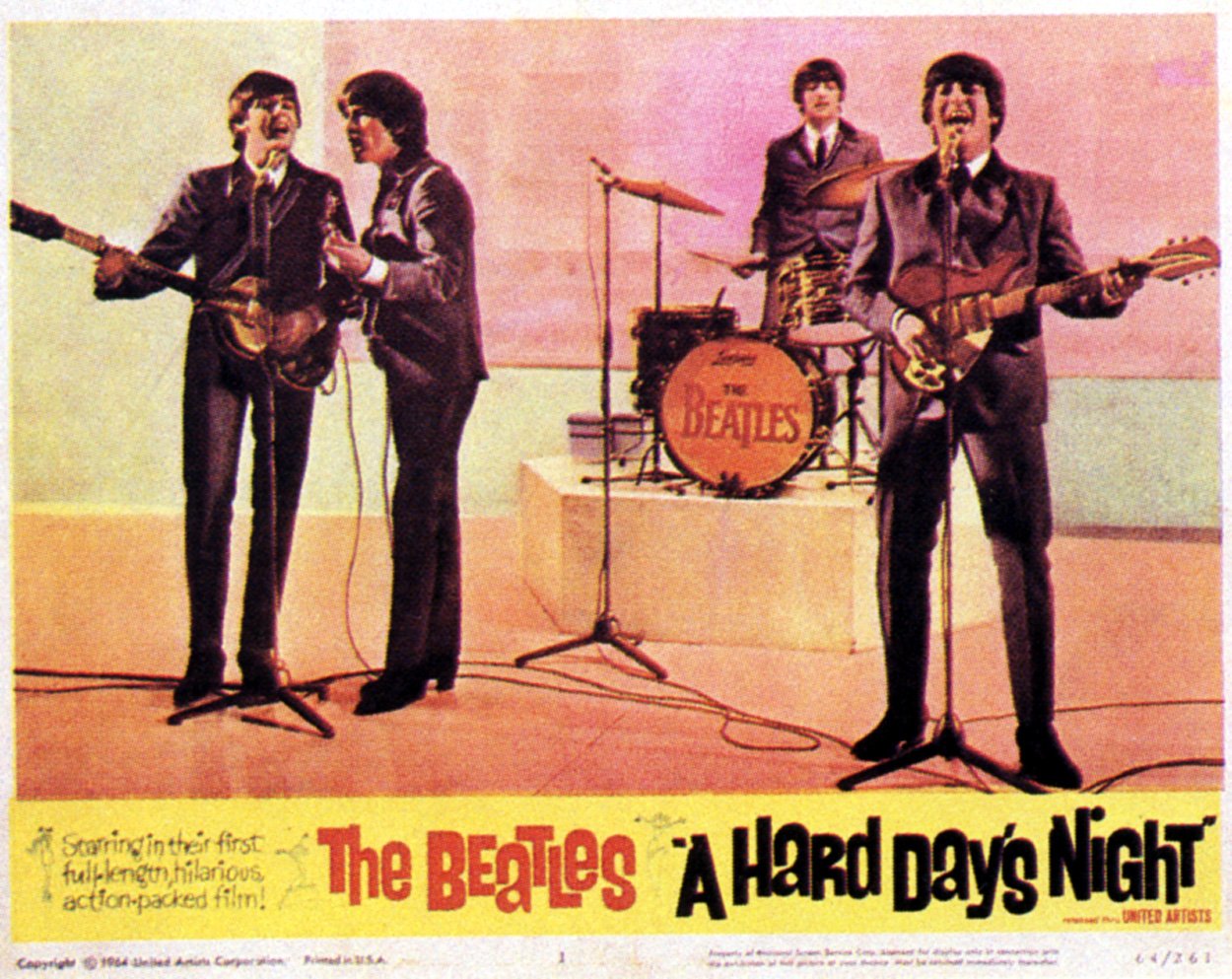 Collins, already an avid percussionist, saw Starr's drum set in the auditorium of London's Scala Theatre that day and knew right away who would be on the stage: "I am privy to some insider's intel: I would recognize Ringo Starr's Ludwig drum kit anywhere. But I wouldn't have guessed that The Beatles were making a film. I can't believe my luck."
How Collins got started as a drummer
A drummer from age 5, Collins in his teens took "approximately thirty" drumming lessons. "As far as my formal musical education is concerned, that's about it," he wrote.
He told Interview in 2017 of his growing interest in the drums as a young man.
RELATED: The Heartbreaking Reason Phil Collins Doesn't Play the Drums Anymore
"When I started playing seriously, the English beat thing was just happening, the Shadows and bands like that," Collins recalled. "It was the very early '60s. When I was 14, I went to a teacher to learn to read drum music. I figured when this rock-and-roll thing finished, I would have to make a living playing in a dance band or in an orchestra pit. So I learned to read drum music, but I found that my capacity for reading was not anywhere near as good as actually playing by instinct."
Despite spinal cord pain and nerve damage that still affects Collins' drumming skills, he has made known his determination to return to it for Genesis' reunion tour scheduled for 2021. The In the Air Tonight singer told the BBC in 2020, "I'm gonna be doing my best to play some bits on the tour. I've gotta start really seriously thinking, but I have already been working out what I'm gonna do and what songs to play on."
What he really thinks of Starr
Collins counts big-band jazz as an influence on him as a young musician, as well as The Beatles.
He told Ringo: With a Little Help author Michael Seth Starr (no relation), "What [Starr] did was perfect. I don't think you could imagine any of those Beatles tunes with a different kind of drummer…I don't know how many people picked up sticks because of Ringo. But I do know that amongst the drumming fraternity, Ringo is much appreciated.
"Ringo has always been the guy. I have nothing but praise for him."