'The Pioneer Woman' Ree Drummond's Healthy Peanut Butter Cookies Only Have 5 Ingredients
Pioneer Woman Ree Drummond is an expert when it comes to game day food and decadent holiday feasts. But she also has plenty of healthy recipe ideas that are just as delicious and easy to make.
In fact, her recipe for healthy peanut butter cookies only has five ingredients.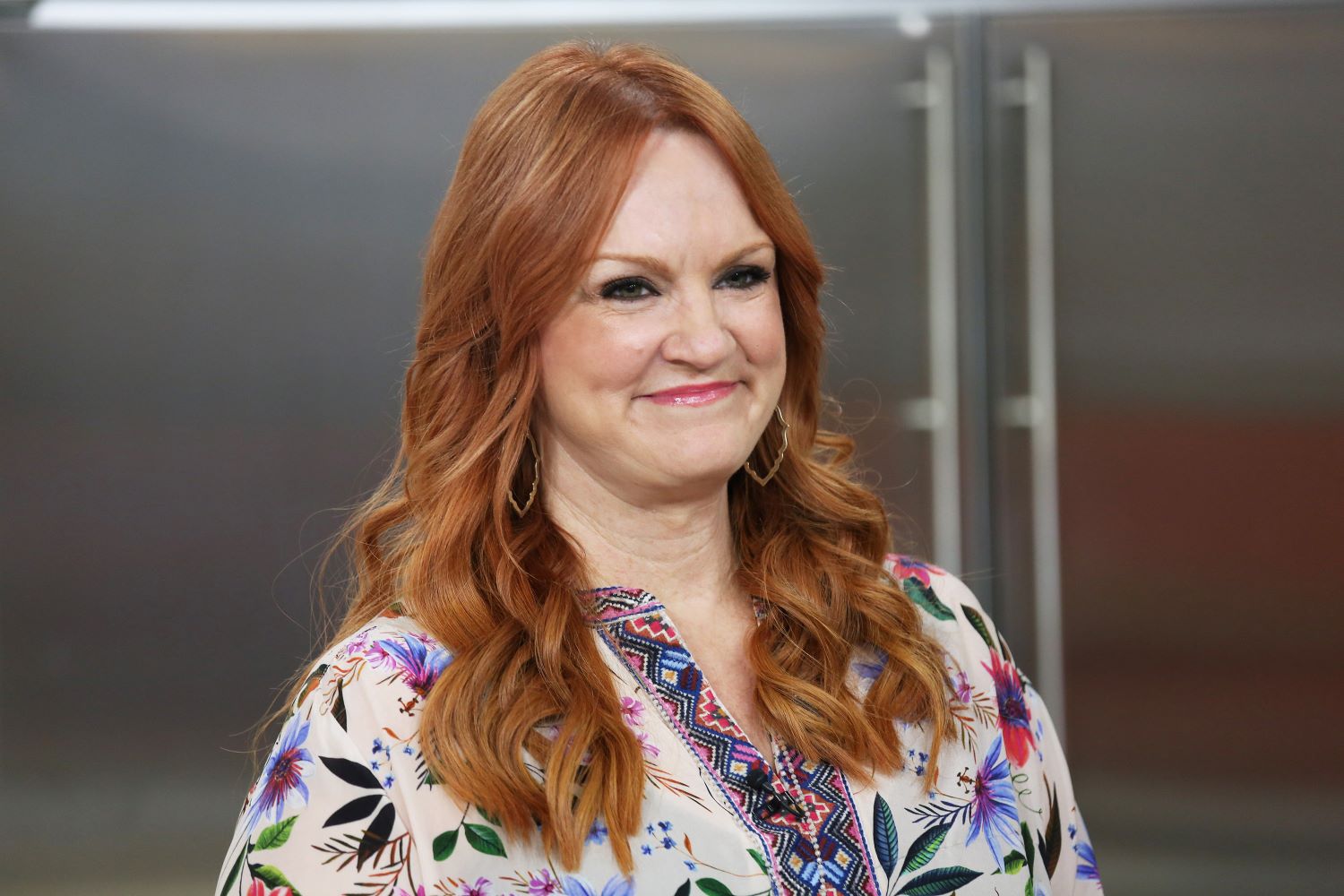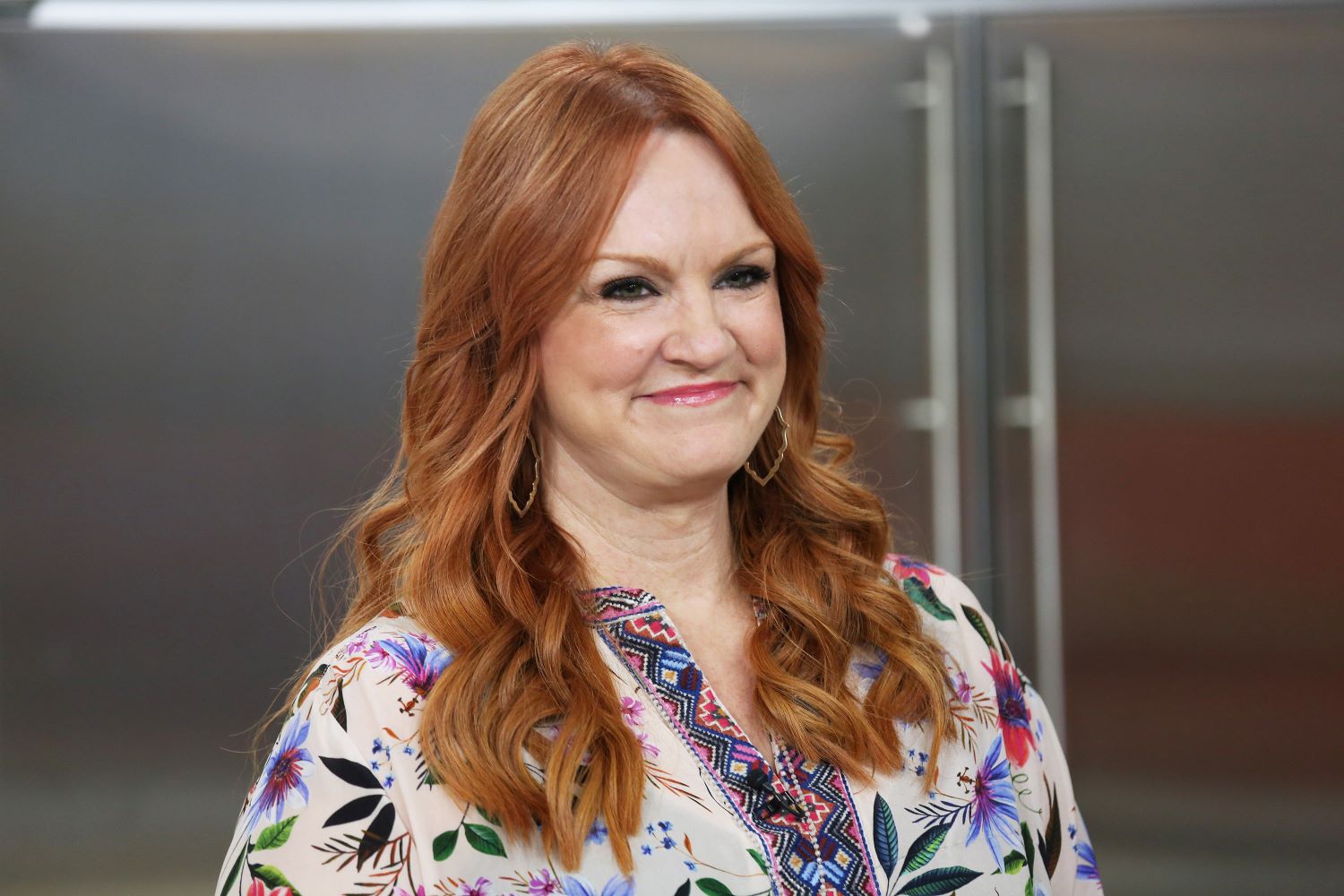 The Pioneer Woman has a number of light and easy dinner ideas
Drummond has plenty of ideas for easy meals that are lighter takes on popular dishes. Her recipe for Lighter Chicken Parmesan uses whole wheat angel hair pasta and egg whites. Her recipe for Lighter Fried Pork Chops results in juicy pork chops with a crisp golden crust, served with cannellini beans and baby spinach.
Drummond's Lighter Taco Skillet features ground turkey, black beans, and avocado. She also has a vegan recipe for Tofu Lettuce Wraps that are perfect for taco night. It features southwest-spiced tofu, creamy avocado, and sweet corn in romaine lettuce cups. This healthy dish is so easy to make that it can be on the table in 20 minutes.
RELATED: The Pioneer Woman Ree Drummond's 11 Perfect Recipes From the Food Network
A vegetarian option on Drummond's healthy recipe list is her Mediterranean-inspired Greek Grilled Eggplant Steaks. It features roasted eggplants topped with a crunchy Greek salad. Not only is this dish meatless, it's also carb-free.
Ree Drummond also has options for a healthy breakfast and lunch
To start your day off in a healthy way, Drummond has a few options. The Pioneer Woman has a recipe for Baked Oatmeal that can be "made to taste" with different fruits, nuts, and spices.
Her recipe for Magnificent Granola is super easy to make, and it costs less than the store-bought variety. You also have the option of adding whatever you want to it. And, you can make extra and turn it into granola bars.
RELATED: 'The Pioneer Woman' Ree Drummond's Secret to the Perfect Steak
Drummond's healthy lunch ideas include Chicken and Vegetable Rice Noodle Soup, which is a great option for cleaning out your fridge. Her Marinated Chicken Salad has a ton of protein and good fats that will fill you up.
For healthy snacks, Drummond recommends her Fruit and Nut Energy Bites for anyone on a paleo, Whole30, raw, vegan, gluten-free, or dairy-free diet. Her Baked Apple Chips can be made with any variety of apple, plus sugar and cinnamon.
The Pioneer Woman's take on healthy peanut butter cookies takes just five ingredients
Drummond also has a delicious idea for a healthy dessert. Her recipe for Easiest Ever Peanut Butter Cookies calls for just five ingredients, and they can be ready to eat in less than an hour.
To make these gluten-free, low sodium cookies you'll need one cup of crunchy peanut butter, 3/4 cup of packed brown sugar, one large egg, a 1/2 cup of semisweet chocolate chips, and flaky sea salt for sprinkling.
Start by preheating your oven to 375 degrees and lining a baking sheet with parchment paper or a silicone mat. Next, beat together the peanut butter, brown sugar, and egg with an electric mixer until well combined. With a wooden spoon, stir in the chocolate chips.
RELATED: 'The Pioneer Woman' Ree Drummond's Lightened Up Apple Pie Leaves Out 1 Surprising Ingredient
The next step is to lightly wet your hands. Then, form 12 balls with the cookie dough mixture and place them one inch apart on your baking sheet. Lightly wet the tines of a fork and make a criss-cross pattern by pressing the fork on top of each cookie.
Finally, lightly sprinkle each cookie with sea salt and bake them for 12 to 15 minutes. After removing from the oven, let them sit for five minutes on the baking sheet. Remove them to a rack and let them cool before devouring.
The Pioneer Woman airs Saturdays on The Food Network.