'The Pioneer Woman' Ree Drummond Is Sharing Her Time-Saving Shortcuts for Her No-Cook Hearty Spring Grain Salad
It's springtime and that means it's time to stock up on all of those fresh seasonal ingredients that lighten and brighten a meal.
The Pioneer Woman Ree Drummond recently posted her recipe for Hearty Spring Grain Salad. A perfect way to celebrate the season, the Food Network star's recipe is also a time-saver, with two glorious shortcuts, making it a great weeknight meal.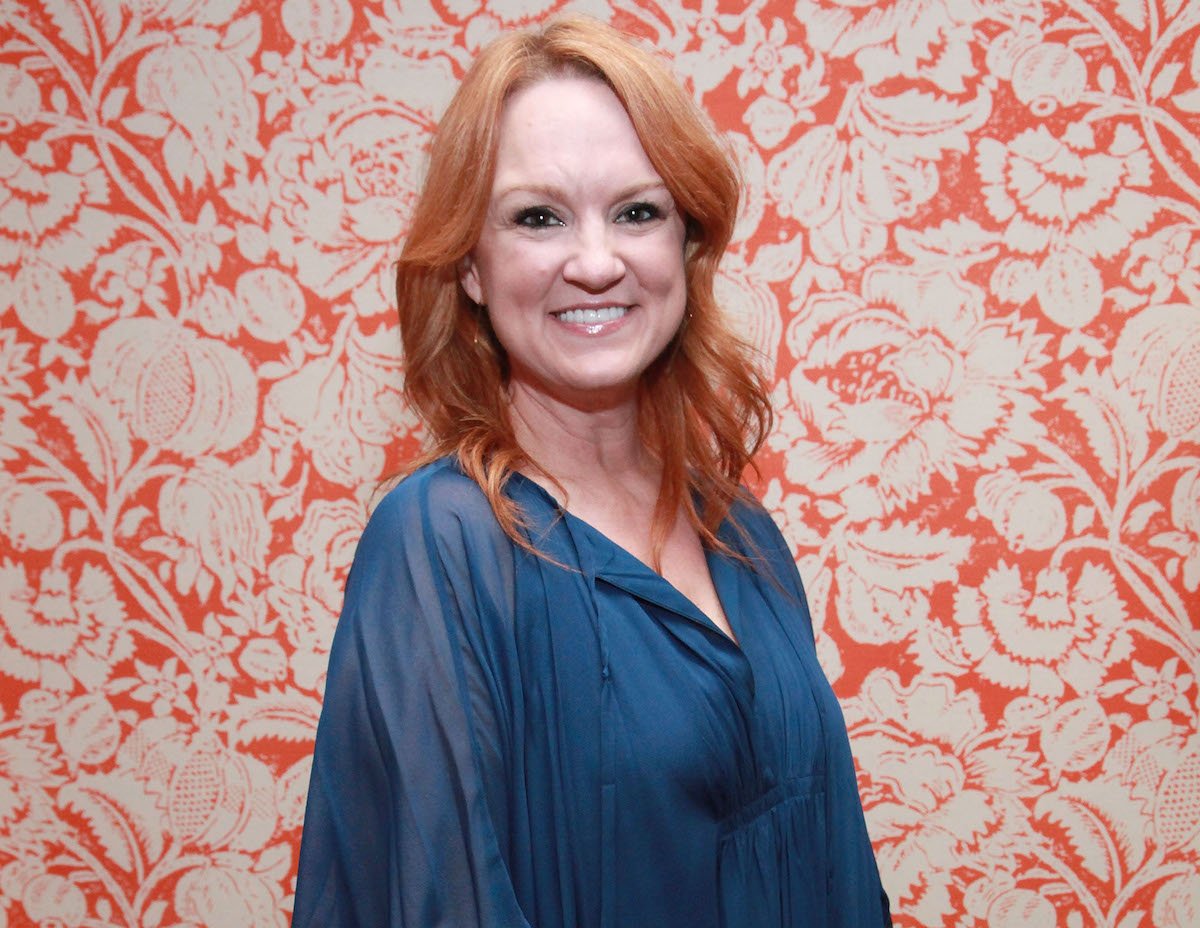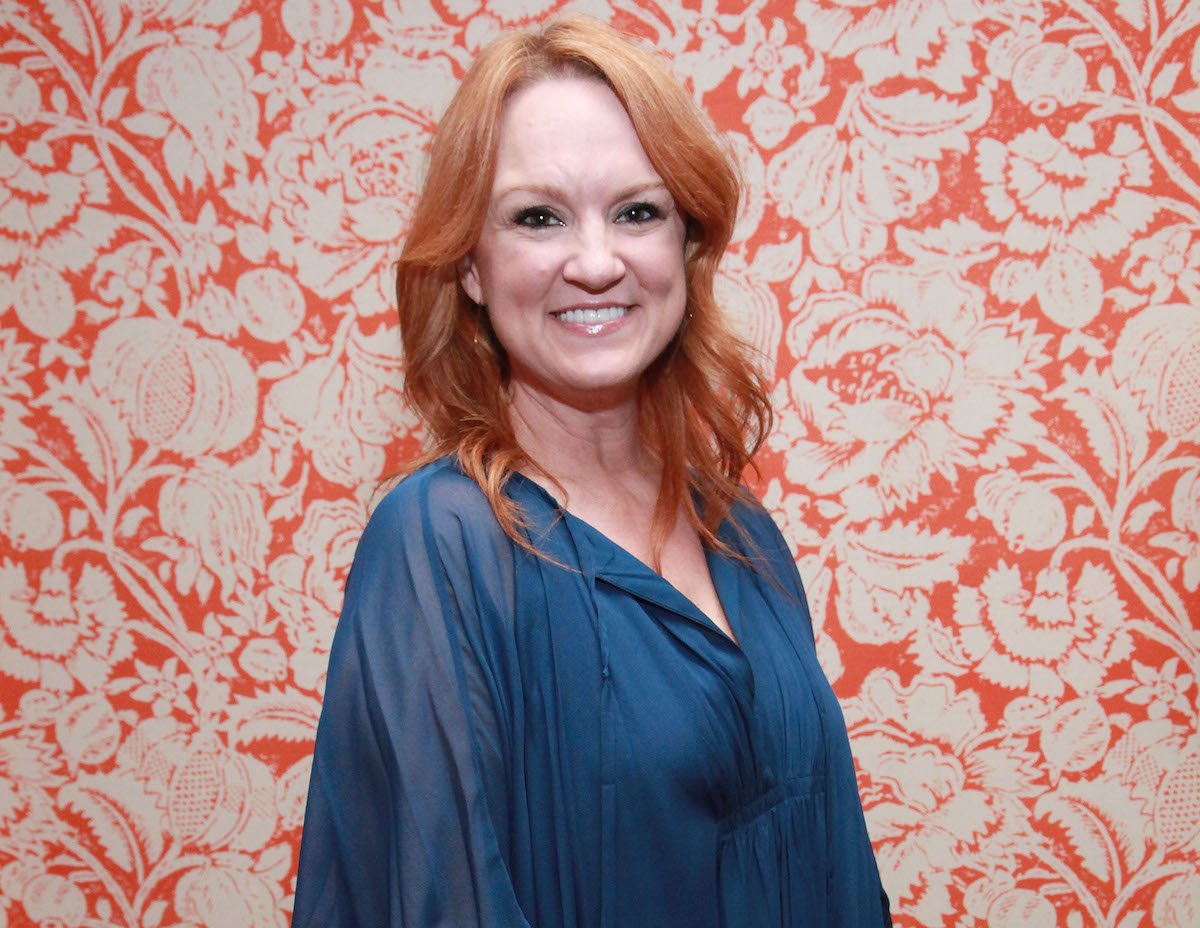 Drummond makes food approachable and easy
The host of Food Network's The Pioneer Woman cooking program has been a regular on the food cable station since 2011. And her legion of fans seems to keep growing by the day. Between the cooking instruction show, her cookbooks, her lines of kitchenware and ready-to-eat packaged foods, not to mention her Oklahoma-based Mercantile with its restaurant, bakery, and store, Drummond is sitting on top of her very own merchandising empire.
And yet, what she still does so well is teach viewers how to create simple, filling dishes whether for one or for many.
One of her tried-and-true tips for cooking is something every trained chef knows: mise en place, the practice of having all of your recipe ingredients measured out before you begin cooking.
"If you don't have to stop in the middle of searing something to go find the Worcestershire or the soy sauce, it really just helps to have it there and take away some of the chaos," she told Taste of Home.
The secret behind her Hearty Spring Grain Salad
Drummond's spring salad features farro and quinoa, both such good-for-you super foods that also take time to cook.
Her quick fix for getting the grains in without taking the extra thirty to forty-five minutes of food prep? Buy prepackaged, microwaveable grain pouches.
RELATED: 'The Pioneer Woman': Ree Drummond Revealed Her most 'Life-Changing Moment' — and It Has Nothing to Do With Cooking
"I'm taking a couple of shortcuts in this recipe," she explained, holding up two packages of grain pouches. "These are two microwaveable pouches of grains. This is really a great mixture of farro and quinoa and barley and millet and all those good things."
It might feel like cheating, but the reality is it incorporates wholesome pre-cooked grains and gets your meal on the table sooner.
Drummond's 2nd shortcut for her Grain Salad
In her recipe (full instructions here), Drummond calls for the aforementioned grain pouches, goat cheese, frozen peas, cherry tomatoes, radishes, pine nuts, scallions, store-bought dressing, arugula, and parsley.
Drummond calls the bottled dressing her "second shortcut. You can totally make your own dressing, but this is such a great shortcut and then just toss to your heart's content."
From there, this no-cook recipe couldn't be easier. Just combine in a bowl all of the ingredients except for the dressing and arugula. And as Drummond noted, add the bottled dressing and toss.
The chef prefers to serve the salad on a bed of arugula arranged on a platter: "I just try to get it into a pile in the center of the arugula."
For Drummond, this salad "is what spring is all about. And how easy was that? Such a triumph."