'The Pioneer Woman' Ree Drummond Takes on the TikTok Tortilla Challenge
Find out more about 'The Pioneer Woman' Ree Drummond's delicious take on a recent TikTok challenge.
Food Network star Ree Drummond is determined to be "a fun mom."
The personality known as The Pioneer Woman is even open to getting in on the latest TikTok challenges and her most recent attempt looks downright delicious.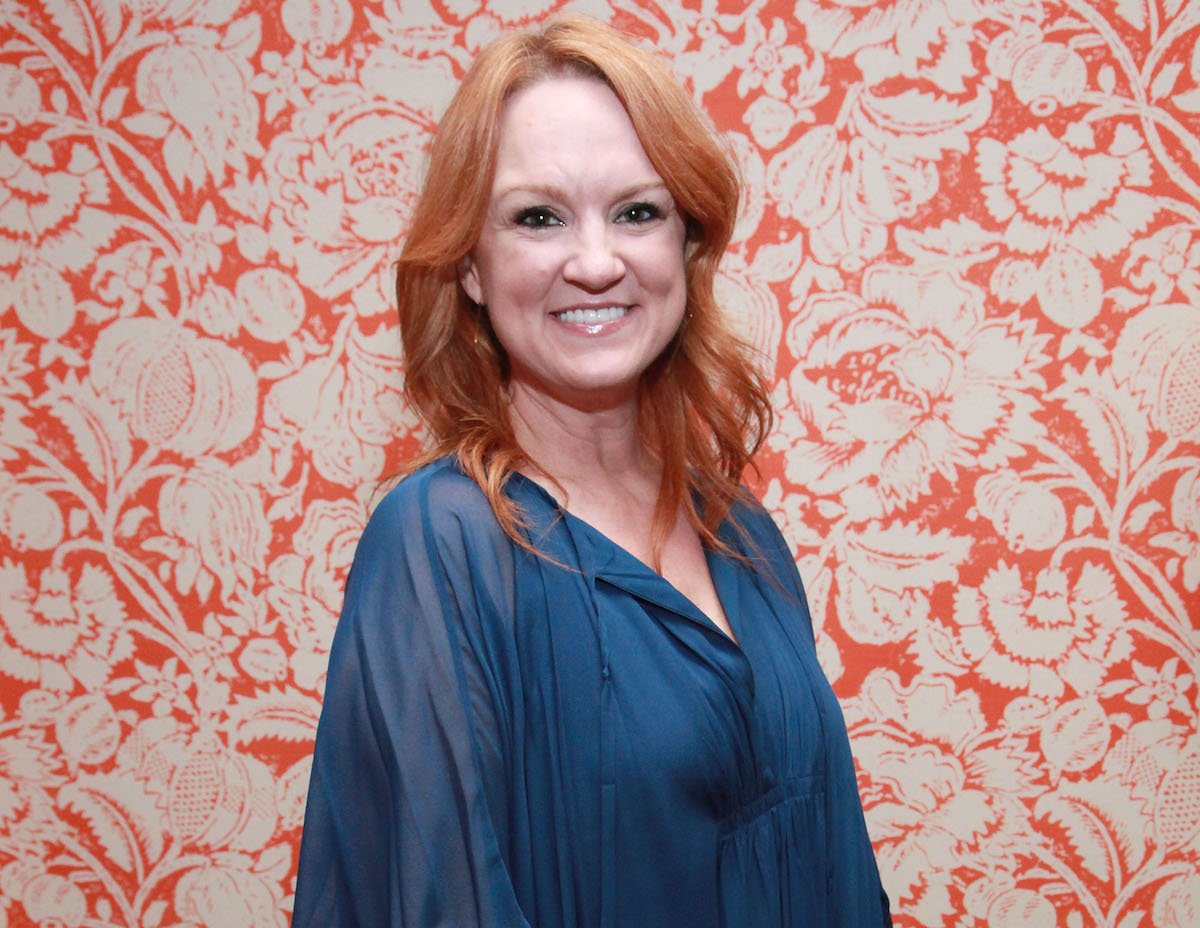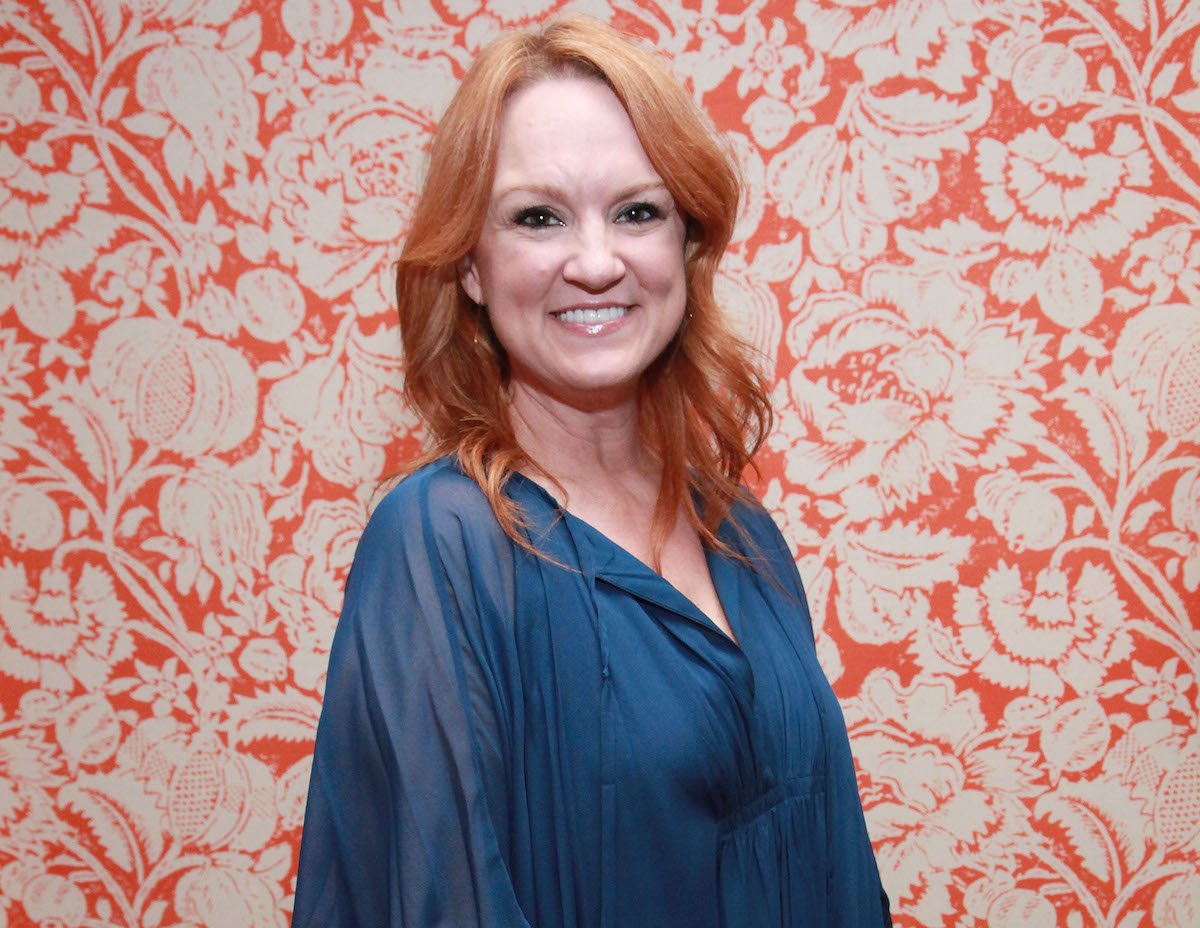 What is the Tik Tok Tortilla Challenge?
This particular TikTok challenge involves lots of cheese, tortillas, of course, and the toppings you love.
As The Washington Post described it, the experiment calls for "cutting a slit into a flour tortilla, topping each quadrant with a different ingredient — with cheese usually being one of them — folding the tortilla over on itself, and then toasting it in a skillet or panini press."
While this just sounds like another quesadilla, it's not. In this case, the ingredients are separated by the tortilla layers and it becomes something like a tortilla club.
Drummond likes to keep up with her kids
As the chef stated in her memoir Frontier Follies, she likes to "get laughs" from her kids and keep up with the things they're involved in.
"As my kids were growing up, I was generally a silly, wannabe comedic mom," she wrote. "Typically, I'd do most of my cutting up in the kitchen, since that's where I spent most of my time, laying a thick Italian accent as I was making meat-a-balls (meatballs) or doing an interpretive dance to the tune of 'Hotel California' as I seasoned soup."
Why? Drummond is a true parental entertainer, performing for her audience of four.
"My sole motivation for being kooky was to get laughs from my kids, because they're tough nuts to crack and I figured if they laughed at me, I must be really funny," she said.
Drummond's take on TikTok's challenge
In a post on Food Network's Instagram account, Drummond "put her twist on the viral tortilla hack by folding pesto, cheese, meatballs, spinach AND banana peppers into a wrap and grilling."
Drummond's creation, which she calls a "Crispy Italian Wrap" on Food Network's website, involves a tortilla, pesto sauce, Parmesan cheese, baby spinach, pepperoncini peppers, olives, marinara sauce, store-bought meatballs, shredded mozzarella cheese, and butter.
"It is so cool," Drummond said of her "tortilla quadrant foldover" in a video shot by her daughter Paige showing how she took on this TikTok challenge. "I got a really big tortilla and on one quadrant, I'm gonna spread pesto. On top of the pesto, I'm putting Parmesan cheese."
It's clear the television personality got a kick out of completing this challenge, saying "I like to act like this is a math formula. On my next 'quadrant,' I'm gonna put some spinach, sliced pepperoncinis, and sliced olives. I could go be alone with this bowl of olives, get myself into some trouble."
She added marinara sauce to the following quadrant, topped with the thawed and chopped meatballs. The final quadrant was all cheese.
"This is what's so cool about this tortilla situation," the Food Network chef said. "You take [the first quadrant] and fold it over, press it together. And then, fold it over the third quadrant and then yes, you guessed it, fold it over one last time."
The result is a triangular tortilla "wedge" bursting with flavor. Drummond placed it into a skillet with melted butter, and grilled until "it's golden and the cheese is melted.
The Pioneer Woman's final thought: "You know what I love about this? It's perfect for teenagers or college students…and it's perfect for their parents, too."