'The Pioneer Woman' Ree Drummond Says Her 5-Ingredient Coconut Cream Pie 'Might Be My Favorite'
With Memorial Day weekend upon us, Food Network star Ree Drummond has a veritable menu ready for the unofficial start of barbecue and pool season.
One of her recommended treats for the weekend of gatherings and grilling? A quick and yummy Coconut Cream Pie that will wow your guests' sweet tooths.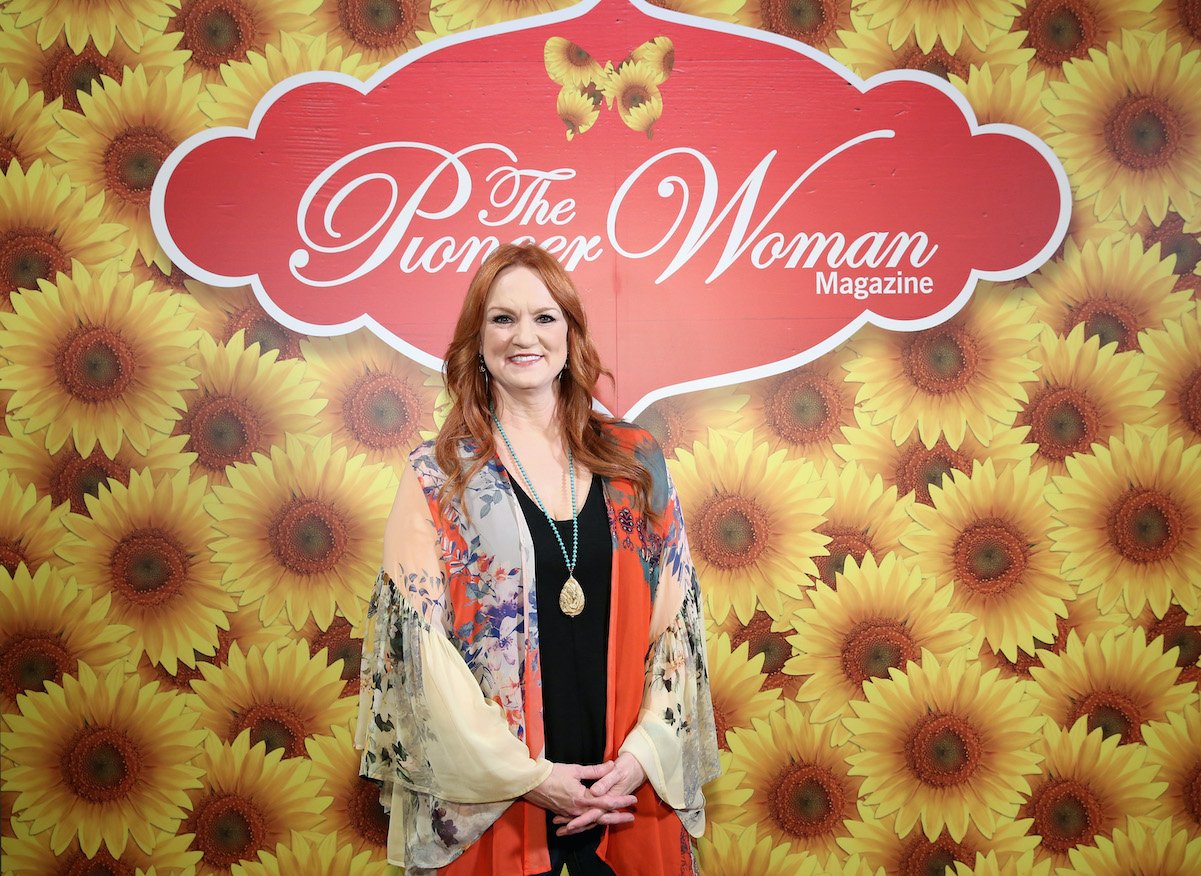 Drummond on honoring Memorial Day
On her Pioneer Woman website, the Food Network television personality took a moment to remember the reason the day is observed.
"With Memorial Day just around the corner, you've likely begun mapping out the weekend's activities," Drummond's website stated. "Maybe you're considering a summer cookout with the family (star-spangled Memorial Day desserts for the win!), or maybe you're hoping to take a trip to a nearby beach or lake.
"But when it comes to properly observing that Monday in May, there's one thing you'll need to make room for on your agenda: honoring the extraordinary people who have given their lives for the United States of America. Memorial Day is, first and foremost, a sacred day focused on remembering the millions of brave heroes who made the ultimate sacrifice for this country." 
Ree Drummond's Shortcut Coconut Cream Pie
Making Drummond's easy coconut cream pie (full recipe here) is almost as quick an experience as reading its ingredients list. The Food Network Instagram post about this "creamy, dreamy" pie says "Ree's coconut cream pie is filled with rich, creamy pudding and topped with toasted coconut. Best part? You only need FIVE ingredients to make it."
All you'll need are: instant coconut cream pudding mix (Drummond notes in her video explaining how it all comes together that there actually "little flecks of coconut in the pudding mix"), coconut milk, whipped topping ("a third of the container"), graham cracker pie crust, and coconut chips.
RELATED: 'The Pioneer Woman': Ree Drummond Once Revealed She Faced 'Bumps In the Road' After Marrying Ladd Drummond
The pudding mix and milk are combined until smooth. After that, Drummond calls for the whipped topping to be folded in "until you see a marble effect." It's then poured into the crust and refrigerated for three hours.
Before serving, spread on the rest of the whipped topping and "leave a rim," Drummond says, so people can see "what the pie is all about, otherwise it's all a big mystery." After that, sprinkle on the coconut chips and enjoy!
The popular Food Network star said of the pie, "So far, anyway, this one might be my favorite."
Drummond's philosophy for Memorial Day cookout planning
As far as the mother of 5 is concerned, figuring out what to serve for your weekend gathering is not that difficult, as she explained in her planning philosophy.
"It's no secret that food is the centerpiece of any great Memorial Day weekend—and that's true whether you're planning on a small picnic with friends, a block party with neighbors, or a family trip to the beach.
"But in order to enjoy your cookout and have enough time left over to spend with everyone on your guest list, you're going to have to plan your menu ahead of time."