'The Pioneer Woman' Ree Drummond's Barbecue Potato Salad Secret Ingredient Is What Sets It Apart from Others
Find out how to make Ree Drummond's tangy, smoky Barbecue Potato Salad for your next get-together.
The ultimate flavor-infused carby dish perfect for any gathering, Ree Drummond's Barbecue Potato Salad satisfies every flavor palate.
The barbecue sauce's smoky sweetness is made complete by the tang of the secret ingredient the Pioneer Woman star calls for.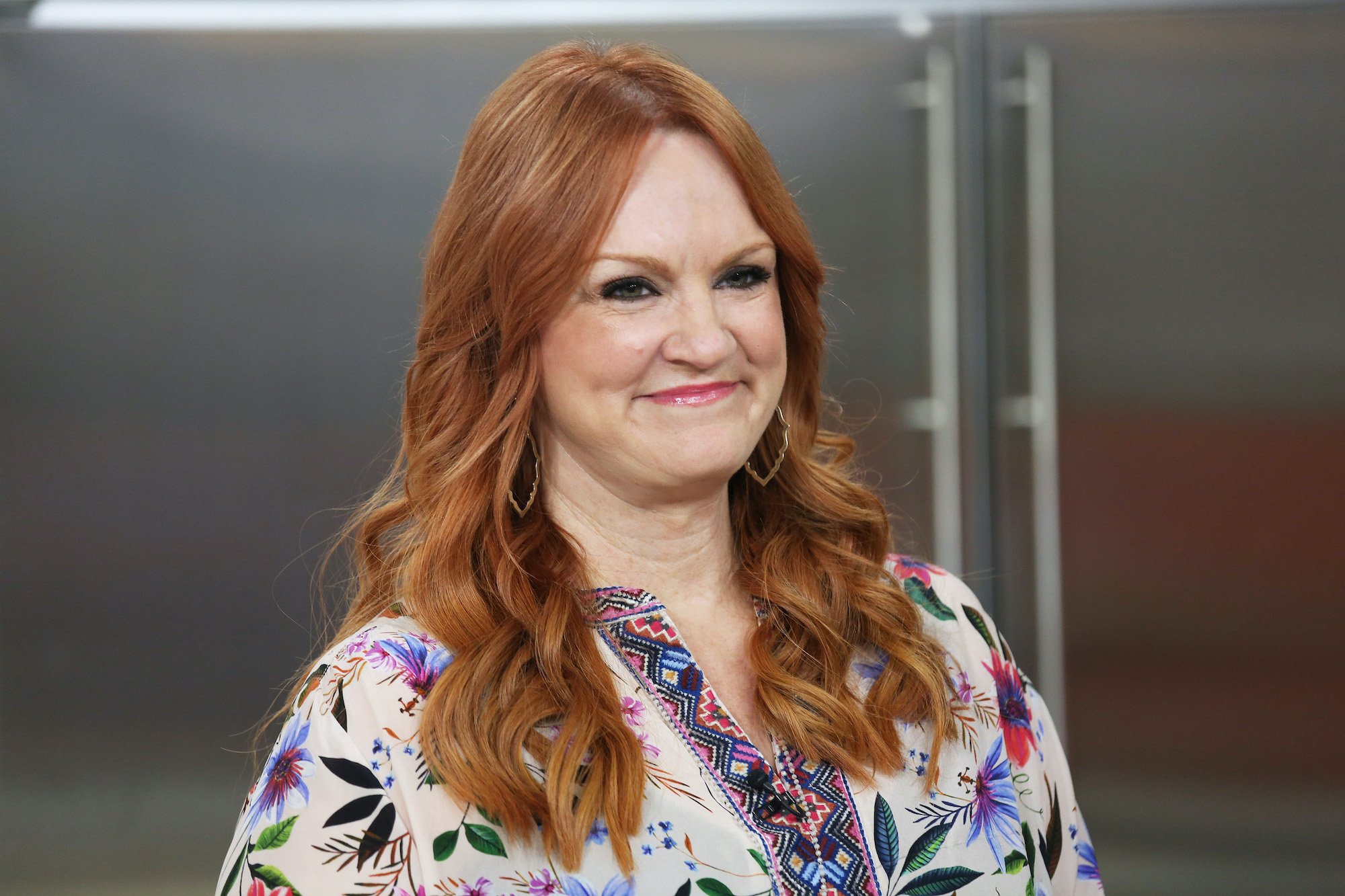 Drummond has a line of barbecue fixings
The Food Network television personality joined forces with Kraft Heinz in 2019 to develop her very own line of "barbecue sauces, pasta sauces and ranch dressings/dips."
In a statement at that time, Drummond announced, "I love making homemade meals to share with Ladd and the kids, but like most busy home cooks, there are days when I don't have time to make everything from scratch. 
"My new dressings and sauces cut down on all the prep, but still deliver my signature, can't-get-enough-of-it flavor to your dinner table. Now you can spend more time enjoying that delicious meal with your family, which is really what counts."
The secret ingredient that makes this potato salad so good
Drummond's Barbecue Potato Salad (full recipe here) features goodies that most tuber salads do: potatoes, mayonnaise, mustard, vinegar, Worcestershire sauce, salt, pepper, parsley leaves, and of course for this recipe, barbecue sauce.
Its secret ingredient? Quick pickled onions. The expressly marinated vegetable packs an abundance of flavor into this mild-mannered dish.
All you need are vinegar, honey, red chile flakes, dill, and a sliced red onion. Combine all the ingredients along with a bit of water into a tight-sealing jar and let it all steep for about half an hour. They can be kept in the fridge for up to a week according to Drummond's recipe.
Drummond's potato salad is so easy
The rest of the mother of 5's recipe comes together quite easily.
The potatoes are cooked until tender; the bacon is fried until it's crisp and then diced. After that, the dressing is prepared with the mayo, barbecue sauce, mustard, vinegar, pepper, Worcestershire, salt, and the potatoes and bacon tossed in it. You can opt to serve it with the some of the diced bacon and pickled onions sprinkled on top.
Reviewers for the recipe on Food Network's website chimed in with quite a few thumbs up for the potato salad recipe.
One reviewer explained that, "I made it for my daughter-in-law's bridal shower and it was a hit."
"I've made this twice now for my family and they already can't wait for me to make it again! Definitely a family favorite!," gushed another.
A happy cook said, "Absolutely delicious! I was looking forward to leftovers, but unfortunately, it was all gone. Great warm or at room temp."
"Went perfect with BBQ ribs. Simple easy and super quick to make!," wrote another.
Now it's your turn!