'The Pioneer Woman': Ree Drummond's Brownie Recipe Conceals a Sweet (and Weird) Surprise That Makes the Treats So Fudgy
We have our favorite stand-by recipes for fudgy, rich, and even cake-like brownies. But it's always fun to try those brownie recipes that throw an unexpected ingredient into the mix and result in a blast of amazing chocolate flavor and texture. The Pioneer Woman star Ree Drummond's Hidden Secret Brownies are right up that alley.
Here's what you'll need for her brownies, including the magical ingredient that makes it click.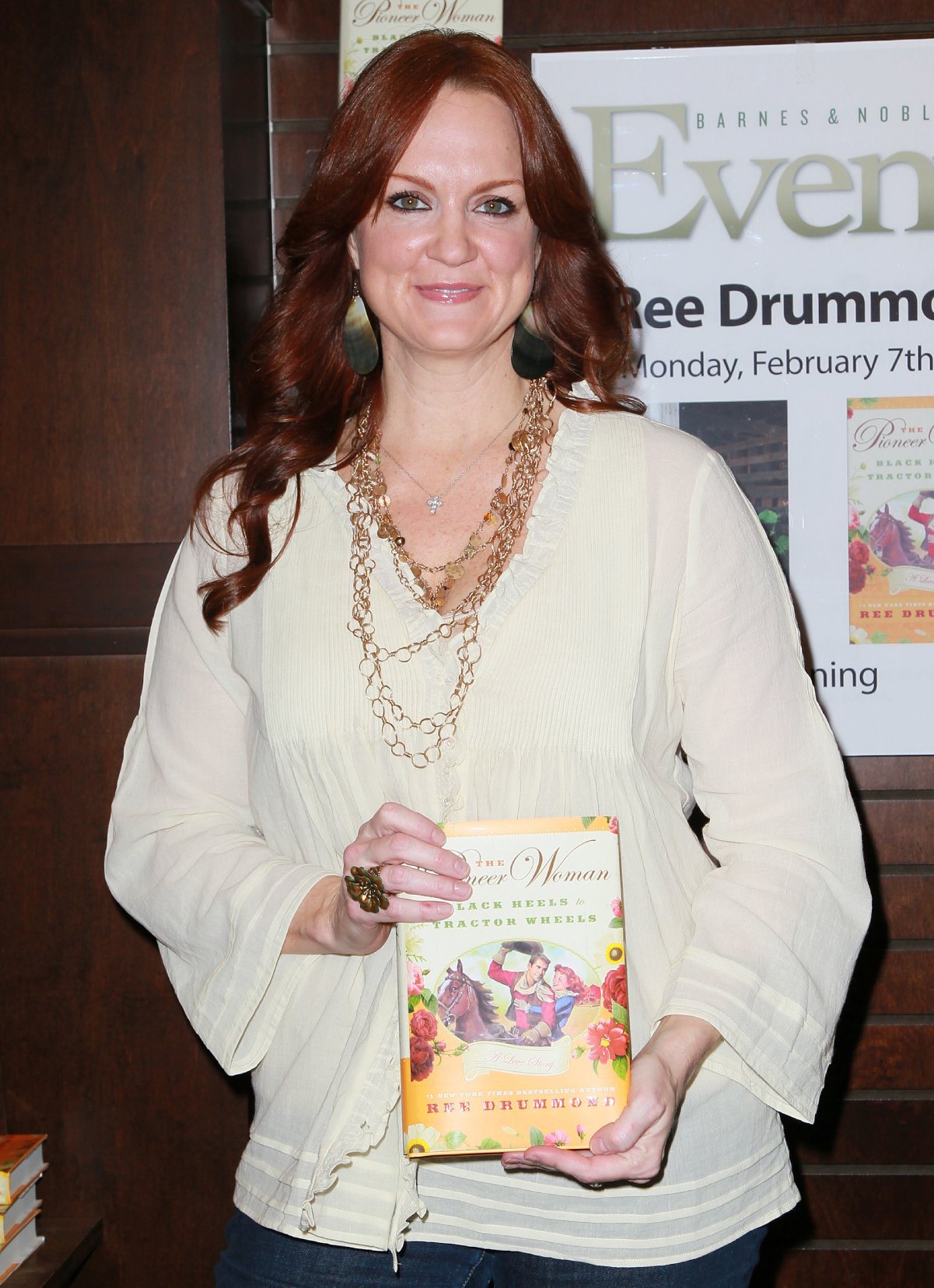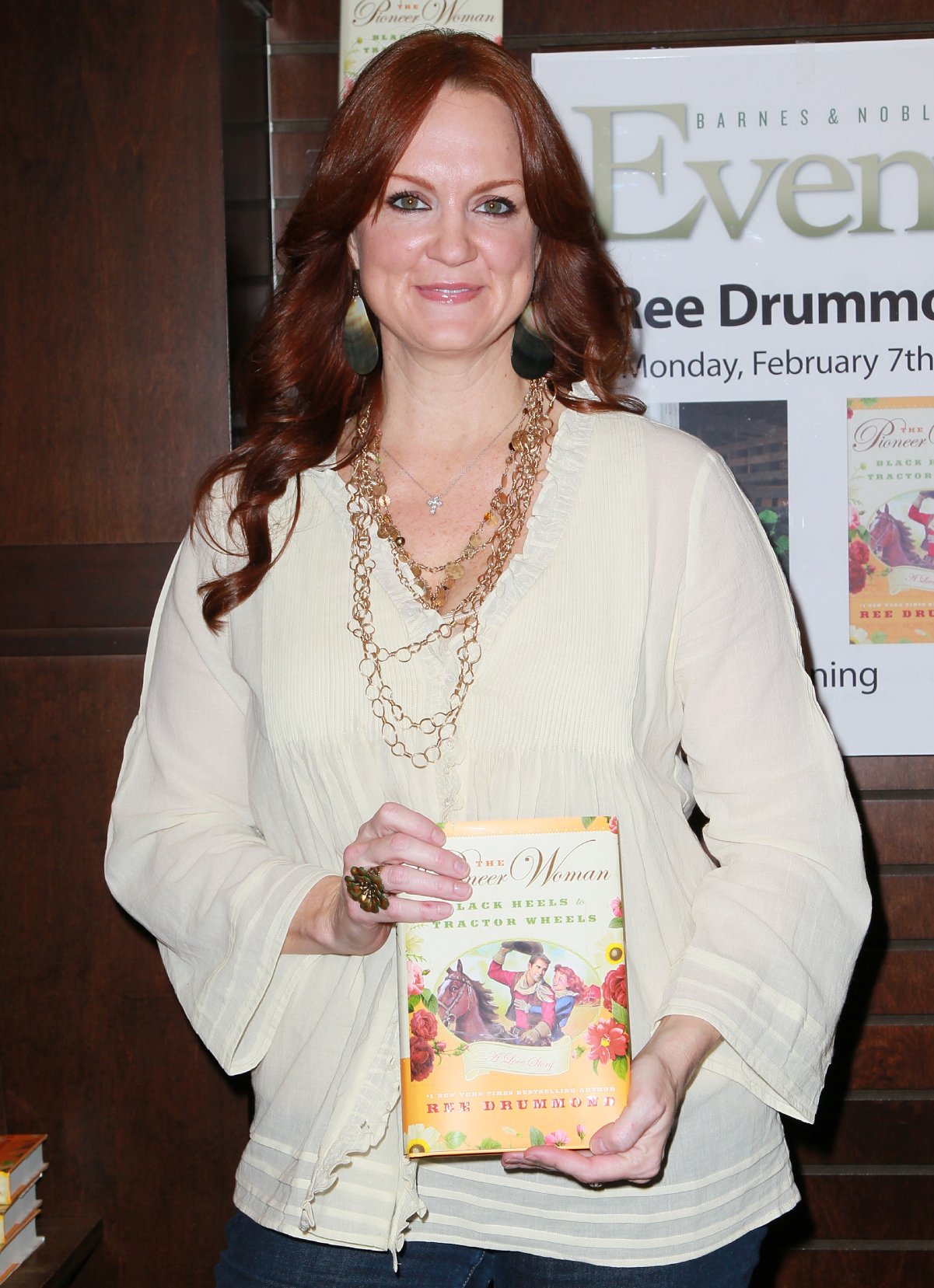 As Drummond points out in her book The Pioneer Woman Cooks: Recipes from an Accidental Country Girl: "Brownies, brownies, brownies. There are so many different recipes for brownies, it makes my head spin around, fall onto the floor, and roll down the street. Do you like your brownies fudgy? Cakey? Moist? Crackly? Crumbly? Do you use any ol' baking chocolate, or do you break out the big guns and buy the top-of-the-line stuff from San Fran? Or do you use cocoa powder instead? Or do you just throw up your hands and buy a box mix? Me? I don't like to overthink it. I just want some brownies, okay?"
With that said, this brownie recipe of Drummond's — and she has several — bests the others with its surprising ingredient of beets. Yup, beets. The sweet root vegetable adds an intensity to the chocolate flavor. Plus, you'll reap the nutritional benefits of this powerhouse food.
What else you'll need for Drummond's brownies
In addition to the veggie, you're going to need for this recipe (full instructions here): nonstick cooking spray, unsweetened dark chocolate, salted butter, sugar, eggs, vanilla extract, toasted walnuts, flour, cocoa powder, and confectioner's sugar. You'll also need a stand mixer.
In addition, you'll want to have your beets ready and roasted before you start assembling all your other ingredients. You could buy them already prepared or try, as Drummond's recipe on the Food Network website suggests, roasting your beets by wrapping them in foil and then baking in a 400-degree oven until they're tender for about 40 minutes. Once they've cooled, the skins can be removed and the beets chopped.
These delicious brownies come together quickly and make the perfect afternoon snack.
First, preheat your oven to 350 degrees Fahrenheit, and spray a square pan with baking spray. Drummond suggests lining your pan with parchment paper, so when it comes time to get your brownies out, it'll be effortless.
The butter and sugar are creamed in the stand mixer, to which you add the eggs. Melt the chocolate, and add it to the mixer along with the vanilla, beets, and walnuts. Drummond recommends adding the flour and cocoa powder a little at a time, just until it's combined, and to be careful not to overmix it.
The batter is placed in the greased pan and baked for almost an hour. Lift the cooled brownies out using the parchment, which you'll remove, and then cut the brownies into squares. Sprinkle them with the confectioners' sugar, and enjoy!
RELATED: Food Network Star Ree Drummond's 1st Ever Blog Post Is So 'Pioneer Woman'