'The Pioneer Woman' Ree Drummond's 'Kid-Friendly' Pasta Recipe's a Definite Win for the Whole Family
Find out how to make 'The Pioneer Woman' Ree Drummond's kid-friendly and quick pasta recipe.
Looking for something your kids will actually enjoy eating?
Food Network star Ree Drummond has a delicious, healthy – and easy – recipe that even the grown-ups won't be able to stop eating.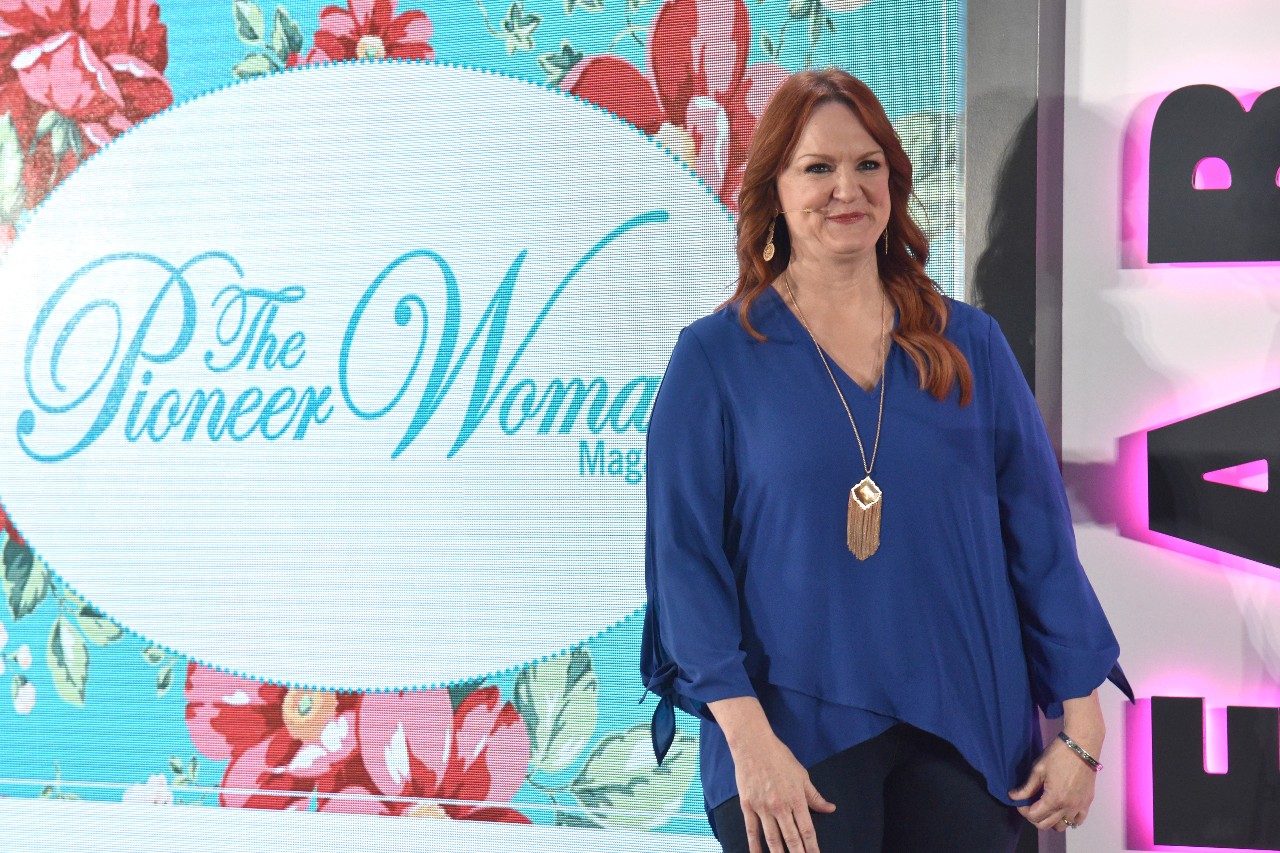 Drummond's kids have been helping her film at home
When social distancing measures were more widely in place, Drummond had to find a way to keep her Pioneer Woman cooking show going until things returned to normal. Thankfully, the Food Network personality has built-in support in her teenage children who helped her keep her program humming along. Filmed on her Pawhuska, Oklahoma ranch, a handful of the episodes produced by her kids were titled The Pioneer Woman: Staying Home.
"We have a learning curve with technology and a few things…," Drummond said. "[There is] a lot more cutting up and definitely more bloopers. And so a lot of that is included. Some angles of the camera you see Alex filming and so it's a little more gritty and it was a lot of fun. We said, 'Let's just be messy about it because that's exactly what this situation is.' It was quite messy, but the kids did a great job and it kept them out of trouble."
On her Pioneer Woman website, Drummond explained how the kids divvied up the camera operating responsibilities: "Alex and Paige take turns operating the main camera (the camera I talk to, that follows my cooking). I think they just have a sense of my rhythms, so they can anticipate when I'm going to want them to zoom in on the food and so forth."
Ree Drummond's kid-friendly pasta salad
The chef calls for "fun-shaped pasta" for this recipe (full instructions here), as well as bacon, mayonnaise, milk, vinegar, salt, grape tomatoes, Cheddar cheese, green onions, and basil leaves.
The pasta is cooked according to the box instructions, and the bacon chopped and fried. A quick dressing is made with the mayo, milk, vinegar, and salt.
It all comes together, Drummond says, once the pasta, tomatoes, dressing, bacon, cubed Cheddar, and onions are tossed.
Here's what Ree Drummond's fans think of her pasta salad recipe
On the Food Network website, the mother of five's fans chimed in with their thoughts on the recipe.
One reviewer stated, "Great recipe! My whole family loves it. It's easy and I love that it makes a lot! Not just for kids— my husband is a huge fan of this salad."
Another fan had a tiny bit of criticism for Drummond: "I tried this recipe in hopes of finding a new, easy lunch option for my (sometimes picky) kindergartener and boom! Only problem was that it almost completely disappeared during the trial run at dinner the night before!! I'll def double up next time! Thanks!! #momwin"
"Great easy pasta salad recipe. I had my doubts about the dressing because it's very thin (pretty much the consistency of the milk), but it was perfect," added another reviewer, along with a tip for anyone thinking of making it. "Let it sit for a bit to let the dressing be absorbed by the pasta."