Prince Andrew Will Be 'Banished' From Queen Elizabeth's Upcoming Celebration After Jeffrey Epstein Associate Found Guilty, According to Royal Expert
A royal expert has said Prince Andrew has no chance of getting anywhere near Queen Elizabeth II's Platinum Jubilee celebrations after the conviction of Ghislaine Maxwell.
Before 2021 came to a close there was justice for some of Jeffrey Epstein's victims as his former associate Ghislaine Maxwell was convicted on several counts of recruiting and grooming teenage girls for sexual encounters with the late financier. Her conviction has thrown the spotlight right back on Prince Andrew who has been accused of having sex with one of Epstein's alleged victims when she was a minor.
This kind of attention on the Duke of York and his refusal to speak with U.S. authorities has caused another headache for the royal family and may now lead to him being "banished" from Queen Elizabeth II's upcoming Platinum Jubilee celebration.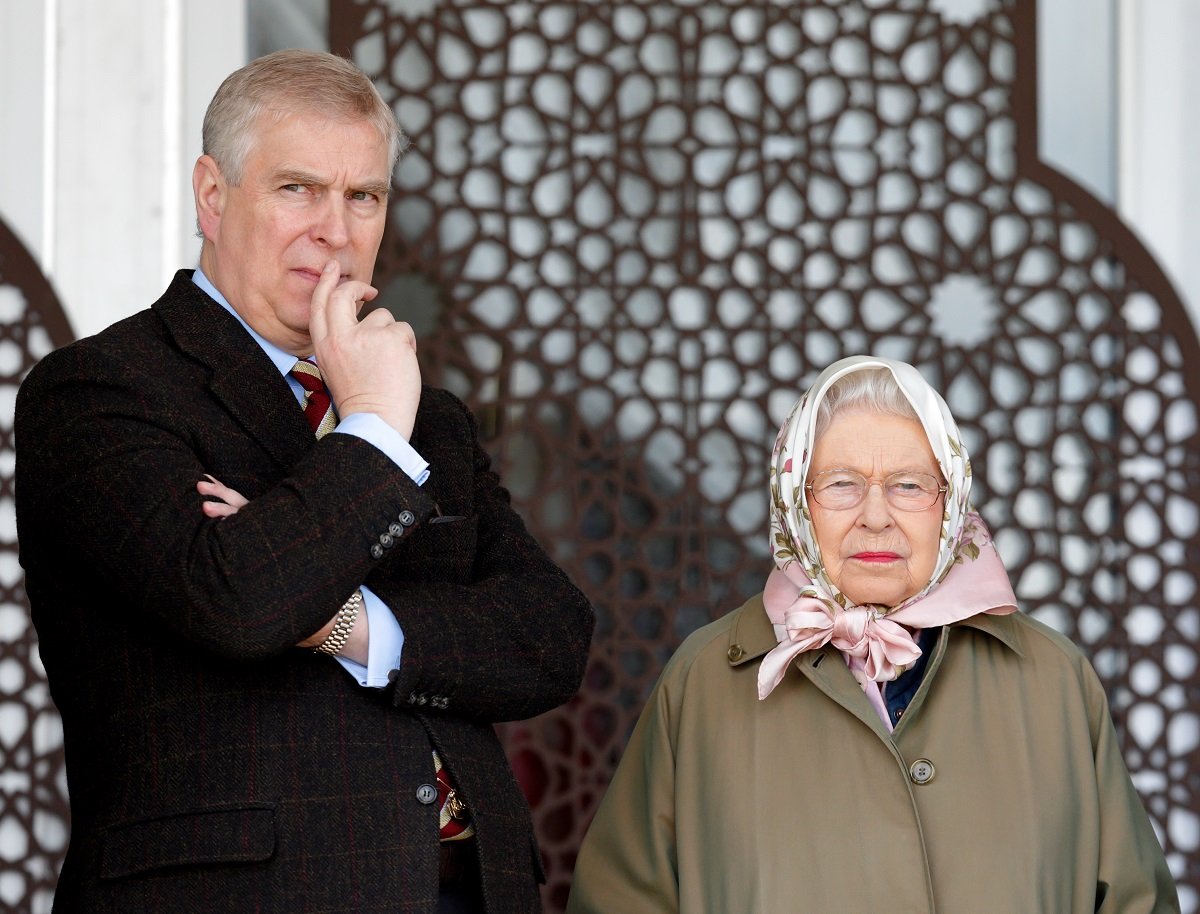 Prince Andrew's accuser says the duke 'must be held accountable' too
On Dec. 29, 2021, Maxwell was found guilty on five of six counts related to sex trafficking and now faces up 65 years behind bars. While her conviction was celebrated by some of the victims, Prince Andrews's accuser, Virginia Roberts Giuffre, wants to see the royal and others held accountable as well.
"I hope that today is not the end but rather another step in justice being served," Giuffre said in a statement following the verdict (per CBS News). "Maxwell did not act alone. Others must be held accountable. I have faith that they will be."
Giuffre filed a civil suit against the queen's second-oldest son on Aug. 9, 2021.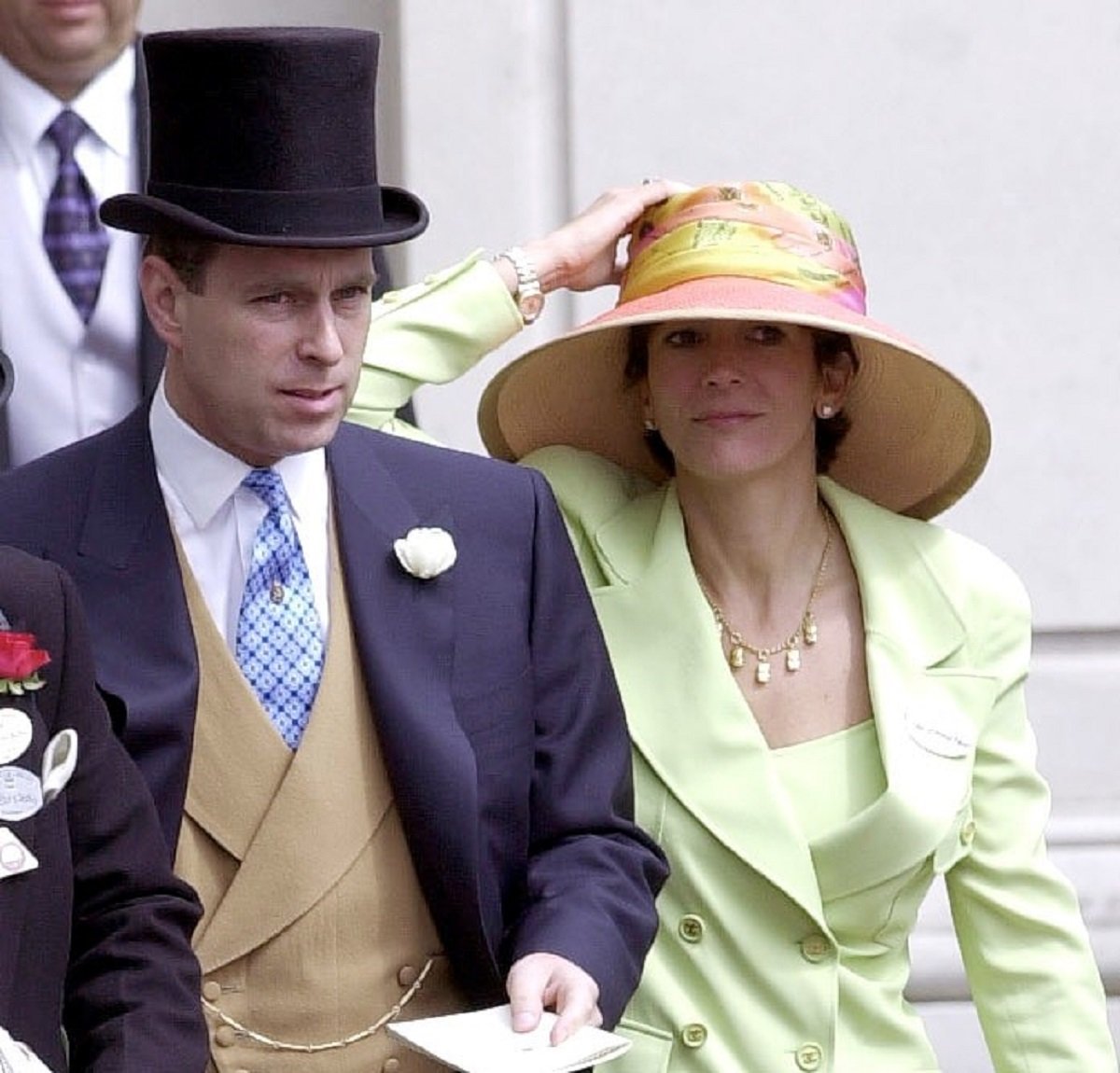 Andrew will likely be banned from Queen Elizabeth's Platinum Jubilee celebrations
On an episode of Pod Save the Queen, royal editor Russell Myers said that Andrew's past association with convicted sex offenders is causing more issues than the royals want to deal with in 2022 as they get ready to celebrate his mother's historic reign.
"Gosh, we are going to still have an awful lot of treacle to wade through, because not only is it the queen's Platinum Jubilee, there's obviously a lot of nervousness within palace walls how this could potentially overshadow the celebration," Myers told host Zoe Forsey. "Certainly, I don't think Andrew will be anywhere near the public celebrations, banished from the balcony, banished from any public outing."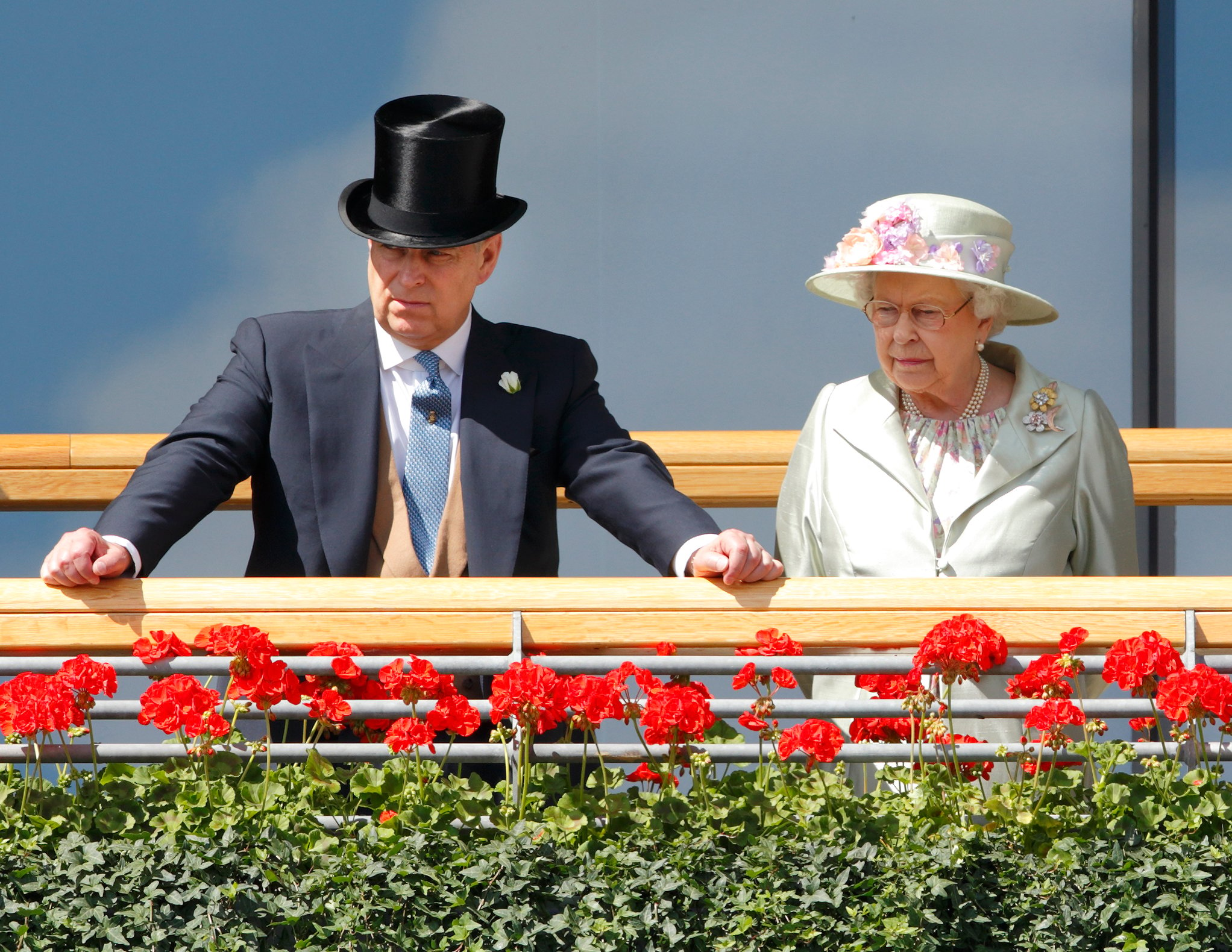 Deal between Epstein and the duke's accuser made public
On Jan. 3, 2021, a judge released a 12-page document of a previously unsealed deal reached between Epstein and Giuffre.
The Express noted that the docs reveal Giuffre received a $500,000 payout from Epstein's estate. Under the terms of the settlement, Giuffre agreed to "release, acquit, satisfy, and forever discharge" Epstein and "any other person or entity who could have been included as a potential defendant." Andrew's lawyers argued that the deal releases him from liability.
The prince has denied the allegations against him.