Prince Harry's 'Stubborness' Is Reportedly 'Making a Bad Situation Worse' With Prince William
Prince Harry's already tense relationship with his brother, Prince William, is reportedly not getting better thanks to the former's "stubborness."
Prince Harry is currently in the United Kingdom as the royal family pays tribute to Prince Philip, who recently passed away at the age of 99. While the situation would be difficult under the best of circumstances, the fact that Prince Harry's bombshell interview with Oprah Winfrey is still fresh on everyone's mind is just compounding the awkwardness.
According to a recent report from Us Weekly, Prince Harry is still having trouble communicating with his family. Especially Prince William, who is reportedly still harboring ill will toward his younger brother because of the explosive interview. 
Prince Harry and Prince William have been feuding for several years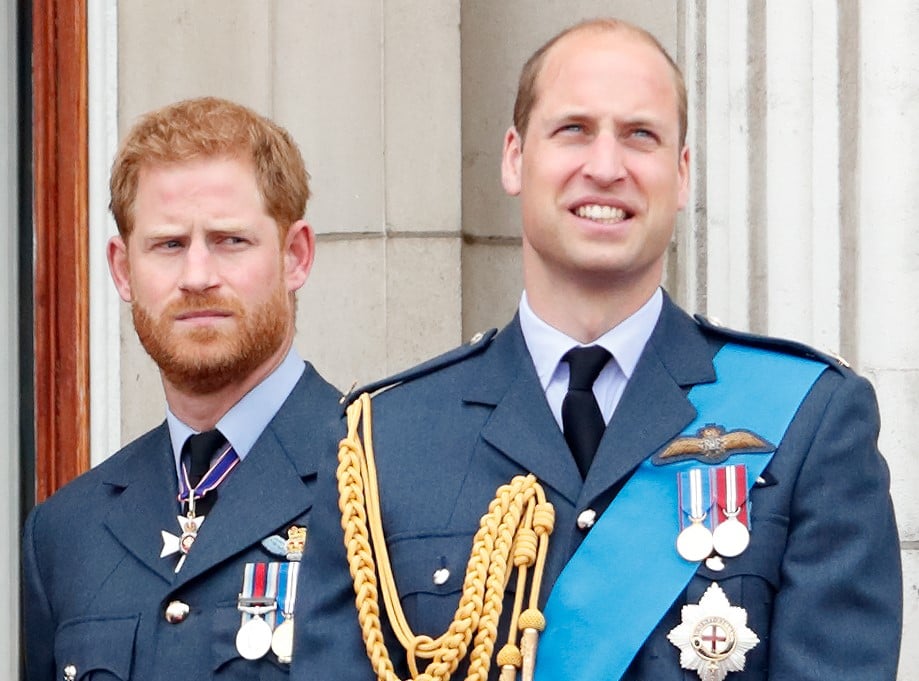 Even before the interview that Prince Harry and Meghan, Duchess of Sussex did with Oprah, the redheaded royal and Prince William were having some serious problems. Multiple media outlets began reporting that, in 2016, the two brothers stopped seeing eye to eye when Prince Harry declared his intentions to marry Meghan — Prince William reportedly warned him to be cautious due to his position in the royal family.
Unfortunately, after Meghan and Prince Harry's wedding, the ill will between the two only intensified. While the royal brothers put on a united front to the world, leaving many fans to guess about the nature of their relationship, Prince Harry and Meghan's interview with Oprah laid everything bare.
In the interview, Prince Harry admitted that he and Prince William aren't on the same paths anymore, and that, while he loves his brother, he's definitely on a different page. 
How did Prince William feel after Prince Harry's tell-all interview?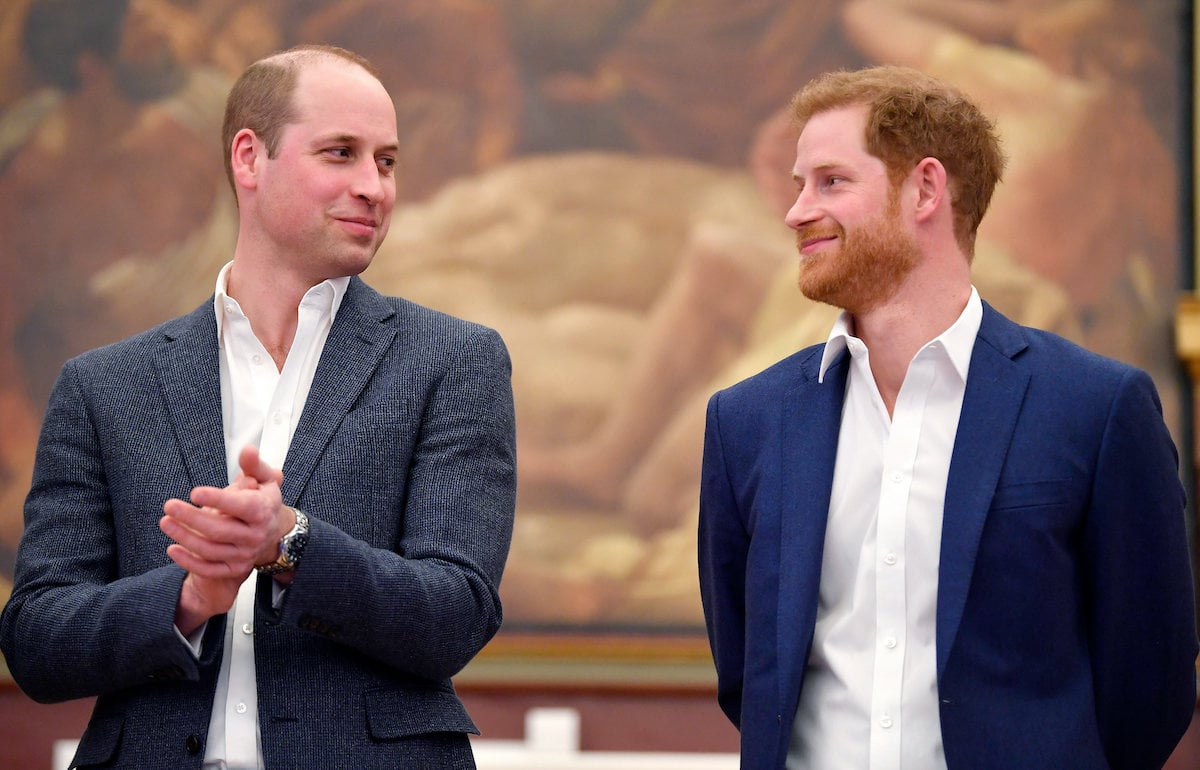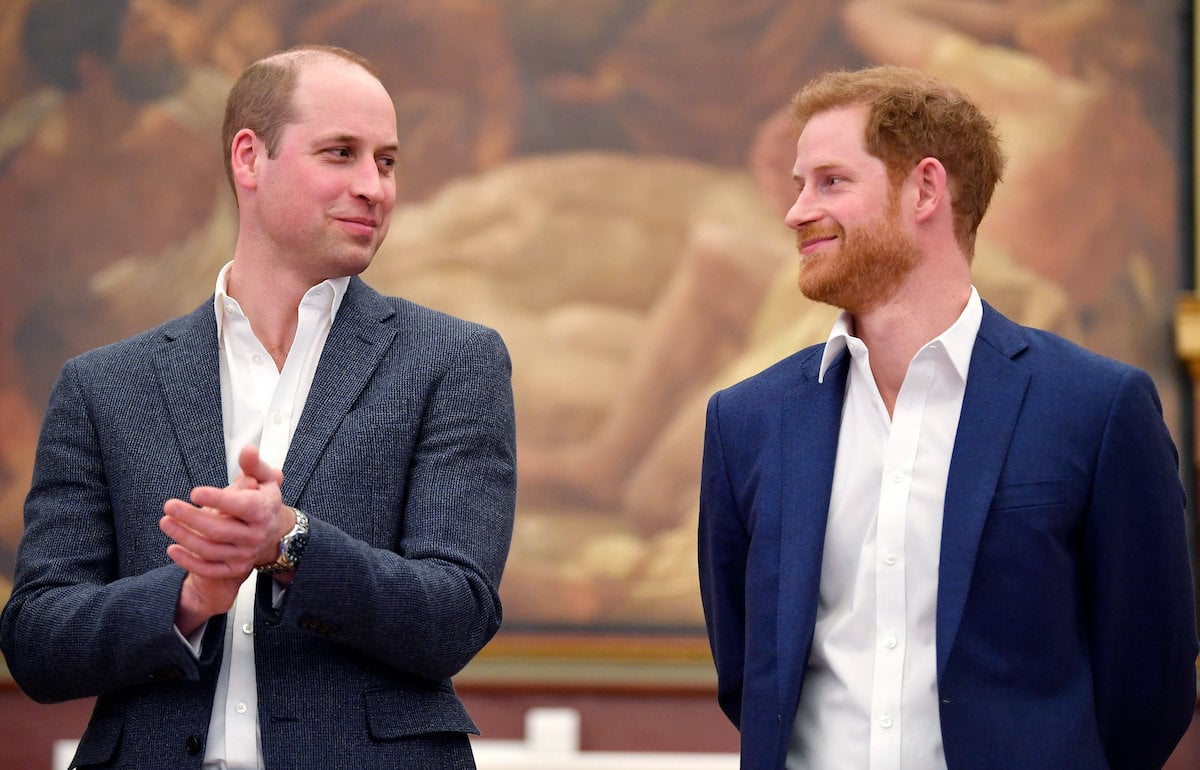 In the weeks since the tell-all interview, Prince William has remained mostly mum about his relationship with Prince Harry and Meghan. Still, some outlets, including Observer, have been reporting that Prince William is very upset about the way that Prince Harry detailed life within the royal family. Additionally, Observer reports that Prince William was angry with his brother that he "leaked" details of their private phone calls in the days after the interview.
If Prince Philip had not passed away, it seems totally feasible that Prince Harry would have remained in California, focusing on his own business ventures as well as his growing family. Still, with Prince Harry's recent return to the United Kingdom, and his no-doubt awkward reunion with Prince William, fans are eager to learn what they can about the state of the pair's relationship.
Is Prince Harry's stubbornness making the situation with Prince William even worse?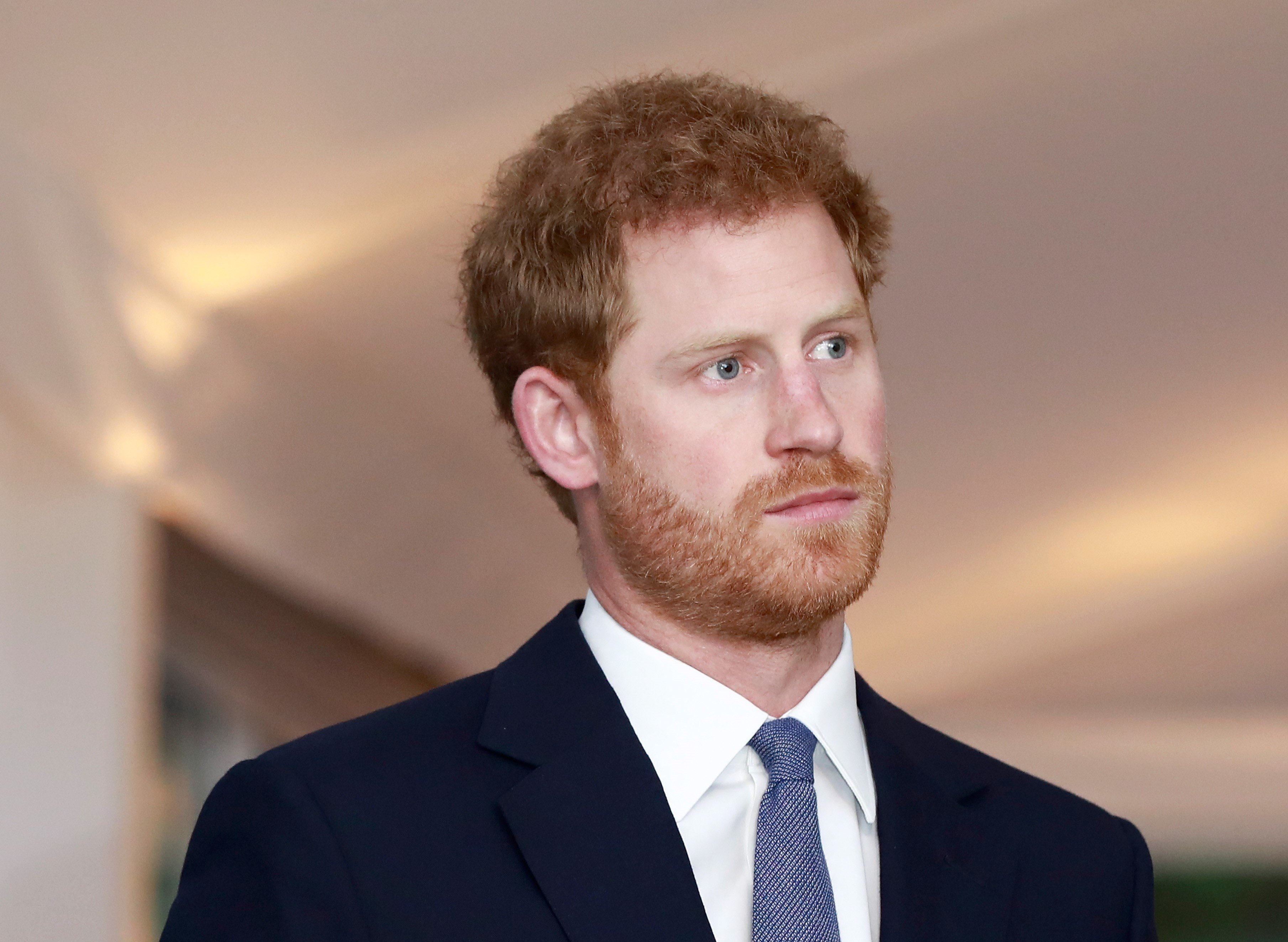 A recent report by Us Weekly claims that Prince Harry and Prince William are no closer to making progress in their relationship, and, if anything, the gap between them could be widening — with the brothers communicating about nothing save for an upcoming tribute to Princess Diana. "The conversation Harry and William had after the big interview didn't end well. And yes, they agreed over the statue, but communication between them was sparse and over email and WhatsApp," a source revealed to the publication.
"The statue is to reflect on Diana's legacy, not their feud, and William wants to keep it that way," the source said. "But Harry is refusing to meet up with William and won't be bossed around by his brother. His stubbornness is making a bad situation worse."
Ultimately, it could be months before the two royal brothers are able to make amends and move past the damaging interview.