Prince William Fought With Queen Elizabeth II Over What He Wanted to Wear on His Wedding Day
Find out what happened between Prince William and Queen Elizabeth II when they disagreed on what he should wear on his wedding day.
Many royal fans recall the story about how Prince Harry had a disagreement with Queen Elizabeth II just before his wedding to Meghan Markle over which tiara the bride could wear. However, not too many are aware that Prince William also clashed with his grandmother over what he could and could not wear the day he married Kate Middleton.
Here's what the Duke of Cambridge said happened when he had an idea of what he wanted to wear but the queen had something else in mind.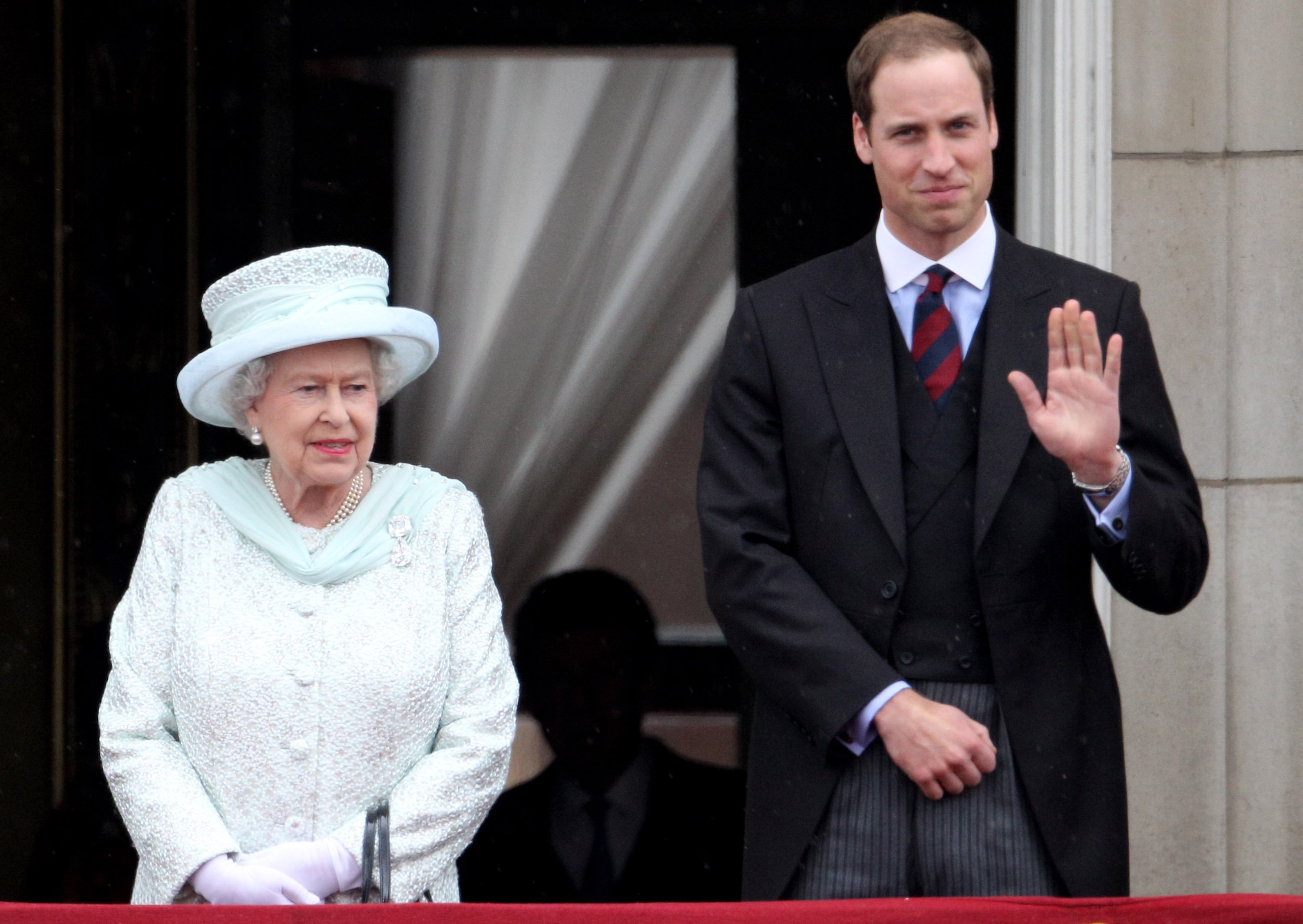 The tiara Queen Elizabeth loaned Kate Middleton
When the Duchess of Cambridge married Prince William on April 29, 2011, she donned an Alexander McQueen gown designed by Sarah Burton. The dress featured a V-neckline and long sleeves with lace that was handmade at London's Royal School of Needlework. It was then appliquéd with individual flowers that were hand-cut, and later hand-engineered onto ivory silk tulle.
Kate's striking accessories got a lot of people talking too especially the Cartier Halo tiara that Queen Elizabeth loaned her. Cartier made it in 1936 for the Queen Mother as a present from her husband, King George VI. The headpiece has 149 baguette-cut diamonds and 739 brilliant-cut diamonds. 
William clashed with the queen over his wedding attire, learned 'don't mess with grandma'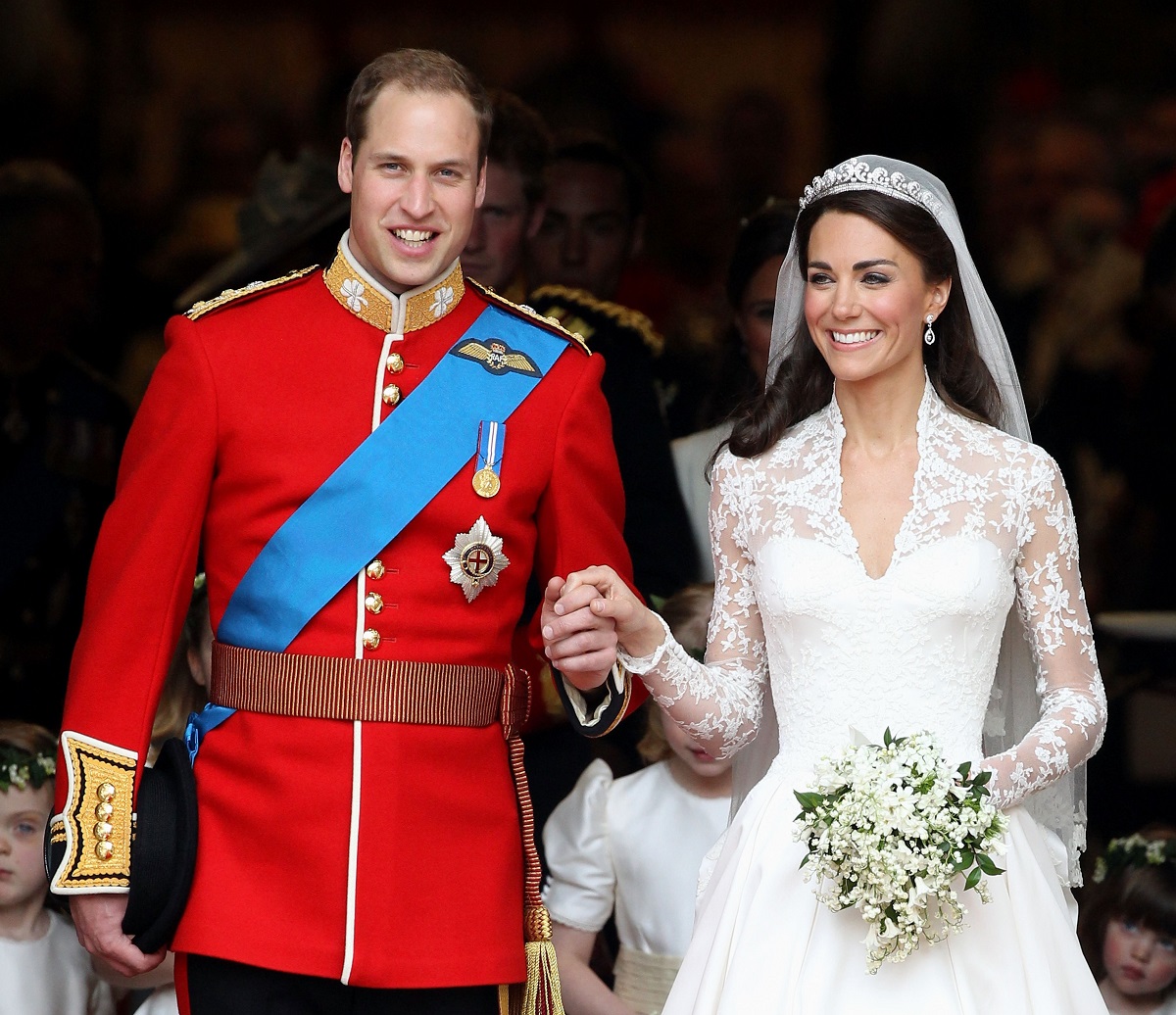 Prince William's attire didn't get nearly as much attention as what Kate wore but his outfit of choice caused a dustup with Queen Elizabeth.
Express noted that in an interview with ABC several months after his wedding, the Duke of Cambridge explained that the red tunic of the Irish Guards wasn't what he initially chose to wear on his big day. "What I really wanted to wear was the Irish Guards frock coat," he revealed, before adding that the queen didn't approve of that.
William recalled that he and the monarch had a conversation about it but ultimately what she says goes.
He said: "We had a couple of discussions on this matter but, as I learned growing up, you don't mess with your grandmother."
The prince voiced his concerns about the guestlist so the queen broke tradition for him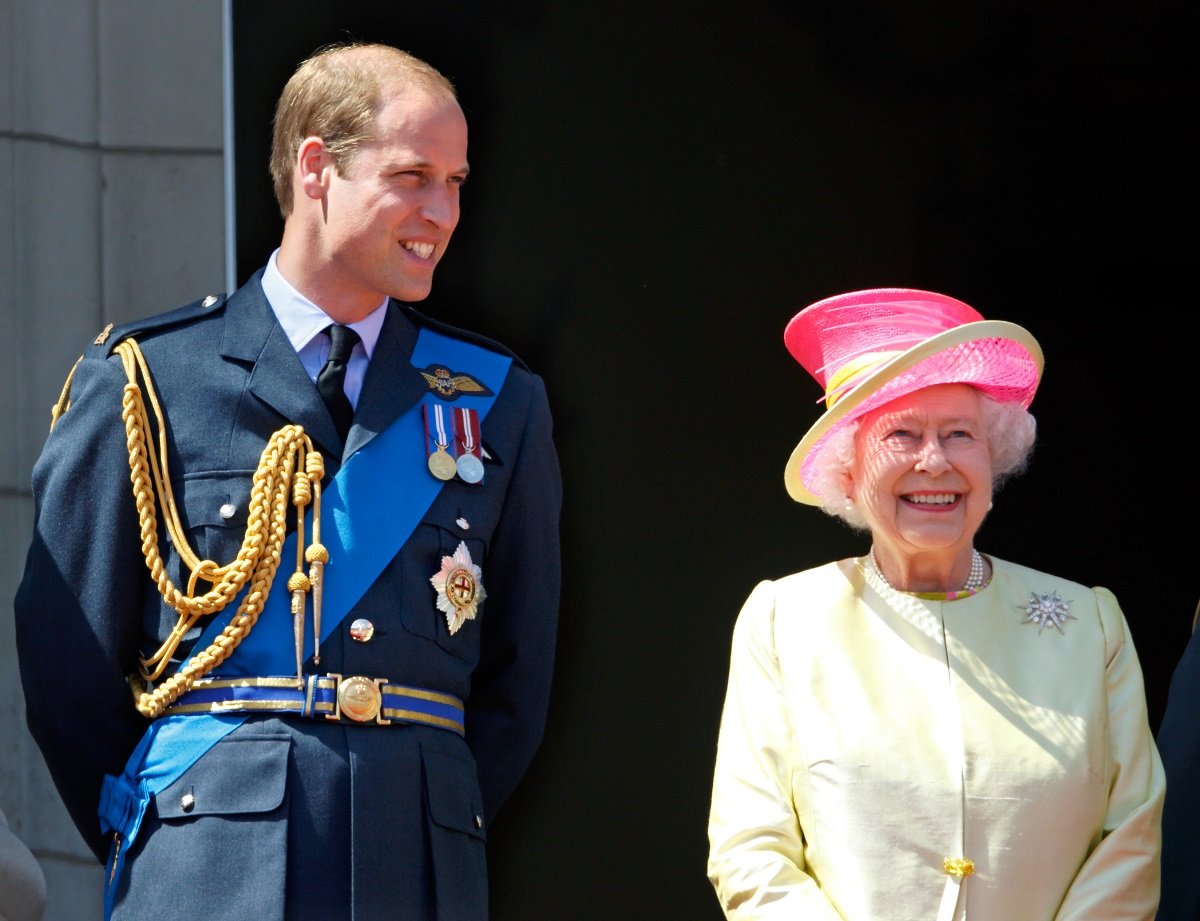 In that same interview, Prince William talked about how he was perplexed when he saw the guestlist for his wedding and turned to his grandmom for help.
"Things were rapidly building up steam towards the wedding. I was given a list in the first meeting of 777 names and not one of them I knew," the prince remembered, adding, "It was a bit daunting and it was like, that seems to be the guestlist sorted — no room for friends or family. I wasn't too happy about it so I rang [the queen] for a bit of moral support and a bit of backup."
William explained that the queen allowed him and Kate to break royal tradition and draft their own guestlist. He said that his grandmother told him: "Don't be so ridiculous, get rid of the list, and start from your friends."