Prince William Shares His Birthday With This Marvel Star
Summer is officially here and as temperatures rise there are some members of the British royal family celebrating birthdays. Among them is Prince William, Duke of Cambridge. He turned 39 on June 21, 2021. Second in the royal family's line of succession, William shares his birthday with actor Chris Pratt.
Prince William was born in 1982 to Princess Diana and Prince Charles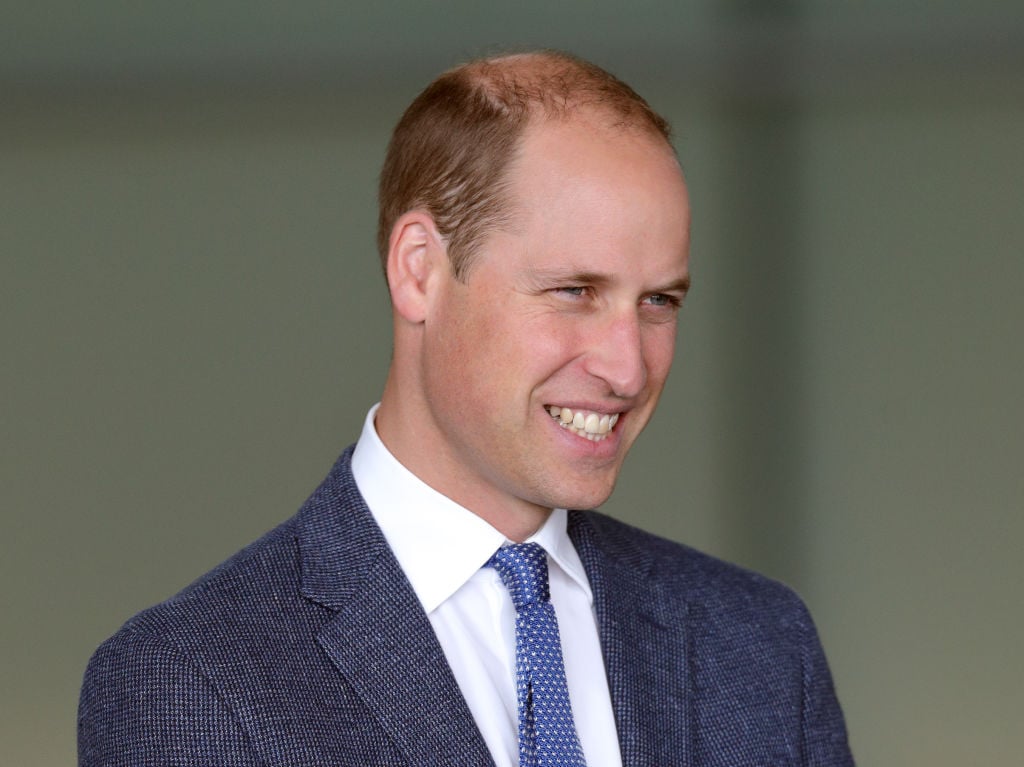 RELATED: Princess Diana Gave Prince William a Very Risqué Present on His 13th Birthday
William was born on June 21, 1982, to Prince Charles and the late Princess Diana. As the couple's first child he became second in line to the throne. Charles and Diana introduced newborn William to the world shortly after his birth. 
The pair stood on the steps of the Lindo Wing at St. Mary's Hospital in London, England, cradling the new addition to their family in front of a crowd of photographers and well wishers. In the years since it's become a royal baby tradition William followed with his own children.
Fast forward nearly four decades and the Duke of Cambridge is an adult approaching 40. How the royal family celebrates birthdays is that they have pretty low-key gatherings. Typically, senior "working" royals get the day off from carrying out royal engagements or duties. Royal birthdays also mean chocolate cake.
So for William, that probably means he had a quiet day at Kensington Palace's Apartment 1A with his wife, Catherine, Duchess of Cambridge and their three children; Prince George, Princess Charlotte, and Prince Louis. The family may have even left London to spend some time at Anmer Hall, their summer home in Norfolk and a gift from Queen Elizabeth II.
In recent years, it's become common practice for the Duke and Duchess of Cambridge to mark their birthdays (and those of their kids) publicly with photos. Often it's Catherine behind the camera — photography is one of her favorite hobbies — and the couple releasing never-before-seen family photos. For example, to mark William's 38th birthday in 2020, the pair shared a photo of William with George, Charlotte, and Louis sitting on a swing. The photographer? None other than Catherine.
Chris Pratt turned 42 on June 21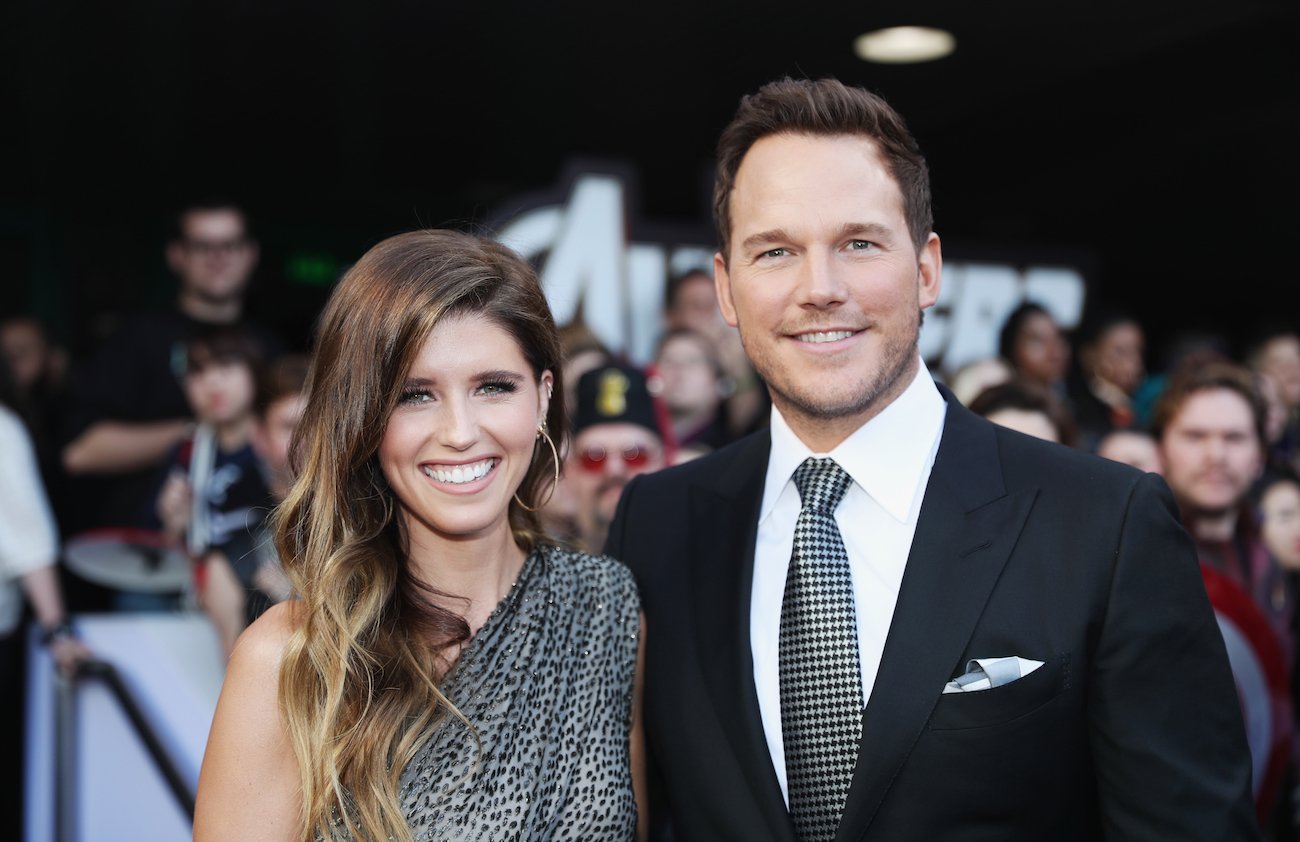 RELATED: Prince William Says He Bought Kate Middleton the Worst Gift Ever When They First Started Dating
Celebrating a few more times around the sun than the Duke of Cambridge is Pratt. The Guardians of the Galaxy star turned 42 on June 21, 2021. Although he's not a British royal, Pratt's birthday plans probably looked pretty similar to William's. 
Pratt likely spent the day with family. The Onward actor has two kids. He co-parents his 9-year-old son, Jack, with ex Anna Faris. The actor also has a 10-month-old daughter, Lyla, with wife Katherine Schwarzenegger.
Just like William and other royals, Pratt probably received many birthday tributes on social media including one from Schwarzenegger, who he recently shouted out on his official Instagram (@prattprattpratt) on their two-year wedding anniversary. 
Other celebrities born on June 21
The Duke of Cambridge and Pratt aren't the only celebrities with June 21 birthdays. Other famous people were also born on the same day. According to cleveland.com, Lana Del Rey turned 36 on June 21. Sons of Anarchy alum and current Billions star, Maggie Siff, turned 47. One year older than Siff, Juliette Lewis turned 48 on June 21. A few other celebs who share the same birthday are former Empire star, Jussie Smollet, and "Friday" singer Rebecca Black.