Princess Diana Learned a Lesson Queen Elizabeth II Still Follows After a Chef Slipped Up
When Princess Diana's favorite food got revealed she found herself eating the same dish at almost every engagement. As for her former mother-in-law, Queen Elizabeth II, the 95-year-old keeps her favorite food under wraps. The reason? Similar to what happened to Diana, she doesn't want to eat the same meal all the time. 
A royal chef revealed Princess Diana's favorite food
Former royal chef Darren McGrady paid tribute to Diana in June 2021 ahead of what would've been her 60th birthday. The chef, who spent 11 years working for the royal family and four of them cooking for Diana, opened up about the foods she liked in a video on his YouTube channel.
In the 17-minute video, McGrady revealed how he learned not to share Diana's food preferences with people. He recalled how he told charities salmon was a favorite of hers after they inquired about what she liked to eat. At the time he "didn't think anything more of it." That is until a few weeks later he got a visit from Diana who said she'd been served a lot of salmon. 
"She came into the kitchen and said to me, 'Darren, what's for lunch? I'm starving! Please tell me it's not salmon,'" McGrady recalled. "'What is it with all you chefs and salmon? Everywhere I go these days, everyone's serving salmon!'"
"And I thought 'Oh my gosh that's, that's me,'' McGrady added. But he didn't leave it at that. "As soon as she'd gone I called the office and said, 'Oh, she loves chicken.' And I made a point of changing it every week." 
Queen Elizabeth II's favorite food is unknown because she doesn't want to be served the same dish at engagements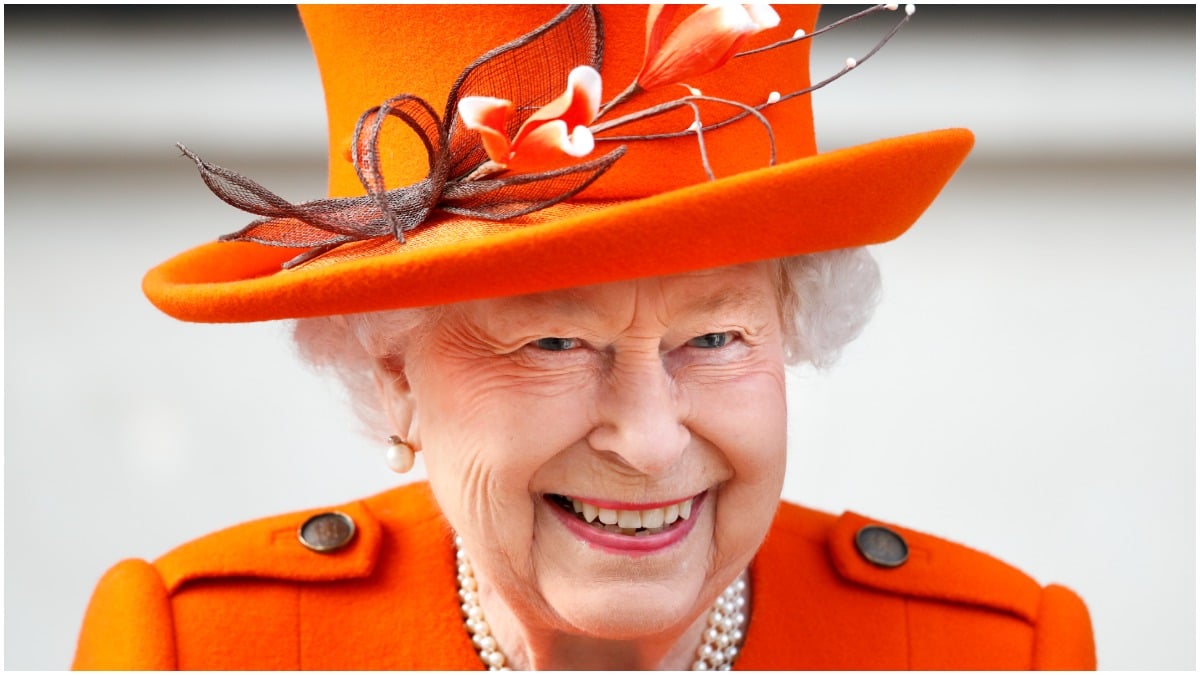 The queen doesn't tell people her favorite food. Why? Because she doesn't want to be in the same situation as Diana with the salmon. Speaking to Express in July 2019, former royal correspondent Gordon Rayner said the queen never reveals her favorite dish because she doesn't want to be served the same thing at every official engagement.
"As one of her staff told me, 'If she said she had a favorite meal, she would never get served anything else,'" he said.
McGrady, who cooked for Diana Monday-Friday, also had a comical first meeting with the queen. While at Balmoral Castle the queen's corgis chased the chef away, which left the queen laughing.
Princess Diana's favorite foods included 'stuffed' dishes while Queen Elizabeth II loves chocolate cake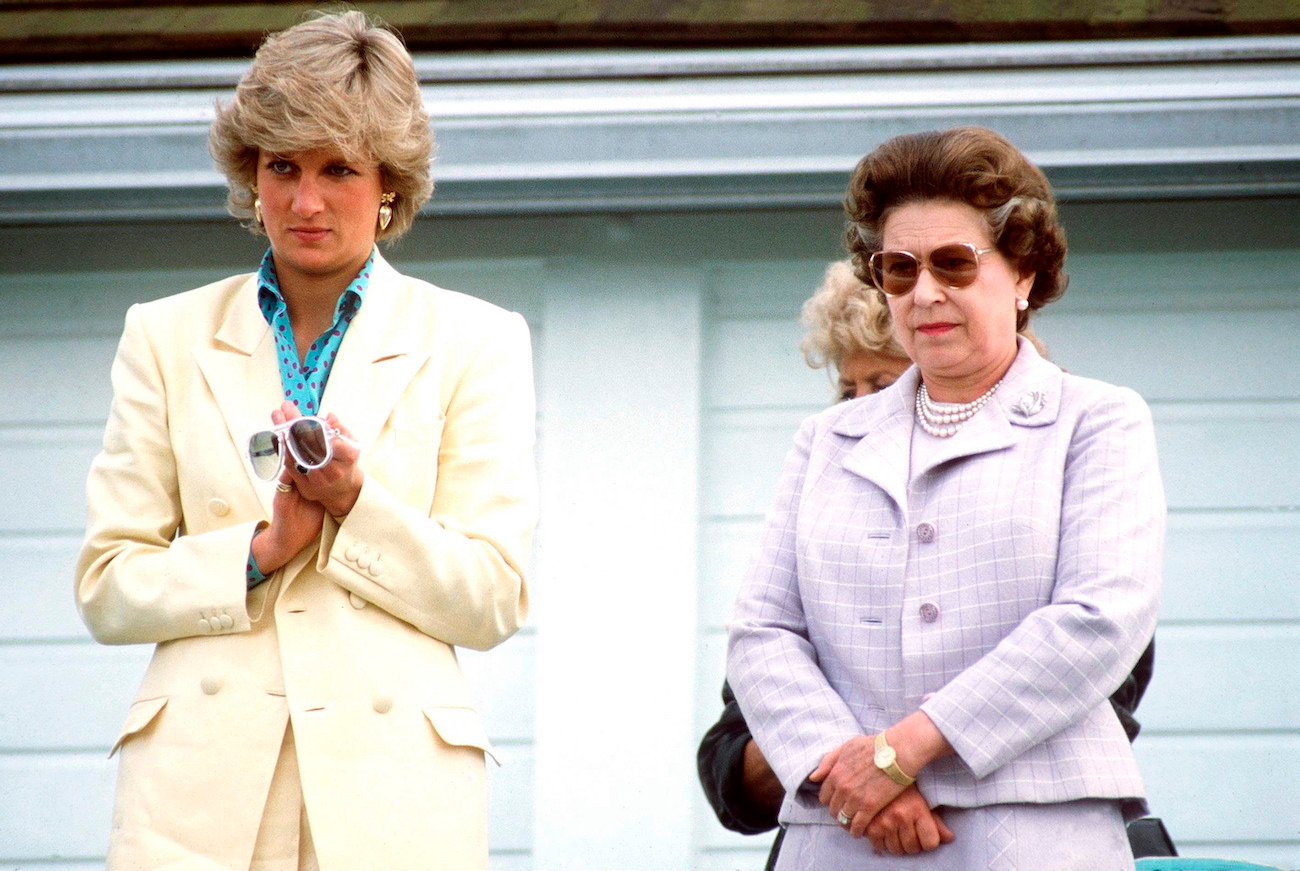 So what were Diana's favorite foods? What about the queen's favorites? While the queen's tight-lipped about her favorite food it's known she loves chocolate biscuit cake. 
As for Diana's favorite foods, according to McGrady, she liked a number of "stuffed" dishes such as stuffed peppers, stuffed eggplant, and lobster thermidor. Diana's favorite breakfast included baked beans, pink grapefruit, coffee, and orange juice. 
Some other dishes on the menu the late royal enjoyed were tomato mousse and egg suzette. Unlike the queen, Diana didn't necessarily call chocolate biscuit one of her favorite desserts. Rather she liked to indulge in pear flan or bread pudding.