What Is Princess Eugenie's Age in 2023?
Princess Eugenie and Princess Beatrice often stay out of the spotlight, as they don't work for the royal family and instead carved their career paths outside their nobility. With that said, the sisters have a lot of fans. And with the news of Eugenie's second pregnancy, royal fans are curious about how old she is in 2023. So, what is Princess Eugenie's age?
What is Princess Eugenie's age in 2023?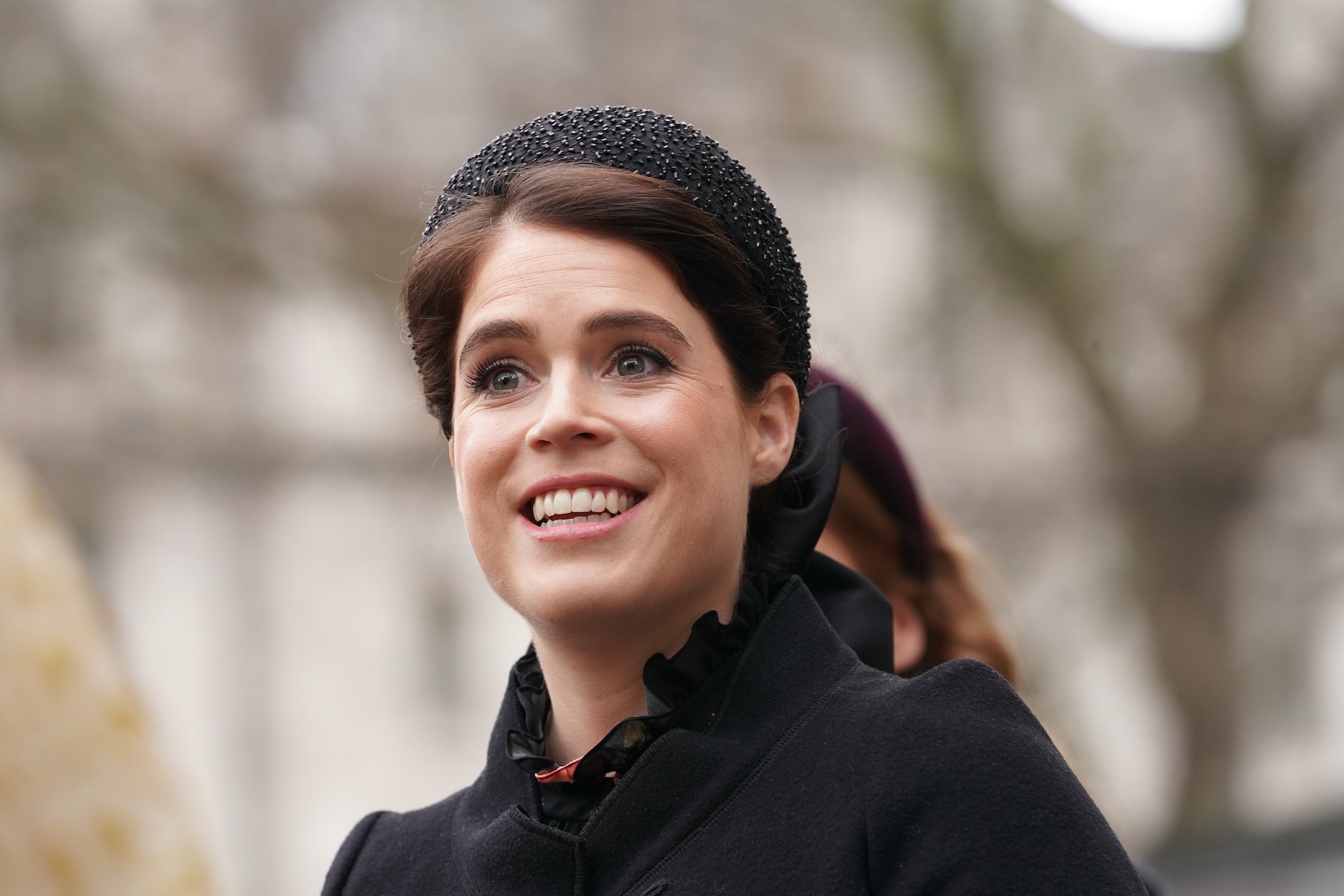 Princess Eugenie has accomplished a lot for her age. She was born on March 23, 1990, meaning she's turning 33 years old in 2023.
Smooth Radio reports she attended Newcastle University in 2009 to study art history, English literature, and politics. She was 19 years old at the time. Just four years later, Eugenie moved to New York City in her early 20s. By age 25, she moved back to London and worked as an associate director for the Hauser & Wirth art gallery before becoming a director in 2017.
Eugenie met her husband, Jack Brooksbank, at the age of 21. The two married in 2018 after seven years of dating, and they had their son, August Philip Hawke Brooksbank, on Feb. 9, 2021.
Princess Beatrice is older than Eugenie. Beatrice was born on Aug. 8, 1990.
When is she due with baby No. 2?
Princess Eugenie announced she's pregnant with her second child at age 32. "We're so excited to share that there will be a new addition to our family this summer," the royal family member wrote on Instagram on Jan. 24, 2023. Given the post, Eugenie will have her baby between June and August 2023.
"The family are delighted and August is very much looking forward to being a big brother," Buckingham Palace stated, according to the BBC.
Eugenie has big hopes for her children. "My son's going to be an activist from 2 years old, which is in a couple of days," the mom said about her son, August, according to the Daily Mail. "So, he, everything is for them."
"Every decision we now make has to be for whether August, what he's going to be able to look at and do and how he's going to live his life," she continued. "But I think also as a mother, you, all of a sudden, totally you change, your hormones change, everything changes. Like, now I'm scared of flying and things like that, and I would never be before."
What is Princess Eugenie doing now?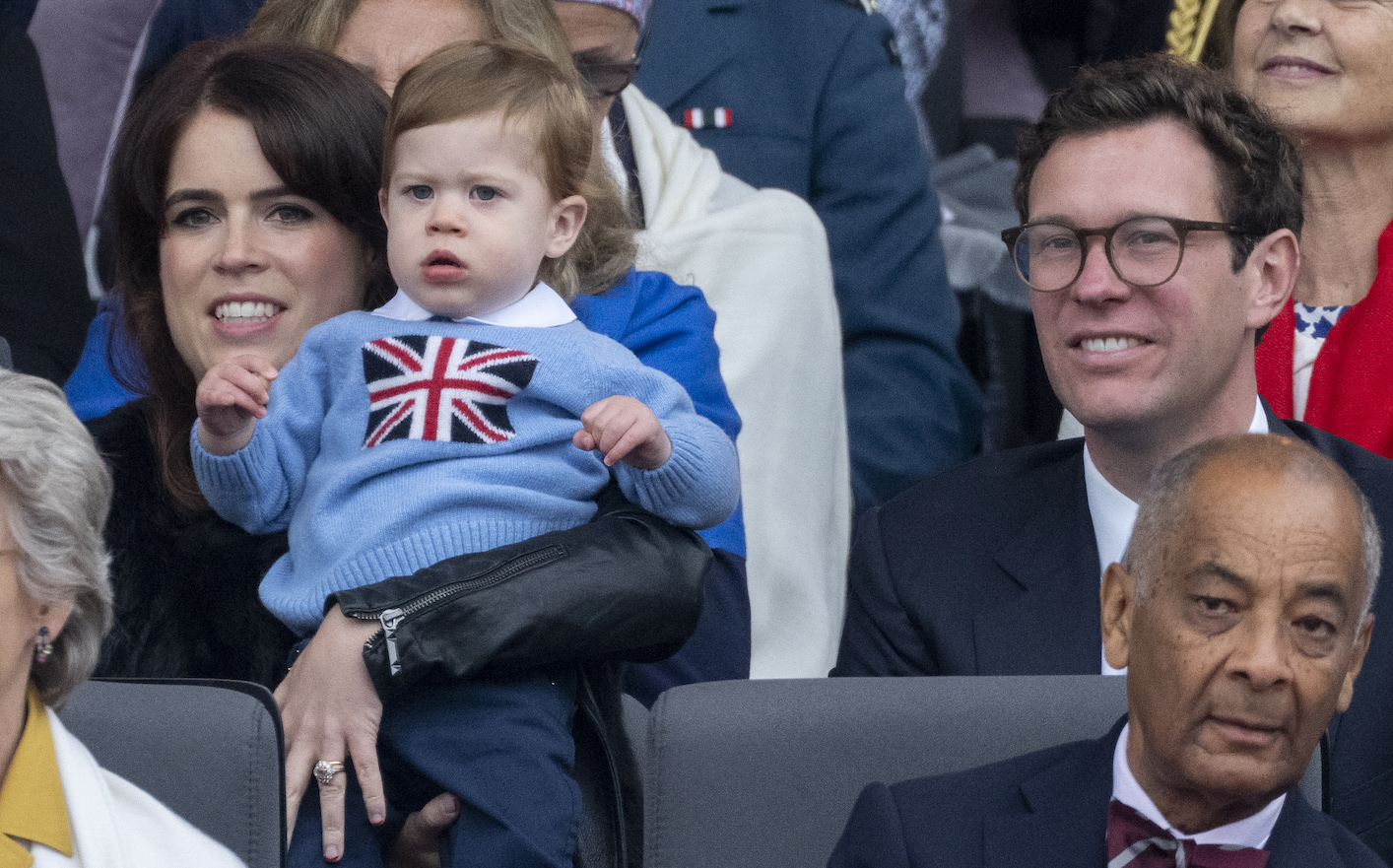 Princess Eugenie made a major move at age 33. Hello! reports Princess Eugenie moved to the CostaTerra Golf and Ocean Club in Portugal at the end of 2022. Her husband, Jack Brooksbank, is working with property tycoon Mike Meldman on a 300-home development, which is why the whole family moved.
Eugenie and her husband will reportedly split their time between Portugal and Nottingham Cottage in the U.K. Nottingham Cottage is part of the Kensington Palace estate.
It's unclear if Eugenie will keep a job or if she will focus on her current pregnancy and raising their son. Eugenie was reportedly working full-time at the London gallery, Hauser & Wirth.
For more on the entertainment world and exclusive interviews, subscribe to Showbiz Cheat Sheet's YouTube channel.