'Public Enemies': Fact vs. Fiction in the Johnny Depp Film About John Dillinger
Public Enemies wasn't a huge hit at the box office when it hit theaters in 2009. Despite plenty of star power (Johnny Depp, Christian Bale) and a marquee director (Michael Mann), the movie earned middling reviews. It brought in less than $100 million at the U.S. box office.
But perhaps it's time to give this film a second look. Public Enemies landed on Netflix on May 16 and quickly climbed into the streaming service's top 10. Most people know that the movie about gangster John Dillinger (played by Depp) is based on a true story. But what's fact and what's fiction in this biographical drama? 
Who was John Dillinger?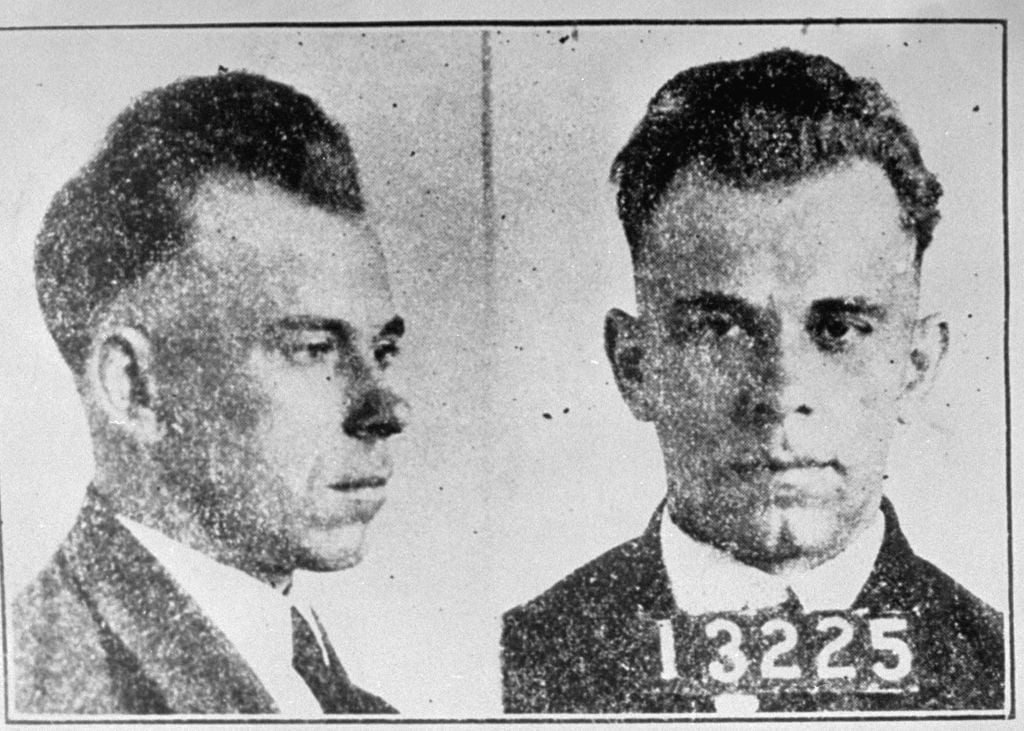 Dillinger was a Depression-era criminal who gained infamy as a bank robber and a thief. Born in Indianapolis in 1903, he and an accomplice robbed a man in 1924, a crime that landed him prison. In May 1933, he was paroled. He then embarked on a brief but memorable crime spree that eventually resulted in the FBI dubbing him Public Enemy No. 1. 
Dillinger and his associates robbed banks across the country, and his exploits turned him into something of a folk hero in a country struggling with massive economic devastation. He landed behind bars twice, but both times was able to escape. But after driving a stolen car across state lines, his crimes came under the jurisdiction of the FBI, then headed by zealous anti-crime crusader J. Edgar Hoover. On July 22, 1934, a friend of his girlfriend tipped off the feds about Dillinger's whereabouts. That night, he was shot to death by law enforcement officers outside of Chicago's Biograph theater. 
'Public Enemies' made some changes to Dillinger's story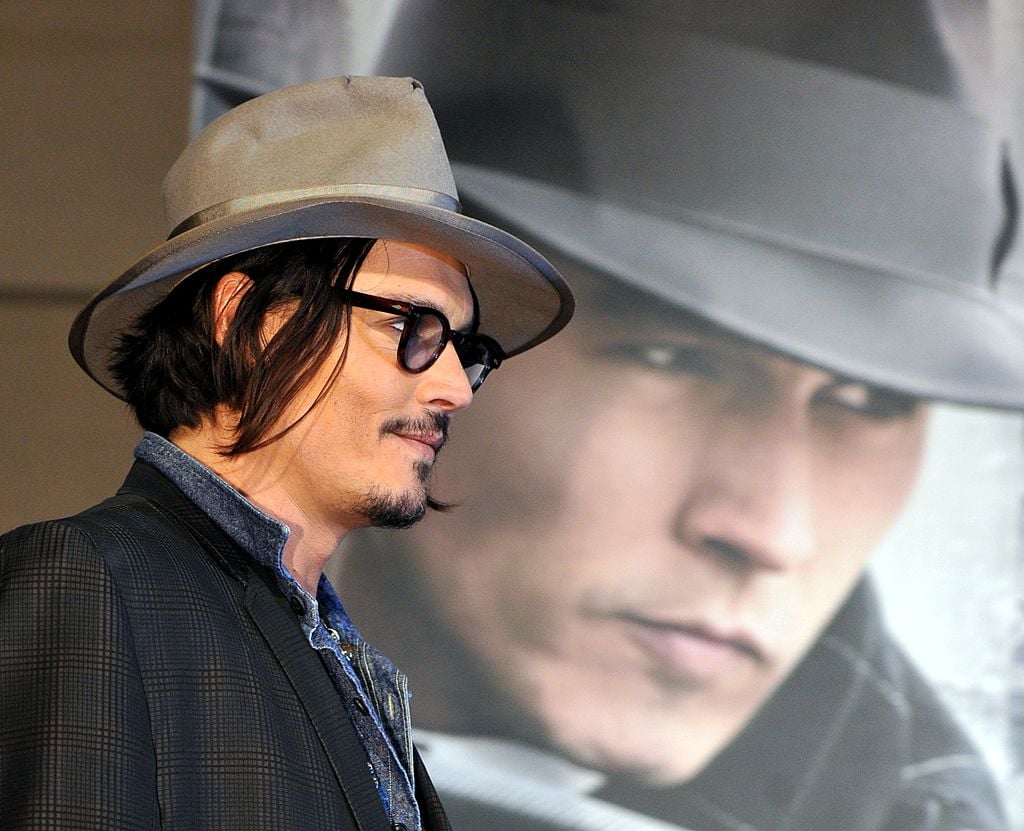 Like most films based on real-life events, Public Enemies tweaks some facts. Some changes are made to the timeline. For example, Dillinger's fellow criminals George "Baby Face" Nelson and Homer Van Meter are shown being killed before Dillinger, when in reality they died after him. And in real life, Dillinger is believed to have murdered just one person. However, in the movie, he's shown killing many more, noted Slate.
According to Slate, Public Enemies also mischaracterizes the relationship between Hoover (Billy Crudup) and FBI agent Melvin Purvis (Christian Bale), who was not actually in charge of the investigation when Dillinger was killed. And as the Chicago Reader pointed out, the daring prison escape that opens the film didn't go down exactly as depicted on screen. While Dillinger helped plan the break out, he wasn't present when it happened. Other scenes, such as one where the FBI beats Dillinger's girlfriend Billie Frechette (Marion Cotillard) aren't mentioned in the non-fiction book on which the movie is based. 
What the movie gets right
While some details aren't accurate, the basic facts of Public Enemies are based on real life. And the movie was filmed at the sites of some of Dillinger's exploits, including the Little Bohemia Lodge in Wisconsin and the supposedly unbreakable jail in Crown Point, Indiana. The scene where Dillinger is killed was also filmed on the same Chicago street where he met his end decades earlier. 
Bryan Burrough, who wrote the book Public Enemies, called the movie "the most historically accurate Dillinger." 
"Michael Mann impressed me as a real stickler for historical accuracy," he wrote in an article for the Los Angeles Times. "Yes, there is fictionalization in this movie, including some to the timeline, but that's Hollywood; if it was 100% accurate, you would call it a documentary."
Check out Showbiz Cheat Sheet on Facebook!