Queen Elizabeth II's Dresser and Prince Philip Convinced Her to Wear a Hat Backward
Queen Elizabeth II took a subtle fashion risk when she wore a hat backward. According to Angela Kelly, Queen Elizabeth II's official dresser, Queen Elizabeth II only took the risk after some convincing from herself and Prince Philip.
Queen Elizabeth II is a style icon. As the longest-reigning head of the British royal family, the queen's spent years perfecting her style. However, that doesn't mean she steers clear of fashion risks. 
Queen Elizabeth II's wardrobe is maintained by Angela Kelly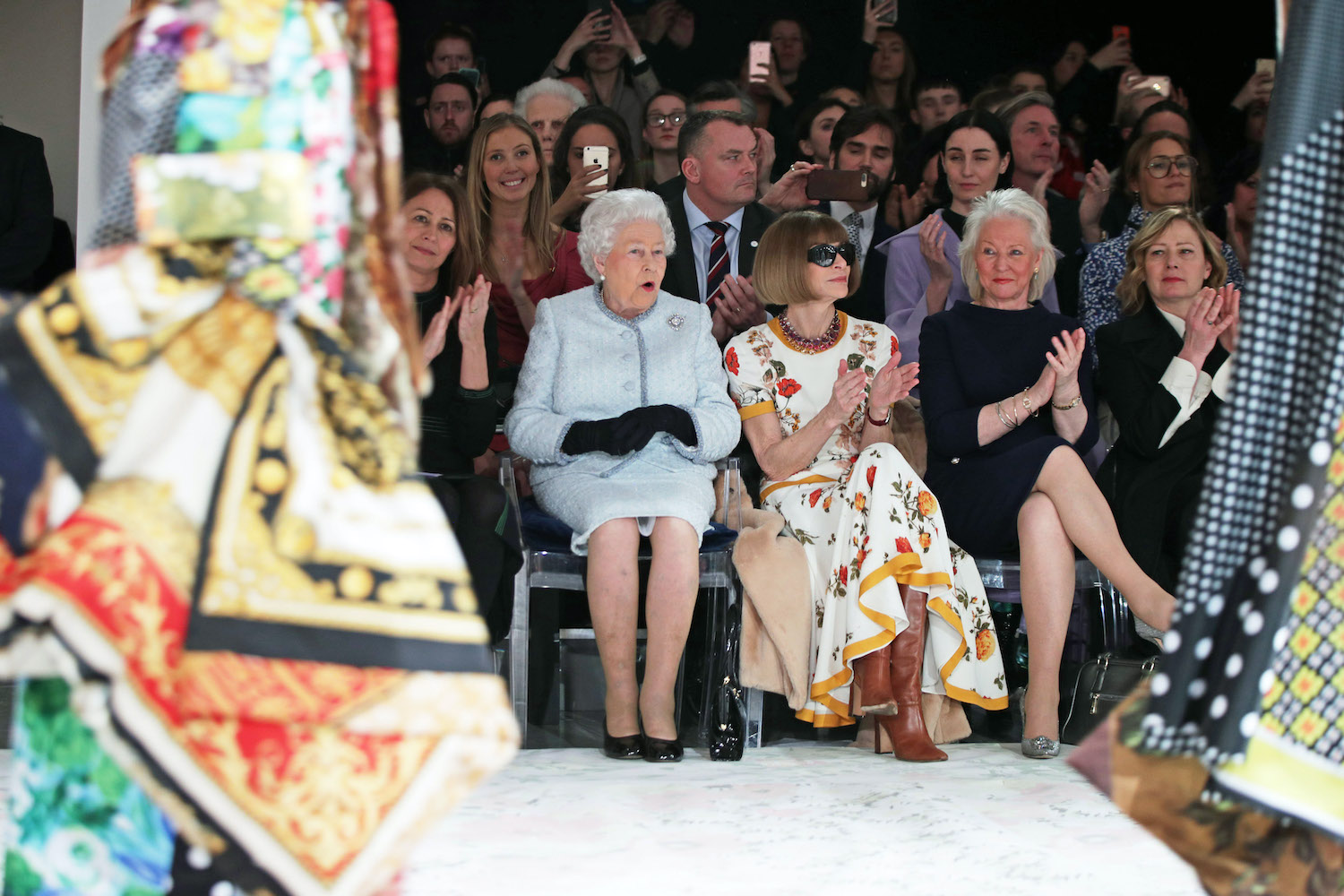 As the leader of the British monarchy, Queen Elizabeth is a busy woman. She doesn't have time to manage her own wardrobe so she has a staff member who does it for her. Angela Kelly is the queen's personal assistant. And her duties include overseeing Queen Elizabeth's wardrobe. 
Kelly uses spreadsheets to track the queen's outfits and accessories. Her official title is Personal Adviser to Her Majesty. Kelly designs outfits for the queen and she even breaks in her shoes.
In their years spent working together, Queen Elizabeth and Kelly have become close. In fact, Kelly is in the queen's inner circle as one of the few non-royals allowed to touch the queen. 
Angela Kelly once advised Queen Elizabeth II against a particular hat: It 'won't suit you'
In, The Other Side of the Coin: The Queen, the Dresser and the Wardrobe, Kelly takes readers inside palace walls. According to Insider, Kelly reflects on a moment where she suggested the queen wear a hat backward.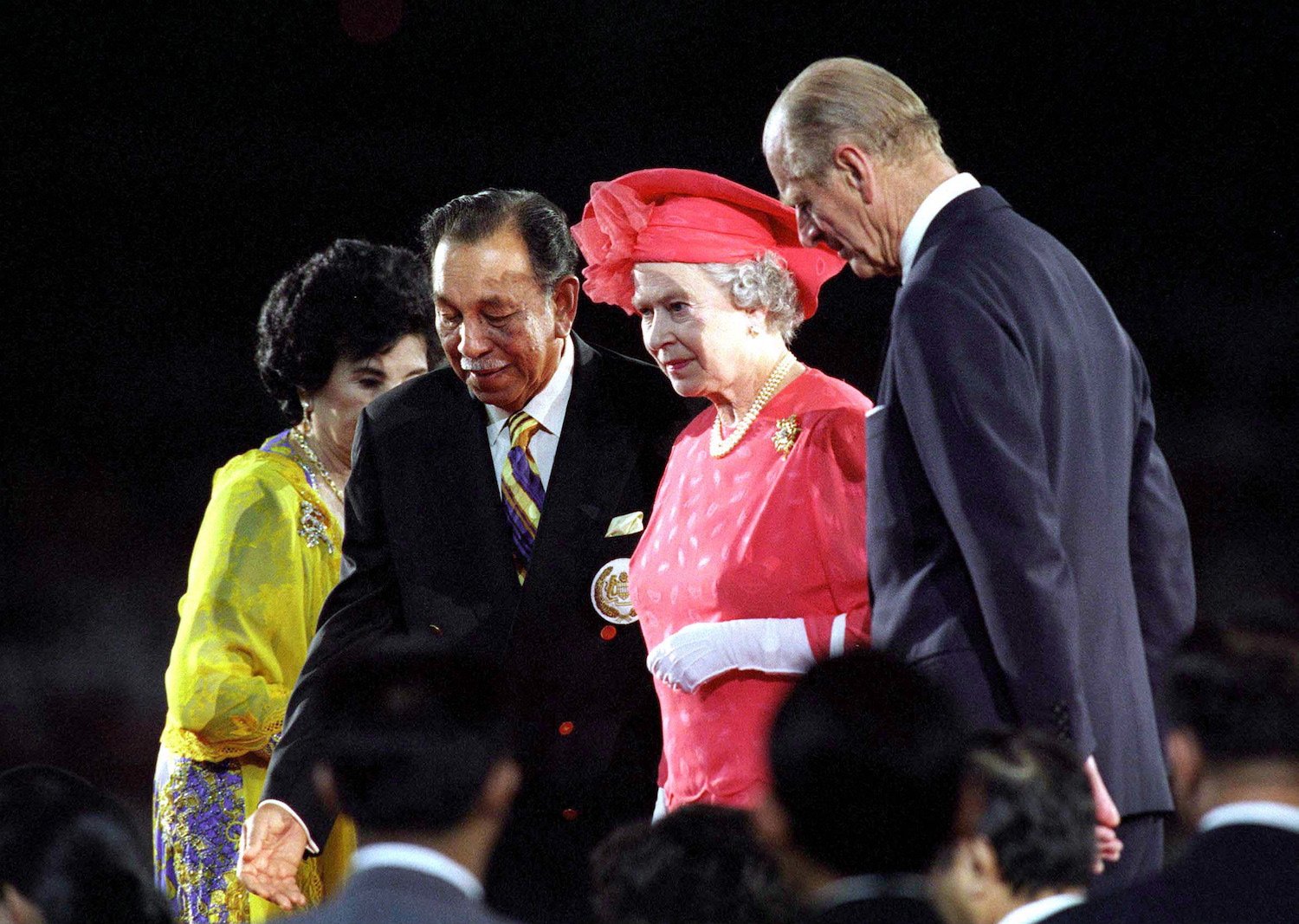 On an 1998 visit to Malaysia, Kelly didn't hold back when it came to the queen's outfits. For the closing ceremony of the Commonwealth Games, Queen Elizabeth II and Kelly selected a particular hat. However, upon closer inspection, Kelly realized it didn't work for the queen.
Telling Queen Elizabeth II the hat they picked out "won't suit you," Kelly suggested a simple solution. She explained to the queen the hat's design and style would better suit her if she simply wore it backward. After Kelly's attempt at convincing Queen Elizabeth II, she wouldn't budge. 
Prince Philip agreed with Angela Kelly and Queen Elizabeth II wore the hat backward
Queen Elizabeth II turned to her husband, Prince Philip, Duke of Edinburgh, for his thoughts on the hat.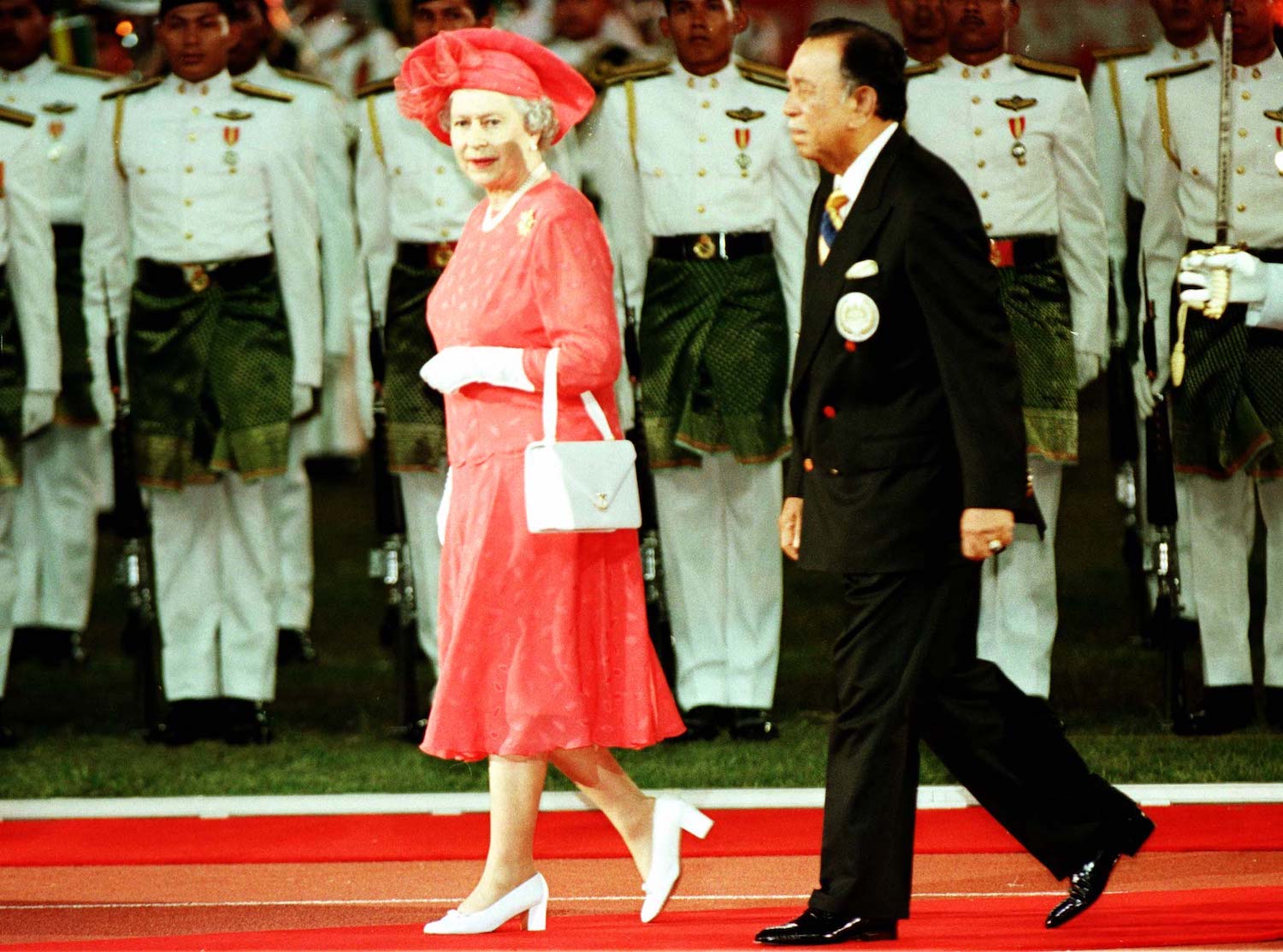 As Kelly recalled in her book, the queen only wore the hat backward after Philip convinced her to do so. 
"Before long, Her Majesty called me back," Kelly said. "She had consulted His Royal Highness and, after an amusing conversation, in which I imagine The Duke didn't hold back, The Queen had decided to wear the hat the wrong way around, as I had suggested."
Queen Elizabeth II is famous for wearing colorful outfits
Since her coronation in 1953, the queen's approach to fashion has evolved. Today, she's known for wearing bright colors to public occasions. But not simply because she's fond of them. 
Queen Elizabeth II wears bold fabrics so she stands out in a crowd. That it's easier for people to see her during official outings. Just as famous as her colorful outfits are the queen's signature handbags she supposedly uses to send secret messages.