Queen Elizabeth II Expressed 'Disappointment' Over Prince William and Kate Middleton's Split, Royal Correspondent Says
These days Prince William and Kate Middleton are married with three children. But early on in their relationship they hit some rough patches and split up a couple of times. There have been several reports about where Prince Charles stood on his son's decision to split with Kate before they got engaged and now a royal correspondent is revealing what Queen Elizabeth II reportedly thought about it.
Here's more on that, plus why Charles told William to break up with Kate in the first place and if that had anything to do with the duchess's mother.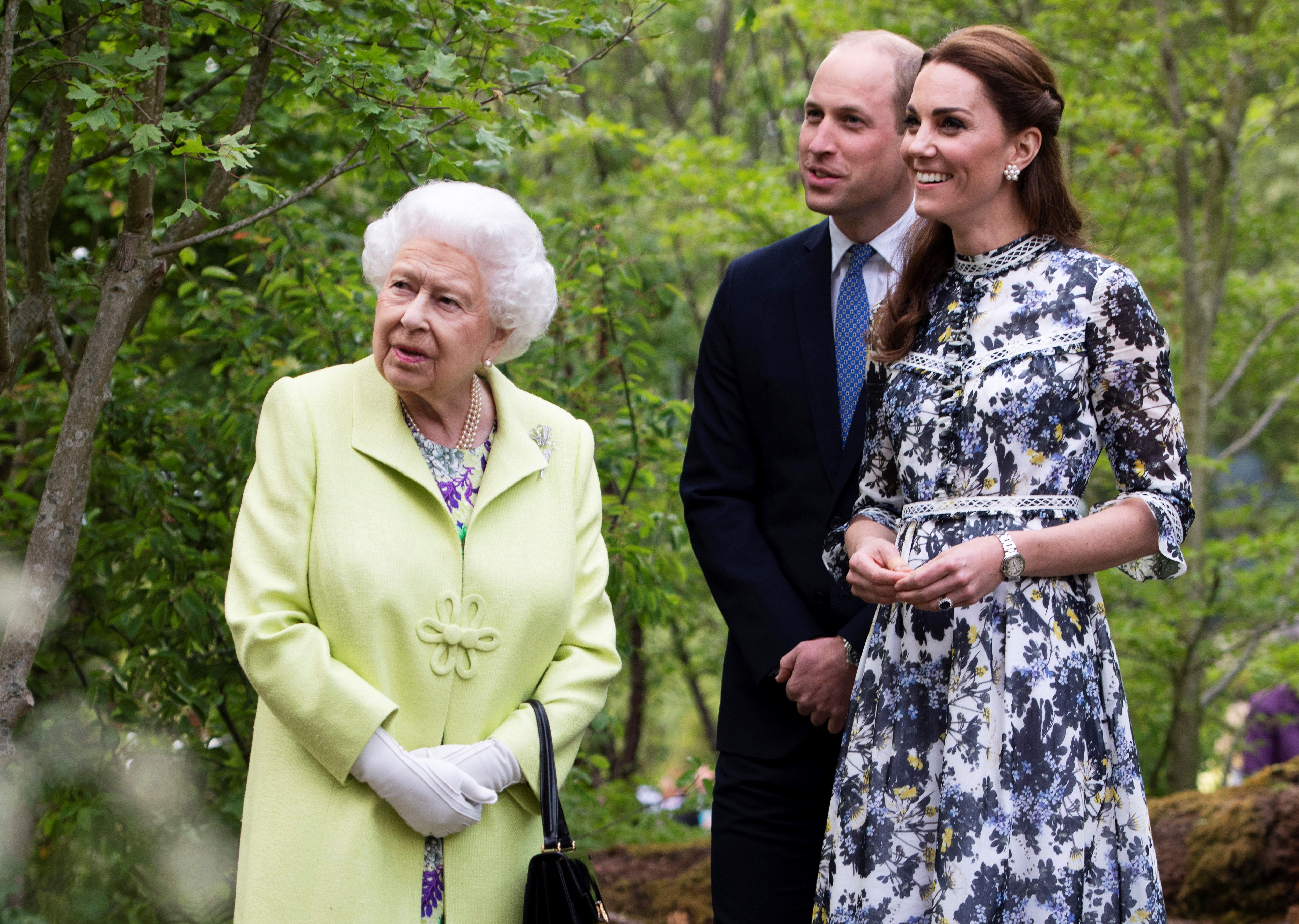 When Prince William and Kate broke up
The now-Duke and Duchess of Cambridge met in college at St. Andrews University. They became close while they were living under the same roof with friends and started dating in the early 2000s. The pair tried to keep their relationship under wraps for some time but in 2004 it became public knowledge when they went skiing together in Switzerland. The two, who had always avoided PDA, were photographed cozying up to one another during the trip.
However, that same year, news came that Will and Kate called it quits. Their time apart was brief and they rekindled their romance. But in 2007, they split for a second time.
Royal expert says the queen was 'disappointed' after the couple split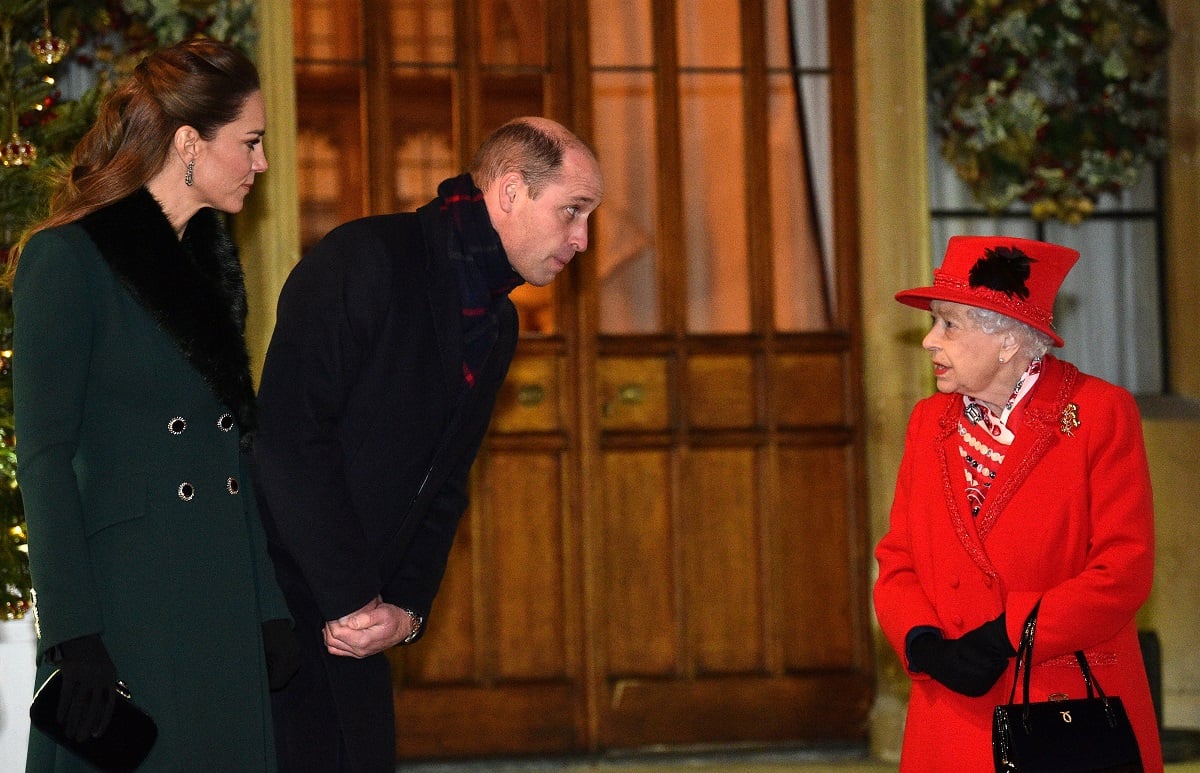 There have been many theories over the years as to why the prince broke up with his then-girlfriend in 2007. One that many royal experts have gone with is that because of what his future entails William wanted to be absolutely sure about things and didn't want to rush into marriage too early.
Royal correspondent and author Katie Nicholl said that the Christmas before, William had become so anxious about his relationship that he confided in Prince Charles and the queen. "William had been having second thoughts and sat down with his father and his grandmother to have a frank discussion about his future with Kate. Both advised him not to hurry into anything," Nicholl shared (per Express). The Prince of Wales reportedly told his son: "You cannot string her along anymore, so you should just break it off." Nicholl added that sources said the monarch though expressed that she had been "disappointed" about the breakup.
William and Kate's separation didn't last long that time either and they got back together weeks later.
Was Kate's mother the reason William broke up with her daughter?
As for their 2004 breakup, former Sun editor Duncan Larcombe believes the prince broke up with Kate then because of her mother's occupation. In his book William & Kate: The Journey, Larcombe opined that the fact that Middleton's mother, Carole, was once a flight attendant did not sit well with some people in William's inner circle. Duncan wrote that because of her mother's one-time profession, people would call Kate "doors to manual" whenever they saw her and eventually urged the prince to break up with her.
The pair addressed that breakup during their joint engagement video. "I wouldn't believe everything you read in the paper but in that particular instance we did split up for a bit. But that was just, we were both very young, it was at university, we were sort of both finding ourselves as such and being different characters and stuff. It was very much trying to find our own way and we were growing up, and so it was just sort of a bit of space and a bit of things like that and it worked out for the better," William explained. Kate then chimed in admitting: "I think I at the time wasn't very happy about it, but actually it made me a stronger person."
The Duke and Duchess of Cambridge tied the knot on April 29, 2011, before welcoming their first son, Prince George, in 2013 followed by Princess Charlotte in 2015 and Prince Louis in 2018.