Quentin Tarantino Admits His 'Worst Movie' Cost Him '3 Good Movies'
Many moviegoers consider Quentin Tarantino as one of the greatest filmmakers of all time. The Oscar winner made several iconic movies over the years. The world continues to quote many of the words he wrote down on the page. However, Tarantino once admitted to his "worst movie," which he said cost him "three good movies" as a result.
Quentin Tarantino takes pride in having a great filmography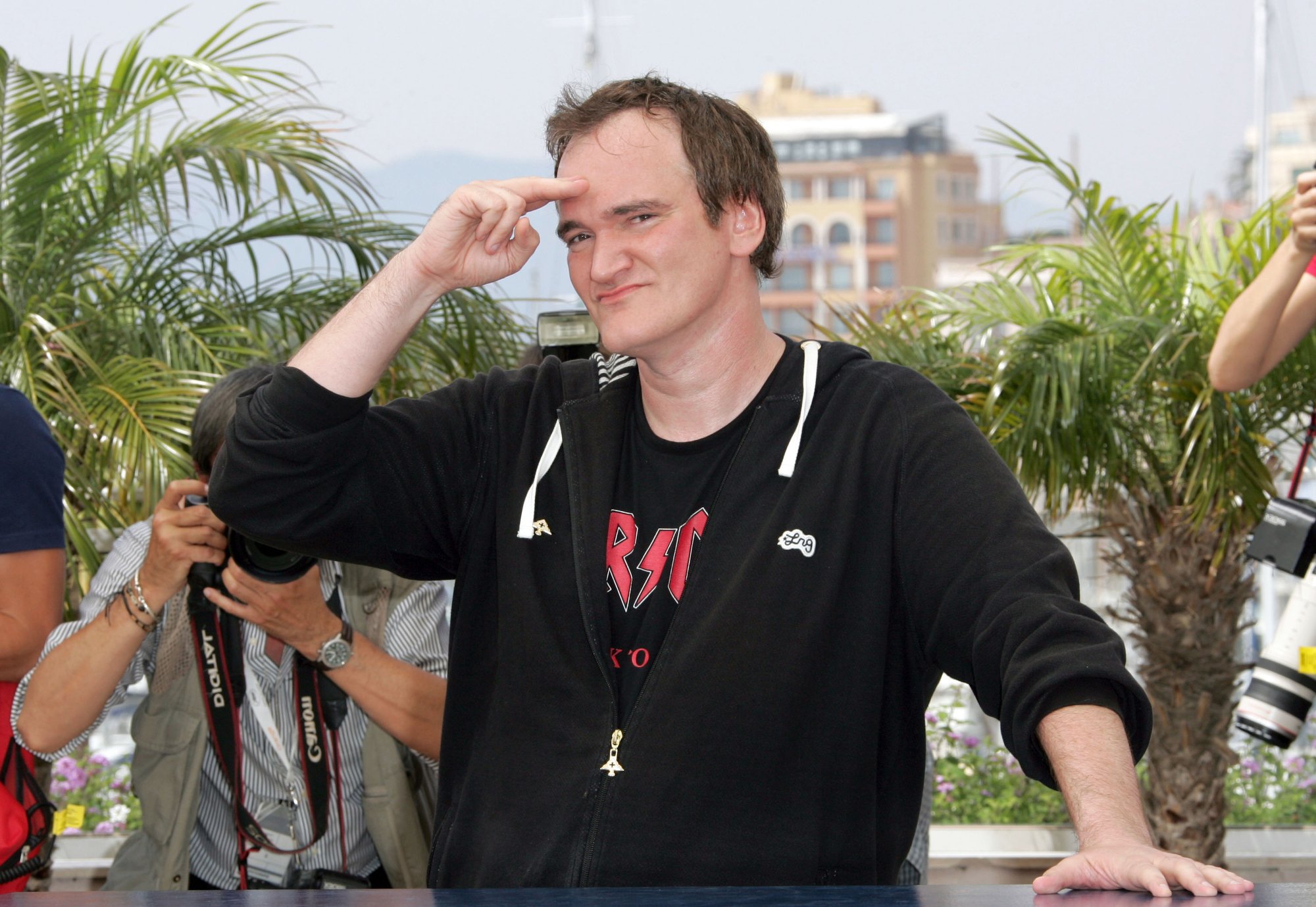 Tarantino takes incredible pride in his work, especially when it comes to examining his track record. The world remembers filmmakers by their filmography. Audiences tend to criticize great directors who end their careers with poor quality. However, Tarantino doesn't plan on allowing that to happen.
Very few filmmakers can impress the Hollywood scene in the way Tarantino did with Reservoir Dogs. It's even less likely to follow that up with a movie as masterful as Pulp Fiction. However, it's nearly impossible to have an entire filmography composed entirely of winners. Even great filmmakers like Tarantino are going to have at least one movie that simply doesn't take off.
Quentin Tarantino admits that 'Death Proof' is his 'worst movie' and it cost him '3 good movies'
The Hollywood Reporter interviewed Tarantino about his filmography alongside fellow directors Ang Lee, Tom Hooper, and Gus Van Sant. He talked about his eventual retirement, which he has discussed over the past few years. However, Tarantino explained that his filmography holds a great amount of importance when it comes to looking back at his career.
"To me, it's all about my filmography, and I want to go out with a terrific filmography," Tarantino said. "Death Proof has got to be the worst movie I ever make". 
At least Tarantino is able to admit when his film doesn't entirely meet expectations. Death Proof is part of a 2007 double-feature called Grindhouse, which was paired alongside Planet Terror. However, he explains that it isn't that bad of a film, in general, but that it does take its toll. Rather, Tarantino believes that a truly bad movie really sets a filmmaker back.
"For a left-handed movie, that wasn't so bad, all right?," Tarantino said. "So if that's the worst I ever get, I'm good. But I do think one of those out-of-touch, old, limp, flaccid-d*** movies costs you three good movies as far as your rating is concerned". 
'Inglourious Basterds' redeemed the filmmaker after 'Death Proof'
Tarantino ultimately came back from Death Proof with a vengeance. His next film, 2009's Inglourious Basterds, is often considered one of the best movies of his career. Tarantino's film earned seven Oscar nominations and a win for Christoph Waltz's tremendous supporting performance.
However, Tarantino wouldn't finish there. He returned to good graces with critics and the Academy Awards with Django Unchained, The Hateful Eight, and Once Upon a Time in Hollywood. There's no telling exactly what Tarantino's final movie will be. However, there's no doubt that the filmmaker will make sure that it's a worthy installment to his filmography.
RELATED: Quentin Tarantino Once Revealed the Best Character He's Ever Written: 'He Was a Linguistic Genius'