Quentin Tarantino Once Announced What Actor He Thinks is the 'Ultimate Badass Actor of All Time'
Quentin Tarantino once answered questions on the El Rey Network about his filmography. Guillermo del Toro wrote in to ask who his 'ultimate badass actor of all time' is. Tarantino had a quick response.
Quentin Tarantino has worked with a wide array of impressive talent. These collaborations have resulted in Academy Award wins and nominations. However, every director has actors in mind that they wish they could have collaborated with at some point. Tarantino has multiple names in mind. However, the filmmaker once said what actor he considers the "ultimate badass actor of all time."
Quentin Tarantino has worked with many 'badass' actors in the past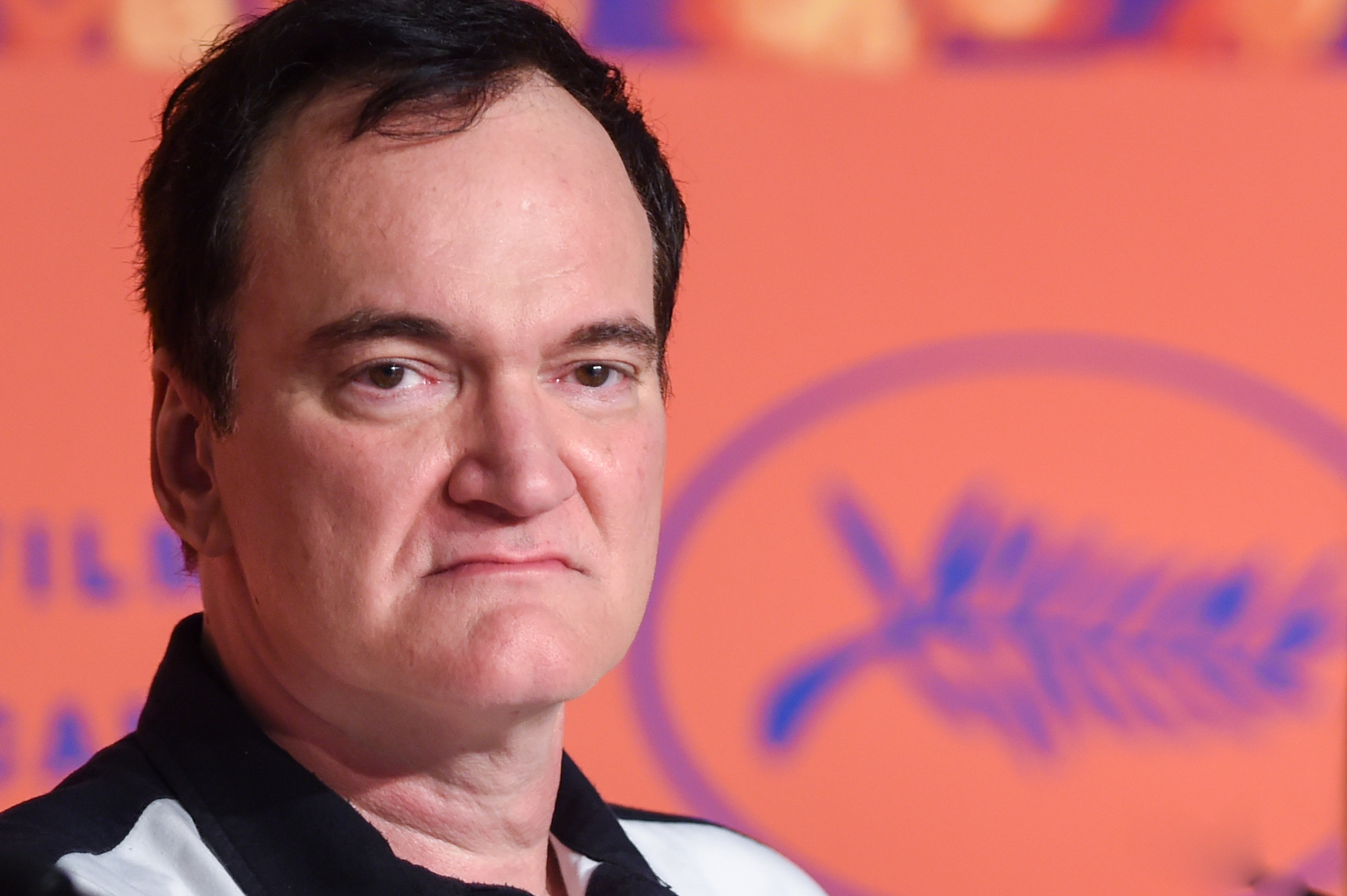 Tarantino often manages to get the best possible performances from his casts. He has collaborated with Samuel L. Jackson more than with any other actor. Jackson earned an Oscar nomination for his performance in 1994's Pulp Fiction. This might be the actor's only nomination, but every one of his performances working with Tarantino is unique and exceptional in its own way.
Tarantino's collaborations with Christoph Waltz on 2009's Inglourious Basterds and 2012's Django Unchained earned the actor two Oscars. The filmmaker once said that Waltz is the only other actor who can read his dialogue as well as Jackson. This incredibly high praise is certainly warranted.
However, the filmmaker has also worked with an array of badass women. Uma Thurman is an absolute force in Pulp Fiction and Kill Bill. She has a screen presence that certainly commands attention. The same can also be said for Pam Grier in Jackie Brown. 2007's Death Proof might have bombed at the box office, but it also sees a cast of badasses with Rosario Dawson, Mary Elizabeth Winstead, Zoë Bell, and Tracie Thoms.
Quentin Tarantino once said the actor he thinks is the 'ultimate badass actor of all time'
Fellow filmmaker Robert Rodriguez talked with Tarantino about his filmography on the El Rey Network. Other directors had the opportunity to write in questions for Tarantino to answer. Director Guillermo del Toro asked him, "Who, in your opinion, is the ultimate badass actor of all time?" Tarantino didn't hesitate in his response.
"There's a lot of guys you can say, but I have to say right now, I'm, in particular, the last few years, I've been on a real Lee Van Cleef kick," Tarantino said. "I mean, I really wish I could have worked with Lee Van Cleef in that '69, '70 time period. I don't know if you've ever noticed this, but Lee Van Cleef is a dead ringer for Snoop Dogg. They look exactly alike. Like as if they are the same guy (laughs)."
The next movie might include additional interesting actors
Tarantino's 10th and final movie hasn't been announced. However, he's mentioned some of his ideas. He even considered making a Reservoir Dogs remake, but ultimately decided against it. Kill Bill 3 appears to still be up in the air. If the project takes off, it's expected to bring Thurman and her real-life daughter, Maya Hawke, back into the fold.
Tarantino's final movie is an excellent opportunity for him to combine frequent collaborators and fresh faces. Perhaps he will get to work with some actors that he's been craving to collaborate with. Stay tuned for more information on Tarantino's final movie before he supposedly retires from filmmaking.