Rachel McAdams Passed on a Major Role in the MCU Years Before 'Doctor Strange'
For a long time, people didn't tend to think about acting skills when they thought of superhero movies like those of the Marvel Cinematic Universe. But the franchise has actually done a really excellent job of casting wonderfully talented actors in their action-packed roles. Being a Marvel superhero (or villain) is about a lot more than fight scenes; true acting talent is needed to be able to play such well-established characters so convincingly. Fans can't see the actor when they're watching the film; they need to really see the superhero that they've loved for so many years.
Rachel McAdams is one very talented actor who has played a role in the Marvel Cinematic Universe. As it turns out, she was meant to play another legendary MCU role but turned it down.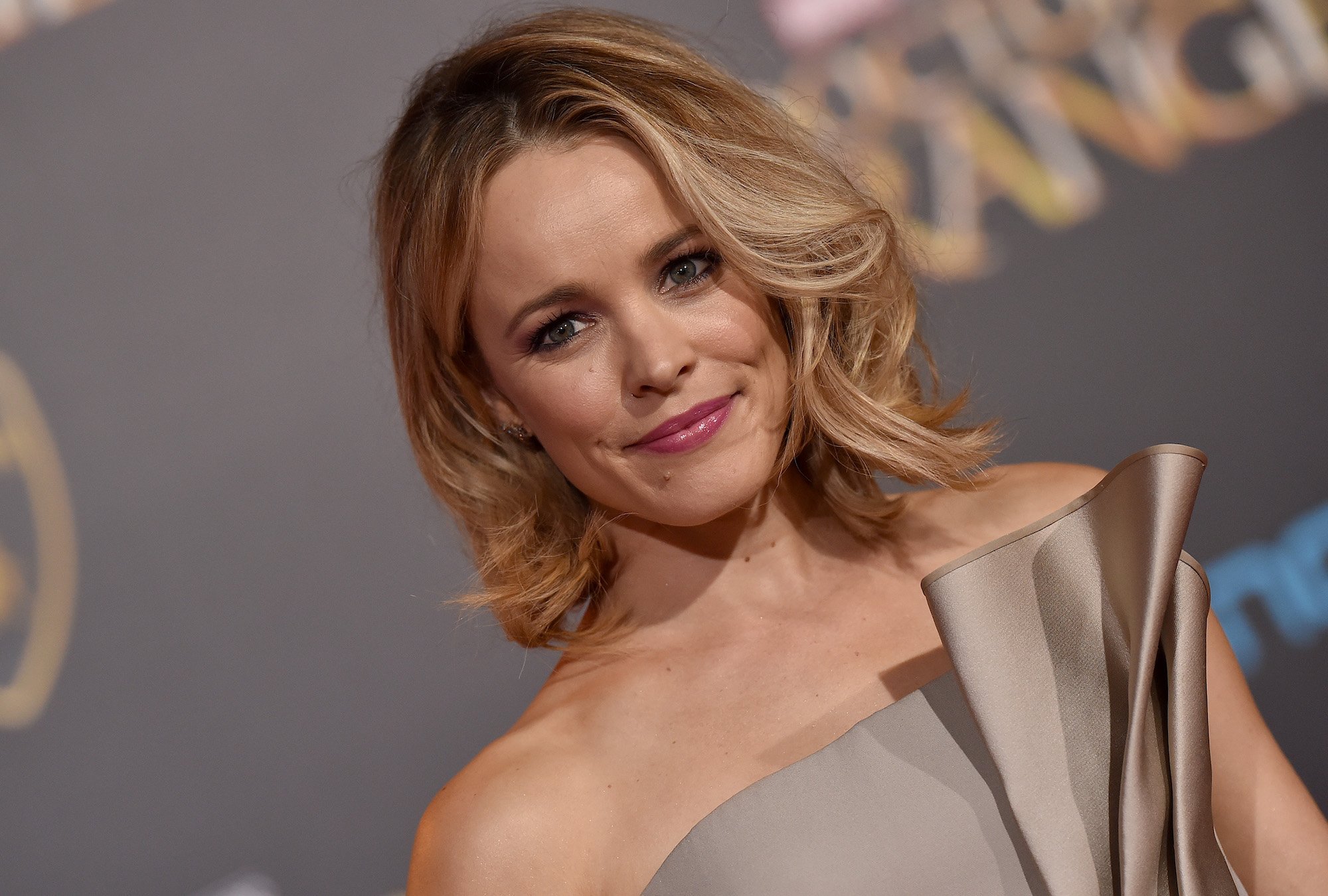 Rachel McAdams' prolific acting career
The first time most of us remember hearing Rachel McAdams' name was in 2004, when Mean Girls was released. She starred alongside Lindsay Lohan as Regina George, a catty high school "mean girl" whose iconic statements are still quoted by fans today. Although Mean Girls is just a teen comedy, McAdams' portrayal of Regina really emphasized her incredible acting skills, as she's not even close to being a high school mean girl in real life.
McAdams quickly went on to play Allie in The Notebook, another iconic film. This romance, based on a Nicholas Sparks novel, has some cheesy parts, but McAdams' emotional portrayal of a young woman tortured in love didn't leave a dry eye in any movie theater anywhere. This was really the movie that made McAdams a household name, and she's gone on to have a prolific acting career that's still going strong to this day. Some of her top movies have included Wedding Crashers, About Time, and Red Eye. McAdams has starred in every genre of film from thriller to comedy to romance, and she excels in all of them.
McAdams' role in the Marvel Cinematic Universe
But what about action? McAdams has also tried her skills in an action-packed Marvel movie, Doctor Strange. McAdams didn't play a superhero herself, however. She starred as Christine Palmer, a close friend and love interest of Dr. Stephen Strange (who is also a superhero). Christine met Dr. Strange while he was in New York City studying medicine, and they became very close. McAdams portrayed the role beautifully, although many thought that her talents were wasted on what they consider to be a boring character.
She gave the Marvel thing a try, but it seems like McAdams decided that superhero movies were the one area of film she'd stay away from. She will not be appearing in the sequel, Doctor Strange 2; fans have guessed that Dr. Strange will move full-time into operating in the Marvel universe for the sequel, which would take him away from NYC and his beloved Christine.
McAdams was once offered a legendary role in the MCU
The role of Christine Palmer wasn't the first MCU role that McAdams was offered, it seems. Reports via Cinemablend indicate that she was once offered the role of Pepper Potts, Tony Stark's assistant and romantic interest, in the Iron Man franchise. Pepper was a long-lasting character in the series, and if McAdams had taken the role, maybe fans would have gotten to see her in more than just one MCU film.
The role, of course, ended up going to Gwyneth Paltrow, who plays the strong and loving Pepper perfectly. Although we're sure McAdams would have done a fantastic job as well (as she does in every film she stars in), we can forgive her for turning down the role because Paltrow is the perfect Pepper.