Ranking Bo Burnham's 5 Comedy Specials and Where to Find Them
From humble YouTube beginnings to possible Emmy gold, Bo Burnham has had quite 14 year career in Hollywood. In that time the comedian has released five comedy specials showcasing his musical stylings and societal commentary. His newest comedic endeavor 'Bo Burnham: Inside,' is already gaining critical acclaim and multiple Emmy award nominations.
Stand-up comedian Bo Burnham is having quite the year. In May 2021, the performer released his critically acclaimed special Bo Burnham: Inside. Two months later, he was nominated for six Emmy Awards. 
Burnham started posting silly songs on Youtube in the mid-'00s. There he gained an impressive following that transferred into tours and record deals. The comedian has released five specials throughout his career. 
Let's take a look at the evolution of Bo Burnham's stand-up.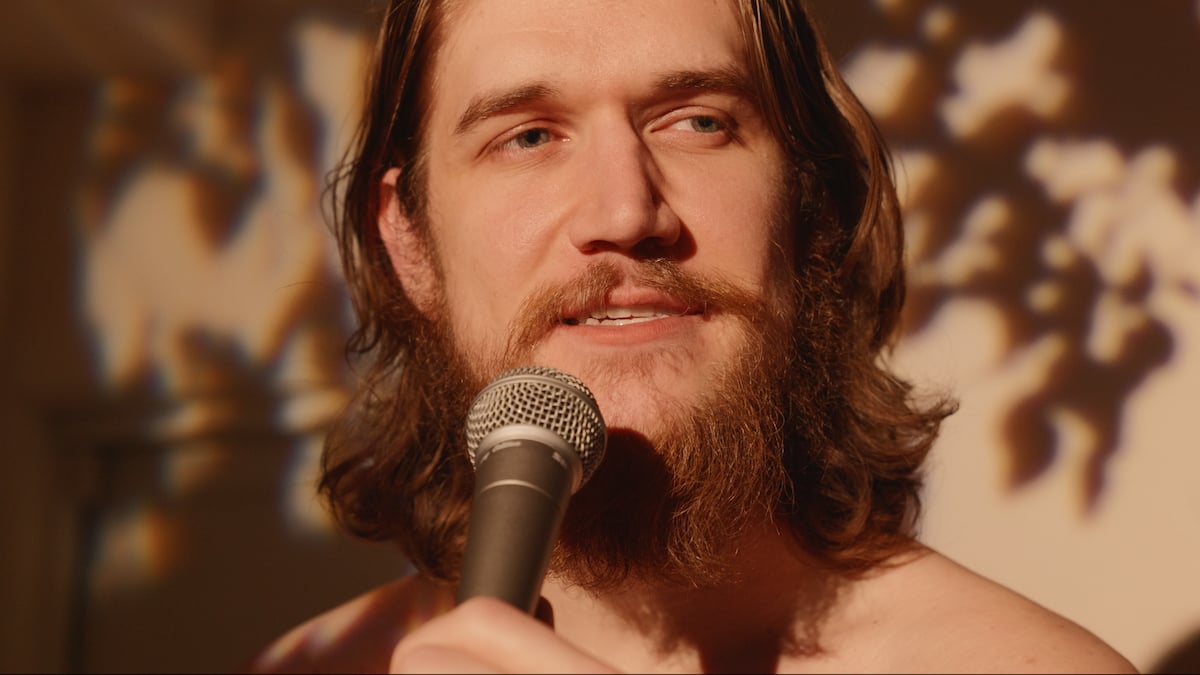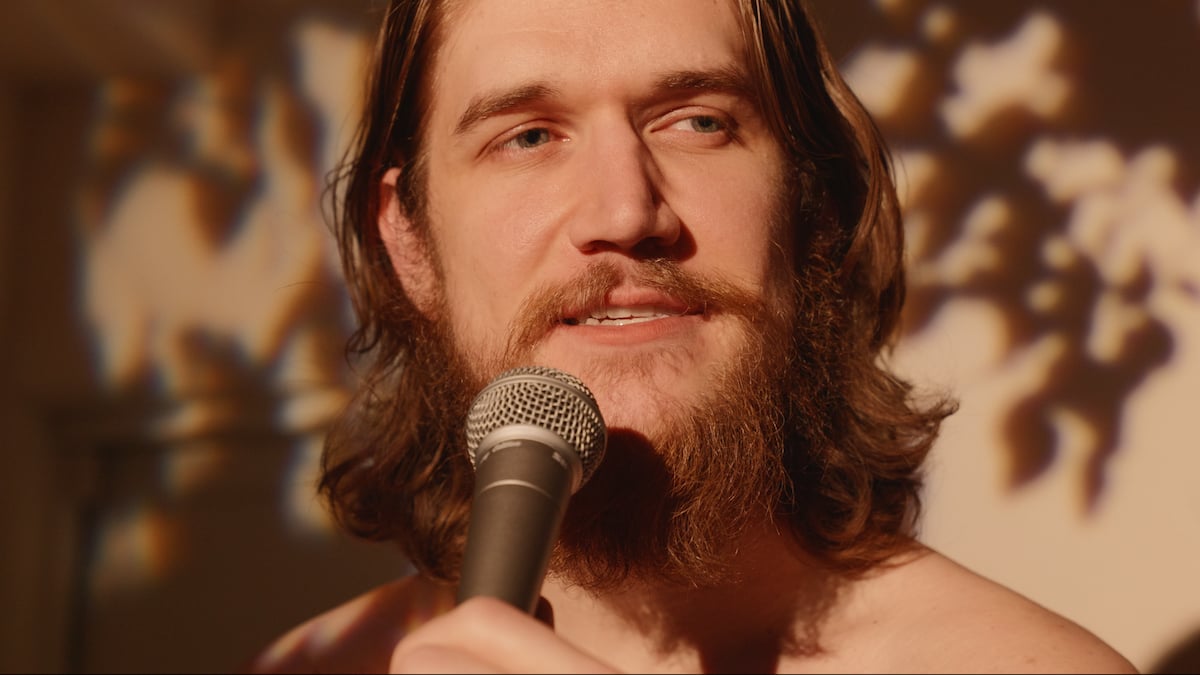 5. 'Comedy Central Presents: Bo Burnham' (2009)
The comedian's first comedy special, Comedy Central Presents: Bo Burnham, serves as a transition from Burnham's Youtube origins into standup comedy. His set looks like his childhood bedroom. He is wearing a tie-dye t-shirt and singing many of the songs that made him famous on the internet.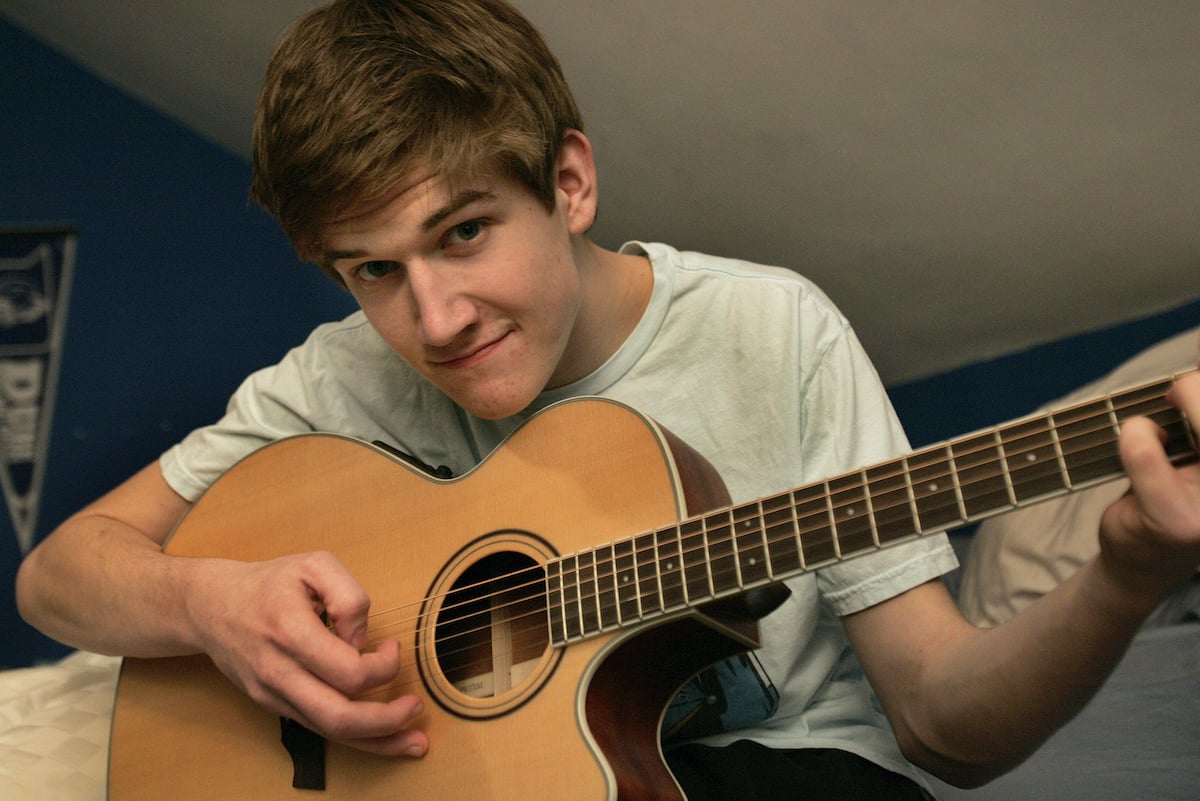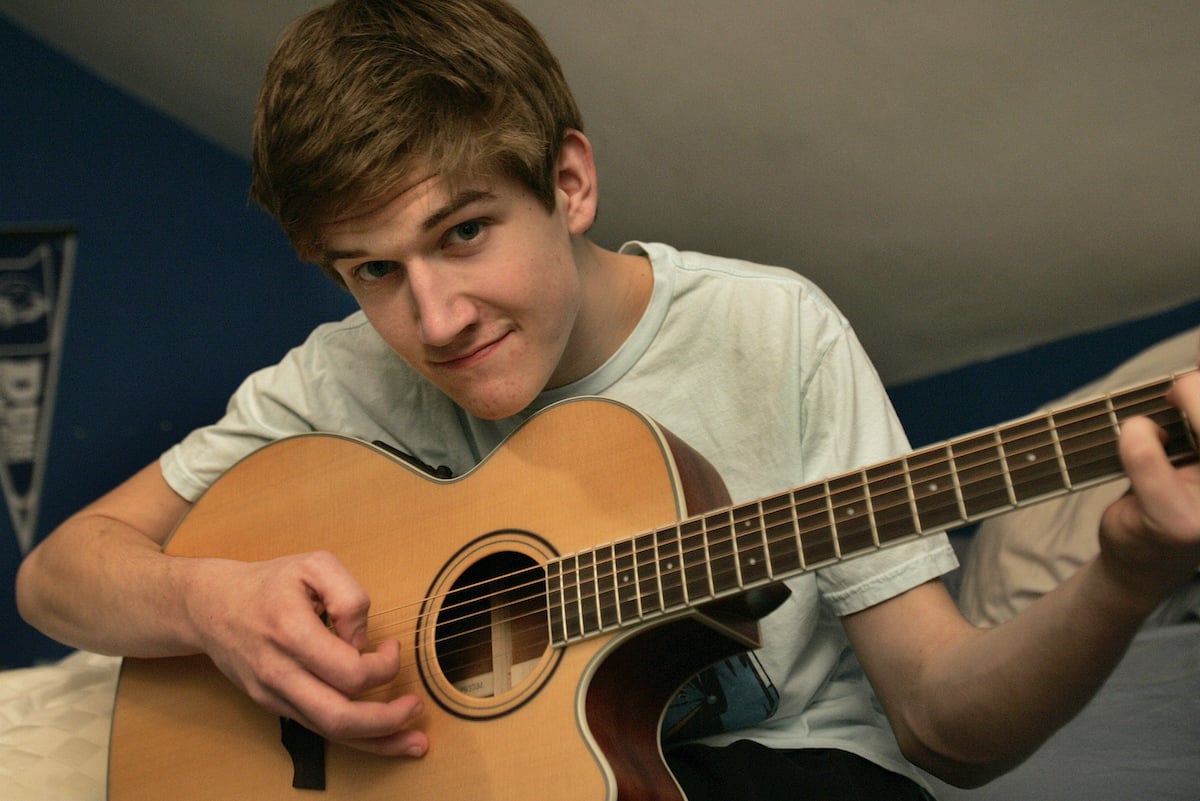 Once you consider the Emmy nominee's trajectory, his lyrics and melodies seem cutesy and kitschy, putting this 20-minute special at the bottom. It doesn't necessarily help that Burnham expresses regret over some of the more boundary-pushing jokes of his first comedic endeavor in his latest special Inside. 
Available on Comedy Central, Paramount+, and Prime Video apps
Recommended song: 'My Whole Family'
4. 'Words, Words, Words,' (2010)
Words, Words, Words is truly a stepping stone for Burnham as he gets away from the more controversial material he made as a teenager. The seeds of his comedic style are planted here as he uses silly songs to examine social structures critically. He includes similar morally questionable jokes found in his first special but includes commentary on religion, sexuality, and gender that starts to punch up rather than down. 
It's a solid second album and proved Burnham was about to make significant waves in the stand-up world.
Available on Paramount+ and Prime Video apps
Recommended songs: "Rant," "Art is Dead"
3. 'Bo Burnham: Make Happy' (2016)
Some of Burnham's best songs were written for this special. Here the comedian turns into a director experimenting further with the sound, lighting, and timing motifs of what. Chris Rock and Jerrod Carmichael saw Make Happy and hired the comedian to direct their specials. Burnham would go on to direct his own feature film, Eighth Grade.
Burnham delves deeper into sexuality, gender, country music, and performance in general. However, it's his dissection of fame that is the most interesting here, as he is benefiting from its profits. While it can stand on its own, Make Happy feels more of a continuation of his previous special rather than elevating from it. 
Available on Netflix
Recommended songs: "Can't Handle This (Kanye Rant)"
2. 'what.' (2013)
Instead of "musical comedy," what. is Burnham's first real foray into performance art. It's the first time the comedian uses lighting, blocking, and live and recorded sound to get his point across. Full of poetry, miming, and "interpretive dance," Burnham expands the definition of traditional comedy. What what. ultimately does is critique performance while Burnham delivers a stellar performance. 
Available on Netflix and Youtube
Recommended songs: "Sad," "From God's Perspective"
1. 'Bo Burnham: Inside' (2021)
Without an audience, Burnham merges his version of stand-up comedy with a visual album, ala Beyoncé's Lemonade. Inside really examines making comedy during an unfunny time but dives into mental health, race, and other social issues. The resulting special hits harder without an audience reaction, capturing the true essence of what many people felt during the coronavirus (COVID-19) pandemic. 
Burnham's point of view has never been more defined, and his musical stylings have never been more refined. His harmonies, lyrics, and overall sound rival some of the best pop songs out right now. It's no wonder Burnham's efforts are being honored with six Emmy Awards.
Available on Netflix
Recommended Songs: "Welcome To The Internet," "That Funny Feeling"